Welcome back
Sign in to comment to your favorite stories, participate in your community and interact with your friends
LOG IN WITH FACEBOOK
Report this Content
This article has not been reviewed by Odyssey HQ and solely reflects the ideas and opinions of the creator.
Subscribe to our
Newsletter
Lifestyle
Don't miss any of these ideas to make your trip complete!
700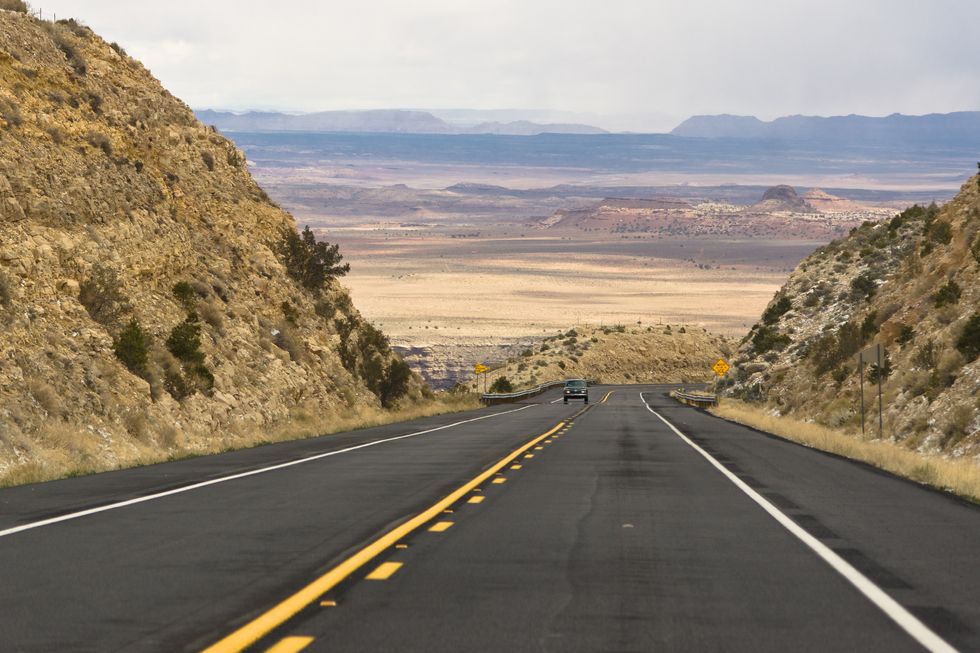 Whether it's a day trip, an out-of-state journey, or an experience leaving the country, here are some tried and true traveling tips.
Before any trip, we all think about what to pack and what to bring. We may have a strict itinerary, or we may have looser guidelines for what to do when. But we should also consider the following - make them goals:
1. Go somewhere you've never been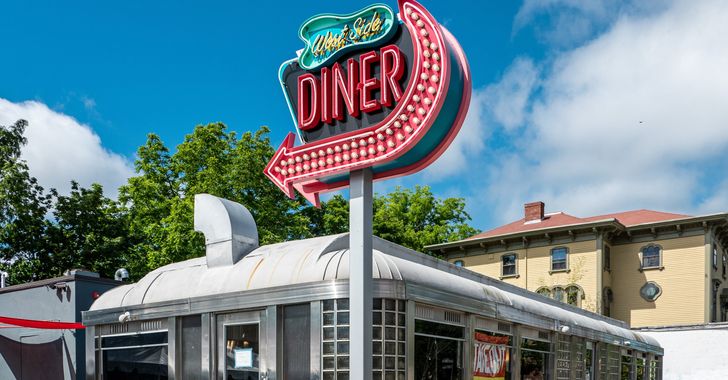 commons.wikimedia.org
Even if you're going to a place you've been before, go somewhere you haven't been. That might be a tourist hot spot, a restaurant, a park ... it doesn't matter. Just somewhere new.
2. Meet a stranger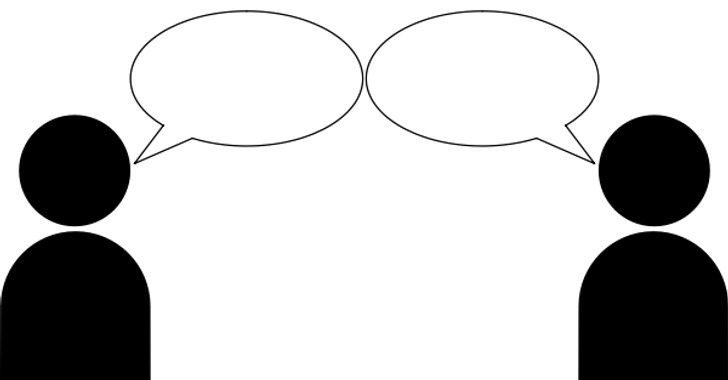 freesvg.org
It might just be small talk, but meet someone new each day you're away.
3. Keep a travel log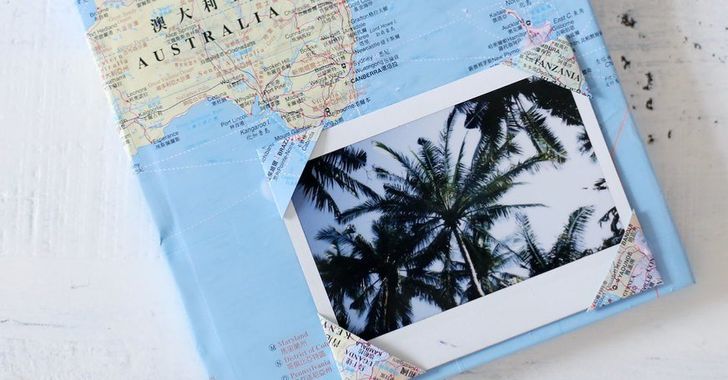 www.flickr.com
Take note of where you've been and what you're doing each day. You never know when you'll want to look back on this - it could be years down the road!
4. Find a souvenir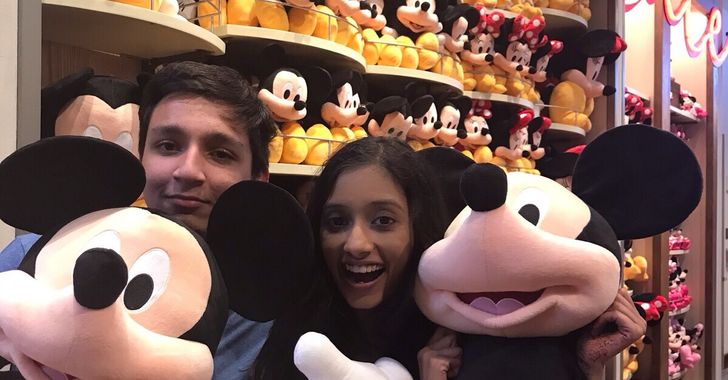 Sheetal Tadiparty
It may sound cliché, but securing some sort of a momento & bringing it home with you is a great way to remember a trip. And part of why we travel in the first place is for the memories.
5. Leave something behind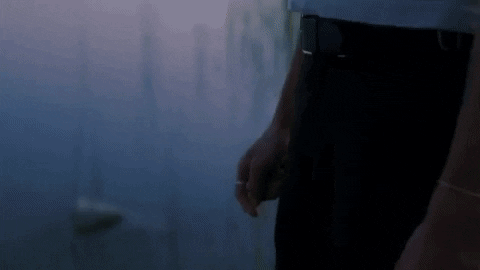 Giphy
It doesn't even have to be something physical. It might be a good impression with those you encounter, a bit of advice for someone, or anything else in the "leave it better off than you found it" realm.
6. Post to social media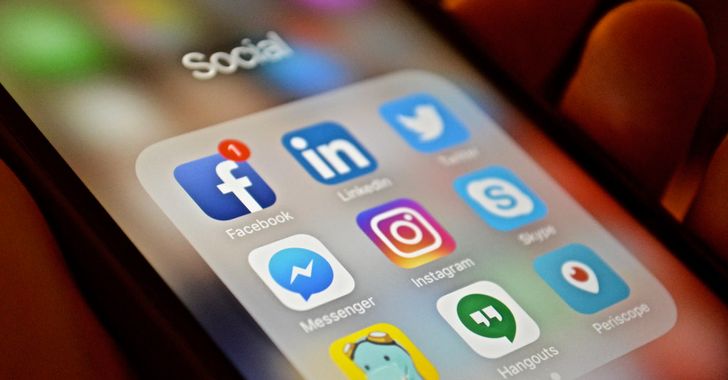 Flickr Creative Commons
You're not even doing it to brag. Think about it as letting people know about a destination you found appealing; making a recommendation; promoting some local tourism. And logging that memory for yourself.
7. Find time to reflect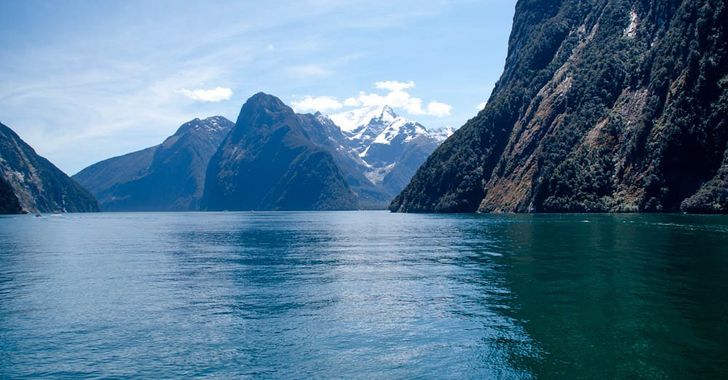 www.flickr.com
Make time for yourself while traveling. It's easy to forget this but moments of stillness and reflection are key.
Keep Reading...
Show less
Featured
As an aspiring author, Hunter knew writing for Odyssey would be a great fit for her.
1101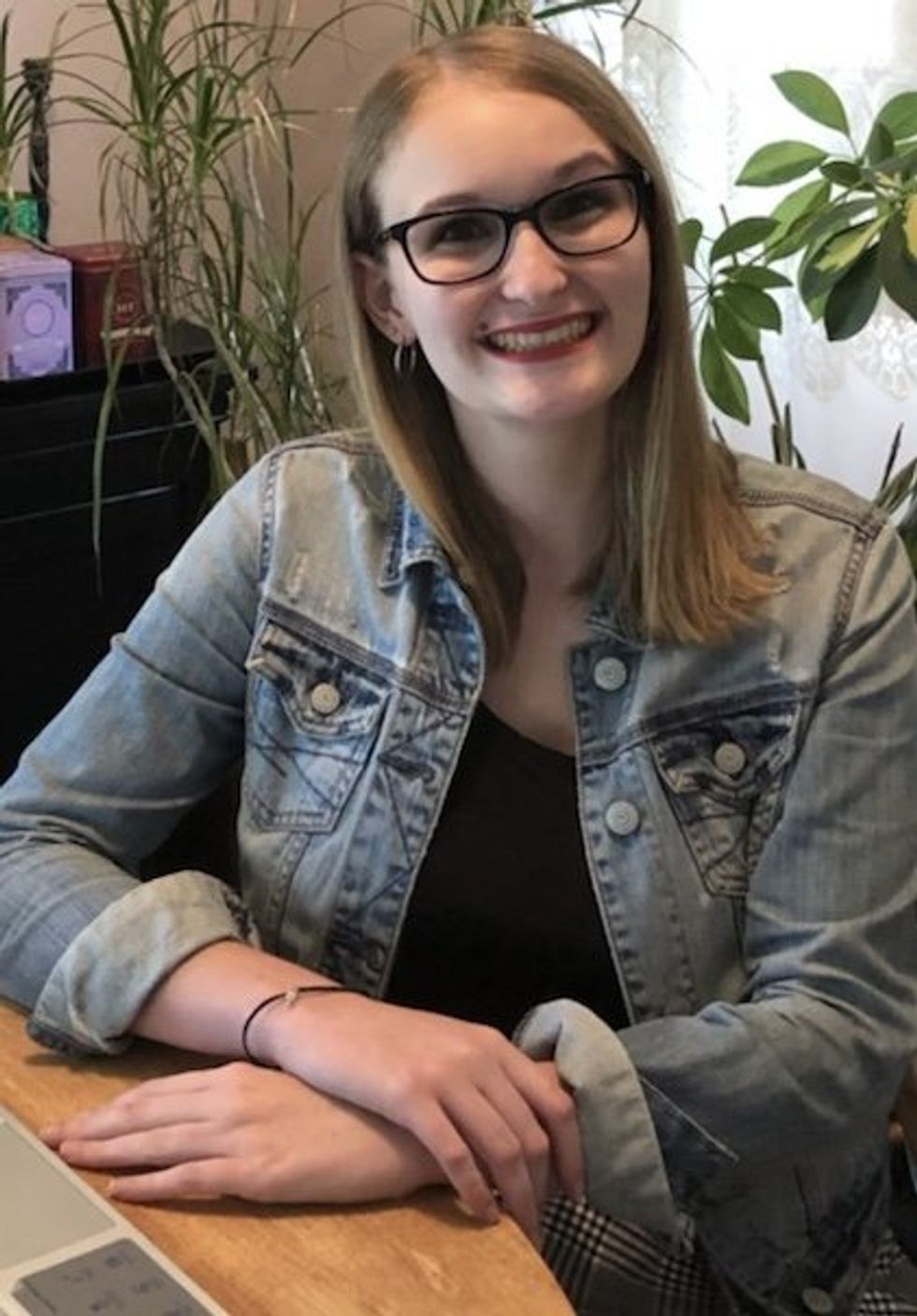 Response writers are what make the world go round at Odyssey! Using our response button feature, they carry on our mission of sparking positive, productive conversations in a polarized world.
We're excited to highlight one of our top writers on our homepage each month. Our March writer of the month is Hunter Johnstone of Eastern Michigan University. Read on to hear her story of becoming a response writer!
Want to become a response writer? Email us! You'll get to choose your own topics and write one article a week. Your work will be featured on our homepage and in our weekly Overheard on Odyssey newsletter. Plus, for your first 10 articles, you'll be compensated by HQ at $10/response.
Hi, my name is Hunter Johnstone and I am a response article writer for The Odyssey. I have been writing articles for the platform since November 2022. I attend Eastern Michigan University majoring in Media Studies and Journalism with a minor in Creative Writing. Last November, my News Writing and Reporting professor sent out an email that had details about working for The Odyssey. I was immediately intrigued as I love to write and I want to be an author one day, so I immediately reached out to Glorie. Not long after, I was offered the position of response writer.

Being a response writer is really interesting because you get to read other people's takes or views and then respond with something that you make your own. That, and your responses can vary in the subject matter. For example, sometimes I post listicles about books or movies while other times I talk about personal experiences. I feel like I can really talk about things that I am opinionated and passionate about without judgment.
Now when it comes to my work being published, I really enjoy that. It is helping me build a writing portfolio and I get such a proud feeling when I see an article written by me and that it is being read by an audience. The feeling of having my voice heard by others is such a gratifying feeling. I also get paid for my articles which is really cool since it's like a reward for writing quality content.
Overall, working for The Odyssey has been an eye-opening experience and an amazing opportunity for myself and my work. I can't wait to make more content and to further find my voice in my writing.
Keep Reading...
Show less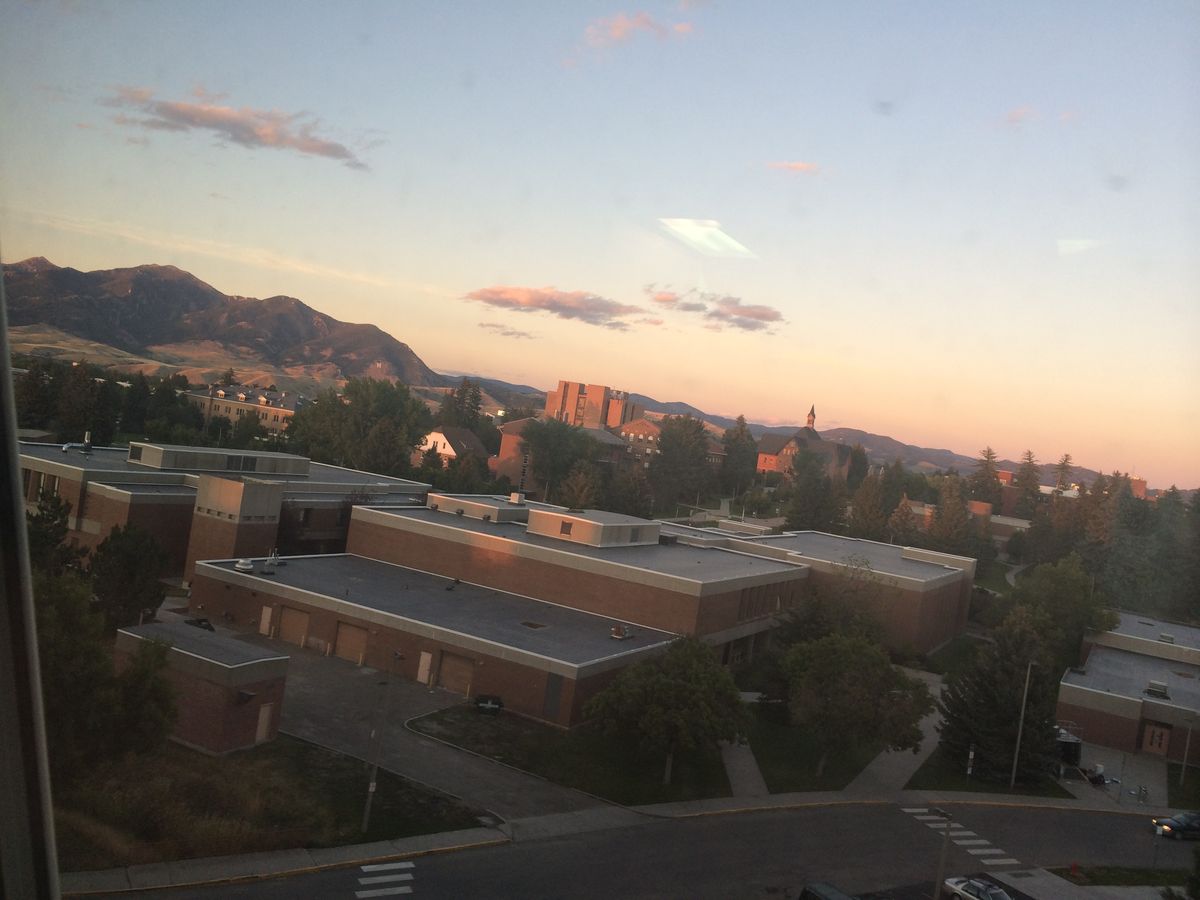 Allison Fishman
1. Why is Wilson Hall so complicated to navigate? Even as a senior, I still get lost in Wilson. As a freshman, I was warned about the unnecessary complexity of the building, was laughed at by upperclassman for my confused looks on the first day of school and walked and rewalked the whole hall before finding my classroom. #annoying.
2. What is the purpose of the Noodle? Honestly, no clue. Ask an engineering student?
3. Why don't half the champ change machines work? Nothing is worse than as a freshman expecting you'll get rewarded for your time in the library with a shot at free tuition - or something significantly less extravagant - than come to find out, the machine wasn't recording those late night study sessions on the 2nd floor.
4. Why don't people understand the quiet rules of the library? If you want to talk, be on the 1st or 2nd floor....If you want silence, hang out on the 3rd or 4th floor. But for the sake of all things holy, don't complain about the noise on the 2nd floor, and PLEASE don't talk on the upper floors. It's rude.
5. Why did I spend $100 on a textbook, only to get back $4.82? Simple. Greed.
6. Why does the Union Market have limited hours? Sometimes, its 3:30 and you just really want a burger, okay?
7. Why is the coffee different at the SRO and Brewed Awakening? I am a fan of Italian Sodas - At the Brewed Awakening, they come with ice cubes, while at the SRO they come with crushed ice.....Weird.
8. Why is Greek Life so small? Anyone who's anyone has been to a frat party at Sigma Chi or PIKE, and they know there are far more people who are interested in the nightlife scene, than there are in the actual Greek system. MSU has 7 fraternities and 4 sororities - Why so small?!
9. Where are the owls that live in Montana Hall? Maybe it's just me, but I haven't seen the owls in a good year and a half. Did they leave, or am I just blind?
10. WHY ON EARTH IS THERE NO PARKING?!?!? Why the actual hell did we decide a parking garage would be a good idea? I mean, yeah the concept is great - but limiting the type of parking passes who are allowed to park in the garage is ridiculous. Maybe MSU should consider what other Universities do, and not allow freshman to bring their cars. Yeah it would piss a lot of people off, but it would certainly fix our parking problem.
Keep Reading...
Show less
Featured
What life would be like if the people were led by Queen B.
2389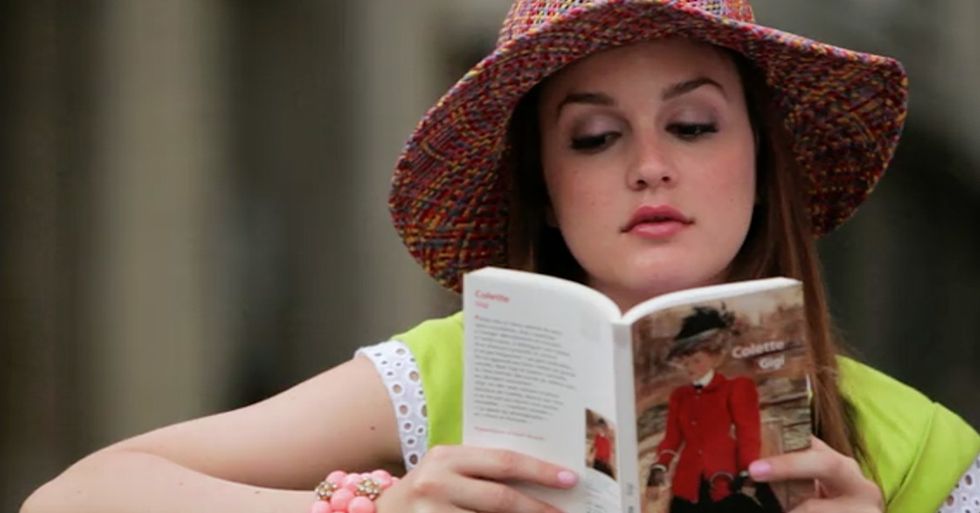 Cynthia Nixon, a.k.a Miranda from Sex and the City, is running for governor of New York. I think that this would be the best decision that has been made in a while solely based off of the fact that almost no one knows New York like the cast of Sex and the City. This got me thinking about who else would be a good candidate to take over the city of dreams. Then I realized that Blair Waldorf, if she were a real person, would be my number one choice for governor. Here are five reasons why Queen B would be an excellent ruler.
1. First of Blair all doesn't mess around. She has the drive to be the best and that sort of ambition is needed in a leader. She has the focus and control to handle whatever comes her way. She works harder at everything she does than any other person on the planet.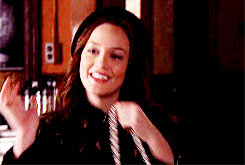 2. She's great at banishing people, but she can also be forgiving. We wouldn't have to worry about any less than upstanding citizens wreaking havoc in the city because Blair would just banish them. Remember when Georgina was being a lunatic and Blair just sent her away. Also, when Jenny committed her unspeakable act Blair made her leave, but later allowed her to come back. She shows compassion.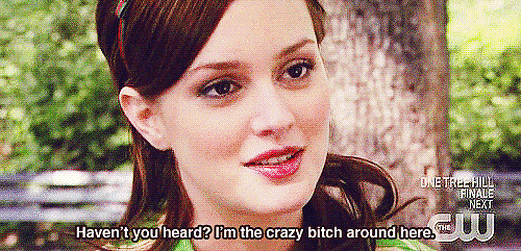 3. Blair has the most impeccable style and she would without a doubt require her citizens to adopt her fashion sense. I'd give it a week before every girl in the state started matching their headbands to their handbags.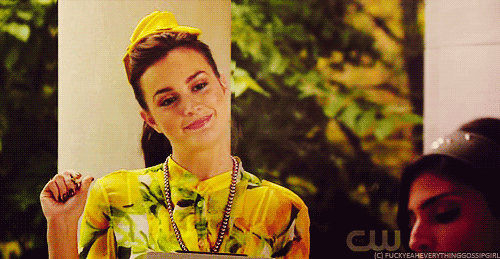 4. She is classy and poised at (pretty much) all times. When she channels her inner Grace Kelly she is the essence of sophistication. New York deserves a representative as flawless as Blair.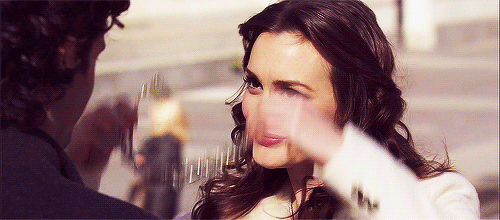 5. No one would be wearing tights as pants.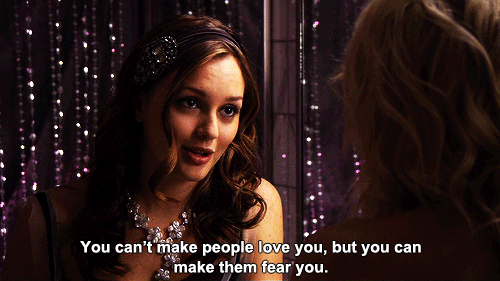 As much as I think Blair would be the perfect governor for New York, I also understand that she is a little crazy. So while she might not be a great fit, it's fun to think about how cool it would be for New York to have such a fabulous governor. Also, good luck to Cynthia Nixon!

Keep Reading...
Show less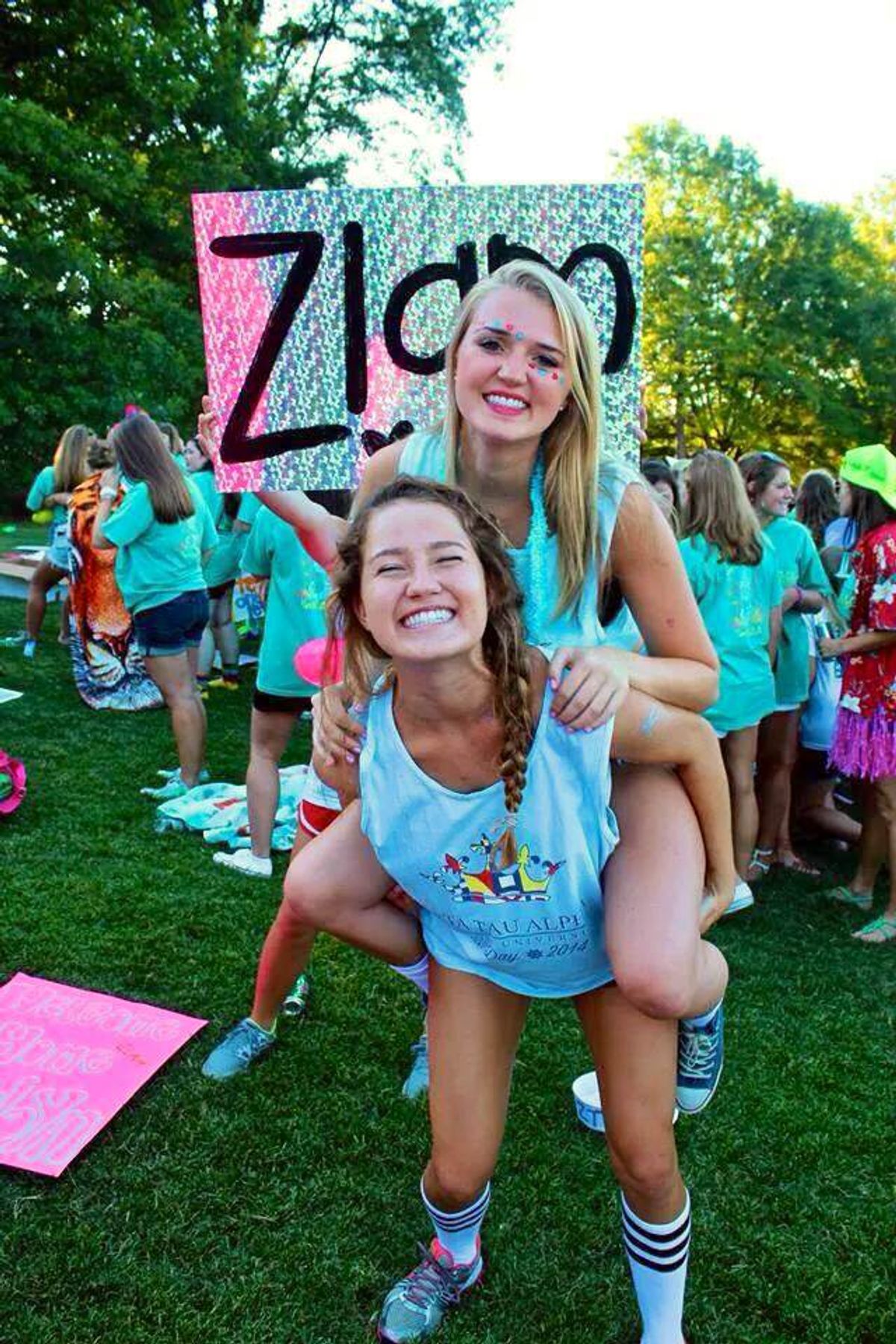 We see ourselves getting further into the semester.
But while we get further into the year...we also get close to little christmas AND BIG & LITTLE REVEAL.
Being a little is the best thing ever. I remember being so overwhelmed when I joined my sorority last year. I was super excited, but the whole Greek world was new to me, not to mention I was still adjusting to college life in general. 
I didn't really know anyone in my new sorority other than the girls I met through rush. Even though I was happy with my decision and knew that I belonged, I was still nervous to start meeting everyone and attending the events.  
We started getting set up with different buddies (usually sophomores) every week to try to find our bigs, and I remember loving every minute I spent with my buddies.  When I finally met my big, I knew right away. She was so fun and easy to talk to that I knew we would be really good friends, but a big is even more than a friend. They really are like family in the sense that they look out for you no matter what and help you adjust to college and sorority life.  
It was great to have someone to look up to who seemed so comfortable at Clemson and was only a year older. Seeing someone who had the college thing all figured out and had just been there for a year made me feel less nervous for my first year. I also really loved getting all the canvases, shirts, and candy from her the day before the big reveal. But bigs don't just shower you with presents, they introduce you to new people and things.              
So clearly I love being a little, but all of the reasons listed below are also why I want to be a big so badly:
- I want to help a new girl feel comfortable and bring her to events to meet my friends. 
- I really want to help my little with anything she needs and be there whenever she needs me. 
- I want to craft and craft and craft until I have a pile of presents for her because I remember how great it felt to get all of the gifts last year.  
- I would love it if someone looked up to me the way I look up to my big and became another true friend of mine.  
Now that I'm on the other side of things and get to be an older buddy I'm trying to make all my buddies feel welcome and at home in my sorority. When I finally do find my little I know that it'll be just as wonderful as when I found my big and I can't wait to add a new member to my family.
Keep Reading...
Show less
Subscribe to Our Newsletter