Ever just walking down the street minding your own business when some rando stops you to hit on you? Sure, at first it's flattering, but sometimes it can get downright creepy or offensive. Lots of times they just don't take no for an answer.
I actually share the more memorable opening lines with my boyfriend, and he gets a kick out of them. Call me savage or rude or just plain mean, but I'm curious as to what guys will say to try to get a date or a phone number. So don't mind me if I entertain the conversation for a few minutes.
1. "Are you Japanese?"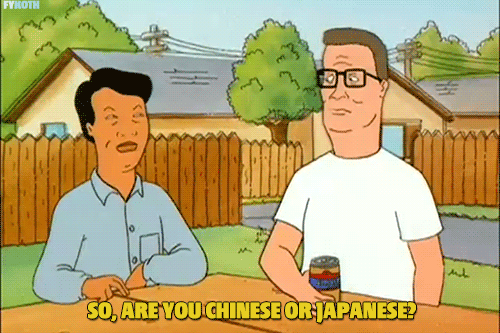 No dude, I'm Chinese. I later found out that he was glad I wasn't Japanese. What does that even mean?
If he didn't ask me that, maybe I would have gone salsa dancing with him. But probably not.
2. "Are you from around here? Eh, never mind, I just thought you were cute."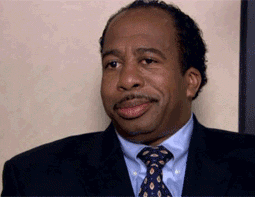 I gotta give him props for the honesty and directness.
3. "If you saw me on Tinder would you swipe right?"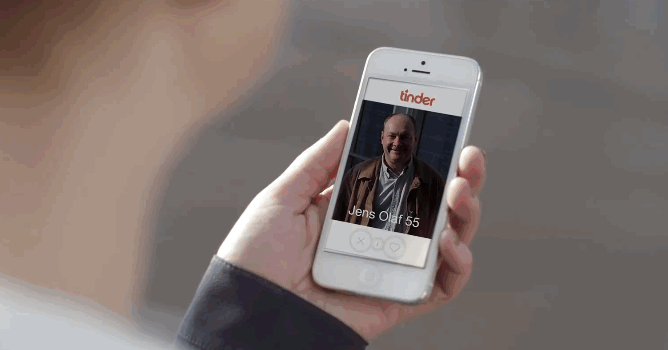 He said he could've sworn he saw me on Tinder and that I looked like a girl who would live on the eighth floor of NYU. I also have no idea what that means or why that was so damn specific. He was wearing black sunglasses so I couldn't even see half of his face.
I was a bit younger back then so I didn't know any better and ended up giving him my number so he would leave me alone. I still have his number in my phone as "Sam the Tinder Guy."
4. "I like your scarf. The color reminds me of when my mom used to swaddle me as a baby."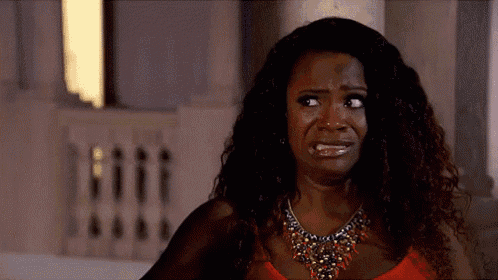 I thought this was super creepy. I was waiting for my big to meet me for brunch and I was about a block away so I figured I'd talk to the guy for a little bit while I waited. I discovered that he thought I was from Cali because of the way I walk (also super creepy), that he thought I seemed like a sweet girl but was actually evil on the inside, and that he was (supposedly) an engineer who worked at Google.
Nevertheless, I learned how to say no regardless of how persistent they are to get my number. He asked even after I said I would probably never answer him. Sometimes, persistence is not the key.
I honestly wonder if guys are ever successful when they hit on random people on the street. It didn't deter him that I was seven years younger than him or that I said I wasn't interested. That's why I decided to start using these encounters for my own amusement.
5. "Sucks, right?" (referring to the crowded bus)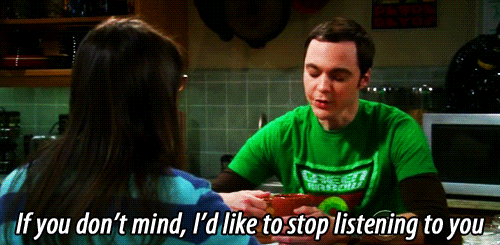 Yes, it did suck. But that was not an invitation to try to talk to me for the rest of the hour-long bus ride.
6. "Hi, beautiful."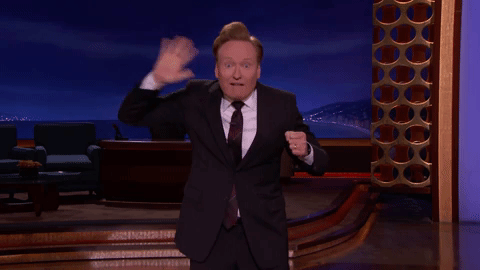 Thanks, dude. But please do not touch me.
7. "Ni hao ma."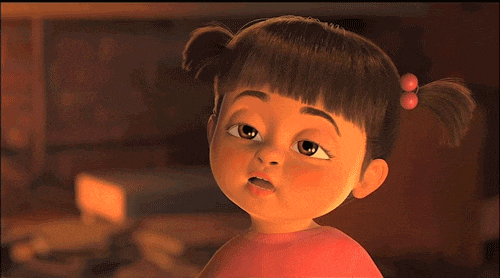 Sorry, I don't speak Mandarin. He replied, "Oh, so you're not from China?" Sigh. Is my "Chineseness" what drew you to talk to me in the first place?
8. "Are you a tea or coffee person?"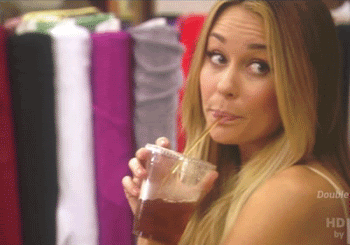 I'm a tea person, but no, I don't want to meet you for tea tomorrow.
9. "Why do you look so sad? A young girl like you should smile more."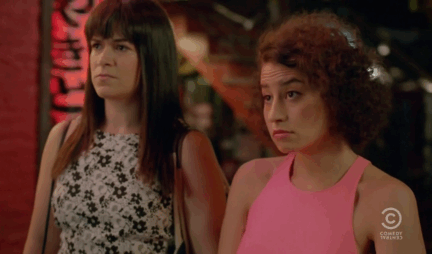 Ouch. That's just my face. But would it really be so bad if I were actually sad and showed it?
Surprisingly, no one has seriously tried a classic pick up line yet. You know, the ones like "Are your legs tired? Because you're been running through my mind all night." I'm not sure if I should be relieved or disappointed. But I guess I'll keep doing me, and maybe come up with some comebacks or pick up lines of my own. Got any good ones to share?