Dear Beloved Chacos,
The time of year has come again. December is here, and so is the cold weather. Since I live in the fairly warm state of North Carolina, I can somewhat get away with wearing you for about 7-8 months of the year. Sadly, with hot chocolate sales rising, Christmas lights popping up all around, and the threat of final exams looming in the background, it's time to retire you for the winter.
You and I have hung out more times that most of my friends and family, and you've been with me through thick and thin. This is a thank you letter to you, my beloved Chacos. I am counting down the days until it gets warm enough to wear you again.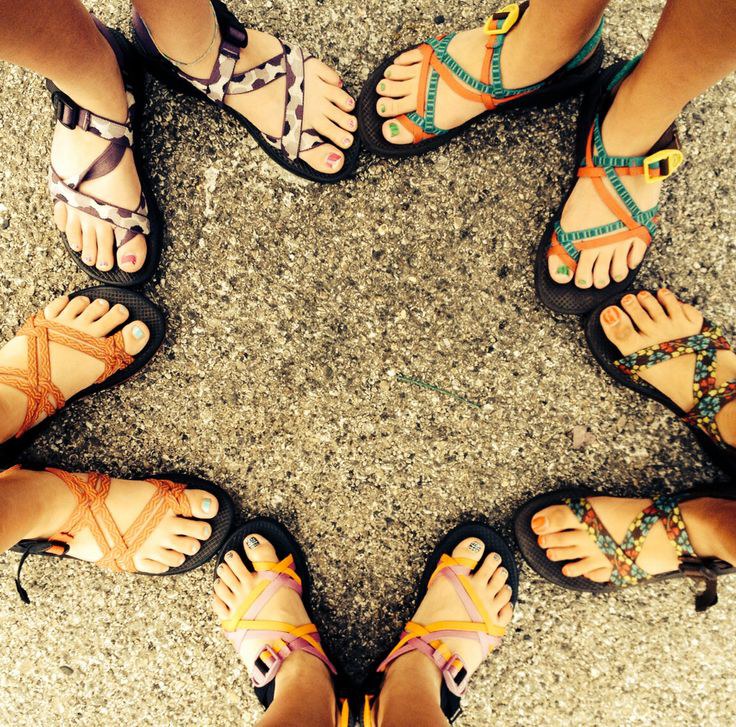 Thank you for getting me through those hot as hades summer months. You never get hot, and you let my feet breathe way better than sneakers. Without you, I would have had to bring 6 different pairs of shoes to summer camp. I never have to worry about you falling off during various activities. You are amazing in the water, hiking, or just chilling around town.
SEE ALSO: 8 Reasons Why Chacos Are The Absolute Greatest Shoe
Thank you for being a fashion statement, and the perfect picture opportunity. I will proudly wear you around campus and sport Chacos tans all winter. You are really the most versatile shoe of all time. I can customize every inch of you, and make you mine.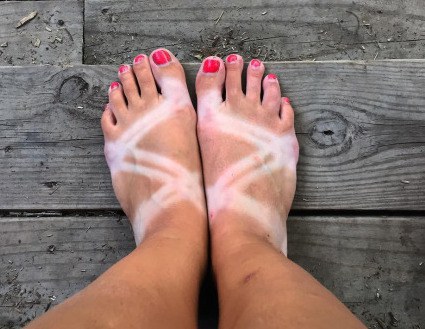 Dearest Chacos, you really are my favorite pair of shoes. Do not worry, you will always have a permanent place in my shoe rack, and when you eventually give out, I will spend the money to repair you. I refuse to believe December is here and I have to spend 4 months away from you.
So Chacos, thanks. Enjoy your mini-retirement and I'll see you in April.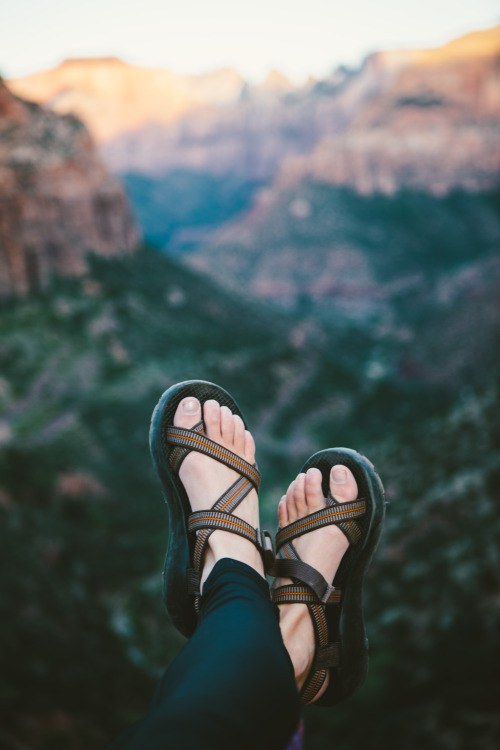 Love Always,
Rachel