I recently read a "Humans of New York" interview with Gerard Ilaria, a doctor who has spent over twenty years helping AIDS victims and soldiers struggling through PTSD after returning home from war. In the first part of the interview, Ilaria explains how PTSD can be fixed, despite common misconception: "The maddening thing about PTSD is that it's completely fucking fixable. The narrative about it has got to change. PTSD is not Uncle Joe from Vietnam. It's not homelessness. It's not a heroin addiction. It's not the end of the world, and it's certainly not suicide. PTSD is an anxiety disorder and we can treat it. But you've got to get help...if your nervous system is broken, it needs to be fixed. Just like a broken leg needs to be fixed."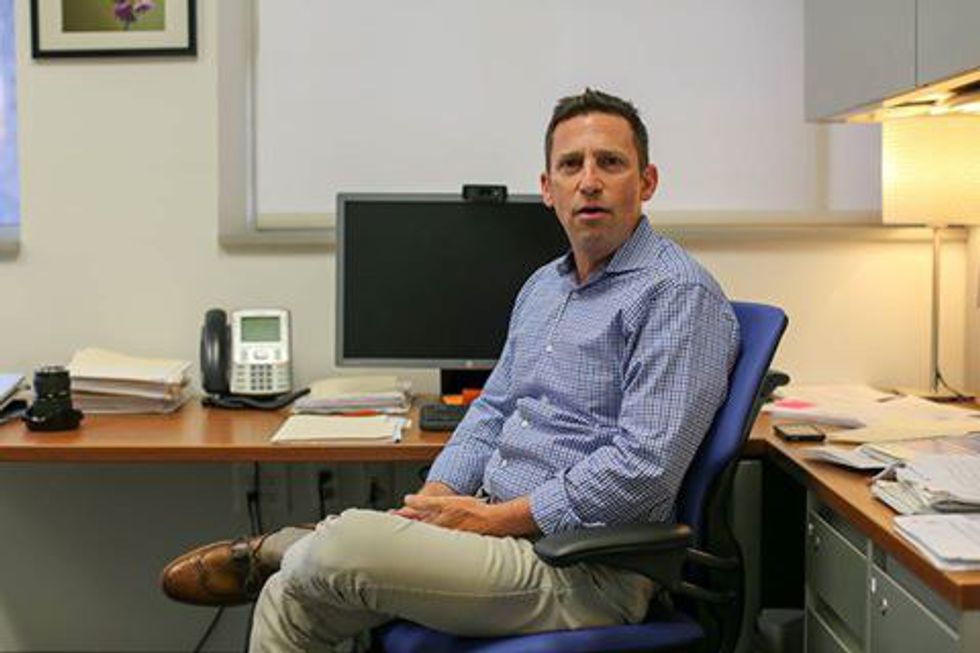 After reading the interview to my mom, she said something that has stuck with me ever since our conversation. She recalled the Sandy Hook Elementary School shooting– one of the worst mass shootings in history. This type of violence happens as a result of untreated mental illness. Whether or not one decides to put blame on guns or Adam Lanza's upbringing, Lanza's mental illness was always there in the background. It may have started as a small seed, but it grew until its roots were literally destroying the ground he walked on and invading other lives, too. Untreated mental illness is what influenced his every thought and action and is therefore the predisposing factor in the horror he created on December 14, 2012 and the trauma that victims and witnesses are still dealing with today.

In a New York Times article titled, "Adam Lanza's Mental Problems 'Completely Untreated' Before Newtown Shooting, Report Says" author Alison Cowen brings up a 2014 report by Yale University, "based on a comprehensive examination of the medical and school histories of Mr. Lanza, 20, found he was 'completely untreated in the years before the shooting' for psychiatric and physical ailments like anxiety and obsessive-compulsive disorder, and was also deprived of recommended services and drugs...the report also stated that anorexia could have affected his mental state." In the United States, about 3.3 million people suffer from OCD, 40 million have anxiety, and 30 million people suffer from a "clinically significant eating disorder" (National Eating Disorder). Any kind of mental illness that goes untreated can become fatal for both the sufferer and people to whom they are connected.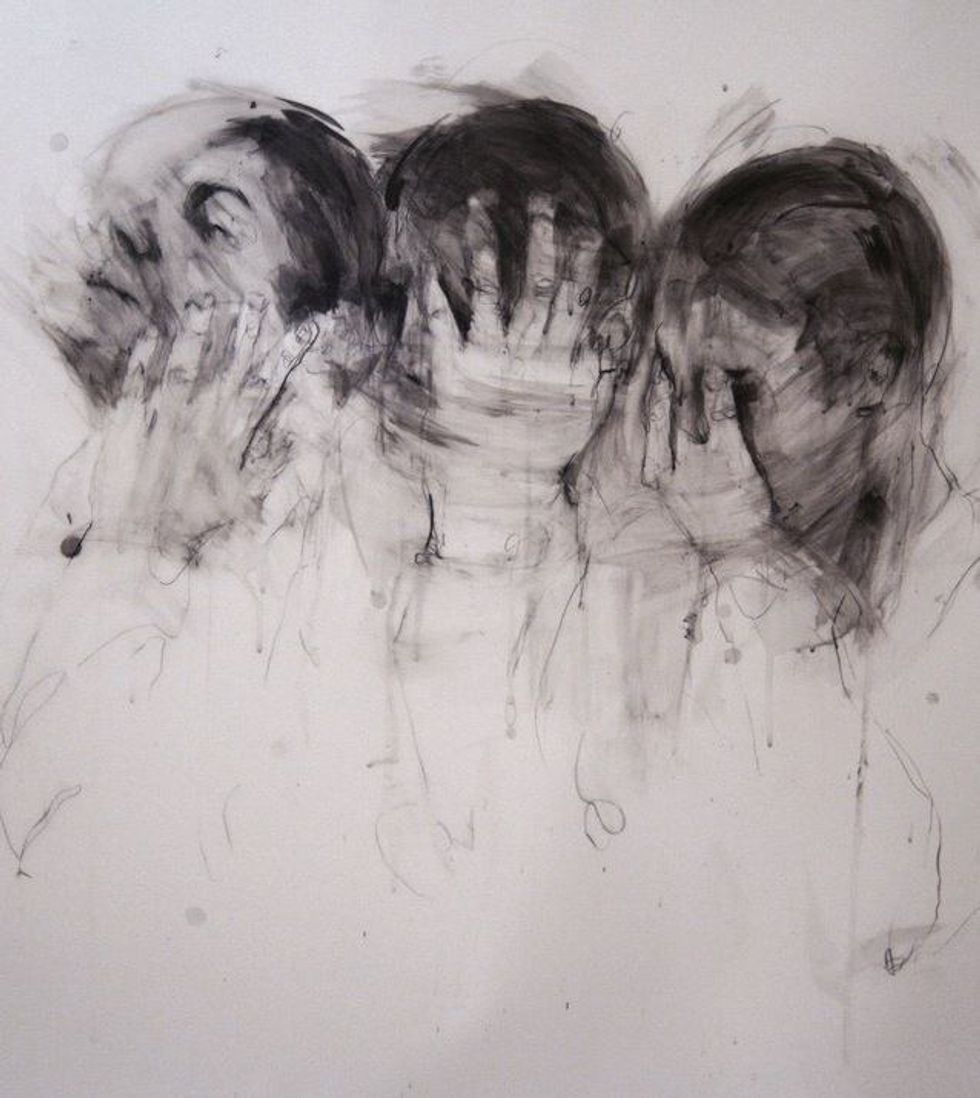 But this issue needs to be taken as seriously as other types of diseases and illnesses, like cancer, for example, if we want to see a change in peoples' behavior. Like Ilaria said, "If your nervous system is broken, it needs to be fixed. Just like a broken leg." There is help out there, but how many people are taking advantage of it? How many people take mental illness as seriously as they take other illnesses? Instead of being perceived as something as simple as weakness, it needs to be taken as a serious health condition, and people who suffer need to get help. In a 2015 "International Business Times" article by Kathleen Caulderwood titled "Sandy Hook Report: Is Adam Lanza's Mother a Victim? Not Included on Newtown List," Caulderwood states, "While some say Lanza's mother, Nancy Lanza, could have intervened to stop the tragedy, others emphasize how difficult it can be to get adequate help."
But this isn't to say all people who mental illness are violent, or all violent people have a mental illness. Some of the most intelligent and creative people to walk the planet were never treated for mental illness, but most of those people also had horrible lives. It does not always get to the point of suicide or homicide, though suicide and homicide are always both the result of some kind of mental condition. Sometimes, however, it just makes life depressing; mental illness puts a regular lifestyle out of reach for its victims. Sometimes, getting out of bed can be somebody's biggest accomplishment. The first paragraph in Kati Rokowski's "A Good Day," reads, "Yesterday, I spent 60 dollars on groceries, took the bus home, carried both bags with two good arms back to my studio apartment and cooked myself dinner. You and I may have different definitions of a good day." She goes on to explain how her mother won't be bragging about her accomplishments at dinner with her friends, but she's proud of her daughter nonetheless because she understands the toll mental illness can take on somebody's daily routine. That's all anybody really needs– not to be completely understood, but to have someone in their life who knows that being completely understood is an unrealistic expectation for someone with a mental condition.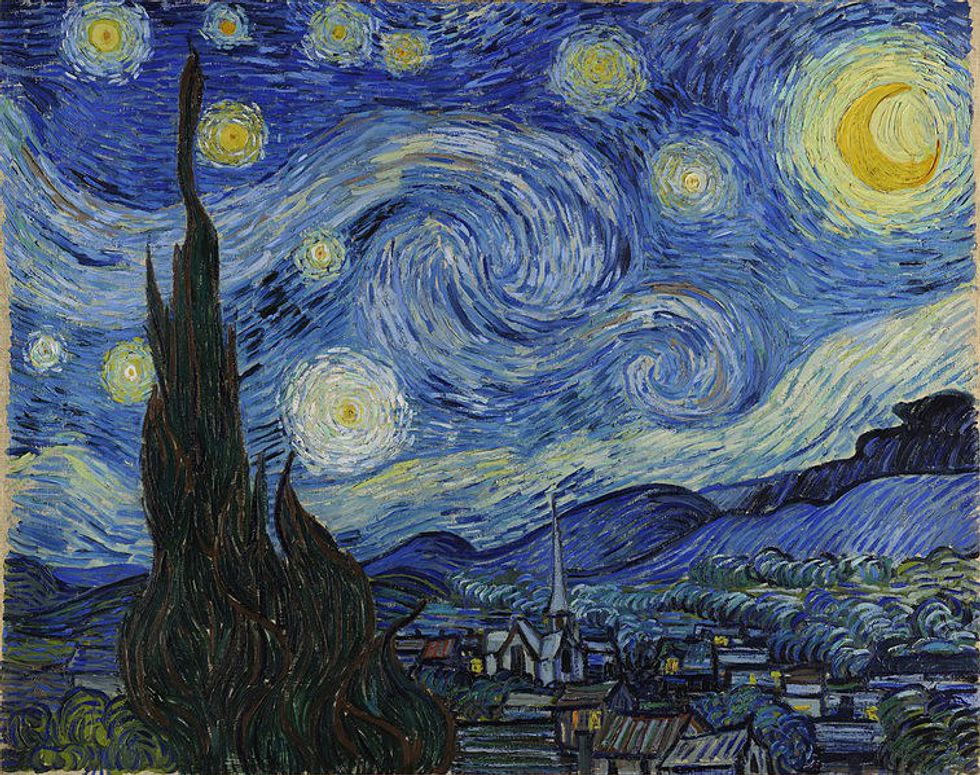 In our conversation, my mom and I also talked about postpartum depression and postpartum psychosis. She has worked as a perinatal nurse for over twenty years, and she has seen plenty of cases of women who quite literally lose their minds after having a baby. Even in my own family, there is a history of postpartum psychosis. Mental illness does not discriminate; it can happen to anybody, not just people who have PTSD. But, how many people are even aware that this happens? How many people really know about postpartum depression and psychosis? "Not many," my mom told me, because people don't treat mental illness the same way they treat broken bones.

Therapy needs to turn into something that people look forward to– not something their parents force them to do or something they have to go through just because the school counselors think it's in a student's best interest. Therapy needs to become a way for people to express thoughts and feelings without shame, discover new interests and identify triggers and learn to start appreciating every day instead of dreading the morning. There are so many growing resources online that range from online counseling and therapy to websites that will find the right therapist or psychiatrist in your area.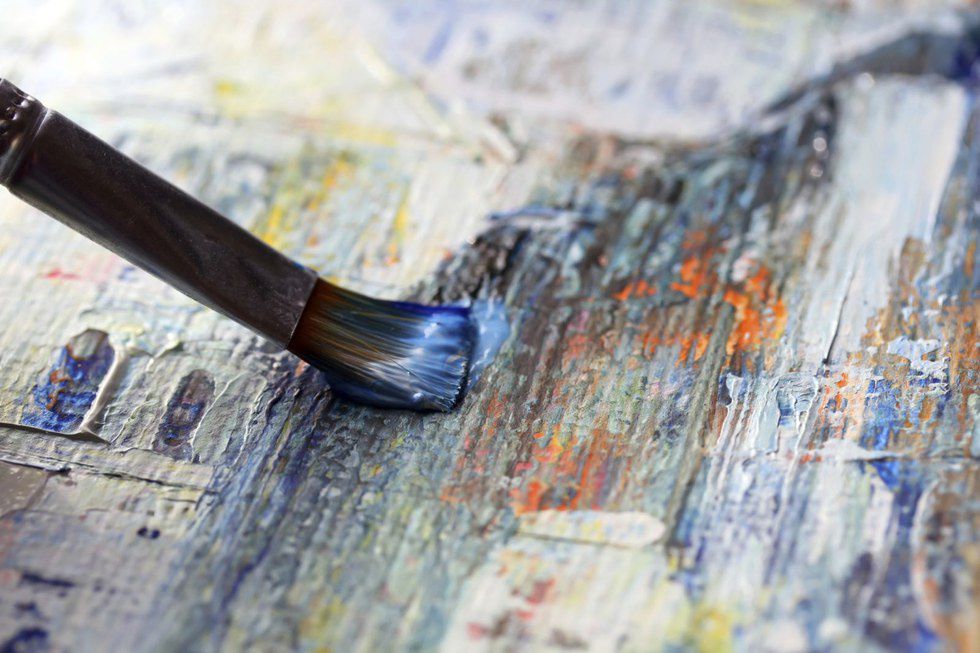 In the "Humans of New York" article I mentioned before, Ilariad says, "You may have served with guys who don't have issues– that's great for them. But that doesn't mean they are stronger than you. It means they don't have the same nervous system as you. It's not weakness. It's science. And it can be solved." Don't wait to seek help just because of the stigma that surrounds mental illness. You are surrounded by tons of other victims– some who want to help and others who are seeking help themselves. Remember that by looking out for yourself, you are also looking out for your loved ones, so don't hold back.