America was shocked with the recent news that Odell Beckam Jr. will be joining the Cleveland Browns for the 2019 football season. Now while Cleveland fans are crying with excitement, Giants fans may or may not be drowning in their own tears. Odell was the giants stable, he has his own fan base that was bigger than the teams itself. So now what are we left with? Eli and his rotten passes and Shurmur's bad calls. RIP Giants
But I guess when being a fan, you have to stay loyal. So we can have hope that Barkley plays like Le'Veon Bell, Eli will throw like Peyton, Shurmur will coach like Mcvay, and the new wide receiver will play like Odell.
1. "Odell got traded"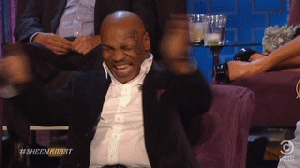 Yeah right!
2. "No I'm serious"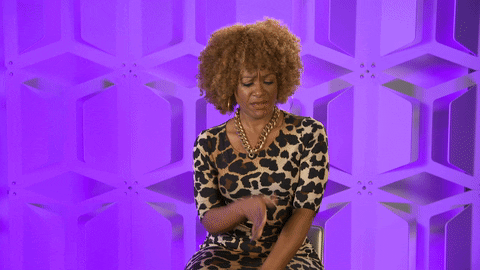 uh uh excuse me..?
3. "Hes playing for Cleveland now"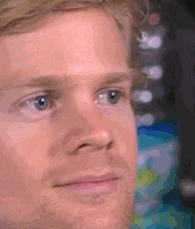 Uhm... excuse me
4. "GIANTS, OFFER HIM MORE $$"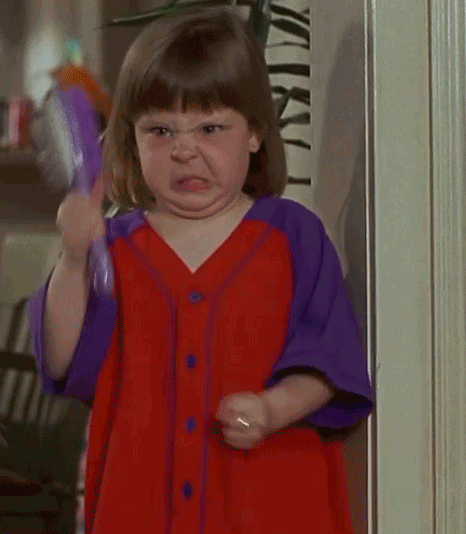 Giphy
OR I WILL! I have $5
5. "Cleveland is going to get it"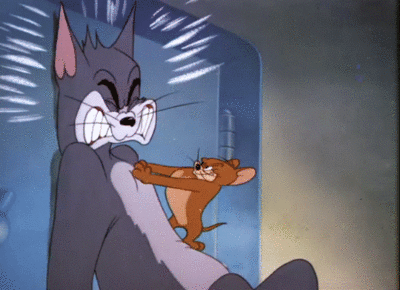 6. "It's okay, we'll be better than ever"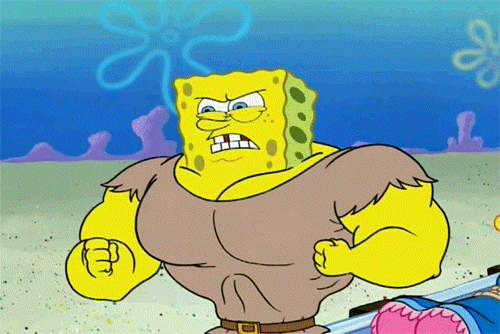 We don't need OBJ... we're the NY Giants!
7. "Who am I kidding"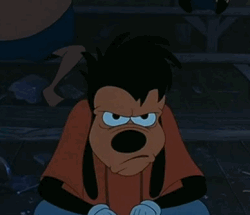 Now we're only left with Eli
8. Cleveland Fans...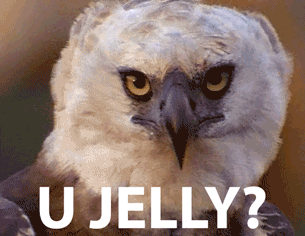 9. "It's gotta be fake news"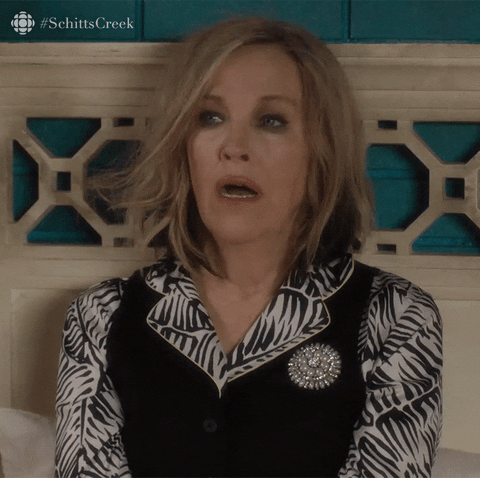 10. Male Cleveland Fans...
Gotta keep this as low-key as possible. But OBJ is the man.
11.  Female Cleveland Fans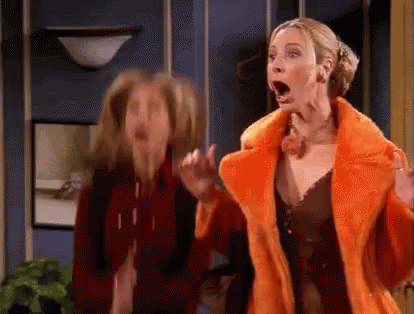 OMG. Have you seen his hair!? He definetely conditions nightly. He so hot. Is he any good?
12. "I'm bout to make some one-hand-catch-throws"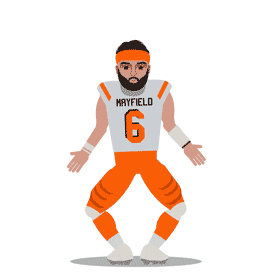 "And you bet I'll have more touchdown passes than Eli"
13.  "Ok... Does this mean I have to start trying?"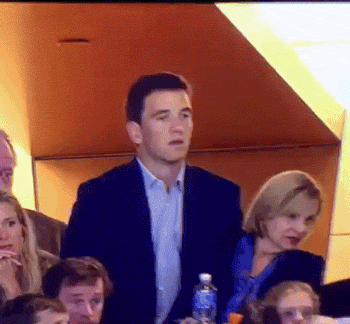 Time to play big Eli
14. *Scratches head... "I'm blessed to have been with the Giants, but 'dawgs gotta eat'"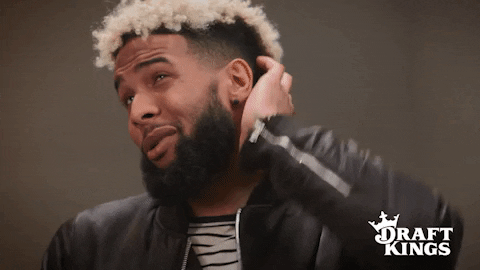 All hope now lies with Saquon Barkley
So Odell, as a Giants fan, I just want to know why? Why would you betray us like this? New York will always be your home. And NYG, why would you do this to the fans? First Victor Cruz and Now Odell, will Saquon be next?
But, with that being said, you can bet true Giants fans will not give up on you and will enjoy seeing more one-handed passes on your Browns Journey.
"I'm looking forward to the memories of right now." -OBJ
Go Giants!