For those of us that go to college in the south, but aren't from there, we know it's a different world. It's almost as if we live two different lives to fit into both places. Unless you've experienced this yourself, it'll seem pretty silly to you.
1. Accents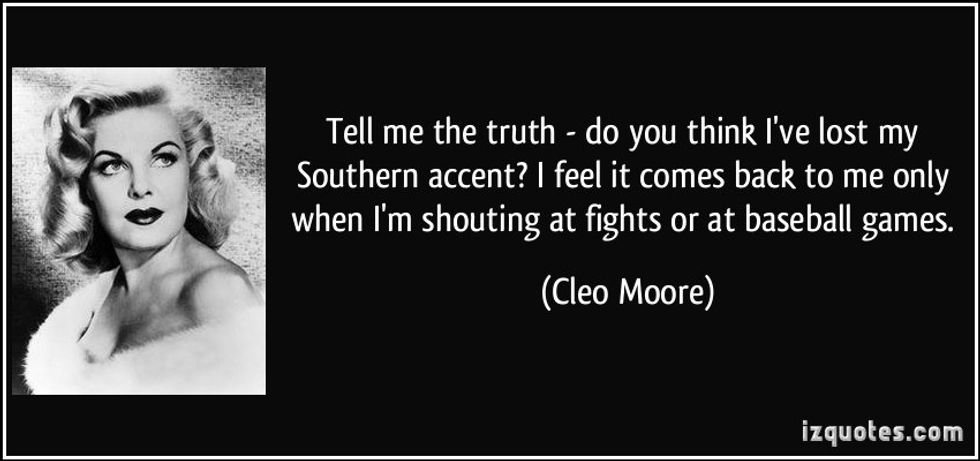 There is no denying that there are different accents. The further south that you go, the stronger the accents get. The best part is when you return home, you come back with a bit of souther twang. My friends pointed that out every time I came home for break. At this point, I think I'm permanently stuck with it.
2. Slang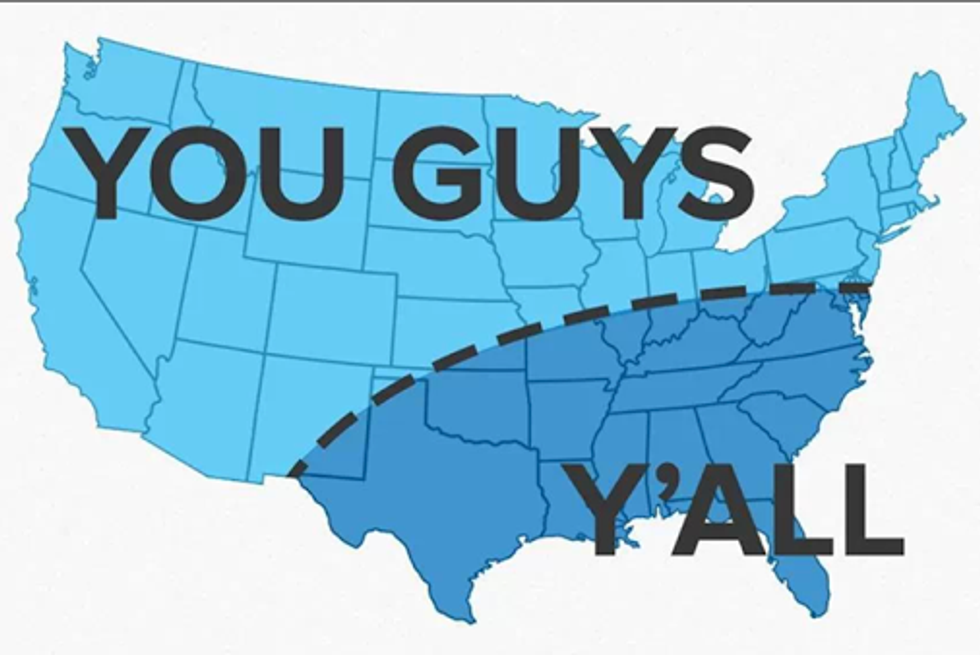 The slang is totally different than the accents. I didn't say "y'all" or "fixins" until I went away to school. Now, when I say "what are y'all doing tonight?" when I go home, everyone looks at me like I have three heads.
3. Weather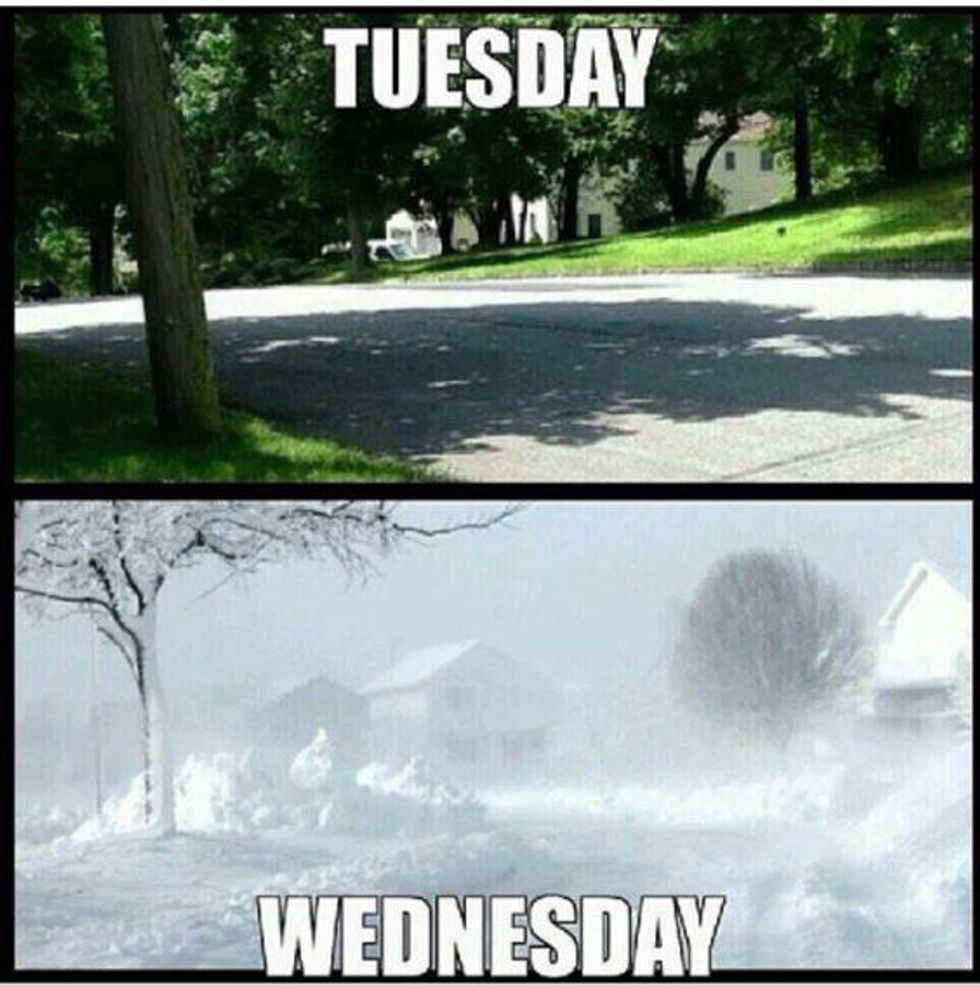 Way up in Maine, it's typically colder. Down in Florida, it's usually pretty warm. What about the middle? Once you hit Virginia, the weather is unpredictable. I've experienced it being 75 degrees in January, but then 45 degrees in May. One day you might have snow, but the next day you could be wearing shorts. This might be more accurate for the states that have mountainous regions, but that still contains a decent percentage of southern states.
4. Manners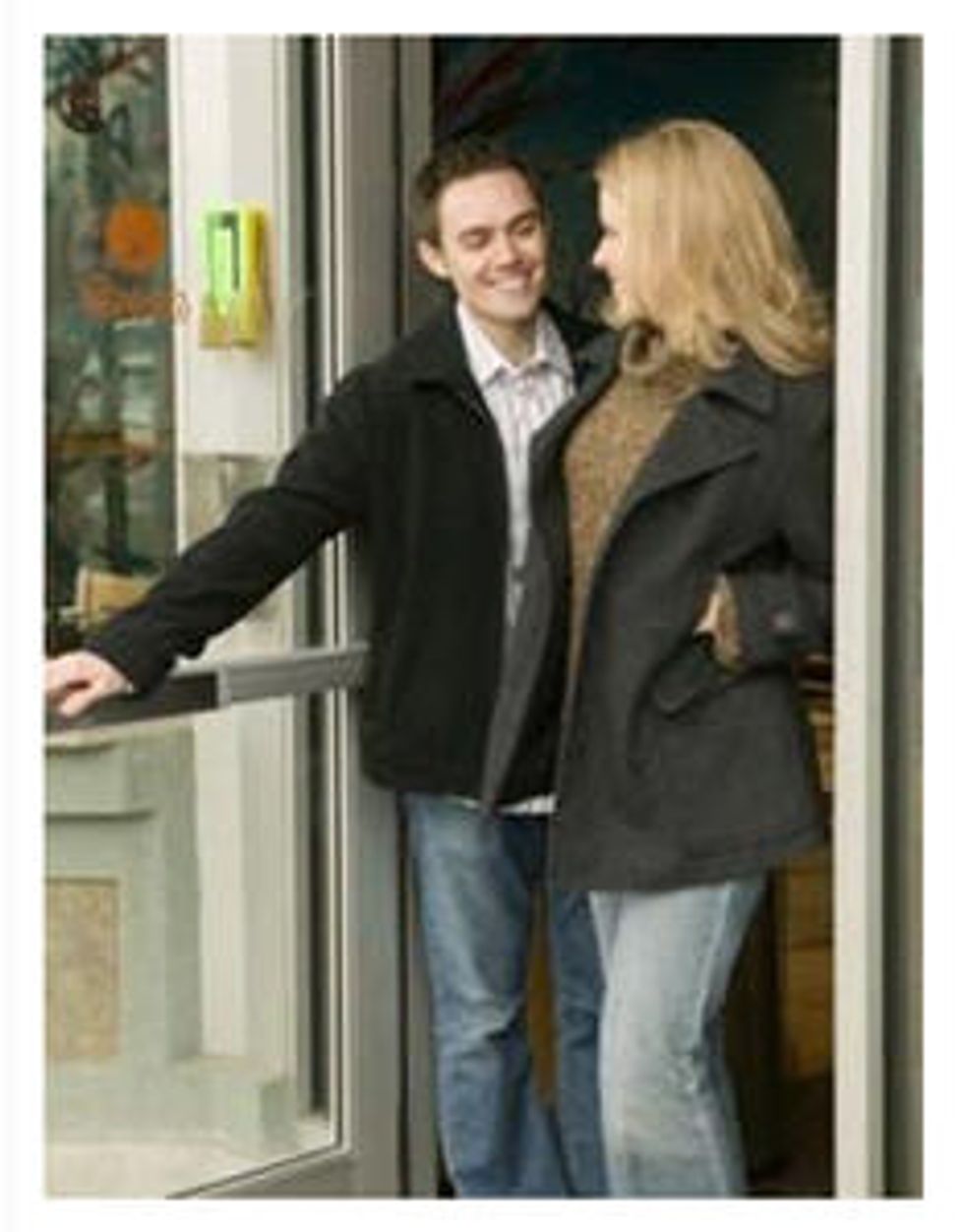 In the south, people will actually go out of their way to hold a door for you. Back home, I could be two steps behind someone and the door would still hit me in the face. Southern hospitality is a real thing.
5. Food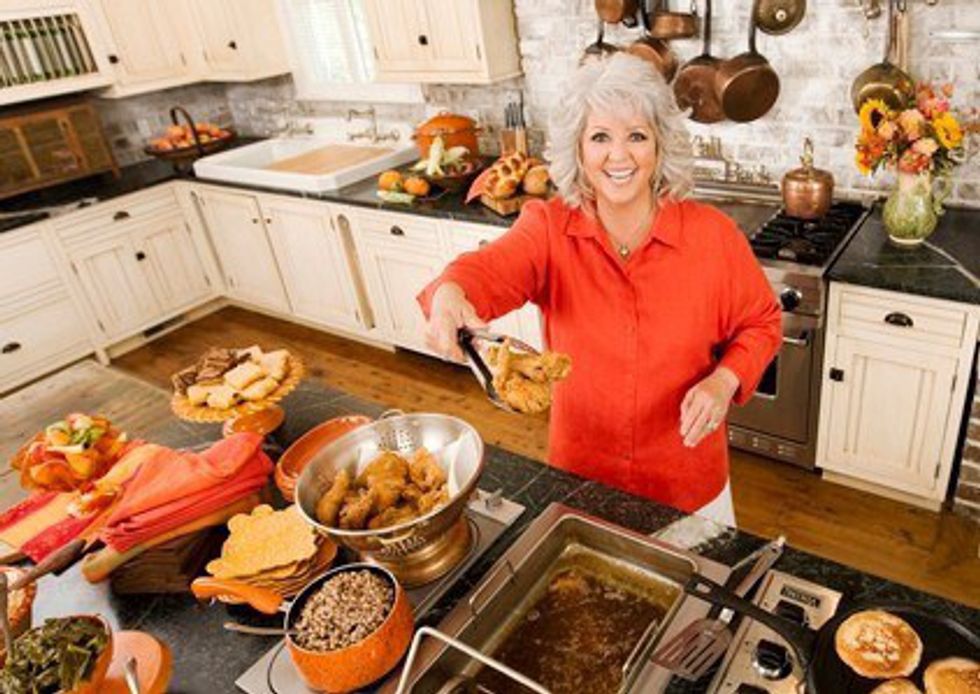 I'm talking more than just the stereotypical fried chicken. When I think of southern food, I think of Paula Deen and using a generous amount of butter. I also wish there were Cookouts up north, but I guess we can't have everything that we want.
6. Tea
[rebelmouse-proxy-image https://media.rbl.ms/image?u=%2Ffiles%2F2017%2F01%2F22%2F636207189071686681241348806_20120705-southpaw%2520bbq-8-thumb-625xauto-255875.jpg&ho=https%3A%2F%2Faz616578.vo.msecnd.net&s=538&h=7f39210ae7efaf369335a86cc847baeb16be1c781a3f23466070277c6861732a&size=980x&c=3584105812 crop_info="%7B%22image%22%3A%20%22https%3A//media.rbl.ms/image%3Fu%3D%252Ffiles%252F2017%252F01%252F22%252F636207189071686681241348806_20120705-southpaw%252520bbq-8-thumb-625xauto-255875.jpg%26ho%3Dhttps%253A%252F%252Faz616578.vo.msecnd.net%26s%3D538%26h%3D7f39210ae7efaf369335a86cc847baeb16be1c781a3f23466070277c6861732a%26size%3D980x%26c%3D3584105812%22%7D" expand=1 original_size="1x1"]
I don't care what anyone says. The best sweet tea is in the south. Once you have real sweet tea, you can't go back. It brings tears to my eyes that I can't get the good stuff up here. If anyone knows of a place north of the Mason Dixon line that has legit sweet tea, please tell me where I can find such a thing.
7. City vs. Country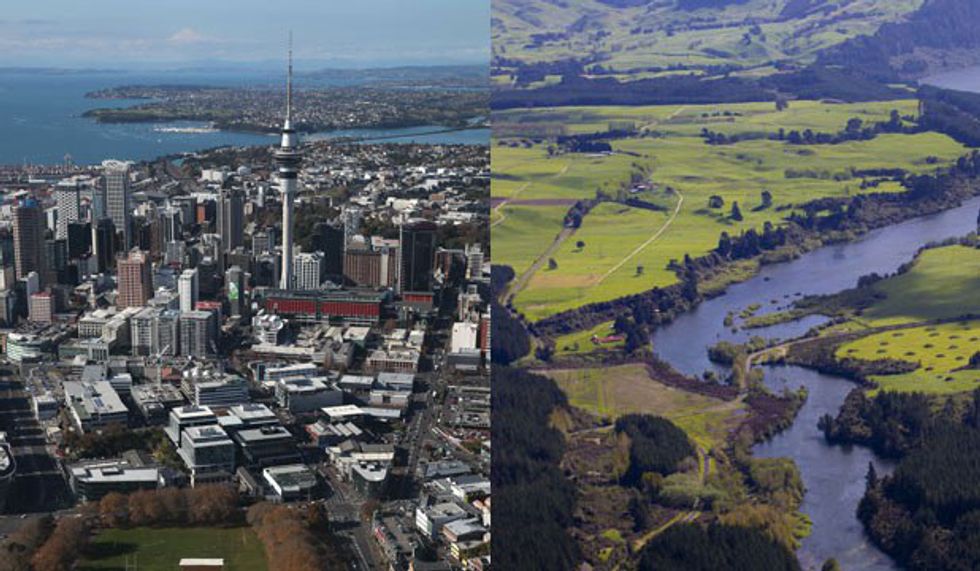 All I'm going to say for this one is this: in New Jersey, I went to a frat semi-formal in an Atlantic City hotel. In Virginia, I went to one in a barn.
8. Politics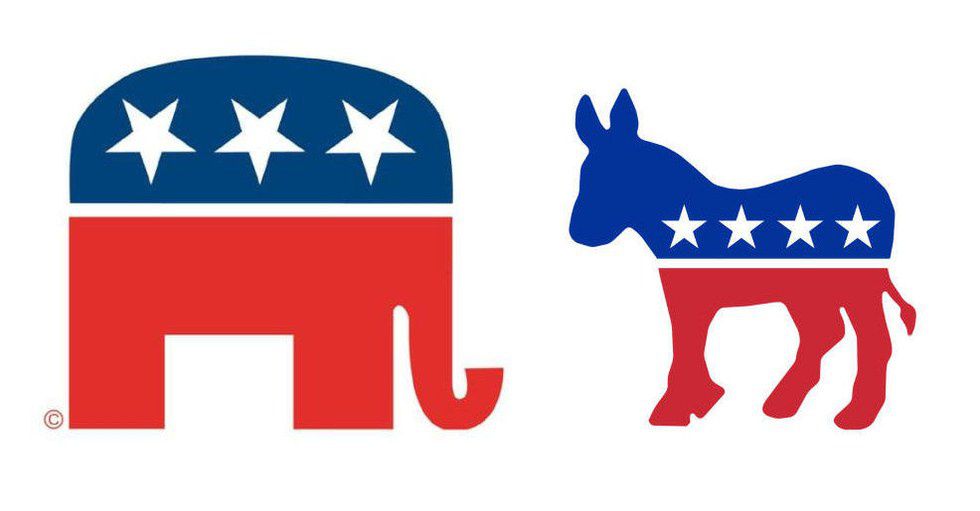 We all know that the north is primarily democratic while the south has a higher republican population. Being between both places for this election really brought this into perspective for me. I could see why both sides supported what they did. It really is like a different culture.