This list was inspired by the need to get back to nature after moving to an urban campus. Read it here: Trading Paradise For Claradise

Looking for adventure? Hop in your car, get on your kicks, and get out there!
To get back to your roots, try these Bay Area fixes:
This one ends in a harder scale down the side of a cliff but is well worth it to see a waterfall crashing onto a beach. If you can't make it down, there are a series of smaller pools and falls along the way!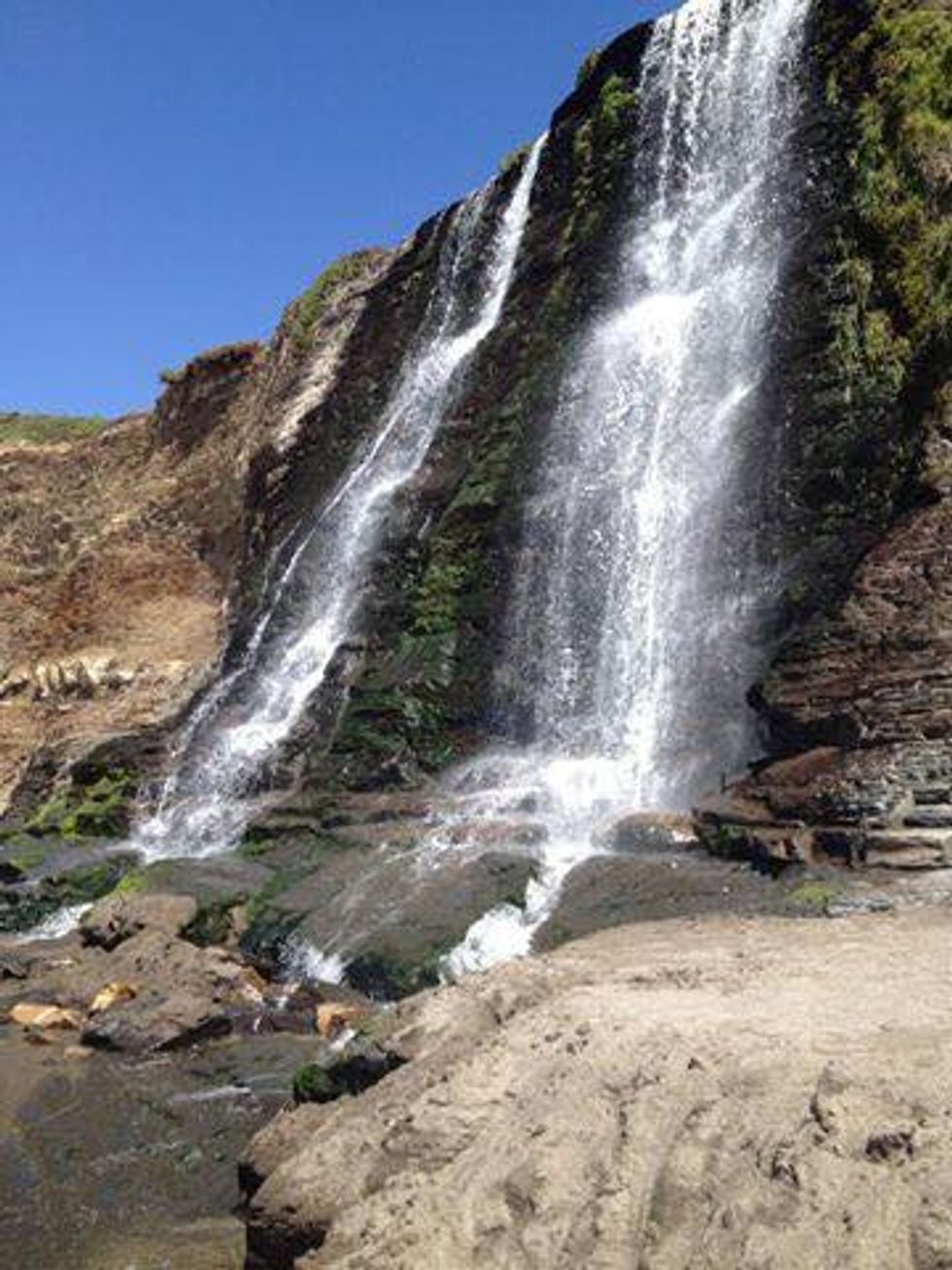 Starts with an uphill road you can walk or go on rolling hills. Coyote Peak is about one mile and gives you a view of San Jose.

See seals, rock formations, tide pools, and vibrant waters in one of the west coast's most iconic parks!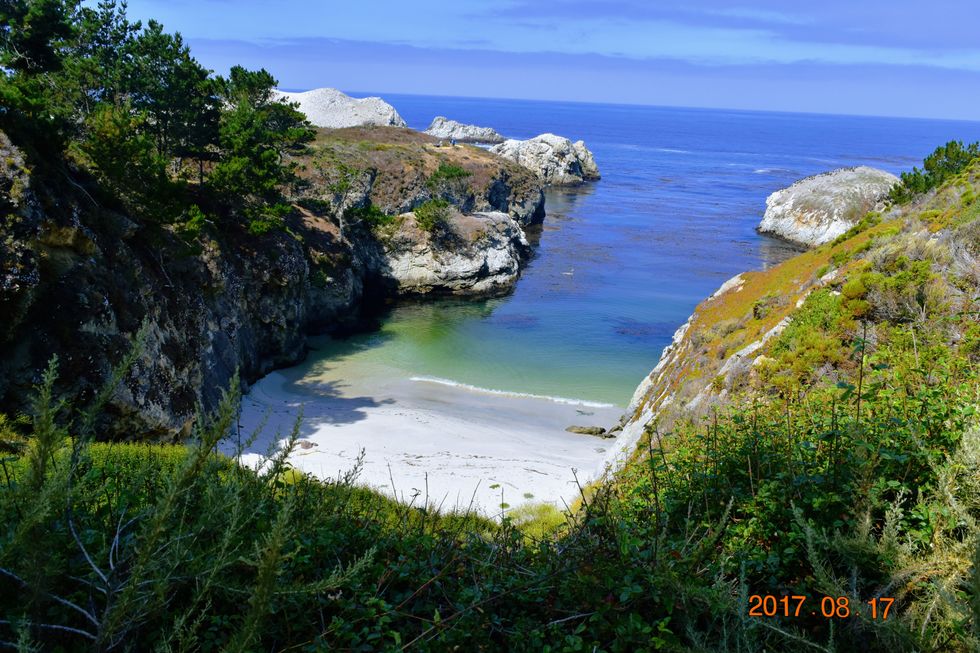 A hidden location with amazingly purple sand; the link includes a Big Sur Beach Guide.
Monterey Bay Aquarium
A Student ID gets you $40 admission. Check out the Aquarium's Live Streams for when you can't leave the desk!
Hidden Villa
It's the lovechild of the Forge Garden, a farm, and a mountain getaway.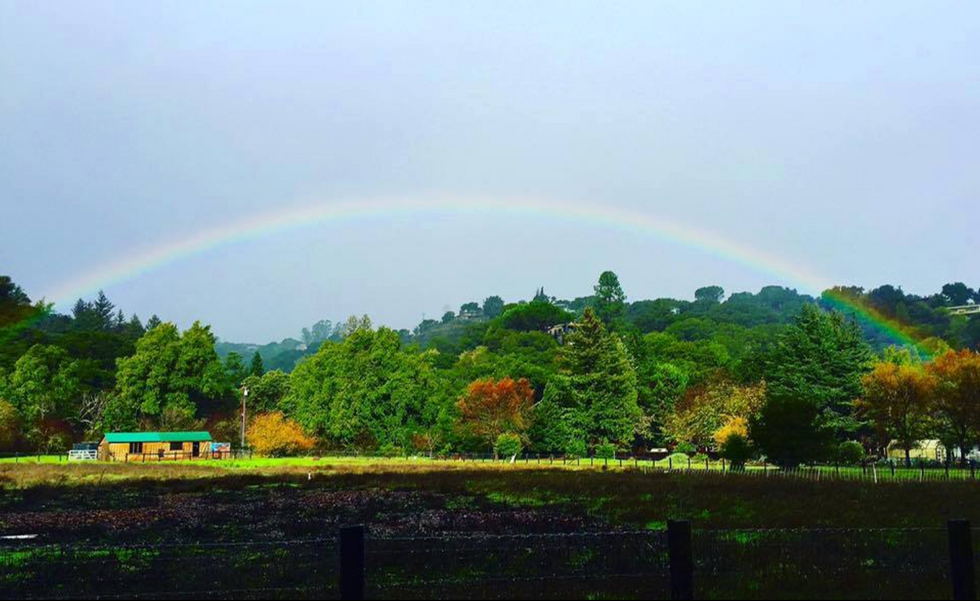 A Bay Area must-do for visitors. Get there early in the morning because it gets busy and hot.
At the top of Mt. Hamilton in East Side. It's a windy drive but an incredible view the entire time, plus you learn how influential James Lick is to San Jose, San Francisco, and the world!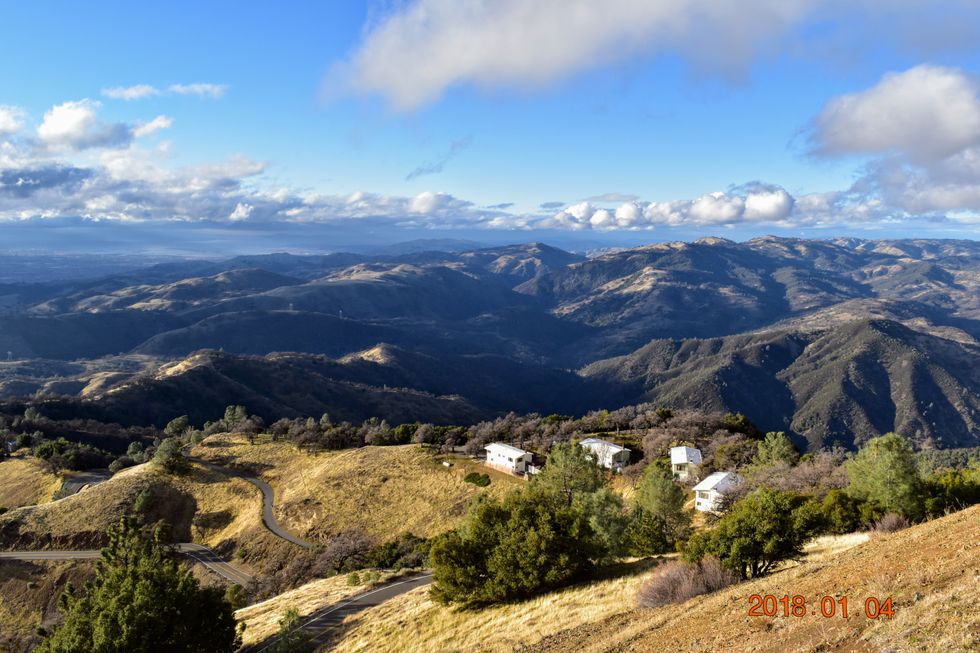 Fishing, camping, open water swimming, and kayak/paddleboard rentals in spring/summer. Kayak singles are $15/hr, doubles are $25/hr. Paddleboard rentals are $20/hr.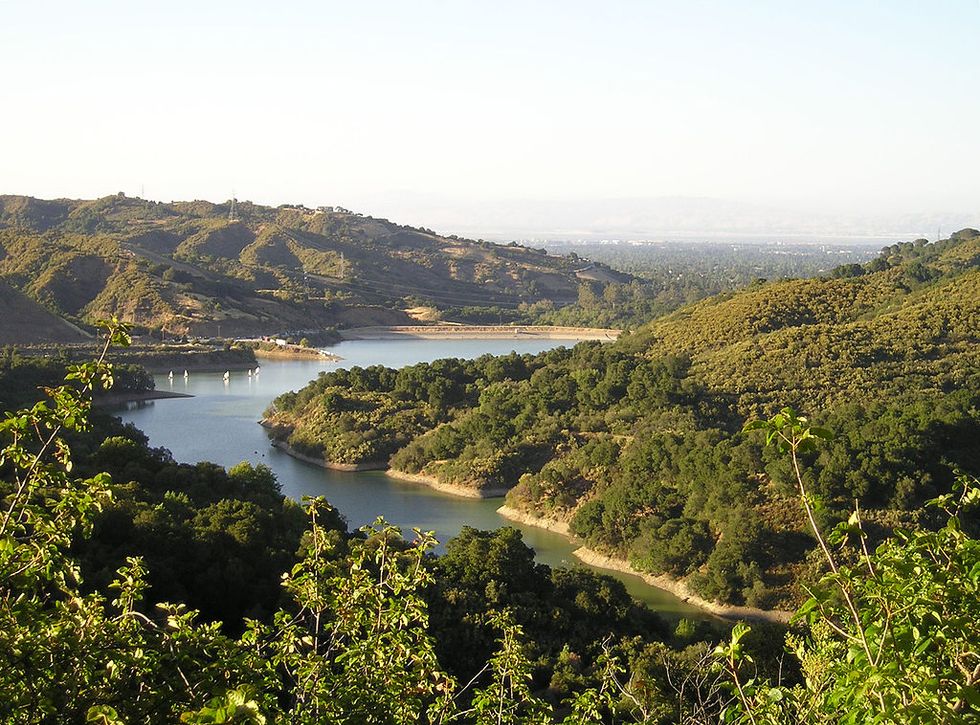 10. Farmers' Markets
There's always a farmer's market going on somewhere every weekend. Make a day out of it with some friends to cook up a lunch and chat with your local suppliers! Find your farmer's market here.