I am nineteen. I am a full-time college student, working a part-time job, and getting my first apartment with my significant other! Money is tight. However, I know this part of my life is going to be filled with unforgettable moments and memories I will tell my grandchildren about. A good way to make my money last longer is to spend as little of it as possible.
Therefore, my partner and I have decided to start having a no-spend-week each month. I made this list to not just help others, but help me too. Going out on the town is so tempting, but I have to remind myself that I can have plenty of fun without spending money. I am very excited to start trying the activities on this list!
1. Read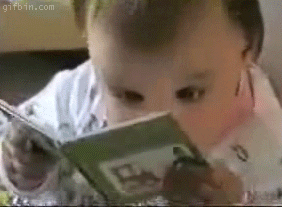 Reading is my favorite pass time. Getting lost in a novel cost zero dollars. I have plenty of books sitting around that I keep telling myself I will get to, but still haven't. I'm going to spend my no spend days finally getting to those books.
2. Enjoy a pot of coffee at home
You don't have to go to Starbucks to drink coffee and study. Brew a pot at home and have as much as you want.
3. Write!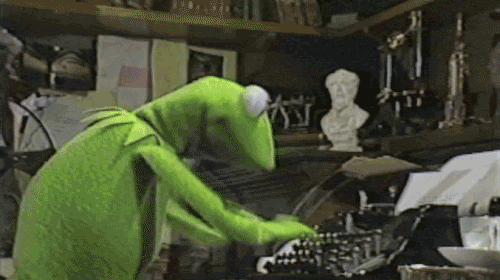 Write poetry, start your own novel, journal, or just write down your plans for the week. Writing is a good pass time. It always seems to calm me down.
4. Go for a walk
Take a walk around your local park. Maybe hike a new trail.
5. Crafts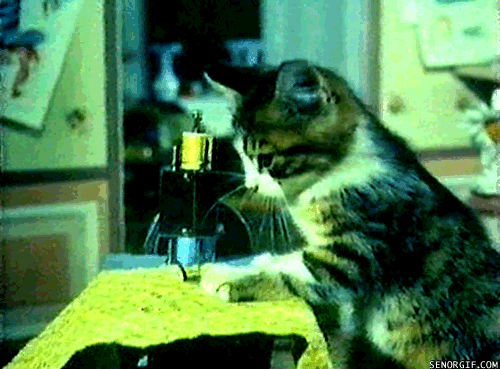 Use stuff that you have laying around the house for a new project!
6. Have a movie or TV show marathon
One of my favorite things to do is watch the "Avatar the Last Air Bender" series that my fiance and I have on DVD.
7. Garden!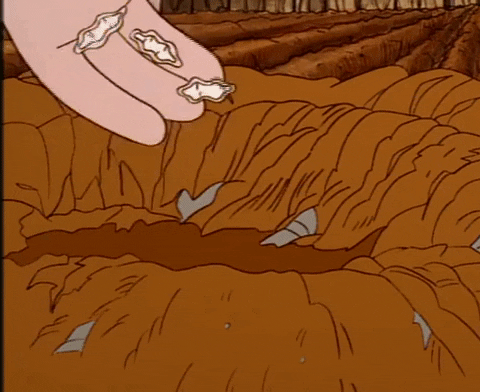 Gardening is a very rewarding pass time. It can be hard work, but in the end you have food to eat or plants to admire.
8. Play board games
My favorite board game is monopoly.
9. Cook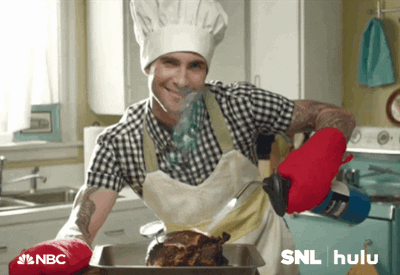 Try a new recipe. Meal prep. Bake a cake. Whatever floats your boat.
10. Study or get ahead at work
Take some of your extra time to get ahead!
11. Have a candle lit dinner at home with your boo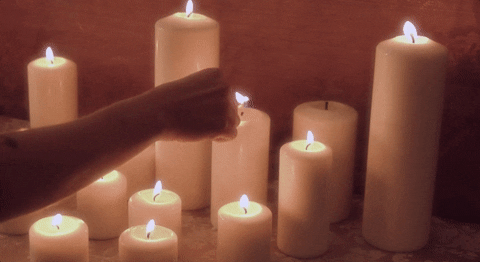 What is more romantic than a home cooked meal. Especially in dim light of the candles with just your partner.
12. Enjoy a cup of hot tea
Hot tea is very soothing. It is the best thing on a stressful day.
13. Have a poker night without any money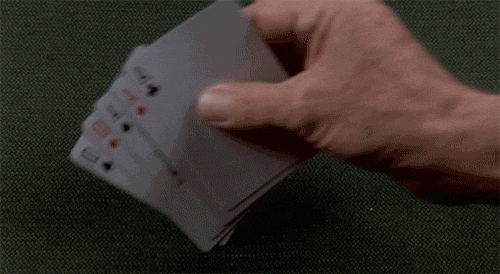 Poker can be so much fun without betting any real money.
14. Have a photo shoot
It doesn't cost a thing to get dressed up and take pictures! Take pictures of yourself, with friends, family, or your significant other.
15. Scrapbook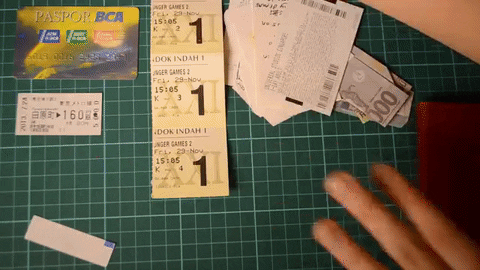 I love scrapbooking! It is a great way to remember good times! Plus you can have fun making the scrapbook.
16. Try a free work out video on YouTube
My favorites are the dance workouts!
17. Declutter your phone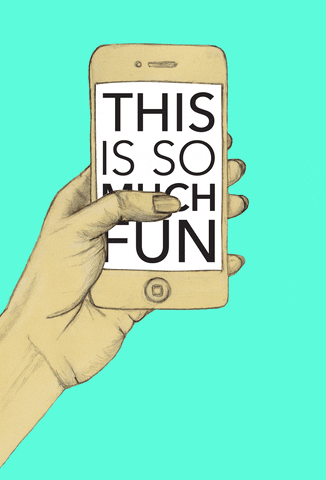 Go throw your emails, sort your pictures, or delete apps you don't use anymore.
18. Clean the house!
Get that house in order!
19. Visit your local library!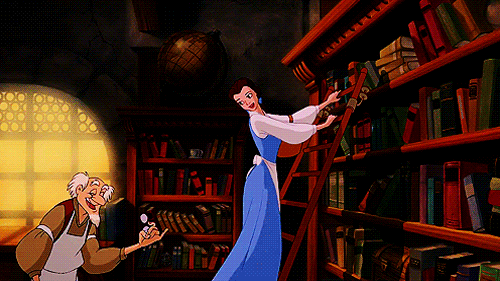 Fall in love with books, just like Belle!
20. Donate some of your old stuff!
Spend some time making a "donation pile" and give that stuff away!
21. Make a quilt out of old t-shirts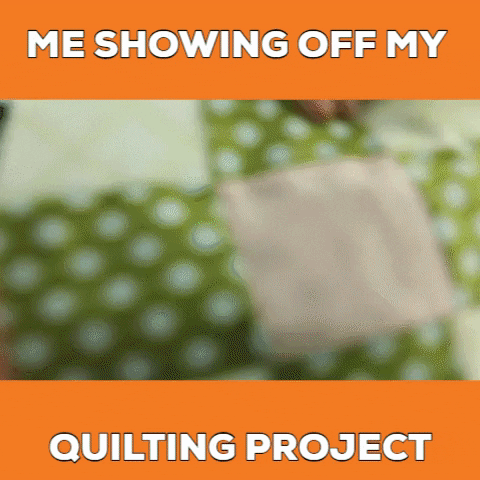 This is next on my to-do list!
22. Volunteer
Do some volunteer work during your no-spend week!
23. Bird watch in your back yard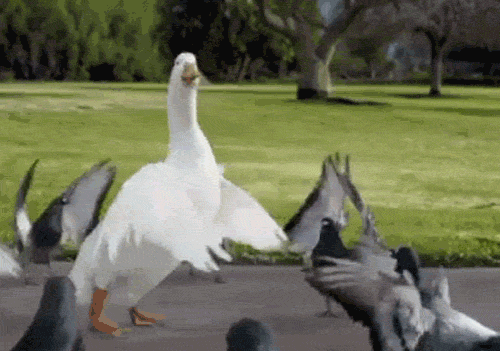 Watching animals in their natural habitat can be lots of fun!
24. Fill out your calendar/planner for the month
Take some time to write down your schedule!
25. Learn a new skill. Knitting?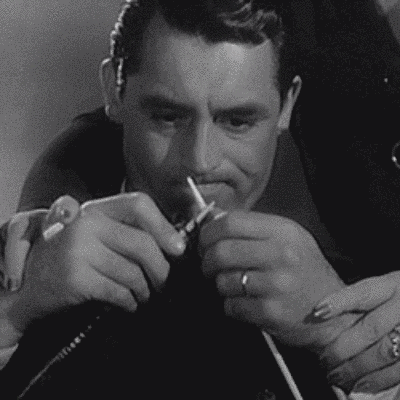 I have been itching to learn how to knit.
26. Build a fort in your living room. "Camp" with your friend or significant other. 
This is way more fun than a normal sleep over!
27. Have an at home spa day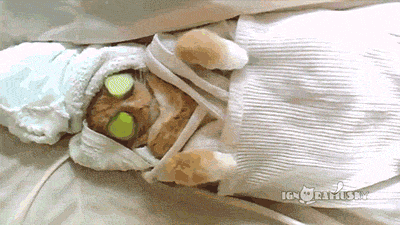 Take a bath, paint your nails, and put on a face mask. Do it all in the comfort of your own home. Without spending any money! Can it get any better than that?
28. Play video games
Make use out of that expensive Xbox or Play station.
29. Make a copycat recipe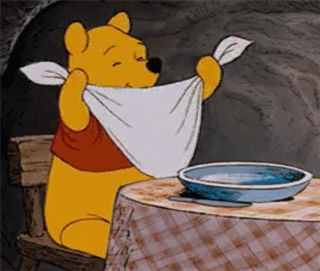 Giphy
Have a favorite meal from a certain restaurant? Look up a copycat recipe online! Now you can make it any time you want!
30. Learn a magic trick
Everyone could use a little more magic in their life!
I hope you enjoy these tips!