Holidays are the best time of the year. It's where family and friends all come together to celebrate and have fun. But sometimes it can be stressful. Sometimes you're wondering what to get someone, but you're not exactly sure what they like (We've definitely all been there).
Of course, You can always, simply just ask them. However, it can sometimes be frustrating because the answer is "Anything." I can bet that a lot of you go through the same thing, or even have family members to whom you give this answer.
No worries. There are tons of ideas all over the place. You just have to look.
Heres a list of just a few to help you get started.
1. DIY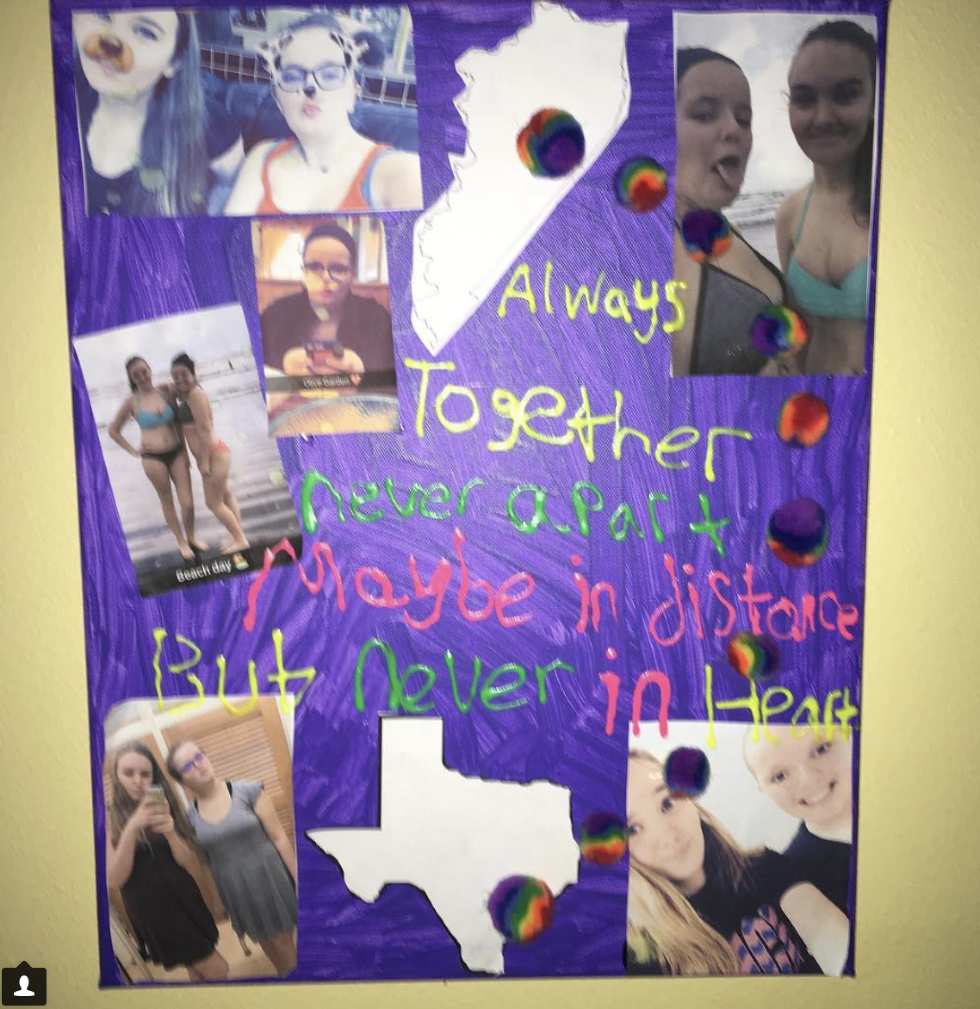 For me, (personally) this is one of the most fun, not only to make/ create and give but to receive. It shows how much thought went into the gift that is being given/received. If you're stuck, Pinterest has tons of good ideas to help you get started or to work from.
2. The classic gift card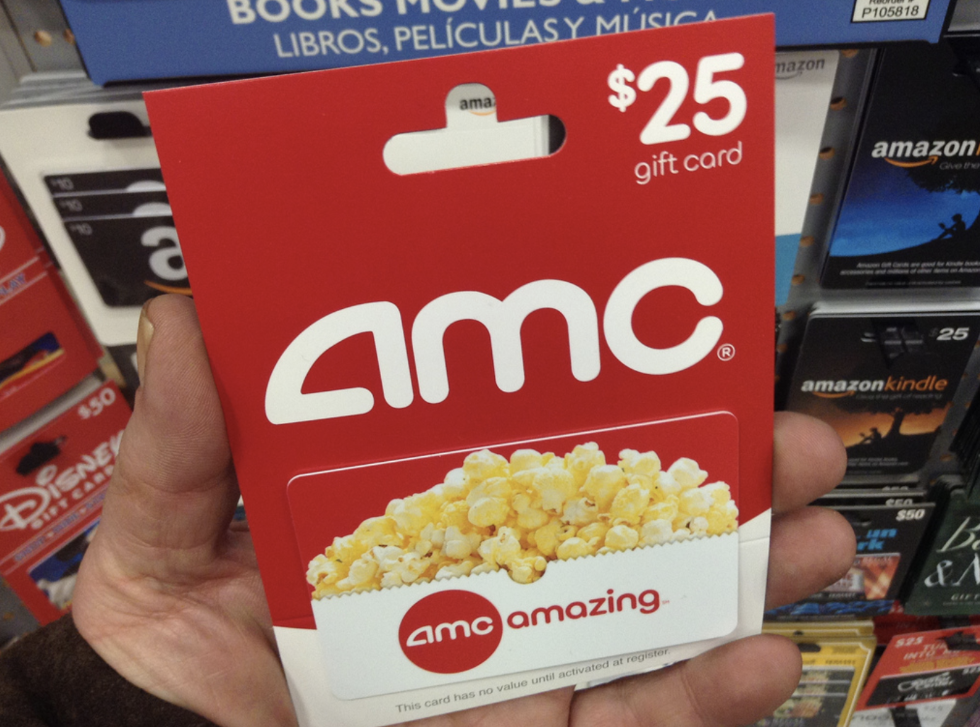 For when you want to get someone something, but you're not really sure what to get them. THis can be both food or clothing and allows the person to get what they want.
3. College apparel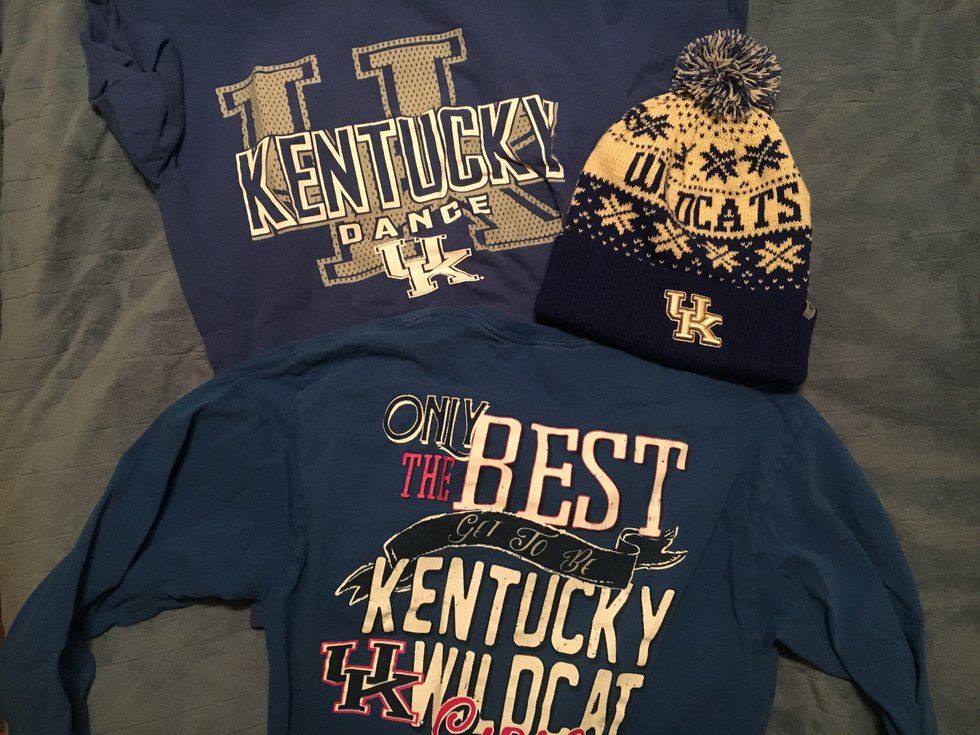 This could be a good gift for either you student (who goes to the school), parents (from the student), or a person who is a fan of the college.
4. Clothing, in general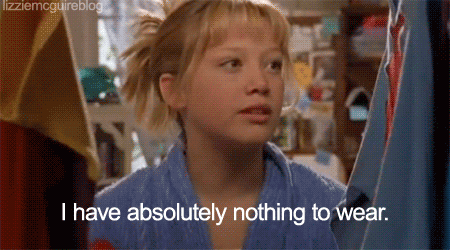 This is a good choice, especially if you know the person well or can ask a family member.
5. Flowers/candy/stuffed animals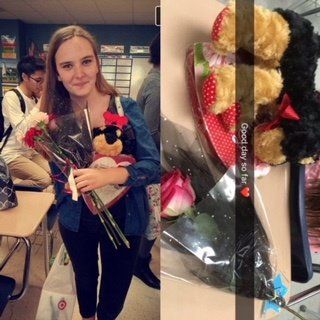 Great gifts for mothers, grandmothers, girlfriends, or any other woman in your life.
6. Toys/dolls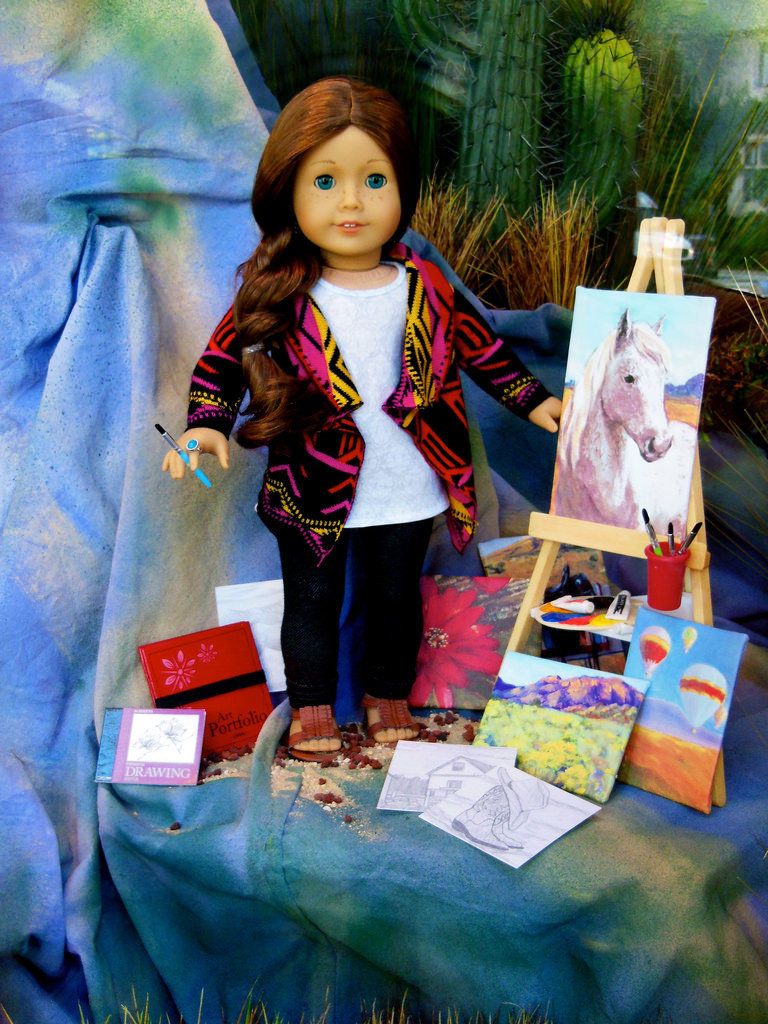 Of course, if your like me, these types of gifts probably don't appeal to you anymore, but if your giving to a young kid, toys are almost always the best way to go.
Note that these are just some ideas to get you started on thinking about the holidays and by no means are the only ideas out there.