In light of Pixar's new hit movie "Finding Dory", most of us Pixar fans chose to relive our childhoods through the prequel, "Finding Nemo" just one more time. "Finding Nemo" was played nonstop in my house when I was little. My family and I loved Dory's resilience, Marlin's structure, and Nemo's sense of adventure. While I dusted off my old, scratched up DVD, I was so excited. I couldn't help but smile and think of all of the invaluable life lessons this movie taught me.
1. Just because you have a few scratches, doesn't mean you're broken.
Gill is all scratched up. Nemo has a "lucky" fin. Sheldon the seahorse is H2O intolerant. Pearl has a tentacle shorter than the rest. Marlin is a control freak and Dory can barely remember what day it is. They each face their own set of challenges, but it does not make them useless. They still have the ability to achieve their goals-- and so do you.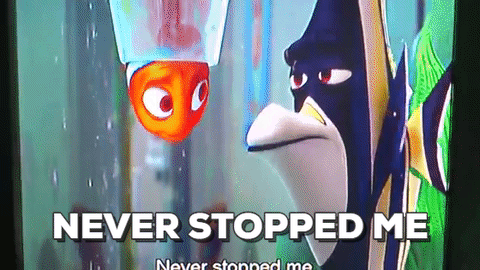 2. Learn to be optimistic.
When Dory and Marlin get swallowed by the whale, Marlin begins to worry. He knows their water supply is dwindling and tells Dory that, "Already, it's half empty." Dory simply replies with, "Huh. I'd say it's half full." Neither one of them were wrong, but we could all learn a lesson or two from Dory. Though it's tough to see the brighter side of life sometimes, we will never accomplish anything if we continue to linger on the bad. A little positivity can go a long way!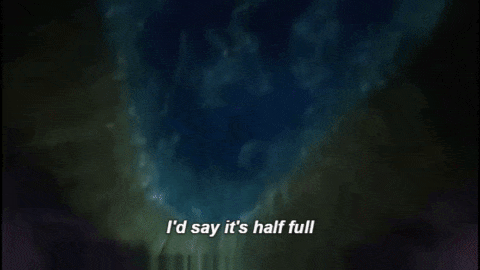 3. Don't judge a book by its cover.
When we first meet Bruce, he seems like a mindless eating machine. All we can really see is his giant size, his sharp teeth, and the stereotypical killer shark. However, we learn later on that he has a good heart and is even a bit of a softy. Whether we realize it or not, we do this exact same thing to human beings. We label them before we even get to know the person underneath.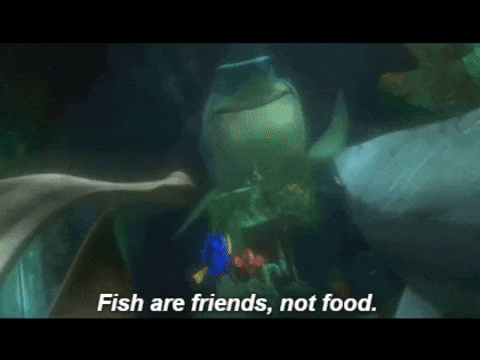 4. Home is not a place.
Marlin came into Dory's life when she needed him the most. She aimlessly swam along the ocean floor day in and day out. She had no family, no stable home and no one wanted to be her friend. She felt lost for most of her life-- until she found Marlin. She was never "homeless" again.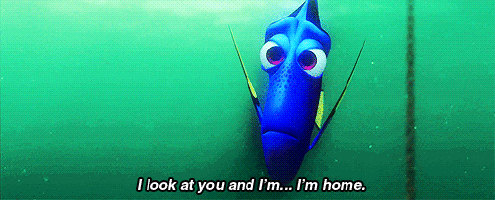 5. We all have our own story.
Bloat the pufferfish is from Bob's Fish Mart. Gurgle is from a palace. Deb came in a mail order. Peach is from e-Bay and Nemo is from the ocean. Much like this tank gang, we all come from different backgrounds. Embrace your differences!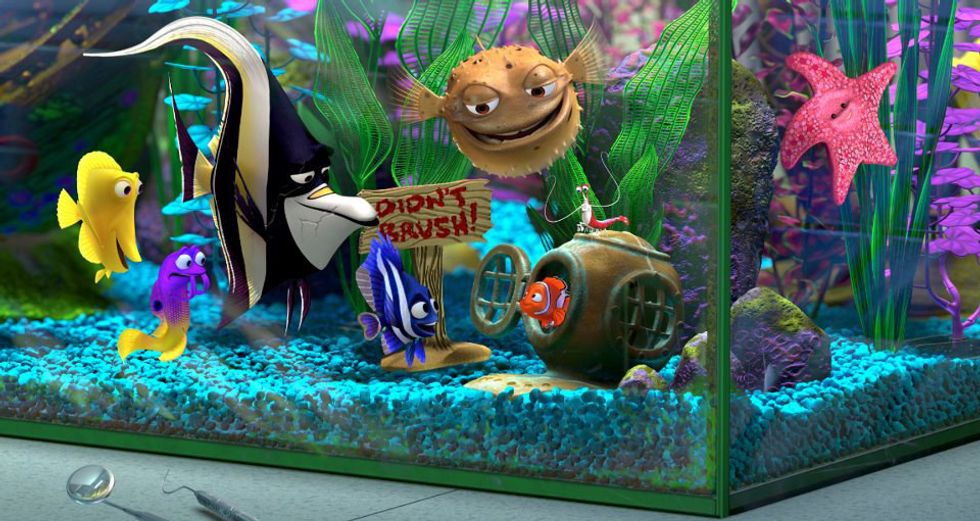 6. Don't take the easy way out.
While trying to find the East Australian Current, Marlin and Dory swim upon an enormous trench. The trench looks cold, lonesome and dark. Marlin and Dory decide to take a "short cut" and end up getting themselves in an even tougher situation. Though it looks great and seems like a good idea at the time, the "easy" way always has its own set of challenges. Don't cut those corners; persevere!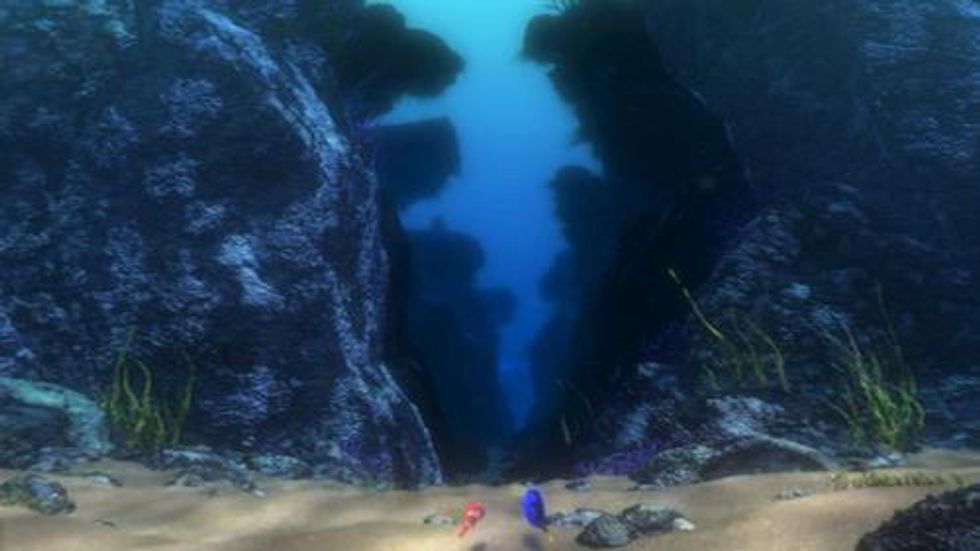 7. It's OK to let loose and have some fun!
As my friend Crush the turtle says, "Righteous! Righteous!" Even strict Marlin finally let loose and played in a sea full of jellyfish. Find some time to schedule some fun into your calendar!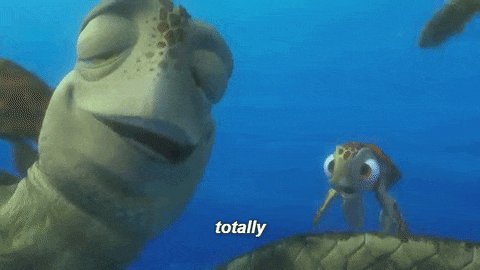 8. There are still good people (and fish) out there.
Nigel is the seagull who helped Marlin and Dory find Nemo. There was nothing in it for him. He did not get paid or even get to record that time as volunteer hours on his resume. He simply wanted to help out his neighbor. The world needs more people like Nigel. If you can't find a good person, be one.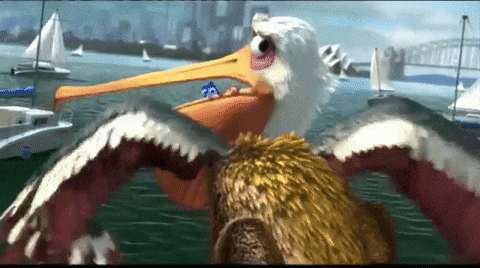 9. Just keep swimming!
Thank you, Dory for reminding us that no matter how much life throws at us, we will get through it. With days full of losses, family issues and struggling friendships, it's easy to get down. Sometimes we all this this little reminder.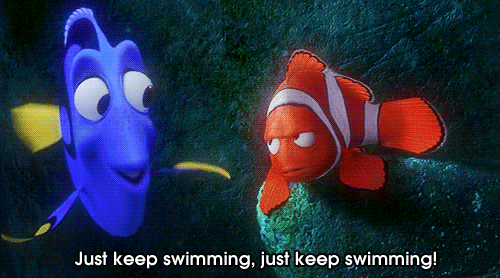 Thank you, "Finding Nemo" for all of the laughs, lessons and memories. "You totally rock, dude!"