Through out someone's schooling, reading is an important part of the school process.Many roll their eyes and then do the reading or *gasp* don't do the reading at all. (You know who you are). However, there are a few like me who can't wait for the next story to read.. . long as it isn't too boring. Here are nine books that left an impression on me after I left the classroom.
Night By Elie Wiesel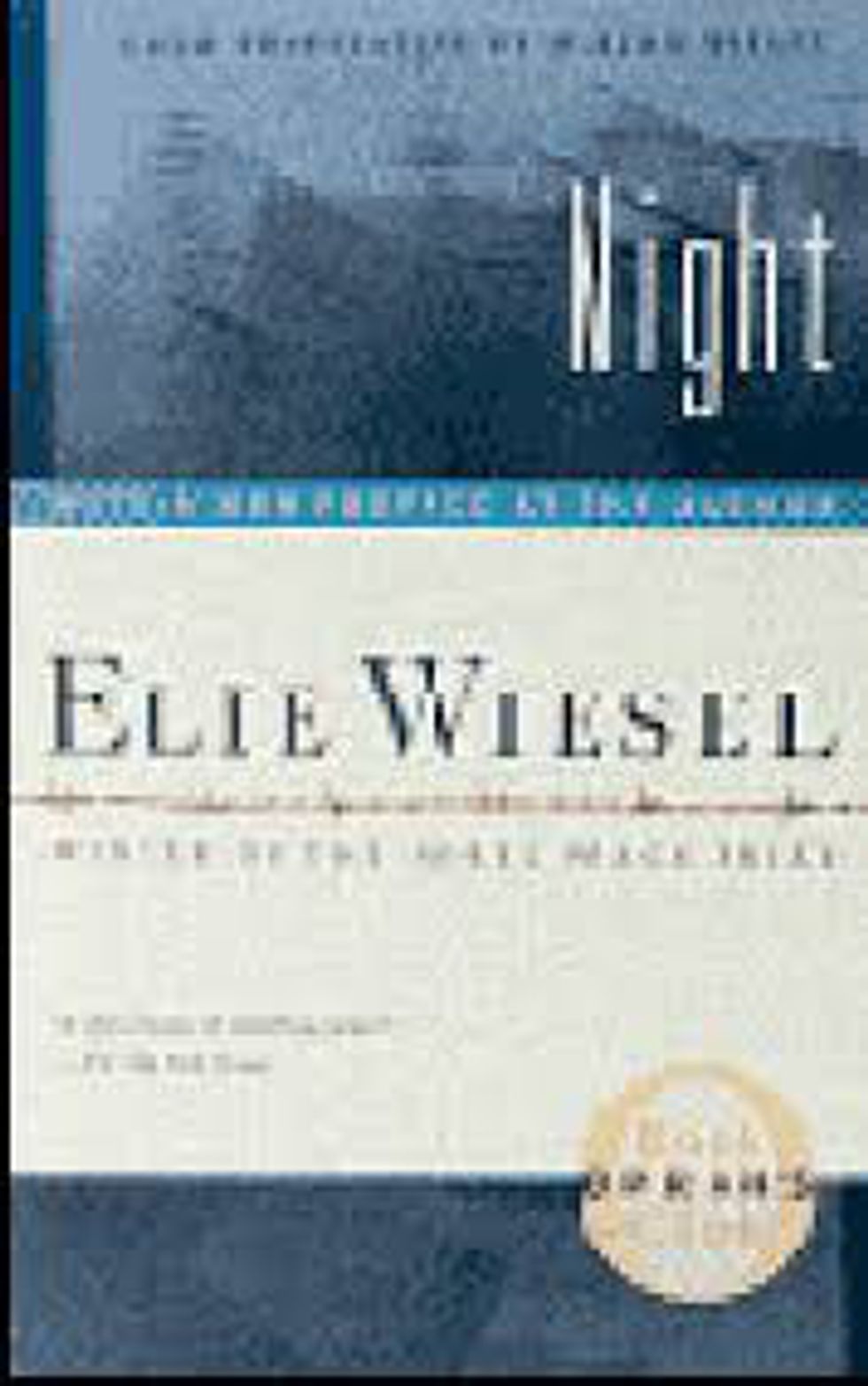 Night is one of those books you don't think about for a long time, but then when you least expected, it would appear in your thoughts, and always stay with you. I had to this book for my tenth grade English class, and was one of the most thought provoking novels I have ever read.
Of Mice of Men By John Steinbeck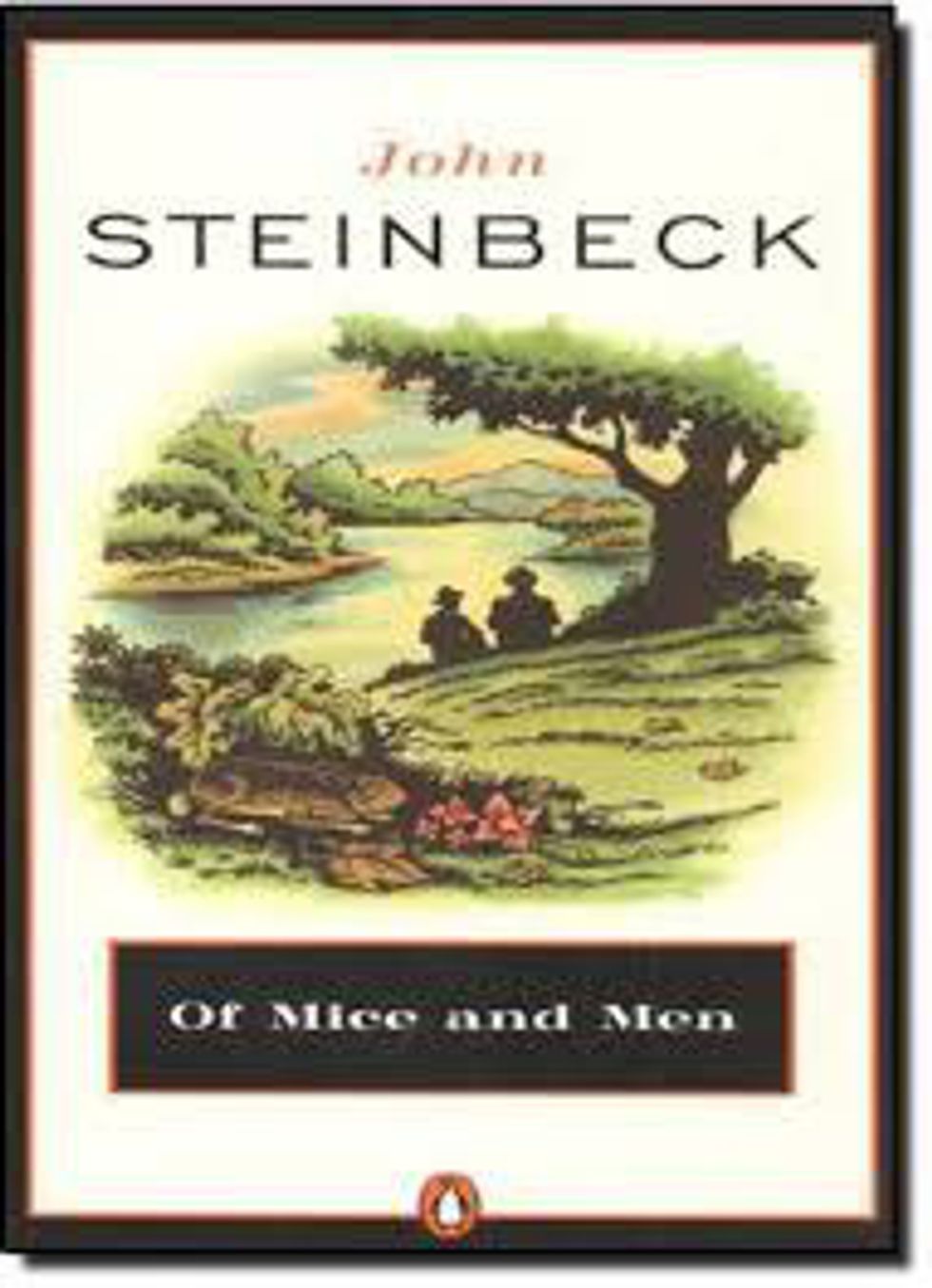 Of Mice of Men was one of my favorite books I read in school. Its one best American novels ever wirtten, and also a great book to hear read out loud. (Shout out to Mr.Ryan reading this book out loud in class). You grow to care for these characters, despite their flaws, as they learn that life is always rainbows and sugar plums.The only main problem is the treatment of the female characters i.e only one that speaks in the entire novel.

Speak By Laurie Halse Anderson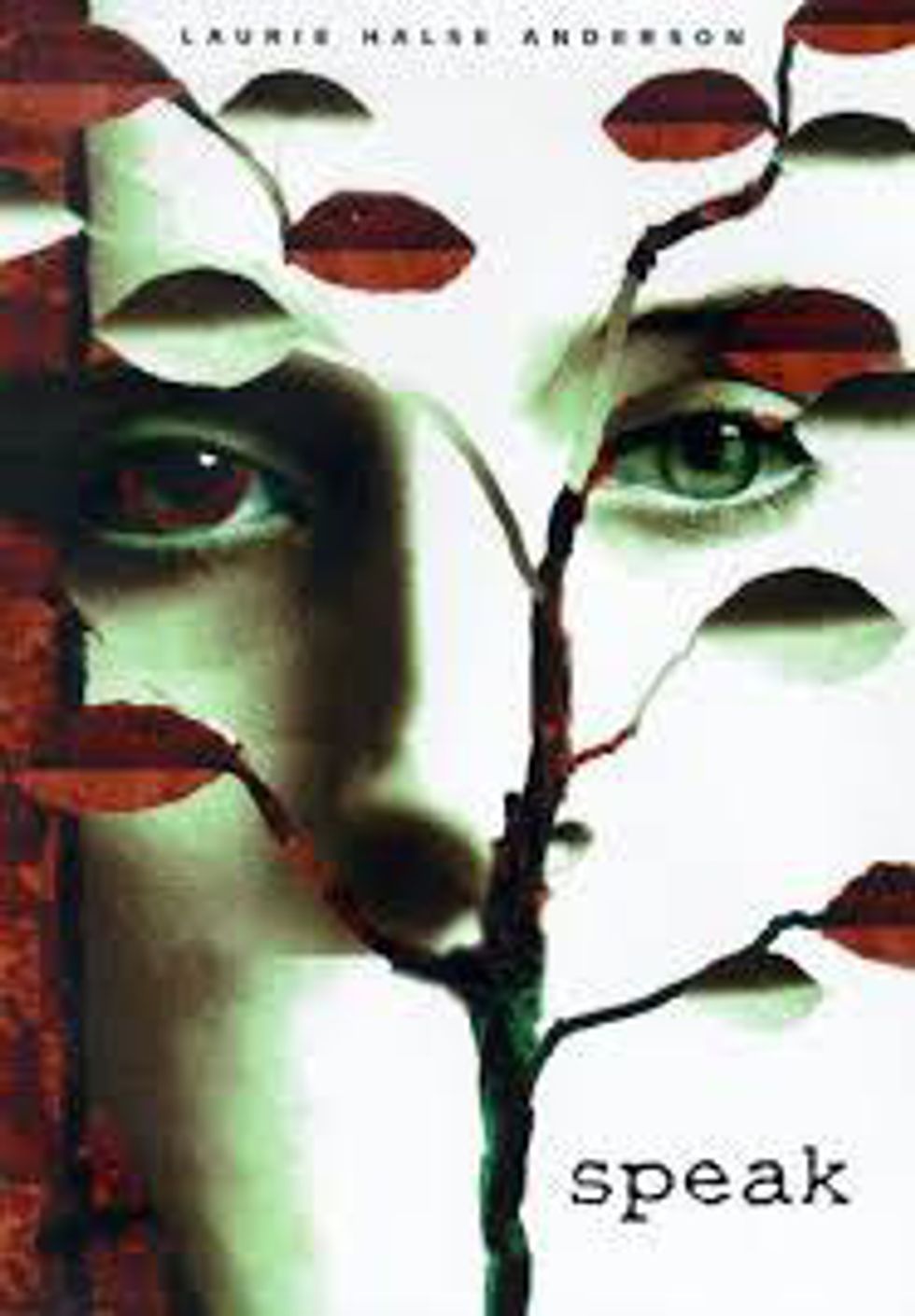 Speak is a novel that isn't apart of some schools course, but it should be especially with recent events that are going on in news. I read this book outside of class before I entered high school. It has a movie with Kristen Stewart in it, though this one the least important parts about this source material. It deals with subject matter that at times is graphic. However, it is a story that needs to be told while, giving the victim/survivor a satisfying ending.

The Wrap-up List By Steven Arntson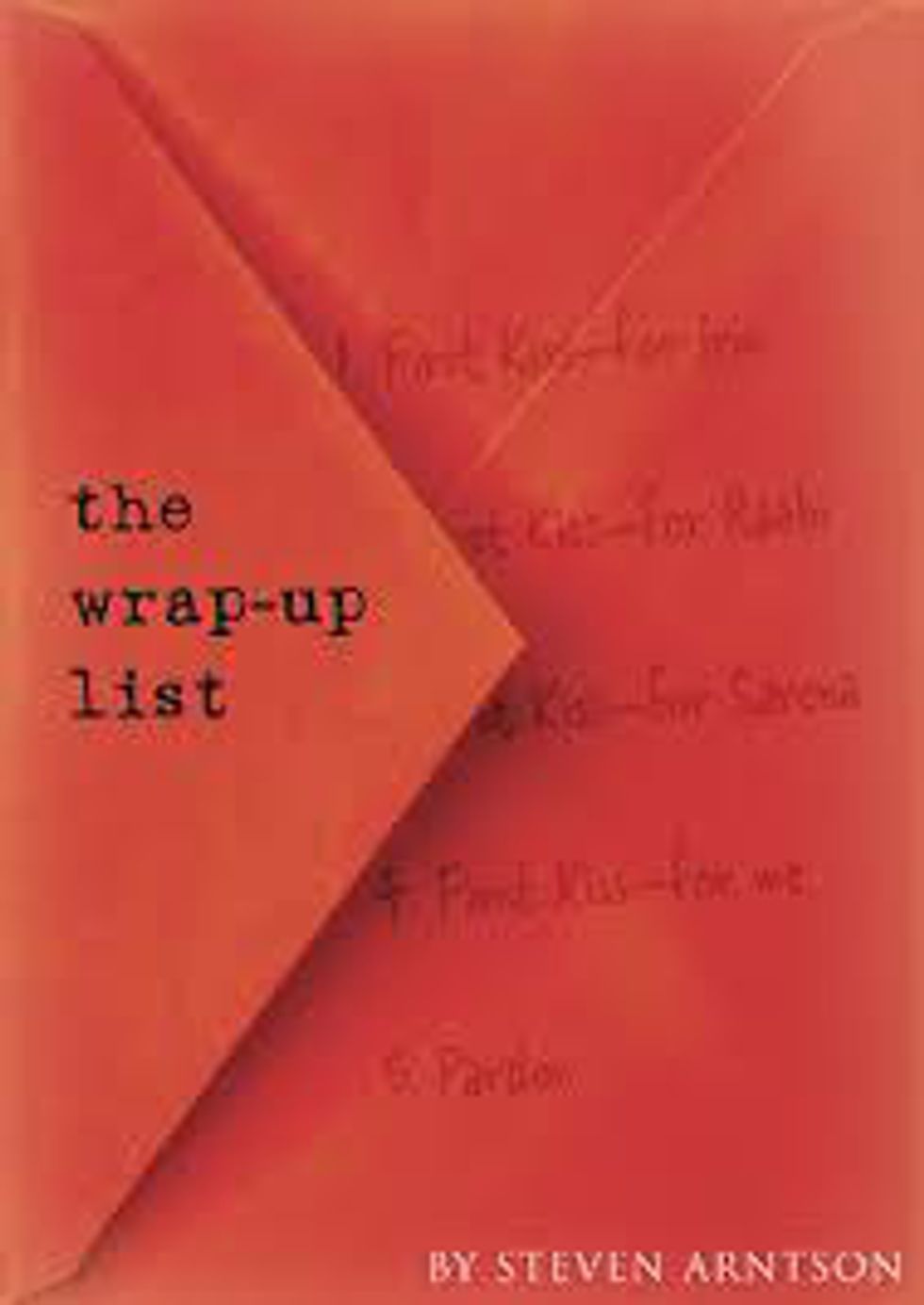 The Wrap-up List is one of those novels a student should read for fun, while dealing with death .It plops the reader into the middle of this world, gives no back ground info. Sure the plot is a little predictable but, it is a fun little read.
On The Edge By Richard Hammond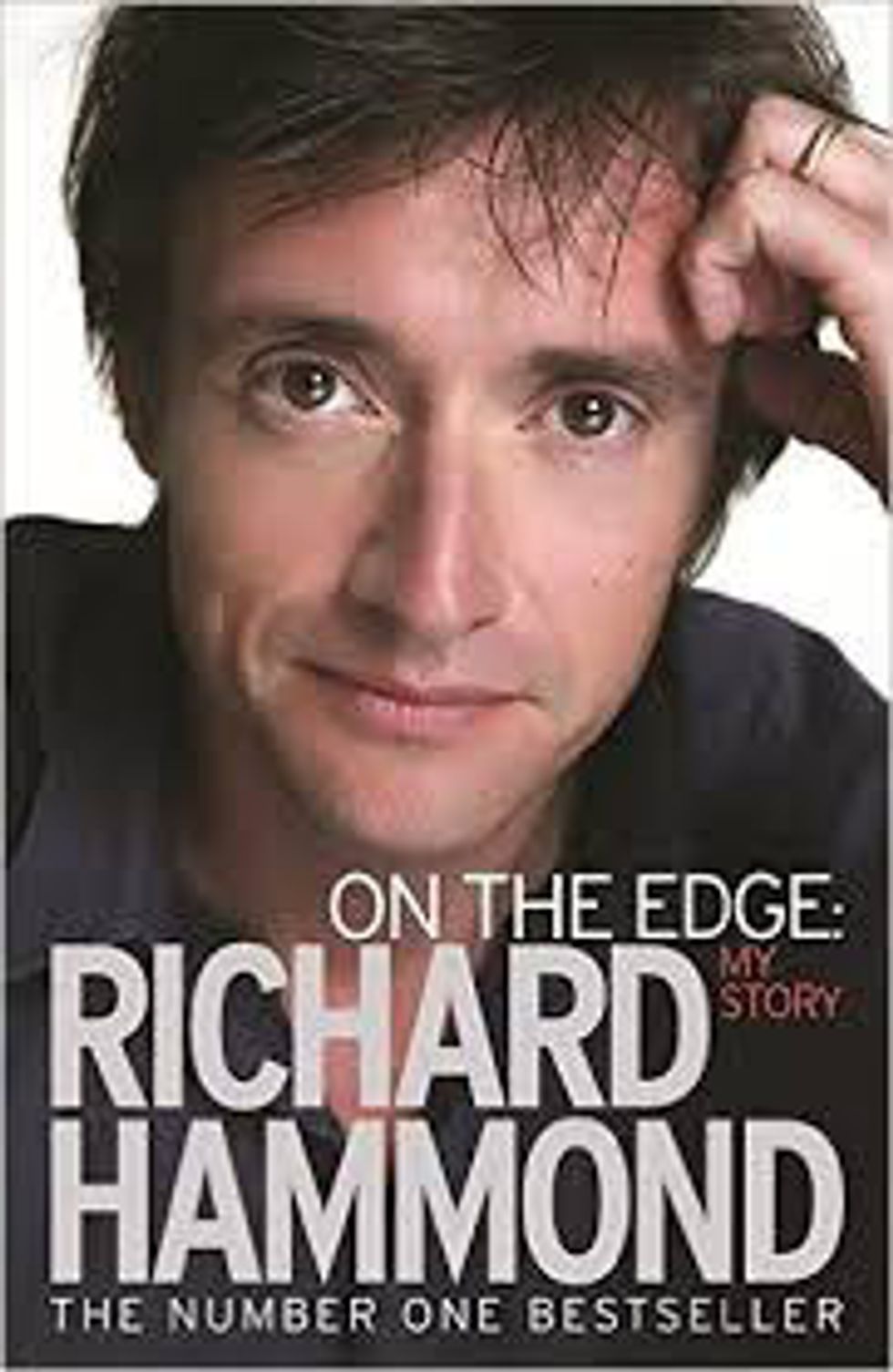 Richard Hammond by every imaginable circumstances should be dead. Let me explain; Former host of Top Gear was involved in a car for his show that left him in a coma. He slowly was able to become the man he was before the accident. This memoir is one to remember if the reader needs a reminder that miracles can happen.
12 Years A Slave By Solomon Northup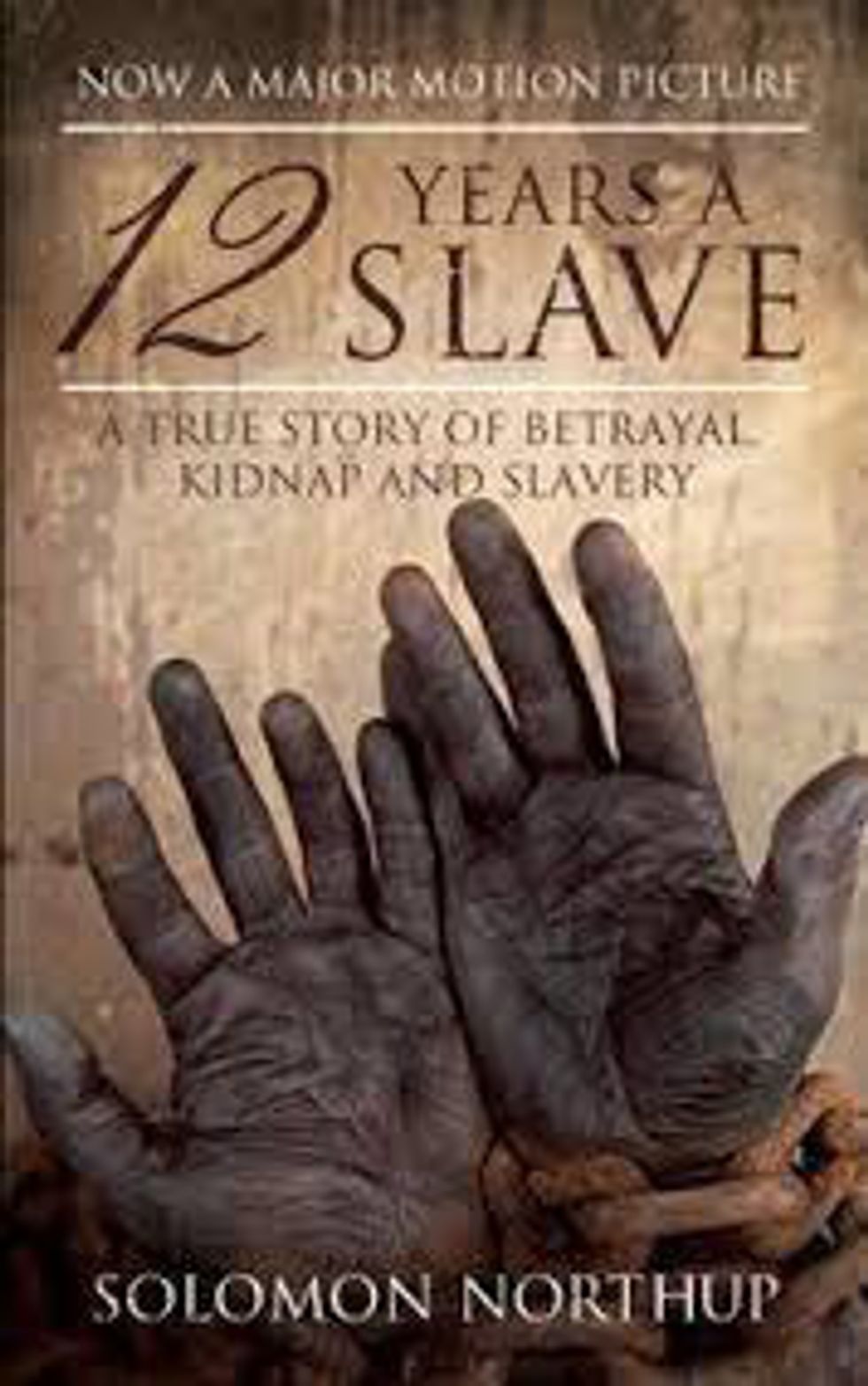 The movie based of this memoir came out in 2013, and won best picture. The director , Steve McQueen along with his actors , did their best . To be completely honest , I knew nothing about this book and only picked it up due to the fact that Benedict Cumberbatch was going to be in the movie. Material at times was graphic, so graphic I had to put it down for a second. (The only other book I have ever done that with was The Kite Runner) . The memoir also sticks with the reader for it shows some of the characters in a grey area. Plus, the final pages remind the reader that happy endings don't always happen.
The Light Between Oceans By M.L Stedman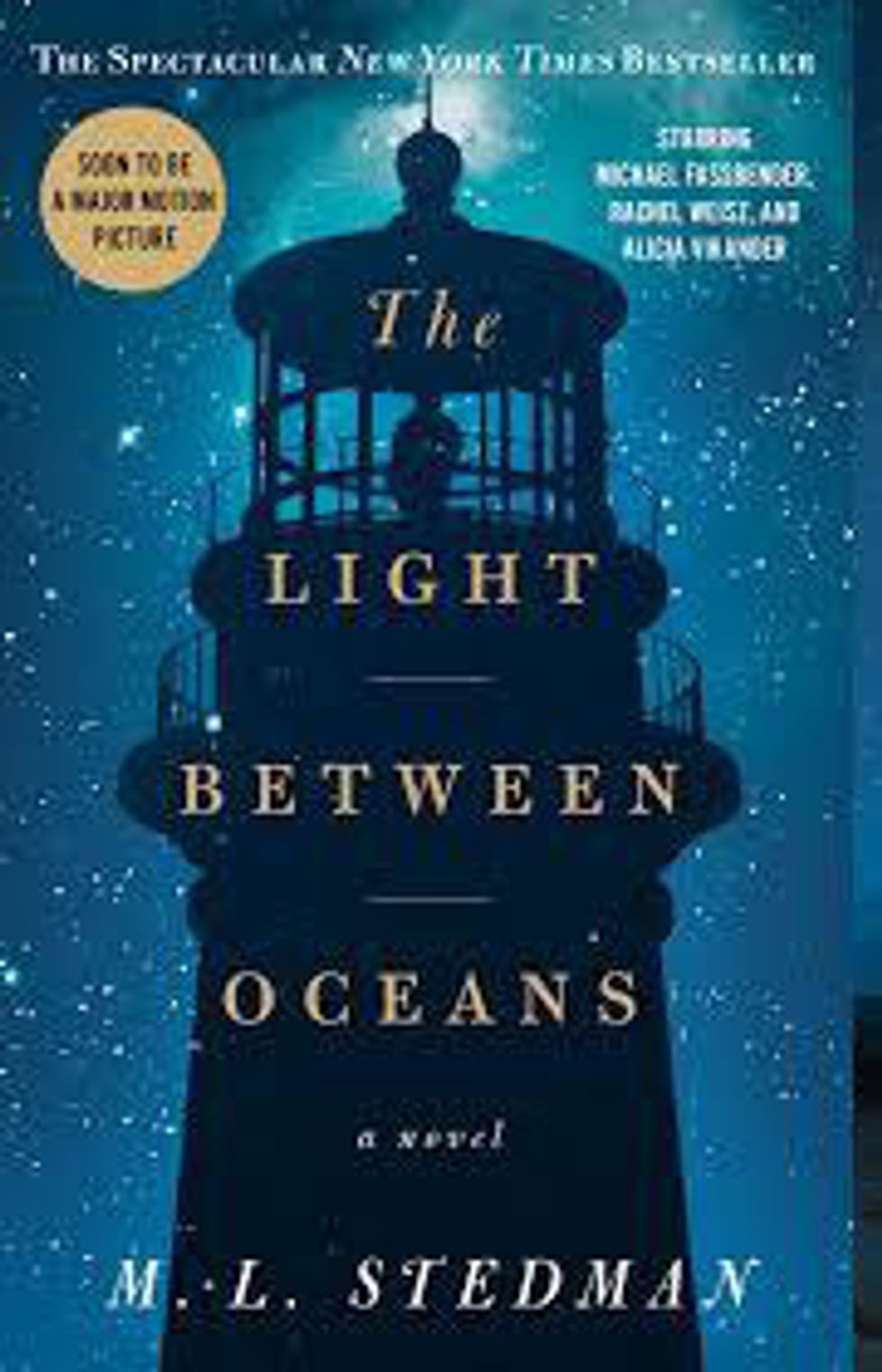 Sometimes there are only hard choices in life. This novel is example of this. All the characters go through some tragic, none of which someone should go through. The movie comes out this year with Micheal Fassbender.
The Immortal Life of Henrietta Lacks By Rebecca Skloot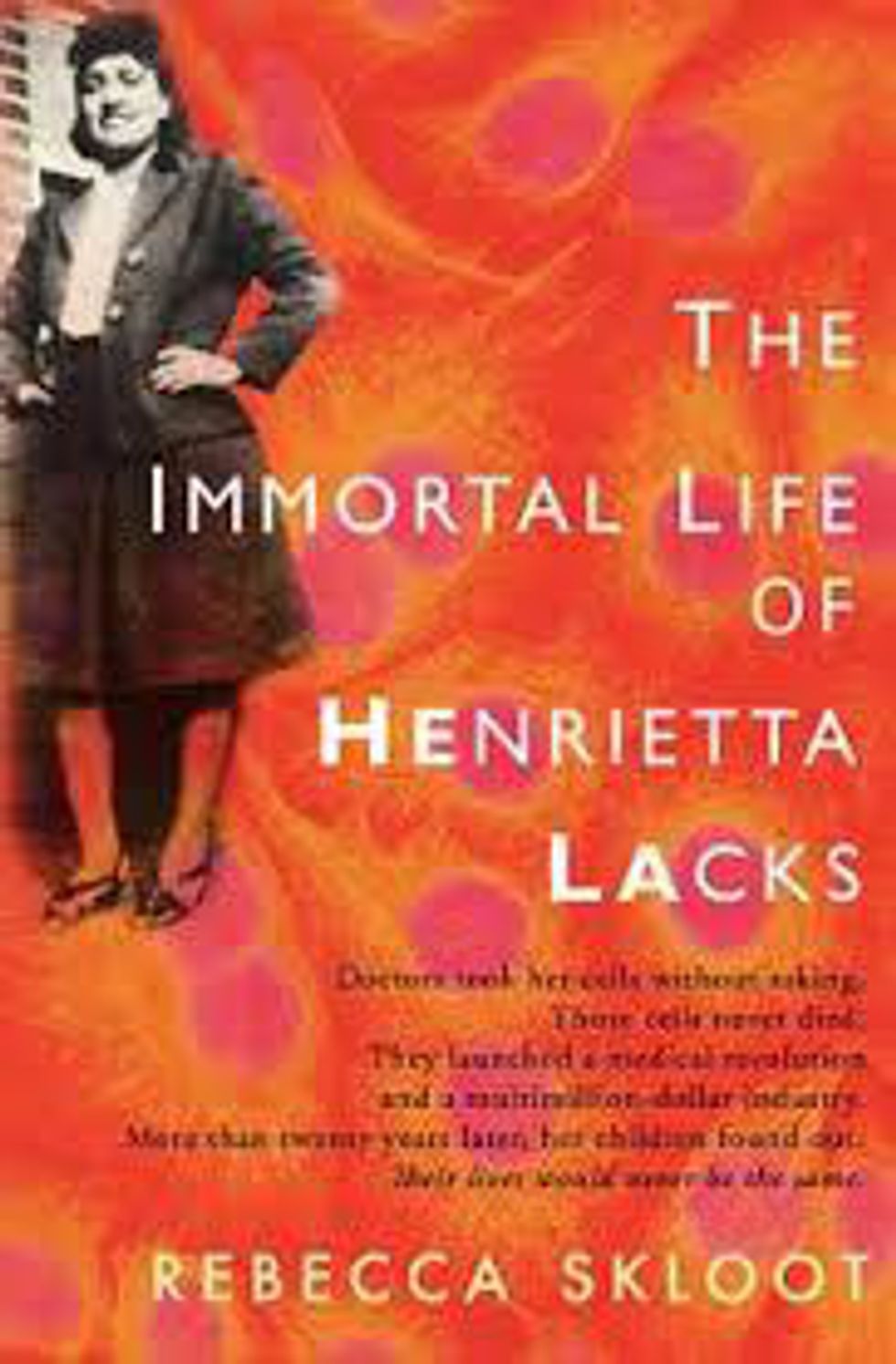 History sometimes forgets. Henrietta dies due to Cervical Cancer, and her cells are used for medical research. It deals with race issues along medical research. It is being adapting for t.v movie with Oprah!
The Tale of Despereaux By Kate DiCamillo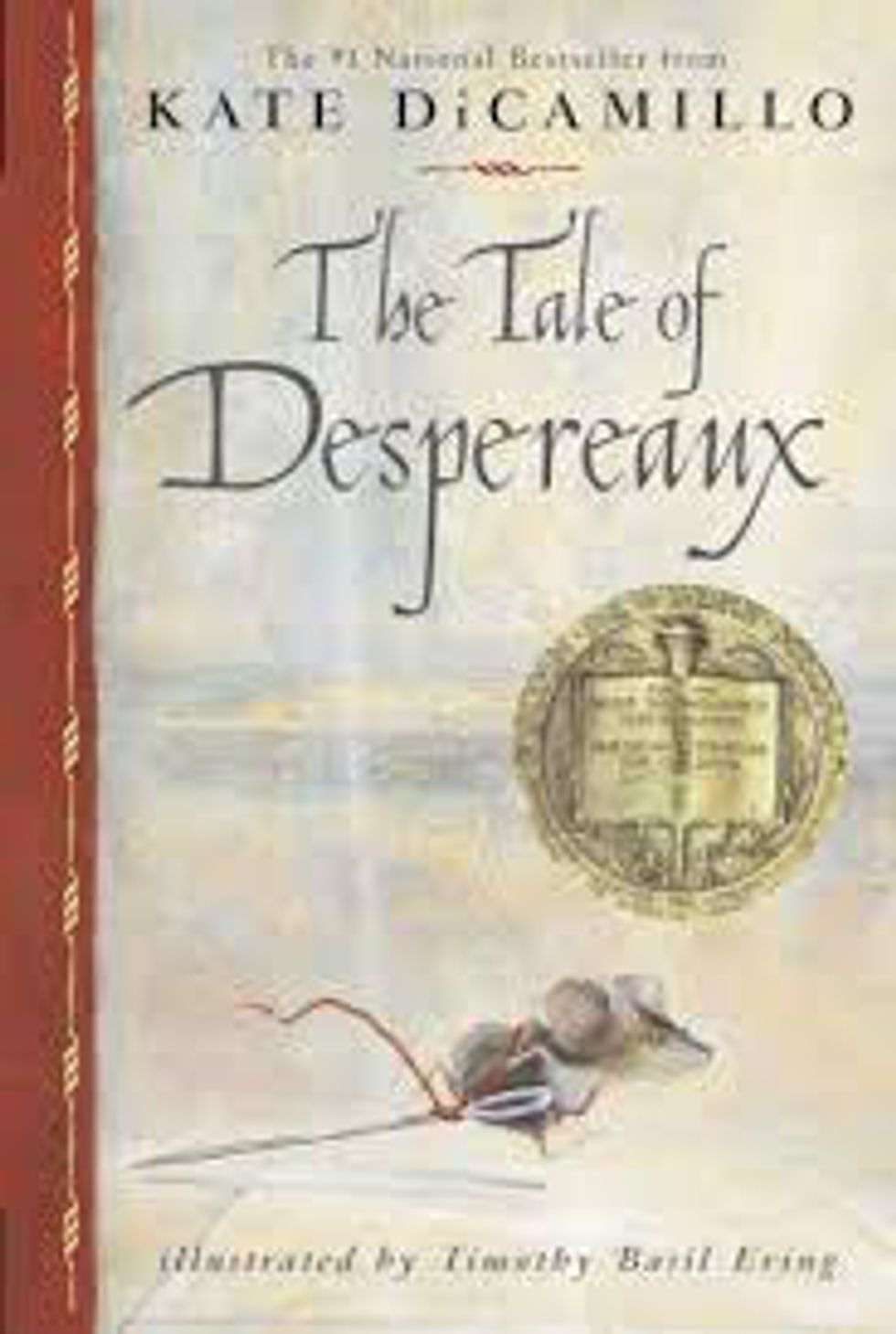 This was one of my favorite books from middle school and onward. At times, I will sneak a quick read. The main lessons of the book is it okay to be different, and everyone has a story. It is one of the those books you lose track of time, and leaves the reader optimistic.
Those are some of the books that have left some impart on me. (If it were all the books I have read for school and outside of school, this article would be over 20 pages.)