If you're looking for something to binge on Netflix this winter, look no further. This list has the answers you've been looking for! Of course, popular shows like "American Horror Story,"The Walking Dead," "Orange is the New Black," and "Breaking Bad" are always recommended.
1. "Black Mirror"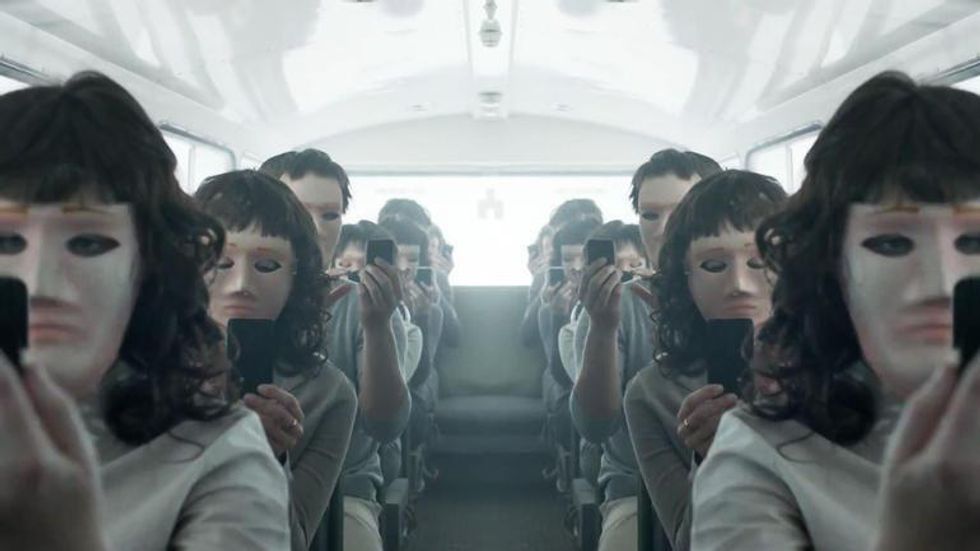 Fans of "The Twilight Zone" are familiar with the approach taken by "Black Mirror," which tells a new story every episode. Technologically advanced worlds depict what the future could hold, making viewers uncomfortable but intrigued. Rotten Tomatoes rated this show 96%.
2. "Stranger Things"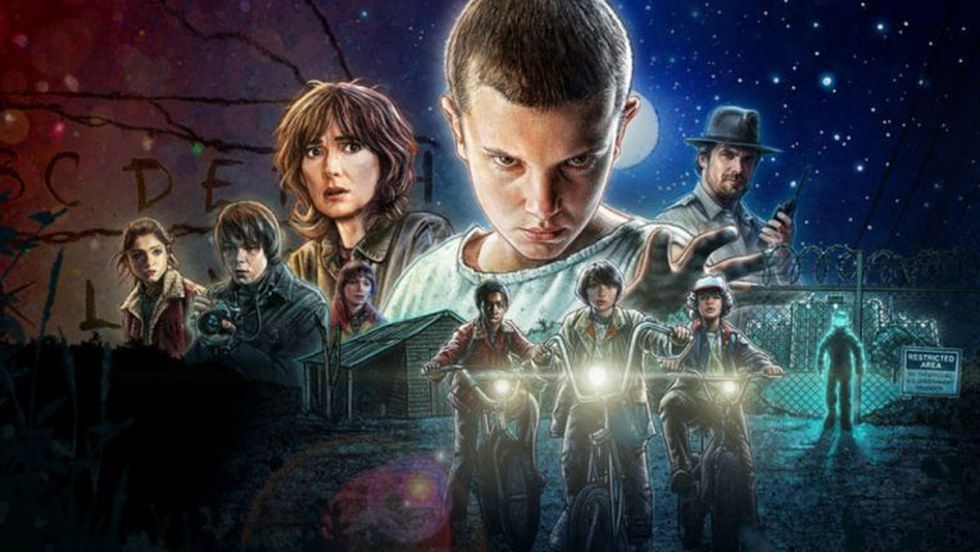 Not only does Stranger Things give homage to several classic 80's movies and songs, but it also combines themes of the supernatural and friendship to capture the interest of a variety of viewers. In this thrilling masterpiece, three friends set out on a journey to find their missing friend and befriend an unlikely companion who helps them unravel mysteries about their friend's disappearance. Rotten Tomatoes gave this show a 95%.
3. "Unbreakable Kimmy Schmidt"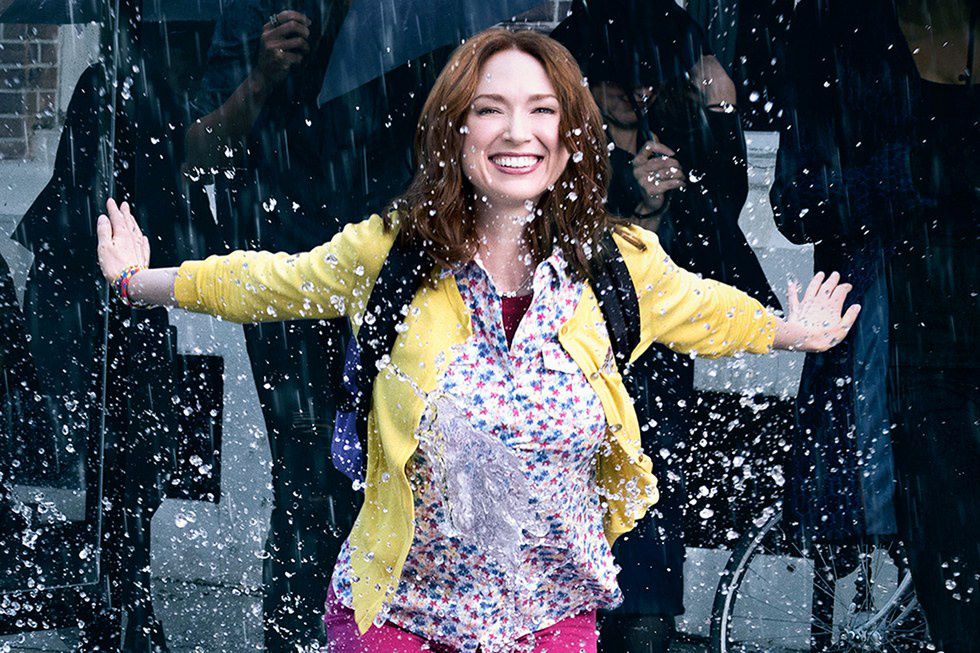 "Unbreakable Kimmy Schmidt" illustrates the life of a woman, freed after 15 years of captivity, in a quirky, fun, yet serious manner. In the wake of trauma, Kimmy Schmidt is determined to live her life to the fullest--even if she doesn't know how. You will find yourself rooting for Kimmy as she experiences the triumphs of defeats of everyday life while touching the lives of the people around her. Rotten Tomatoes gave this show a 97%.
4. "iZombie"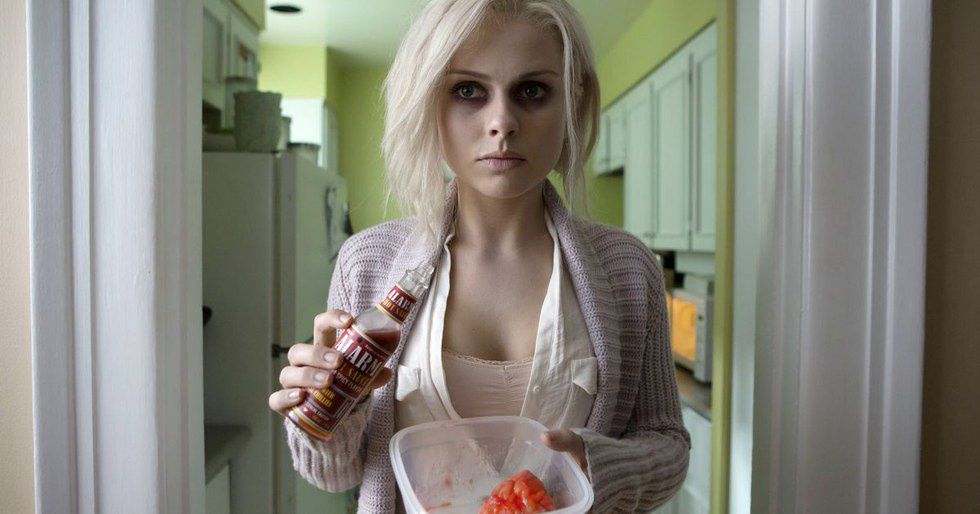 You don't have to be a big fan of zombies to like this unusual tale of Liv Moore, a medical student turned zombie. Using her disease to benefit society, Liv starts working at a morgue where she eats the brains of corpses and then absorbs their memories, helping to solve their murders. Rotten Tomatoes gave "iZombie" a 96%.

5. "The Mysteries of Laura"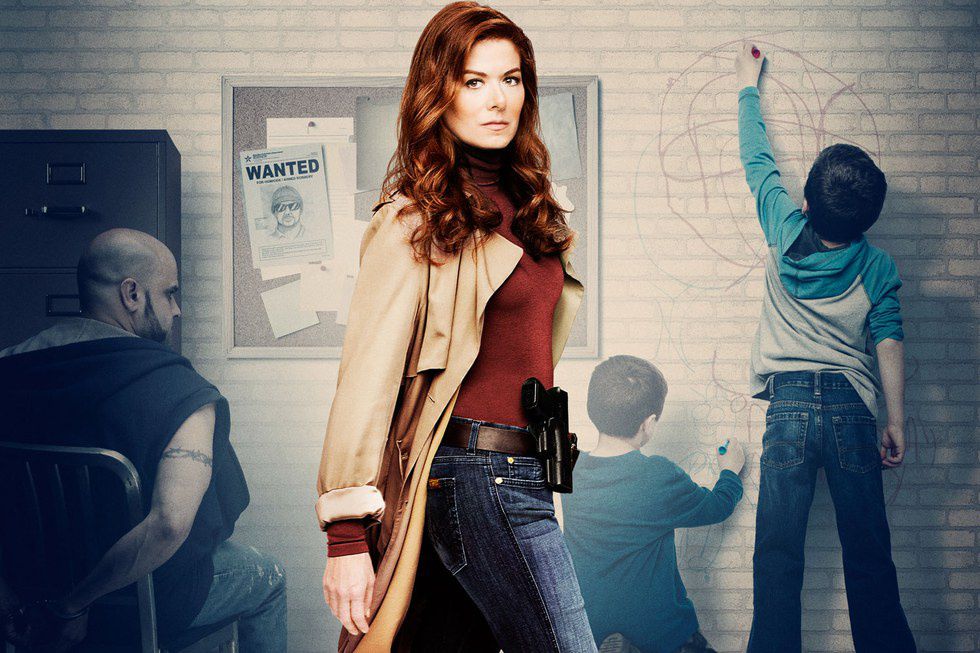 In "The Mysteries of Laura," a badass homicide detective struggles to find the same sense of success at home as a single mother of two boys. While Rotten Tomatoes didn't rate this show very high, the audience gave it a 75%.

6. "Haven"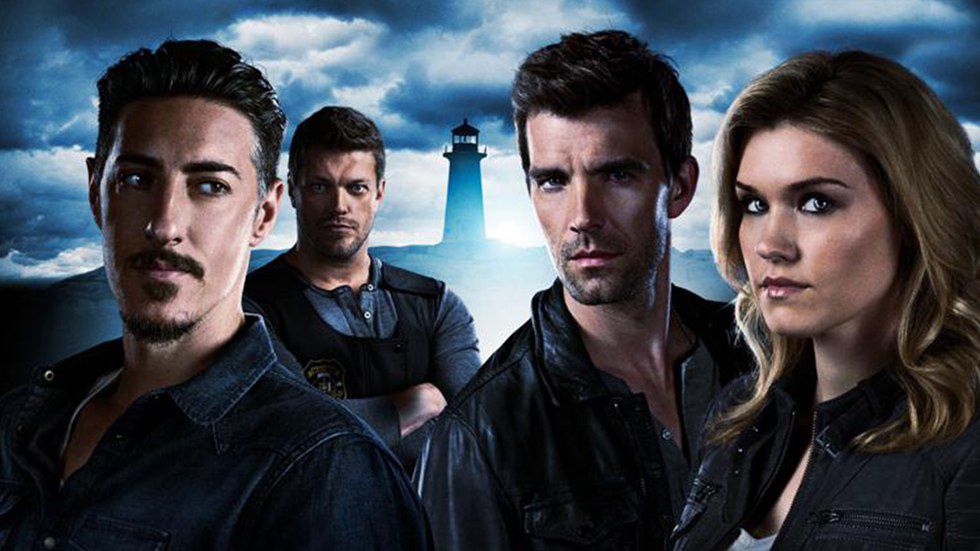 Combining elements of the supernatural with a detective plot, "Haven" invites the audience to join FBI Agent Audrey Parker in her pursuit of justice, peace, and self-discovery. There is not a Rotten Tomatoes rating for this show, but TV.com rates it at 8/10.

7. "Witches of East End"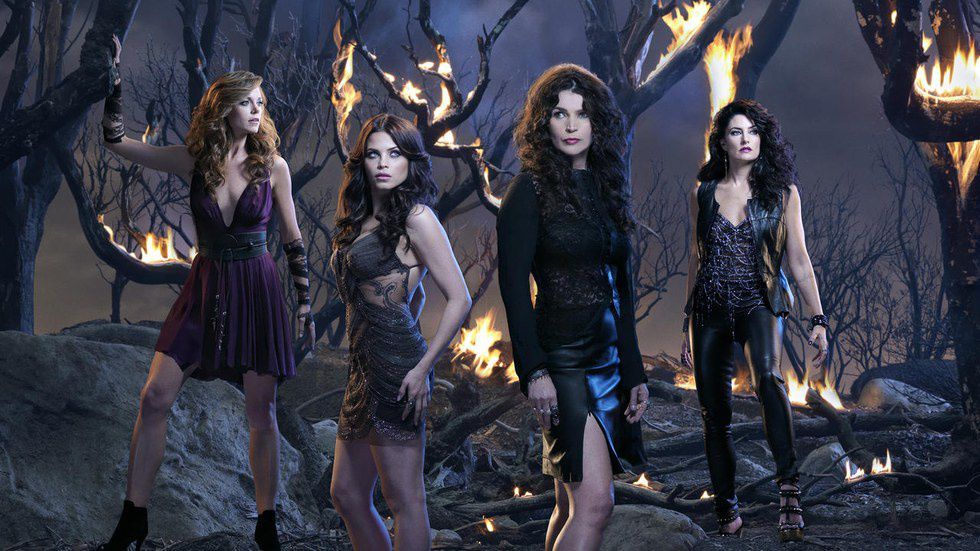 "Witches of East End" is a charismatic, sometimes soapy tale of two sisters who, unbeknownst to them, are powerful, immortal witches. While Rotten Tomatoes gave this show a 70%, the audience gave it an 86%.
8. "Jane the Virgin"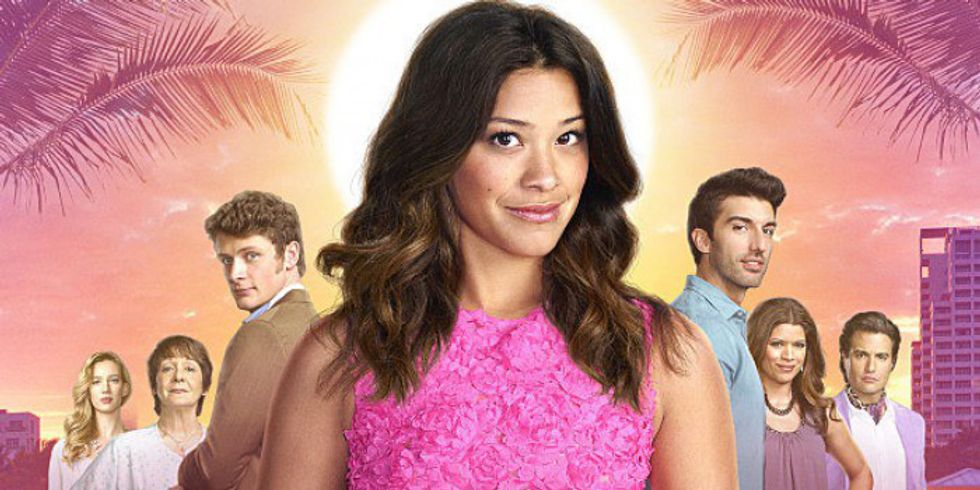 In this dramedy representation of a telenovela, Jane Villanueva is accidentally artificially inseminated. Father of her child, Rafael Solano, happens to be Jane's boss at her server job. And that's just the beginning! Find out where Jane's path takes her and why Rotton Tomatoes gave "Jane the Virgin" a 100%.
9. "Penny Dreadful"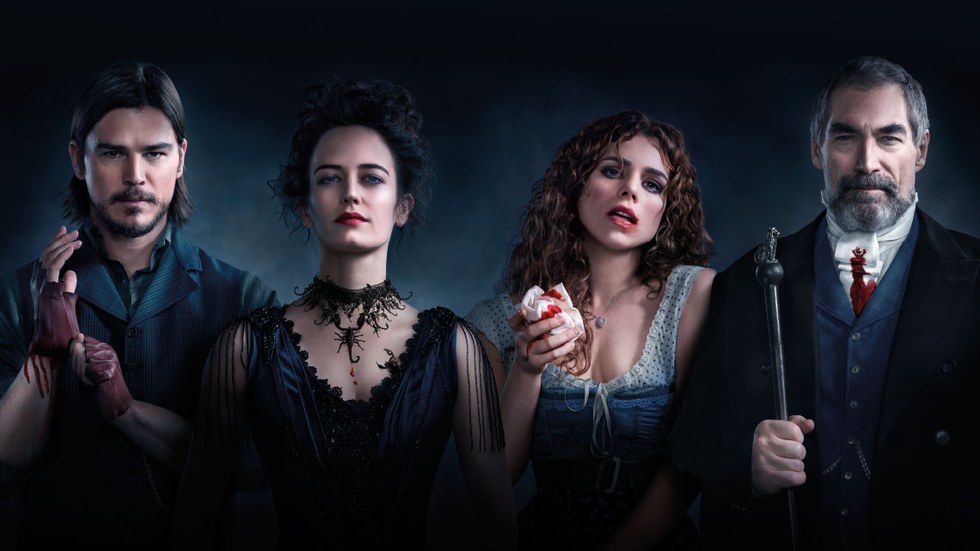 Influenced by great literary authors Oscar Wilde and Mary Shelly, "Penny Dreadful" explores the origins of Dorian Gray and Dr. Frankenstein in Victorian London. Elements of psychology and horror fuse to create this fascinating, unique thriller. Clairvoyant Vanessa Ives is skillfully portrayed in her quest to help Sir Malcom find his daughter. Rotten Tomatoes gave this show a rating of 93%.
10. "United States of Tara"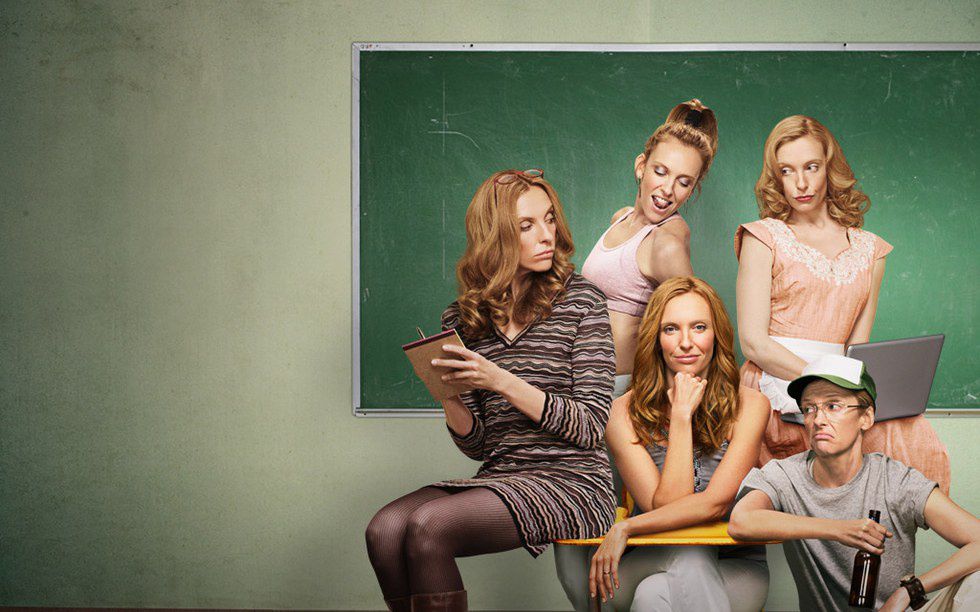 Buck, T, Alice, Shoshana, or Tara? In the "United States of Tara," Tara Gregson has dissociative identity disorder, and her two kids and loving husband are along for the ride. Throughout this dark comedy, Tara explores various aspects of herself in attempt to find out what caused the alternates to develop. Rotten Tomatoes gives this show a 75%.
11. "The L Word"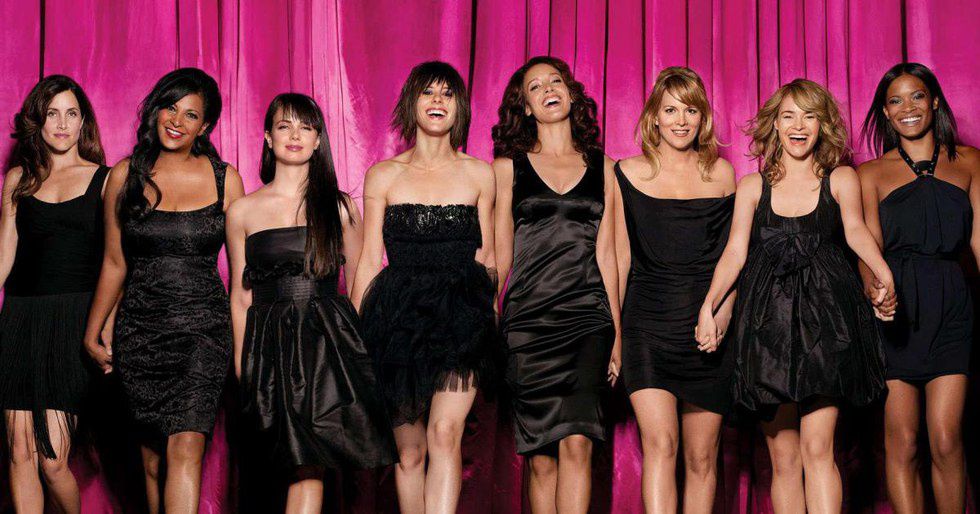 Historically facilitating the emergence of LGBTQ culture into mainstream media, "The L Word" is a must watch. This hallmark show follows the lives of lesbian and bisexual women in Los Angeles as they experience prejudice, love, and loss. Although Rotton Tomatoes has not rated this title, TV.com gives it an 8.5/10.
12. "Drop Dead Diva"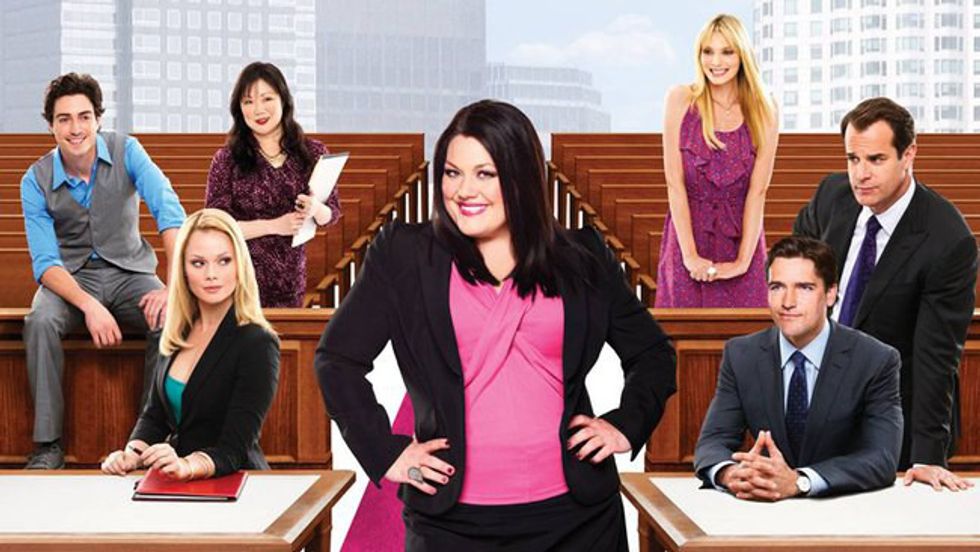 Brains or beauty? That is the question speculated upon by "Drop Dead Diva." When a vain model is involved in a car accident, her soul inhabits the body of a brilliant, full-figured lawyer. Rotten Tomatoes has not rated this title yet, but TV.com gives it an 8.4/10.
13. "Rita"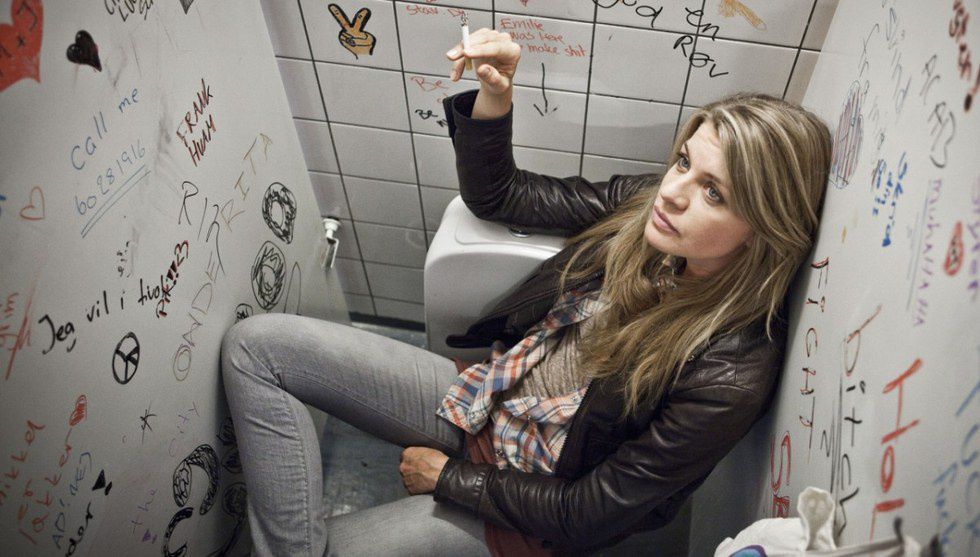 In this Danish dramedy, outspoken Rita does not exemplify the behavior of a typical teacher, but this only adds depth to her character. Her hard exterior does not conceal her genuine interest in the welfare of her students. Rita has three kids of her own, and while far from the perfect mother, she does her best to not just teach her students but care for them. "Rita" has a rating of 8.1/10 on IMDb.
14. "Don't Trust the B---- in Apartment 23"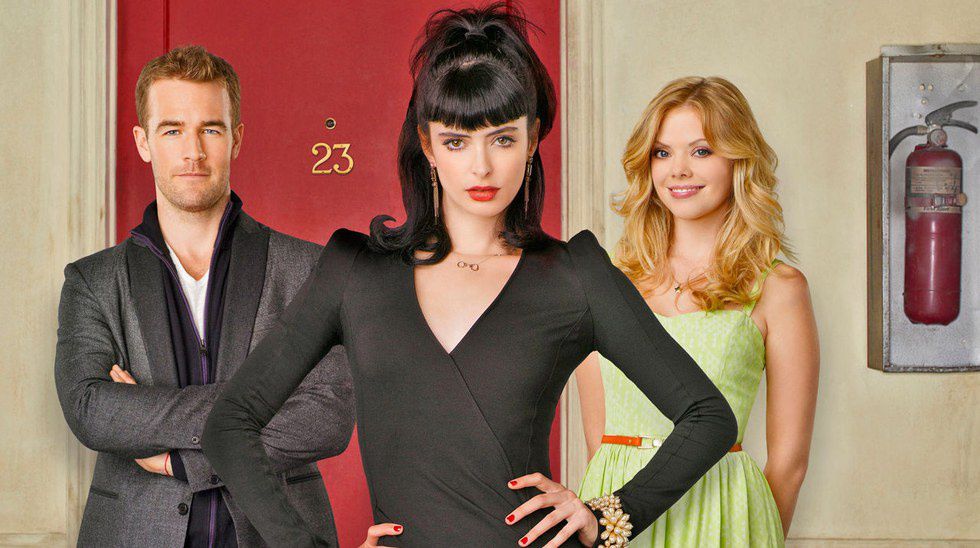 "Don't Trust the B---- in Apartment 23" is a good show to watch when you're looking for a laugh. Witty and carefree Chloe makes life difficult for newcomer June. Despite Chloe's attempts to scare people away, June doesn't budge, and the two ultimately become friends. Rotten Tomatoes gave show title an 83%.
15. "Fuller House"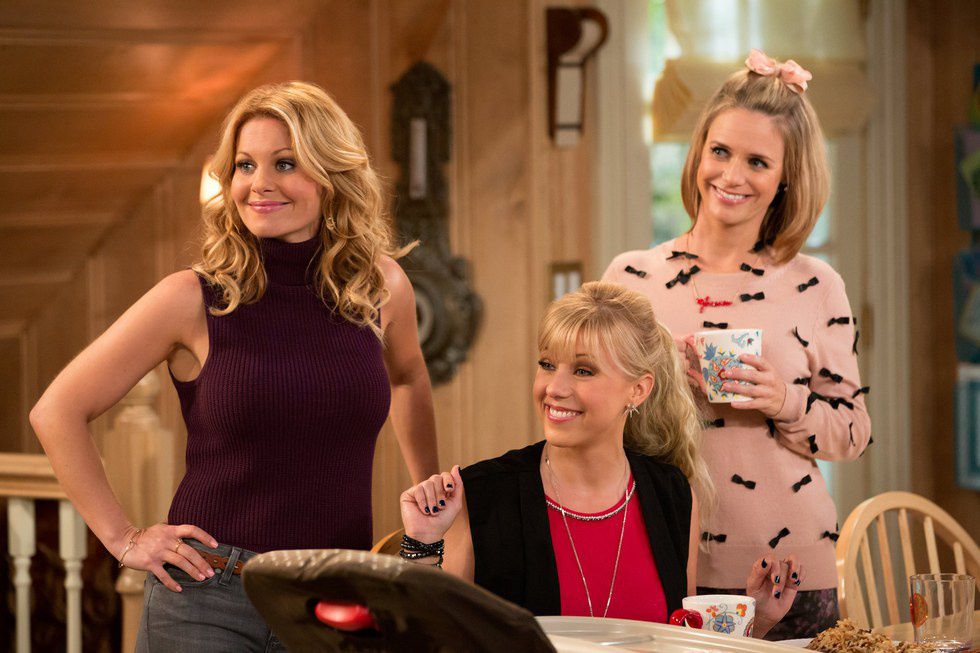 The Tanners and Kimmy Gibler are all grown up in this "Full House" spinoff. While "Fuller House" has some big shoes to fill and will inevitably fall short, it is nonetheless an amusing show that doesn't require you to pay a lot of attention. Season 2 was just released! While Rotton Tomatoes critics did not rate the show very high, the audience gave "Fuller House" a 74%.