Are you a Netflix fan? Well actually, who isn't? Get your blankets, popcorn, and friends ready… because here are some of the fun, popular movies/series coming to Netflix in October!
1. Cinderella Story
Witness two of the cutest people fall in love as Sam Montgomery goes from ashy to classy in a land far, far away.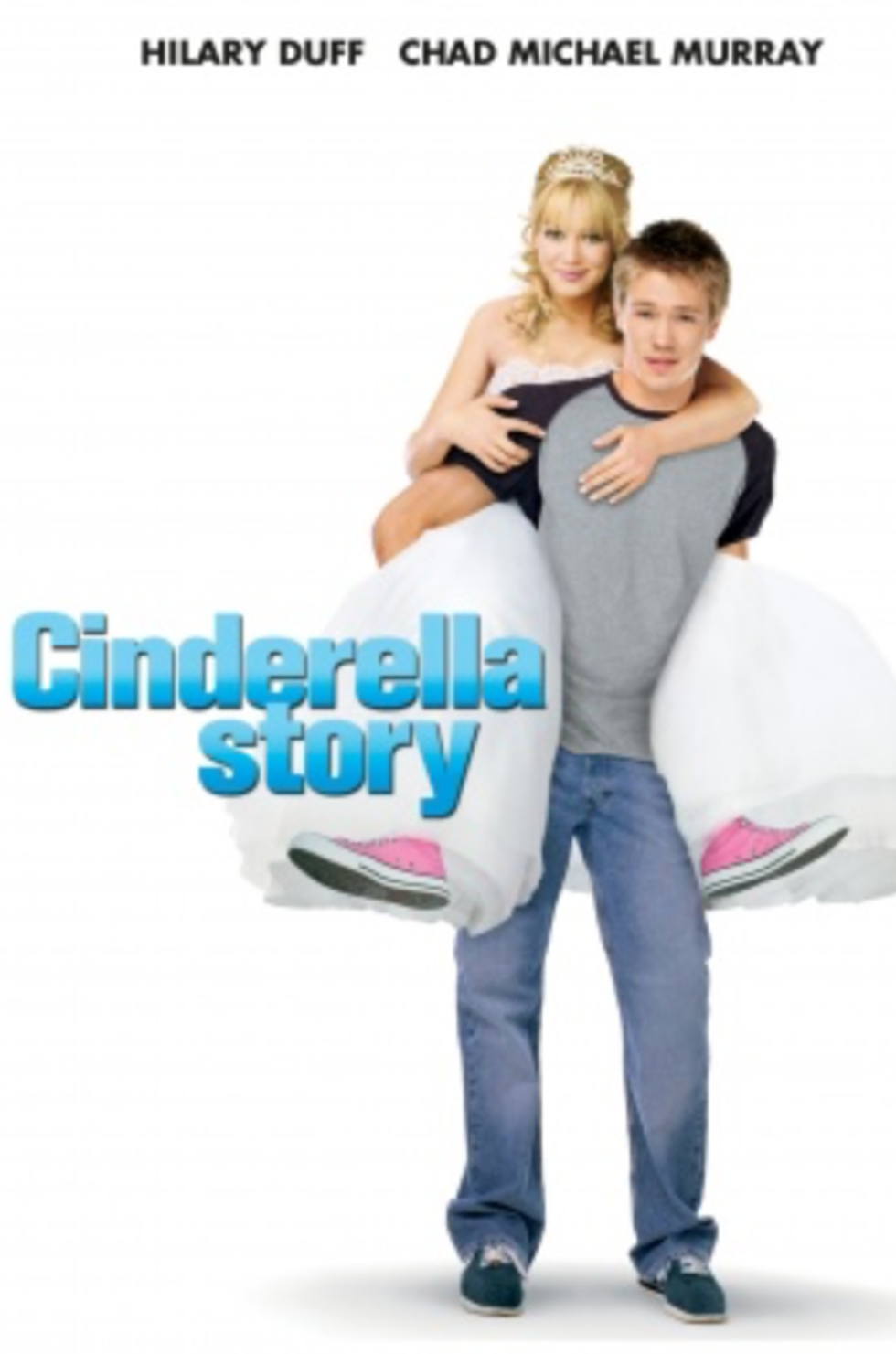 2. Ferris Bueller's Day Off
With an incredible skill of skipping class, Ferris Bueller calls in "sick" to have a fun day in Chicago but the principal is on to him.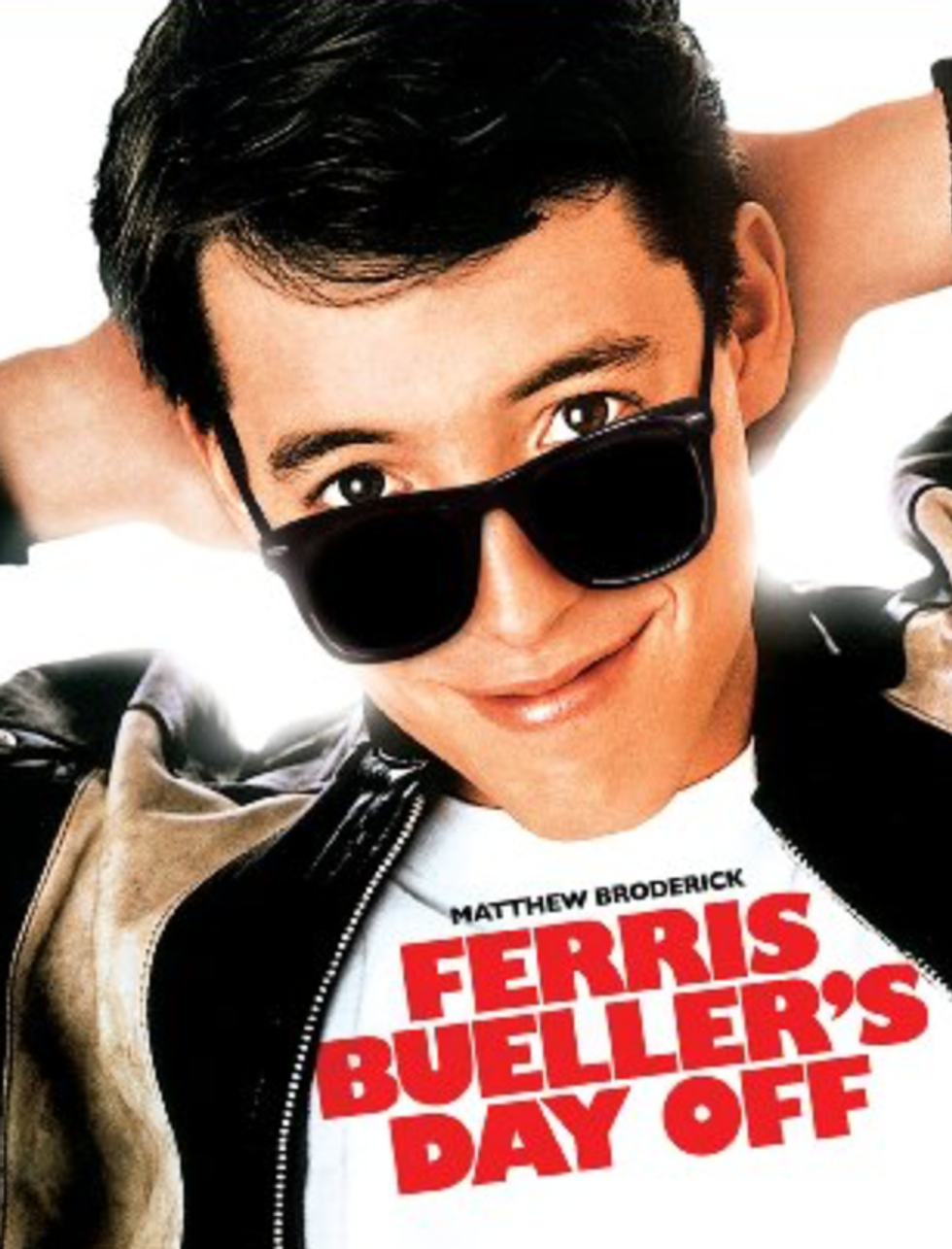 3. How to Loose a Guy in 10 Days
Andie Anderson tries an experiment for her column where she can make a guy leave her in 10 days. However, the man she finds, Ben Berry, is on a mission to make a woman fall in love with him in just 10 days.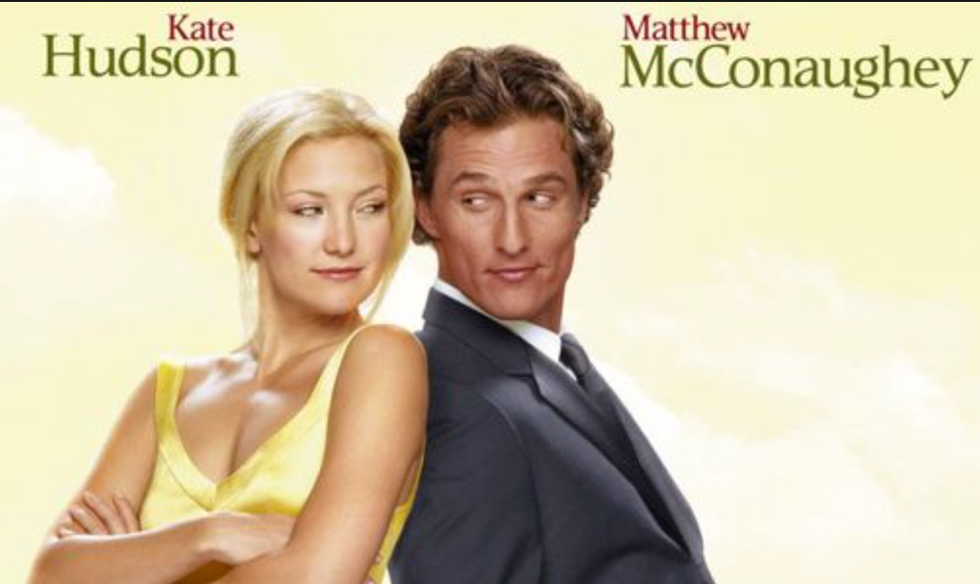 4. Titanic
In an action-packed romance movie, characters board the largest ship in history where things get icey.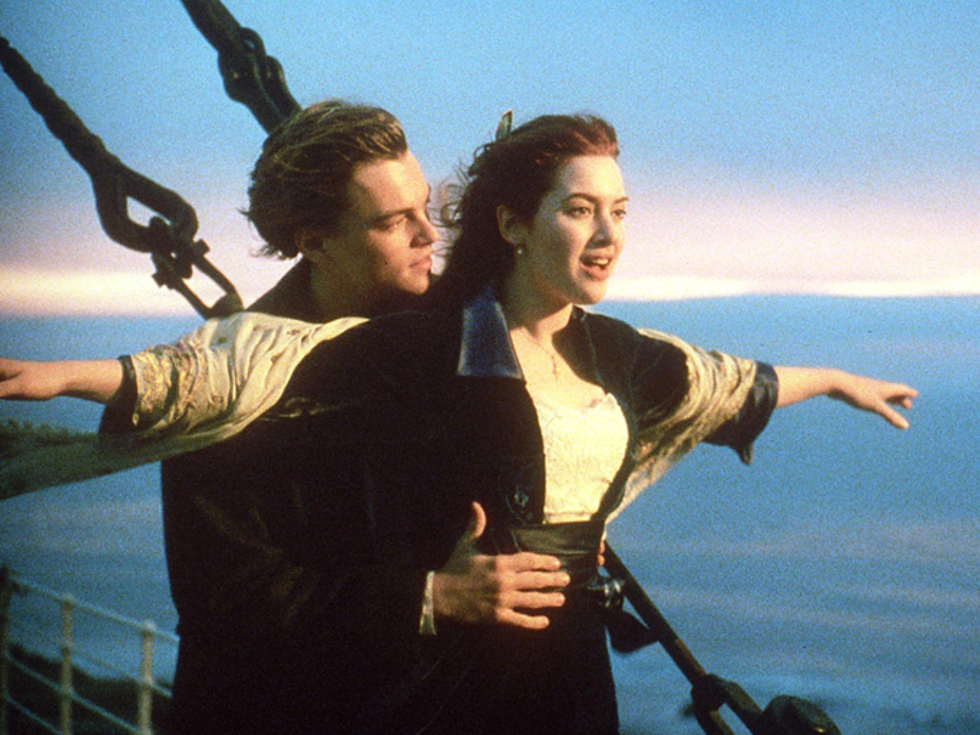 5. Snow Day
Follow a day with the students as they embark on interesting journeys on this spontaneous snow day!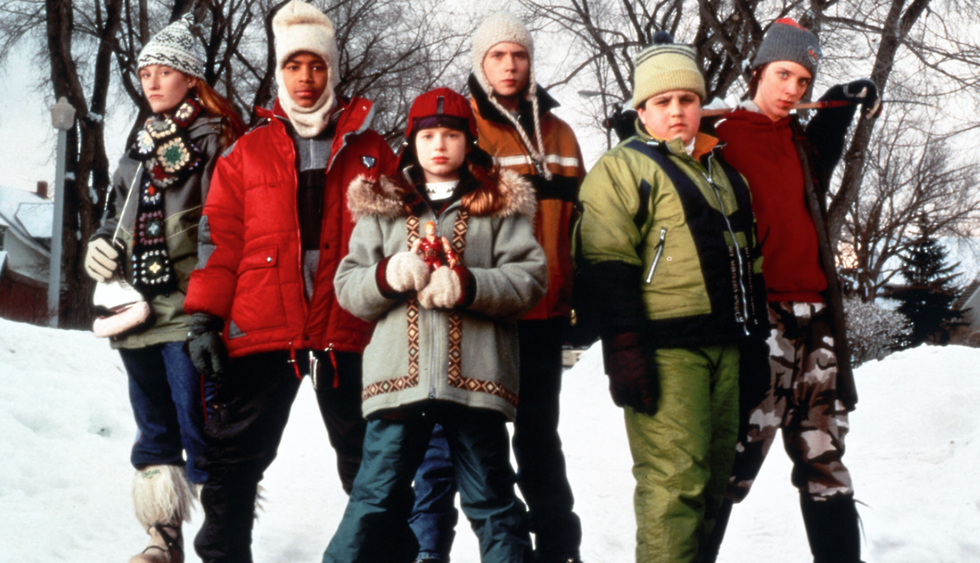 6. Three Kings
Four soldiers try to steal Saddam Hussein's gold. One of them is captured and tortured, which prompts the other three to fight for his return.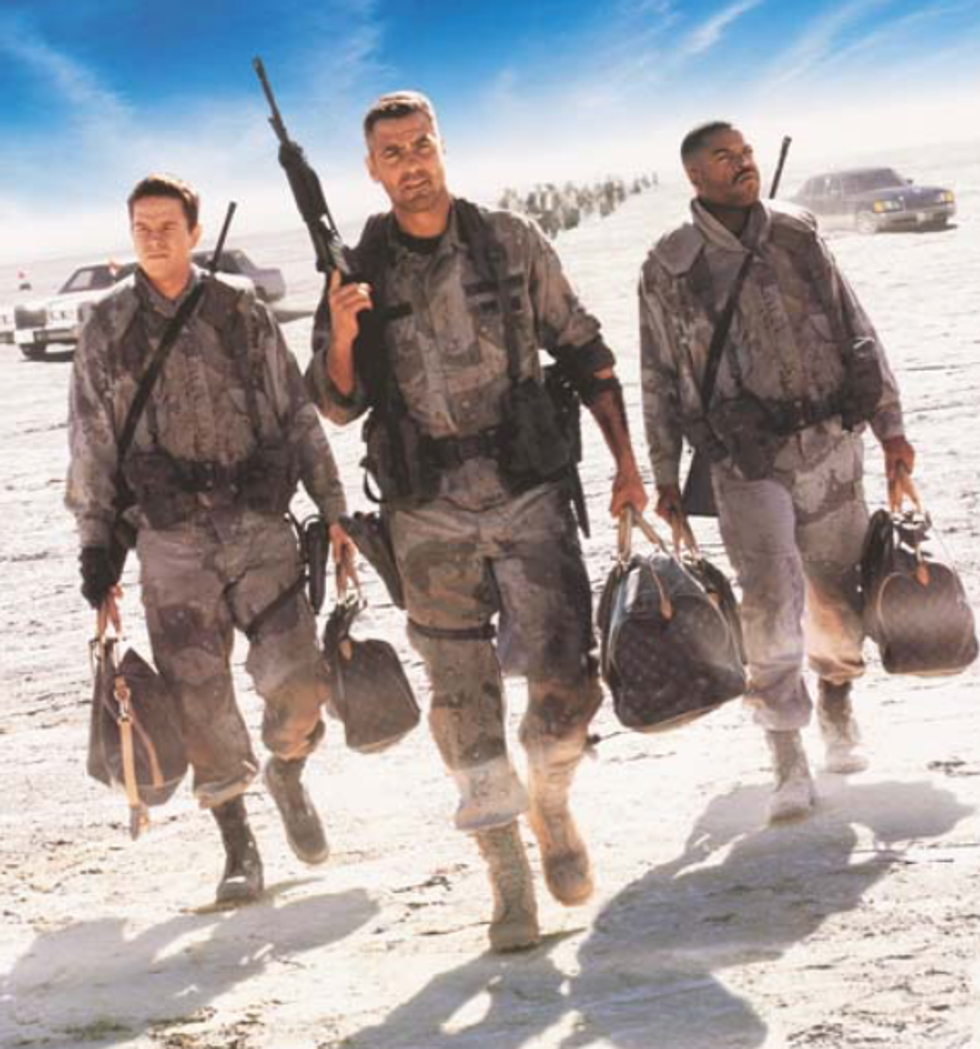 7. Dazed and Confused
The movie follows rowdy teenagers on the last day of high school. Athletes focus on sports, freshmen avoid being hazed, and graduating students celebrate.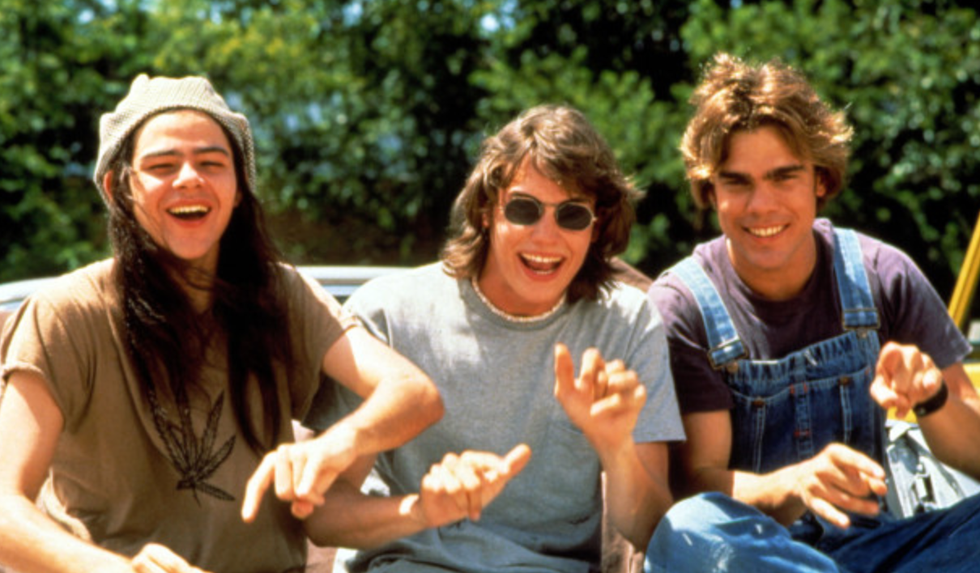 8. Dr. Doolittle: Tail to the Chief
Maya Dolittle can talk to animals just like her father. She was put on a special assignment by the president because of her powers.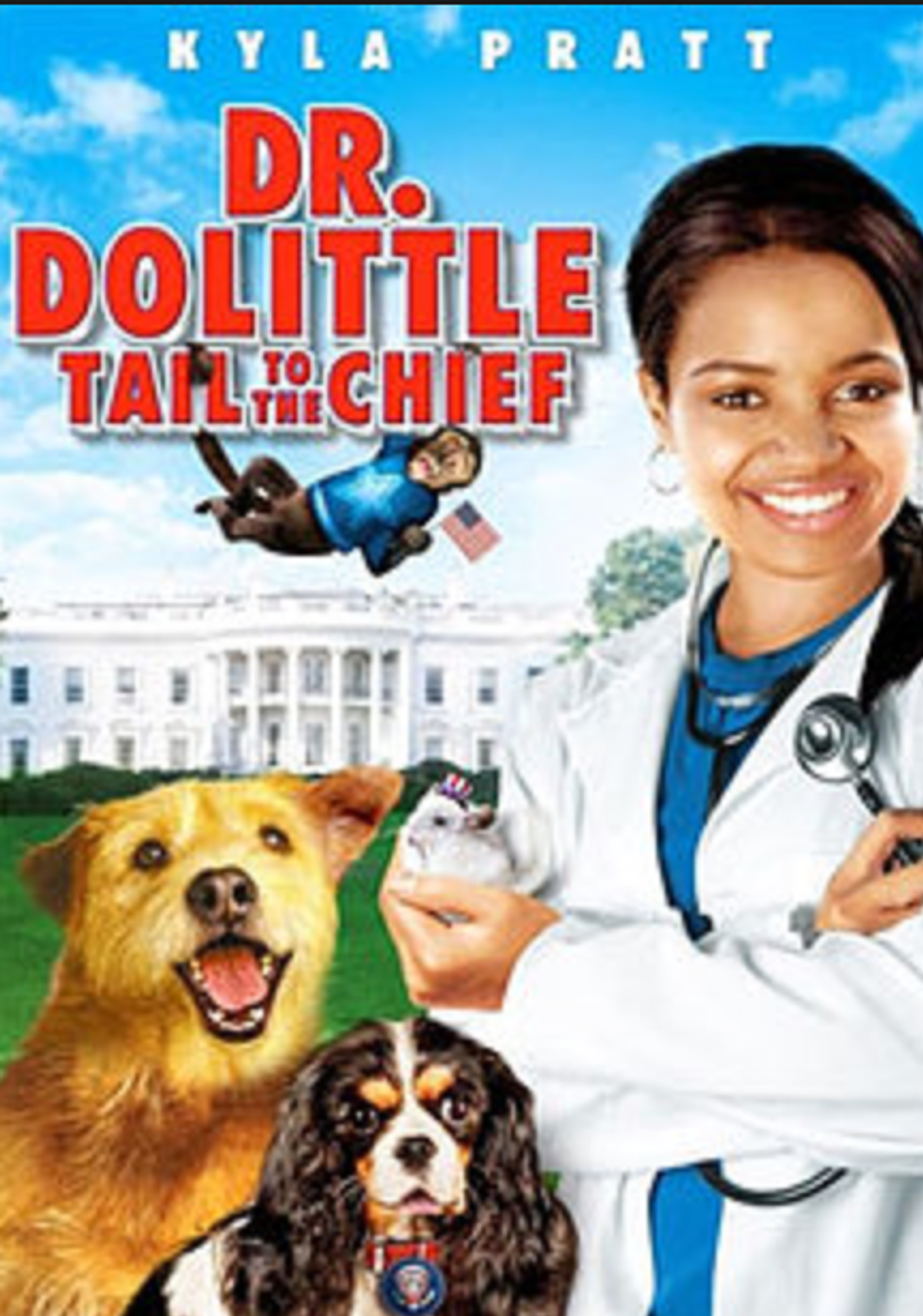 9. American Horror Story: Hotel
No description because it is so freaky. Just watch, it'll have you screaming and squirming if you're into that sort of thing.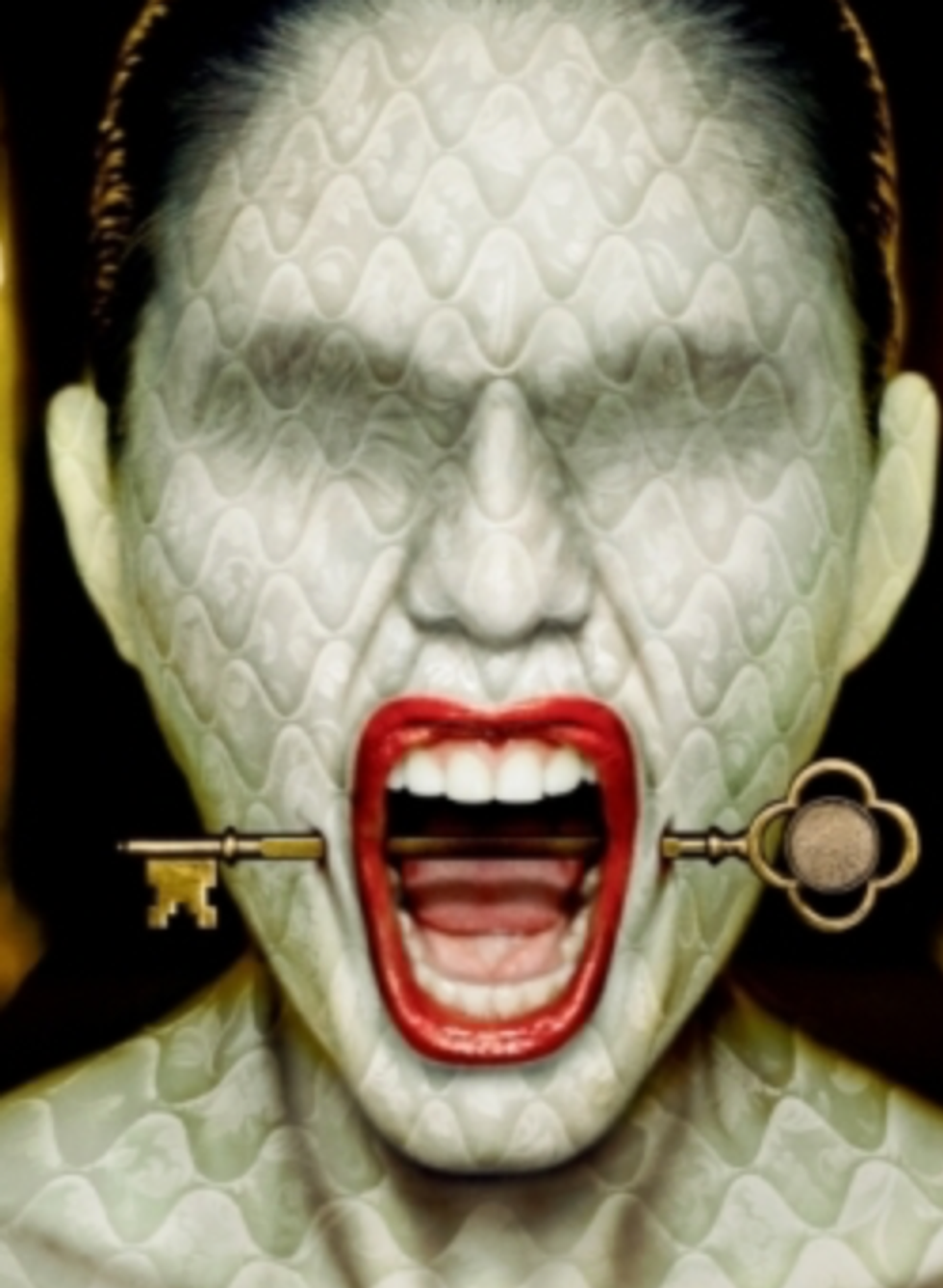 10. Picture This
A very relatable movie: a grounded teenager must trick her father to sneak out of the house and attend the party of the year.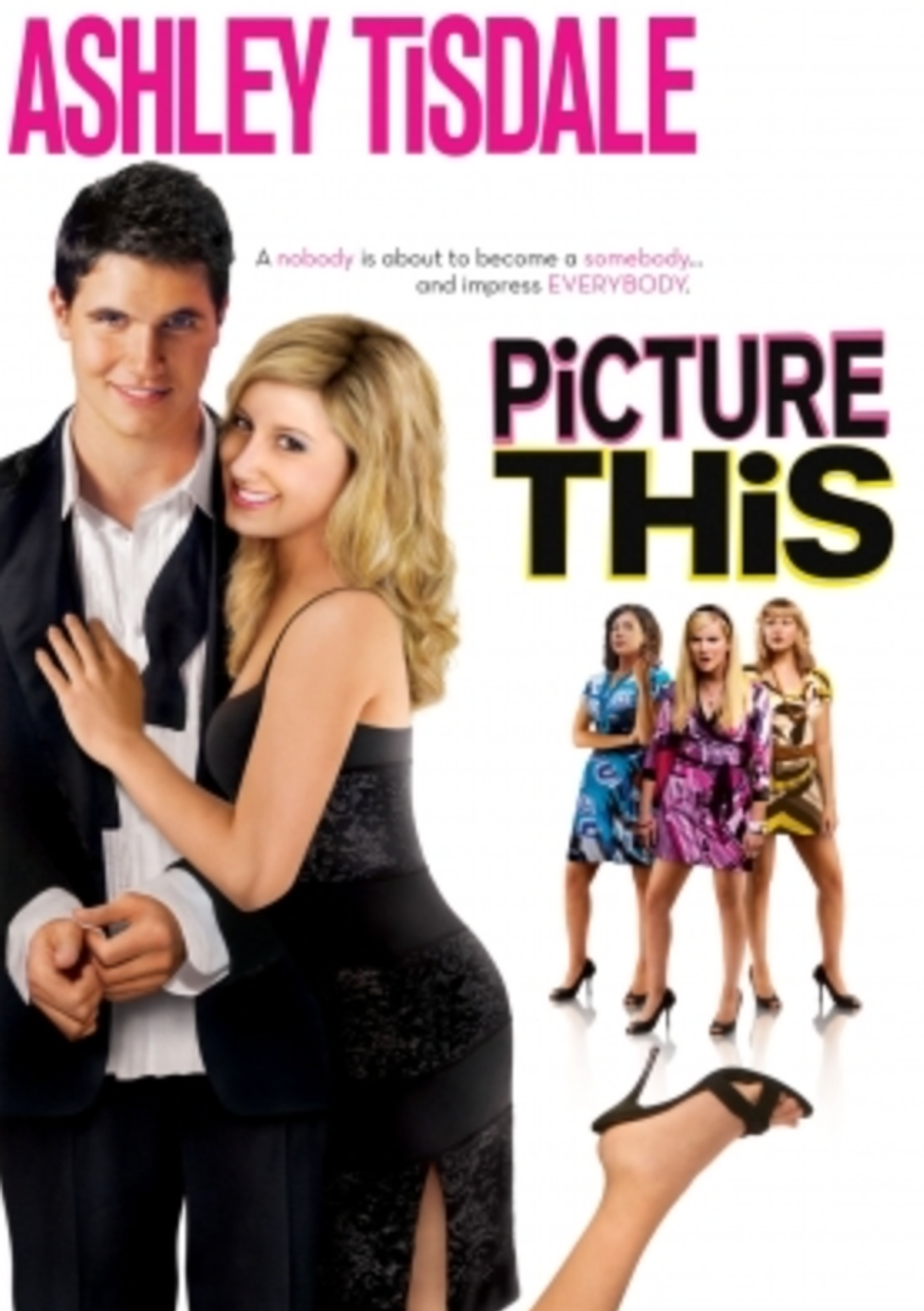 11. Blue Streak
A thief named Miles hides a precious jewel underneath a building before he is arrested. Upon his release two years later, he realizes this building is now a police headquarters and must retrieve it by going under cover.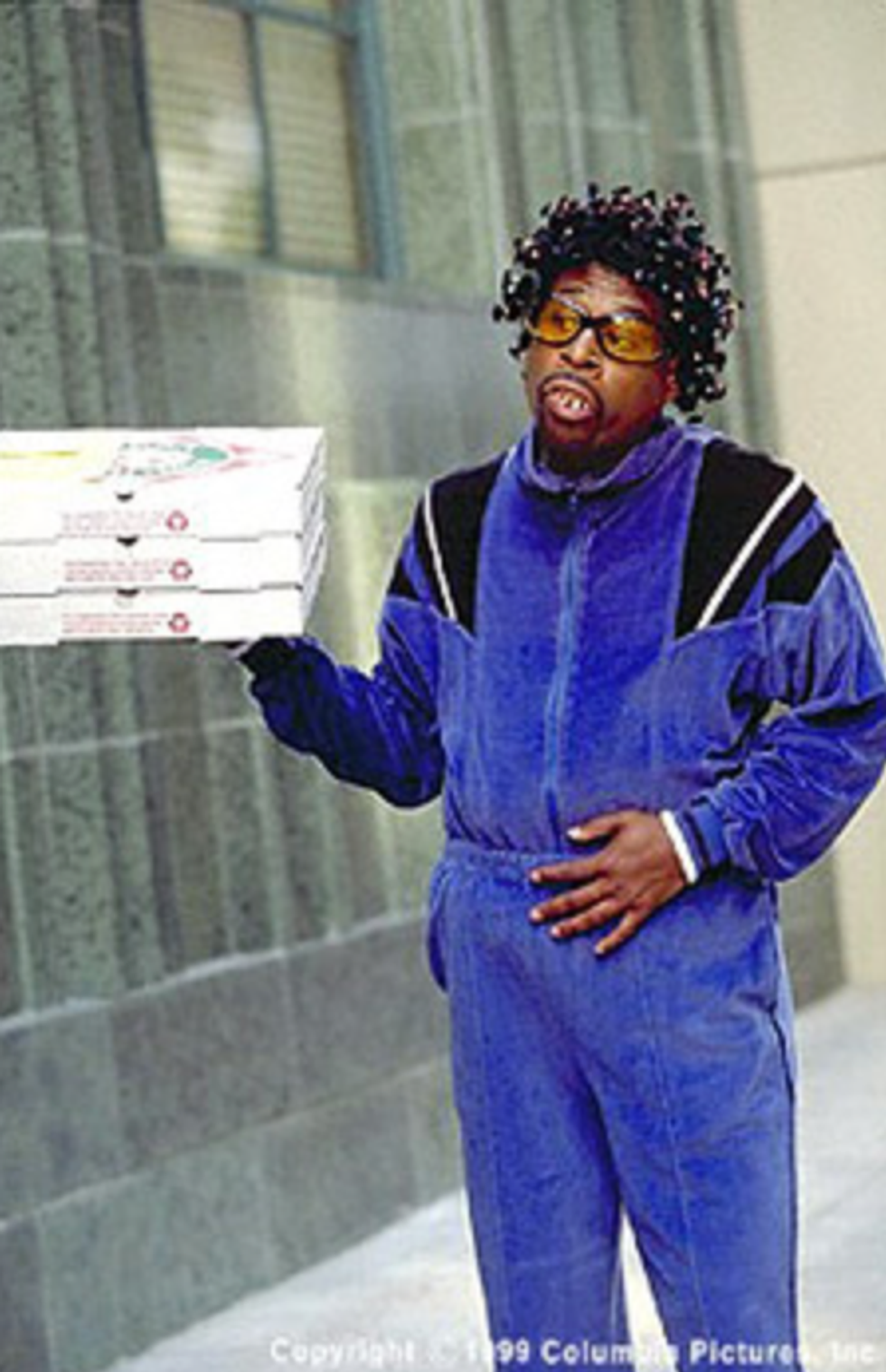 12. Breakfast at Tiffany's
A young woman meets a young man as she moves into the city and develop a relationship.