Nashville, TN has always been known, obviously for the music, but also restaurants, celebrities and tourist attractions galore. But, in recent years, many beautiful murals have been painted all over the city, making these works of art must-sees in Nashville. They are the perfect place to pose for an Instagram photo, so you'll have to check them out next time you're in Music City.
1. I Believe in Nashville: 2706 12th Avenue S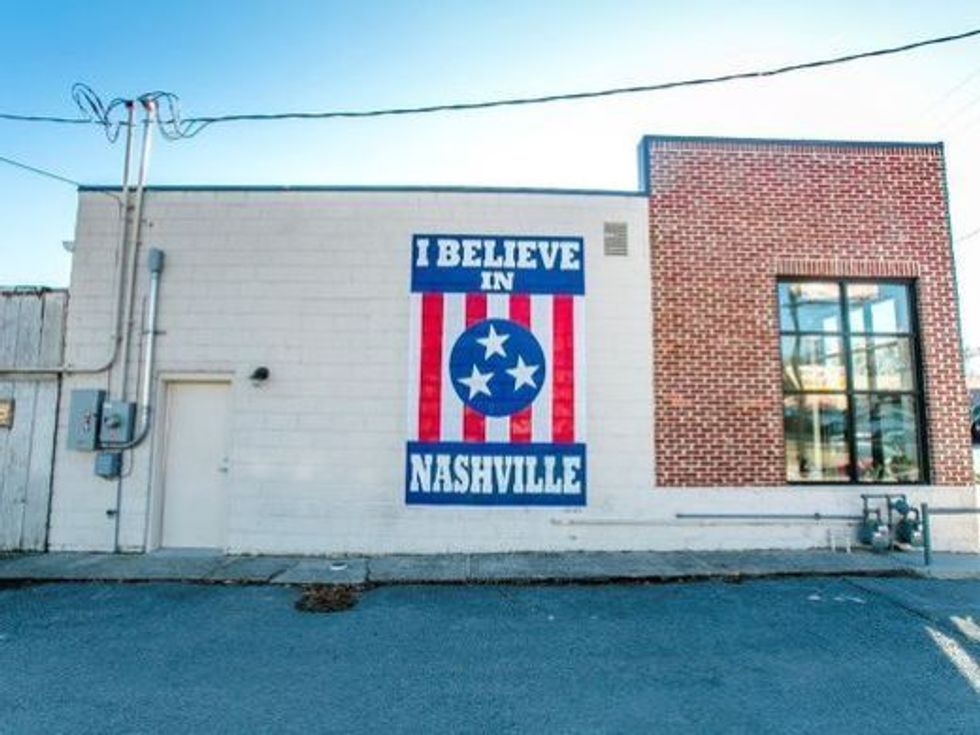 This is the mural that started them all. It is iconic. It shows the Nashville pride that we Tennesseans love to boast.
2. Draper James Stripes: 2707 12th Avenue S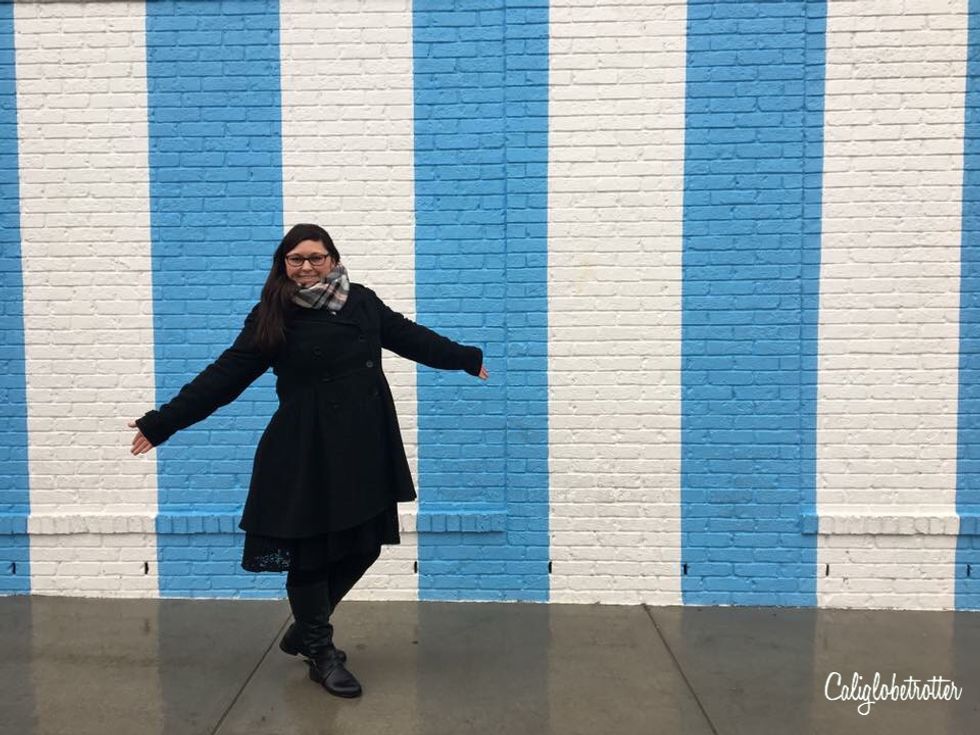 Located directly across the street from the "I Believe in Nashville," these bright blue and white stripes are the sides of Reese Witherspoon's Store Draper James in 12South.
3. Sunflowers: Murphy Road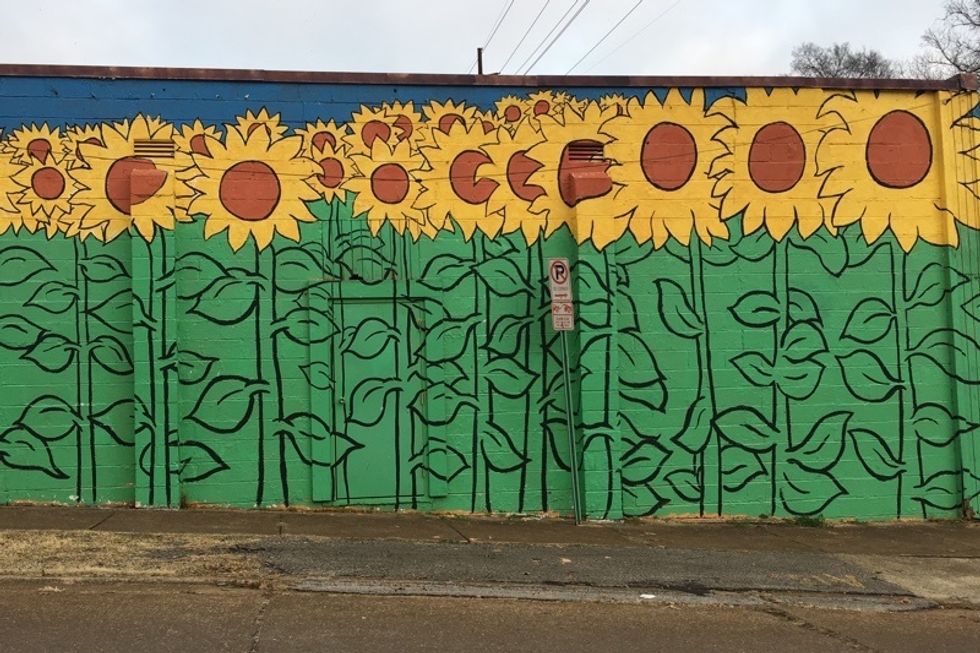 These blooming sunflowers are on the side of an old Import Flower building, and they make for a perfect photo op. The best part is that this street isn't too busy, so you'll be able to take that perfect Insta.
4. Dragon Mural: Hillsboro Village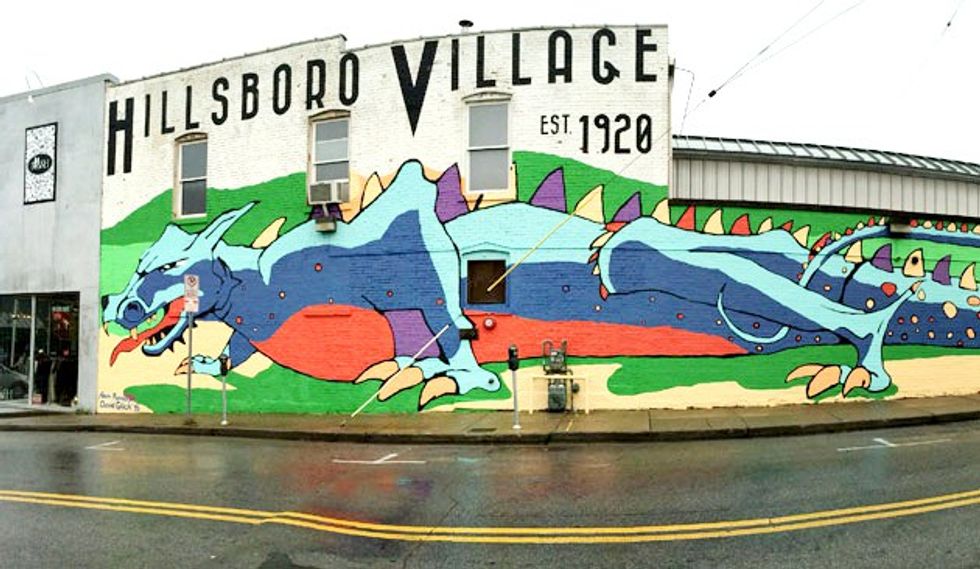 So many bright colors on this colorful dragon.
5. What Lifts You? Wings: 302 11th Avenue S., The Gulch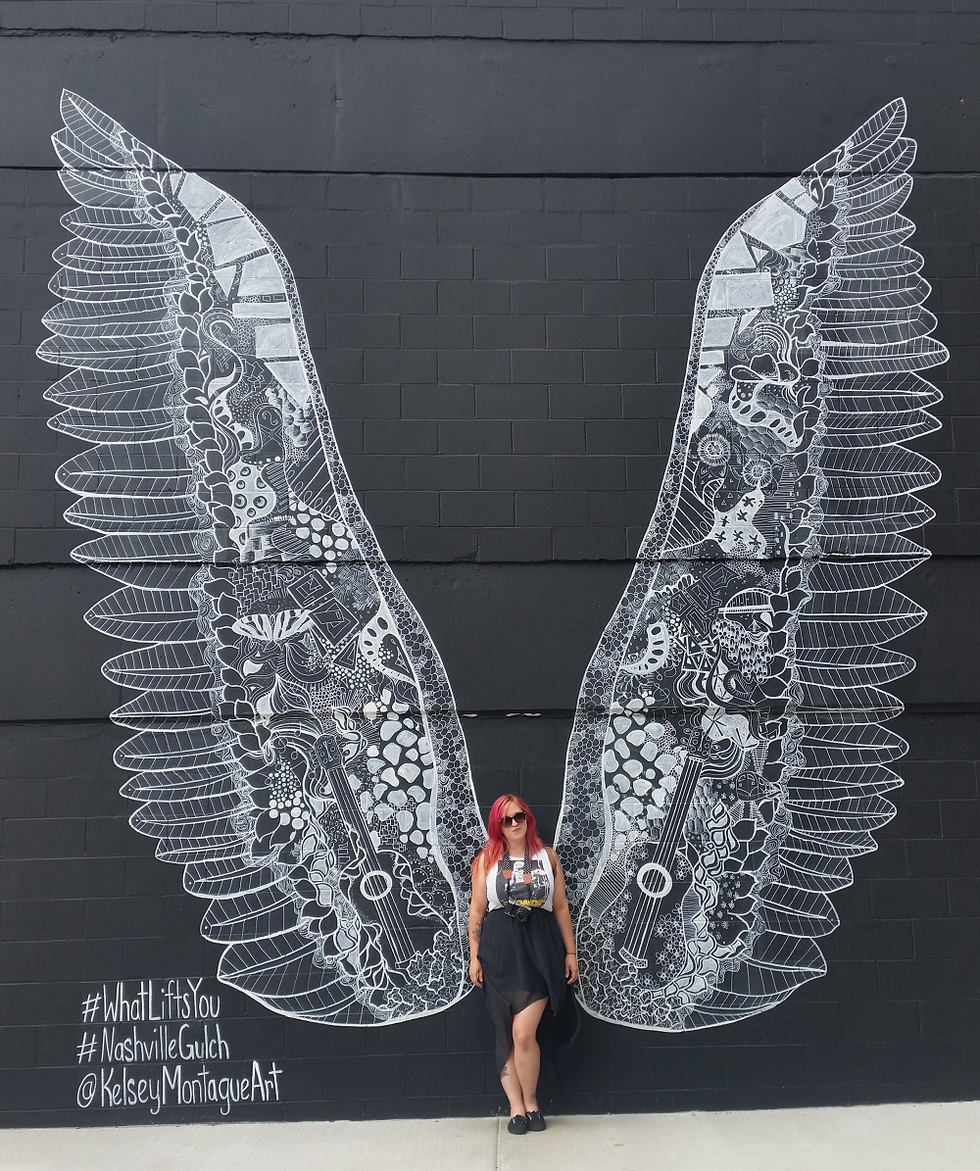 These twenty-foot tall wings were done fairly recently by artist Kelsey Montague.
6. DCXV's Stay Tuned Mural: 625 Main St., East Nashville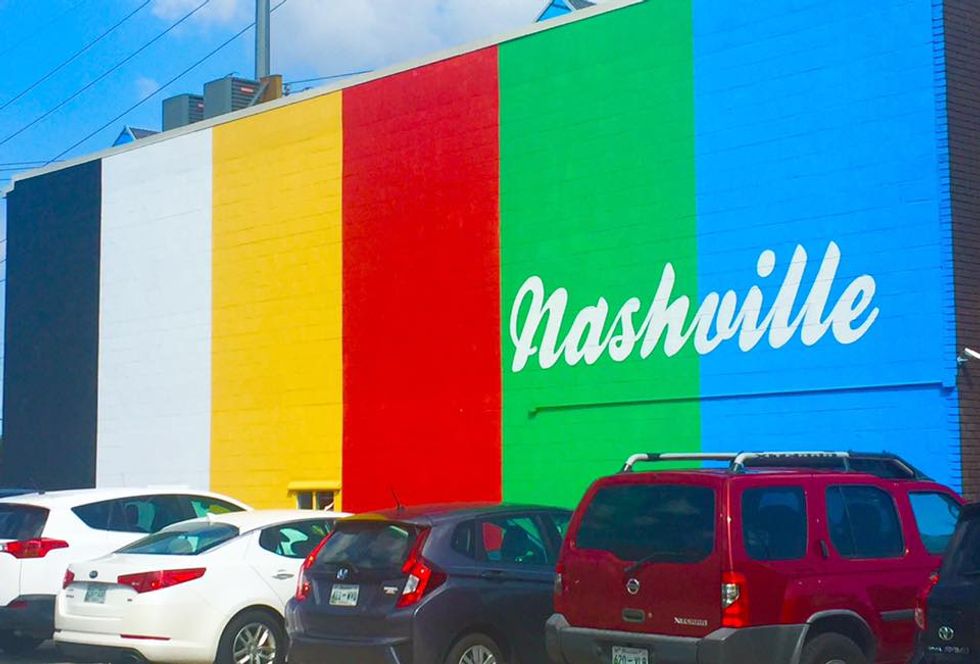 Located pretty much in a parking lot, this one is so bright and beautiful, it will blow your mind.
7. Three Brothers Coffee, 2813 West End Avenue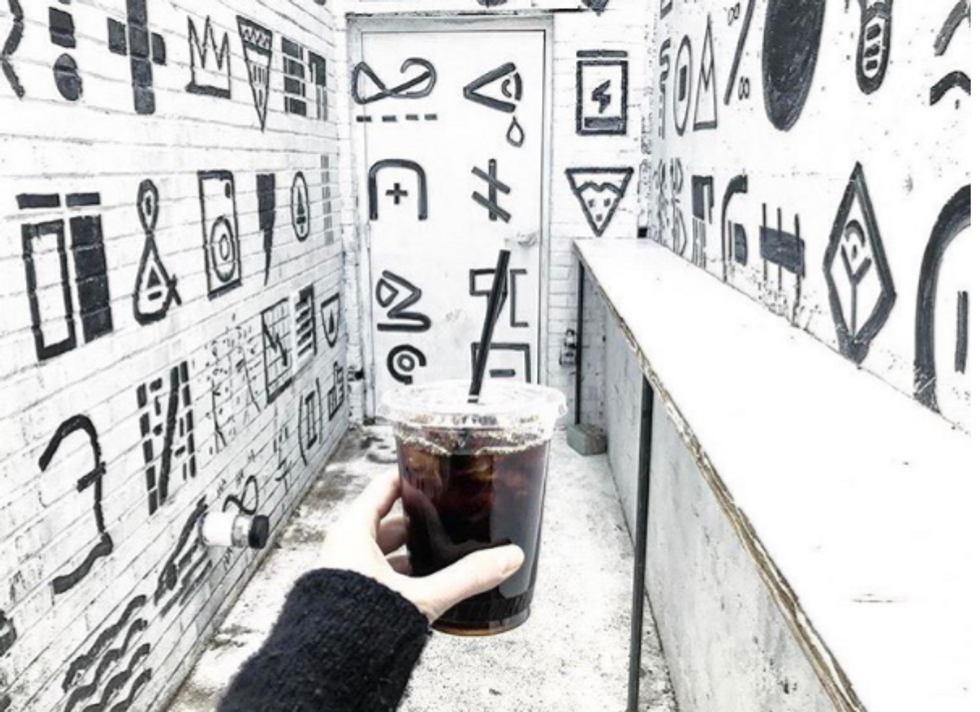 Grab a latte and pose in the shop's back alley way. A great photo spot.
Come visit Music City, and in between visiting the Country Music Hall of Fame and noshing at some great restaurants, make sure you check out some of the artwork that the city has to offer!