Fall is arguably one of the best seasons there is: football, Halloween, gold and other metallic decor everywhere, the smell of cinnamon and pumpkin-everything, hunting season returning, warm sweaters and boots, cozy movie days, reading a book on a chilly evening while in the tub, horror films, and much more.
This fall might be the best yet due to all the fabulous fall fashions, new developments on the entertainment scene, cooking with family and friends, and enjoying local functions and making memories with those you love.
Here's my guide to all the amazing things this fall will have to offer and opportunities/things to explore:
---
Fashion:

Staples I want in my closet ASAP:

Blue jean jackets
Black leather jackets
Tall brown boots
Button-up skirts
Thick lace-up sweaters
Fun prints like tie-dye and camo
Crushed velvet and bell sleeves
Fashion in 2017 and late 2016 introduced us to fun trends such as a revival of 70's inspired Boho outfits, gingham, and edgy lace-up collars and choker tops. This season, we see the transition of all the fun embroidered pieces we fell in love with this summer with the addition of other fun and flowy attire choices.
What I love most about all the pre-fall ensembles we see being put on mannequins and adorning store-front window displays right now is that most of these pieces are very simple but can stop traffic once accessorized and paired with the right shoes and jacket!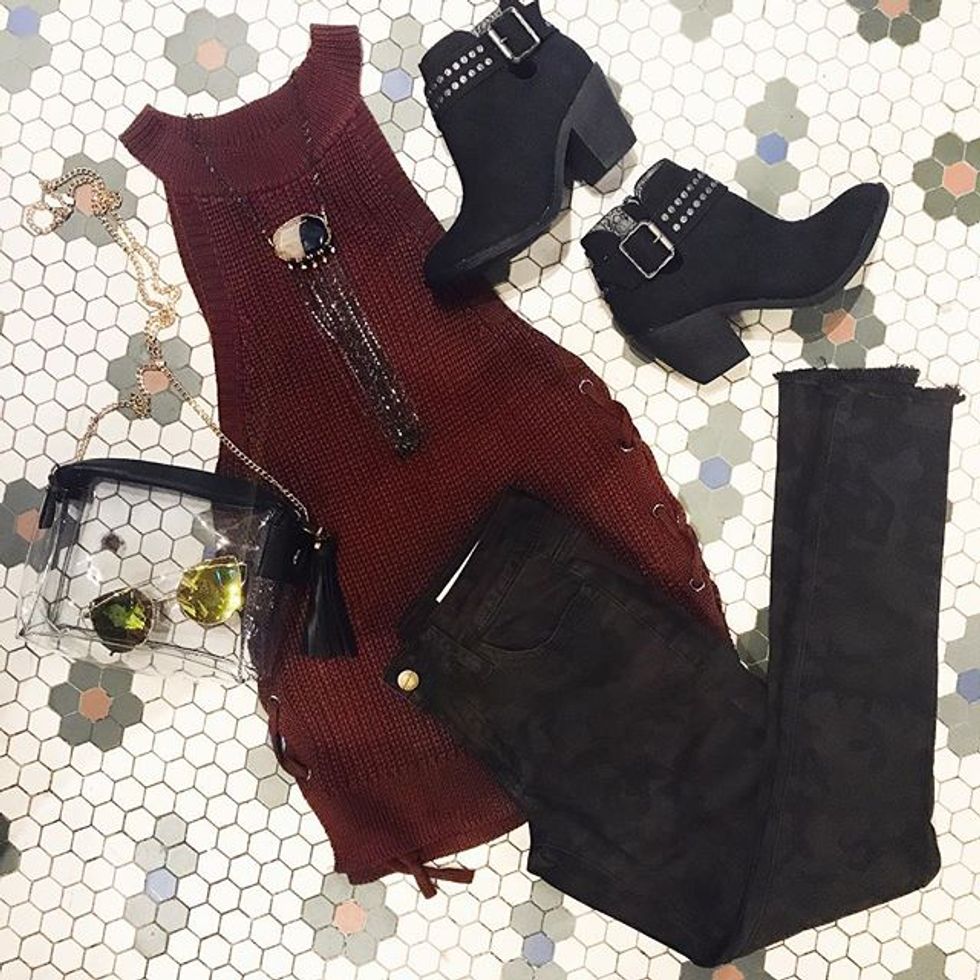 Shop Nude Nomad for this look!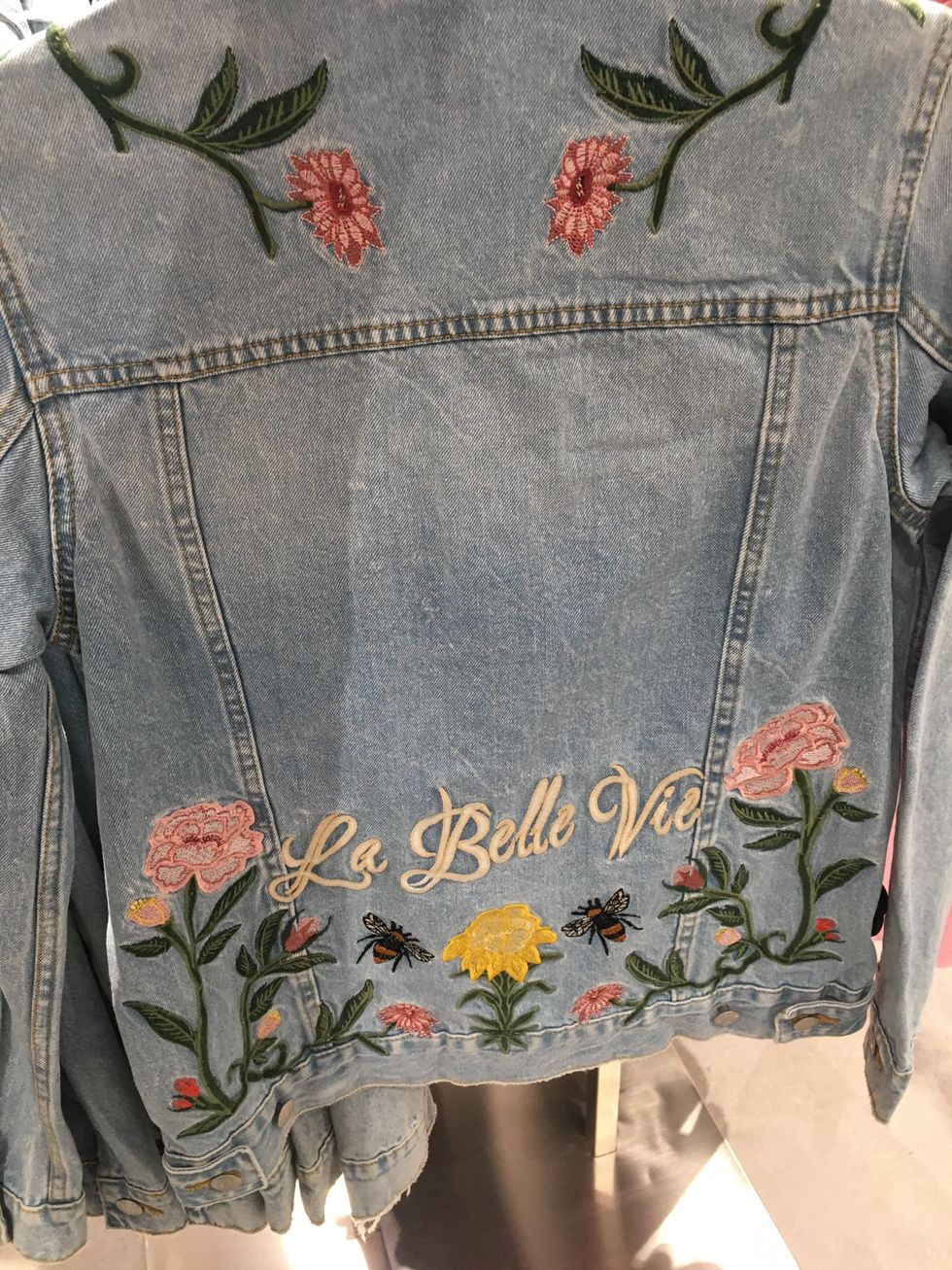 H&M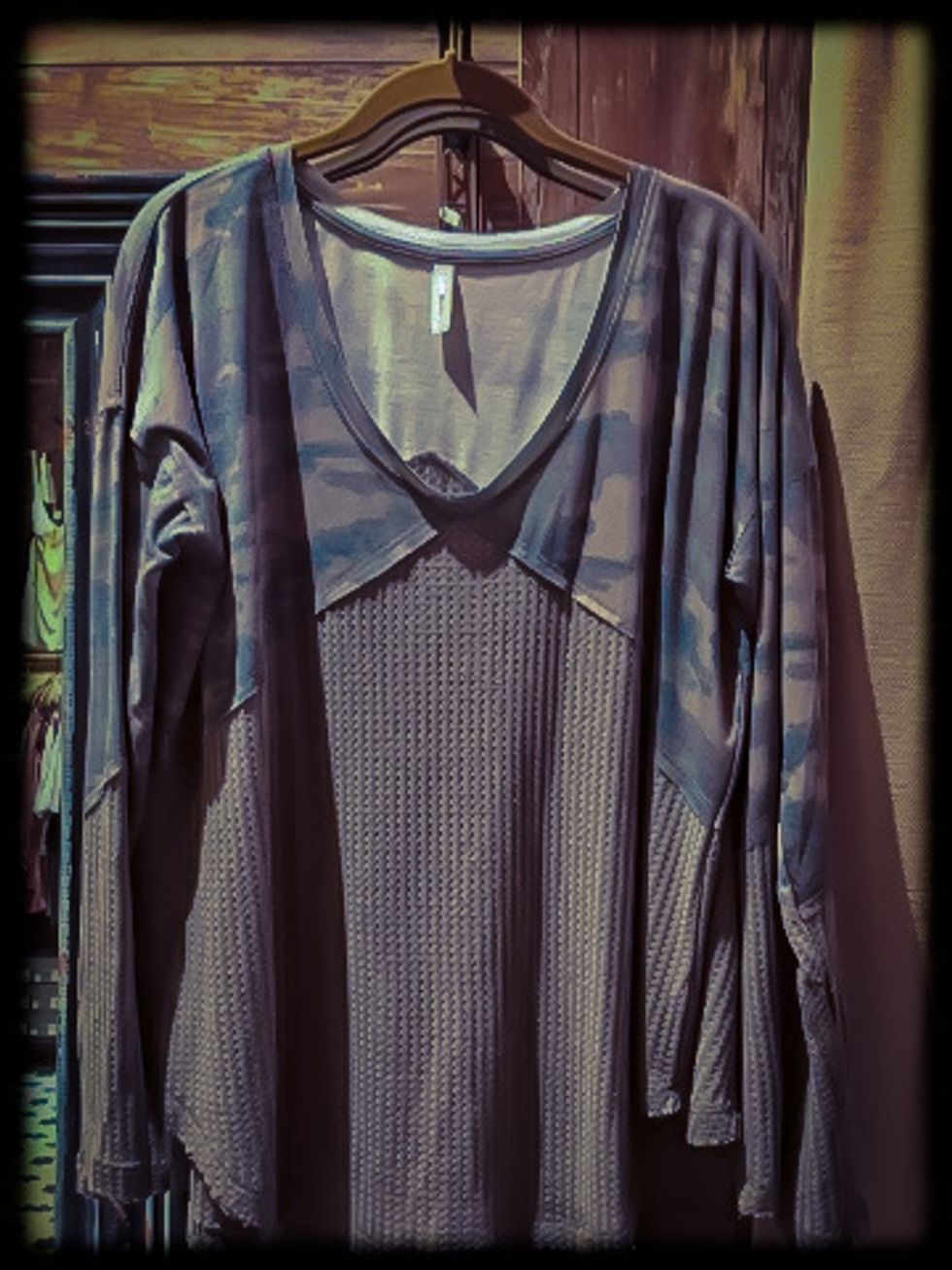 Nude Nomad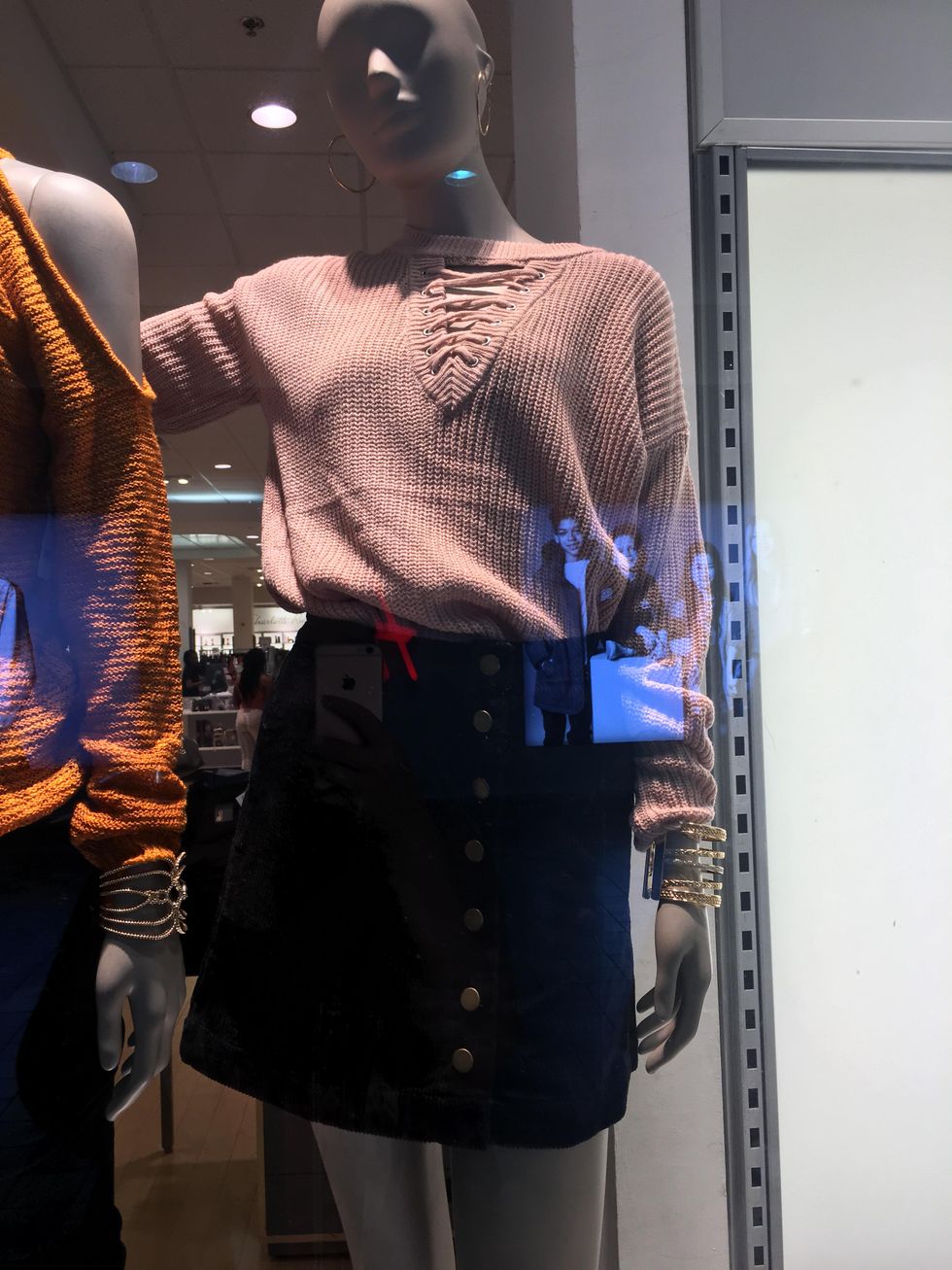 Charlotte Russe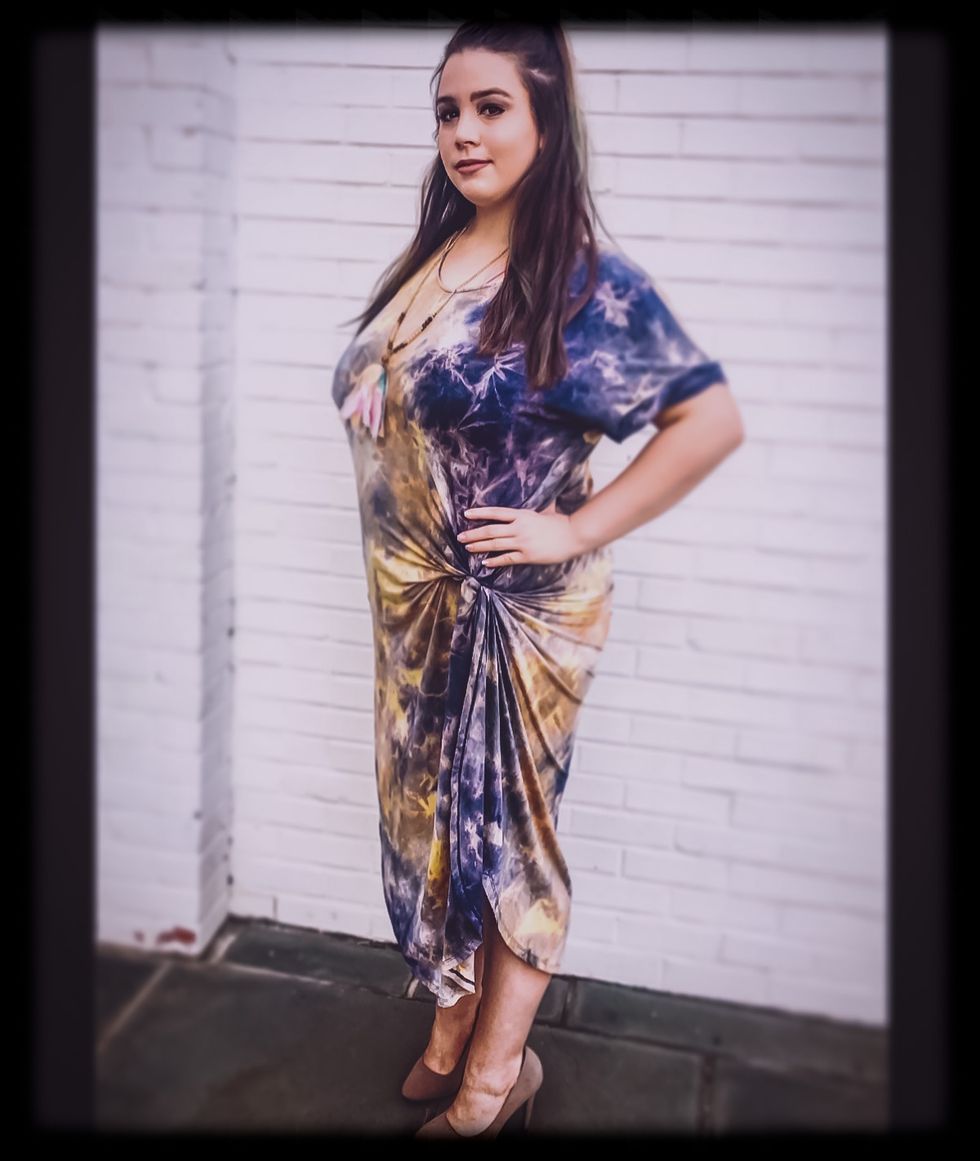 Nude Nomad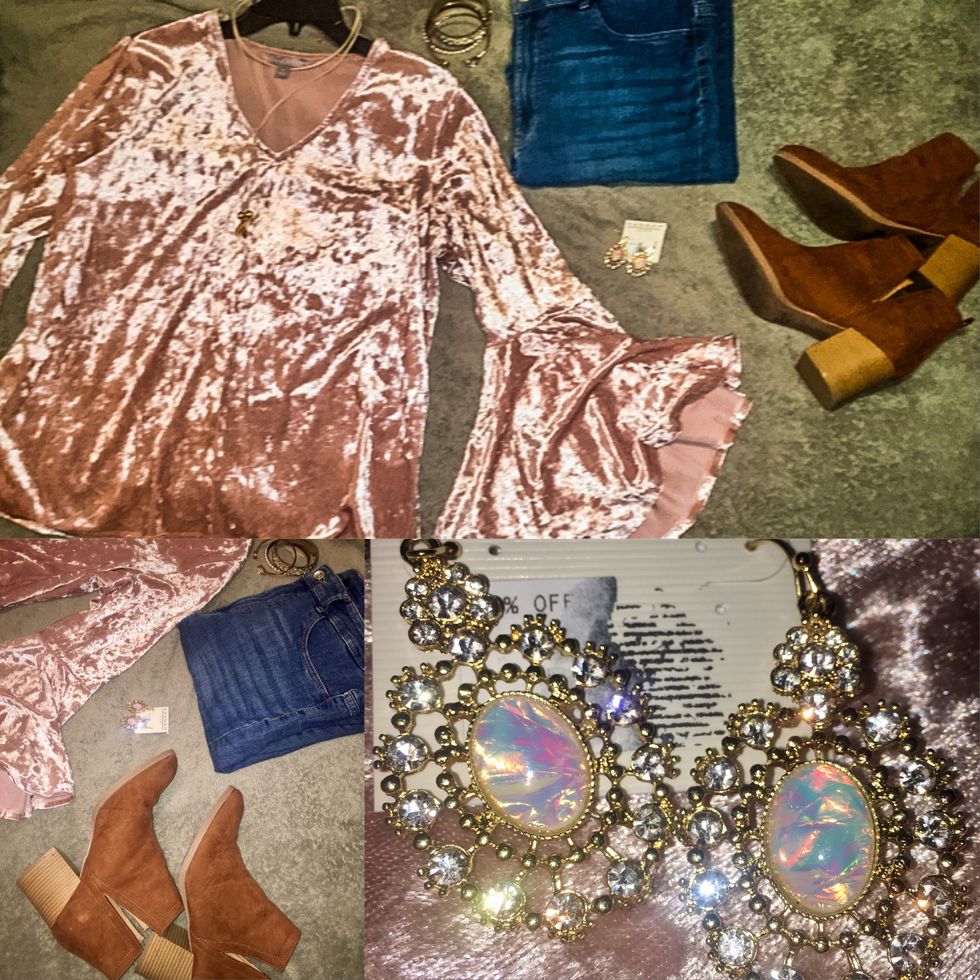 blouse & earrings - Stage, Booties - Buckle, Jeans - H&M
---

Movies/ Music:

When it's getting colder outside, most of us are more prone to indoor activities. What better way to entertain yourself on a chilly fall day than seeing a movie!
Here are a few titles I'm looking forward to seeing:
"The Blade Runner 2049" (re-make)
"The Justice League"
"Wonder"
"Murder on a train"
"Thank you for Your Service"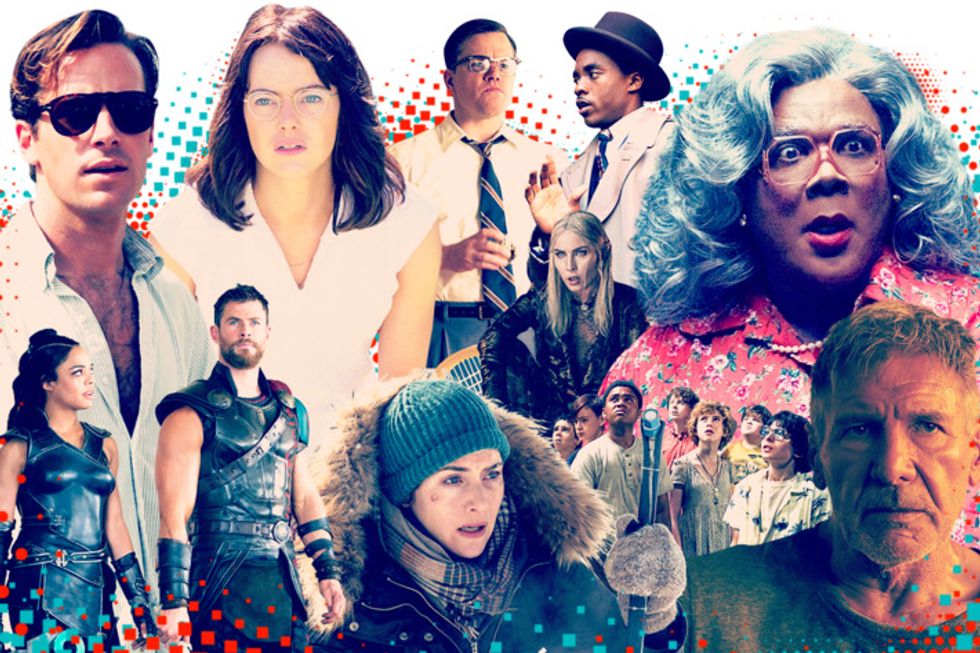 A new season also means new music. There are several albums I'm looking forward to adding to my Spotify playlist! Specifically, Miley Cyrus's "Younger Now" and Taylor Swift's "Reputation."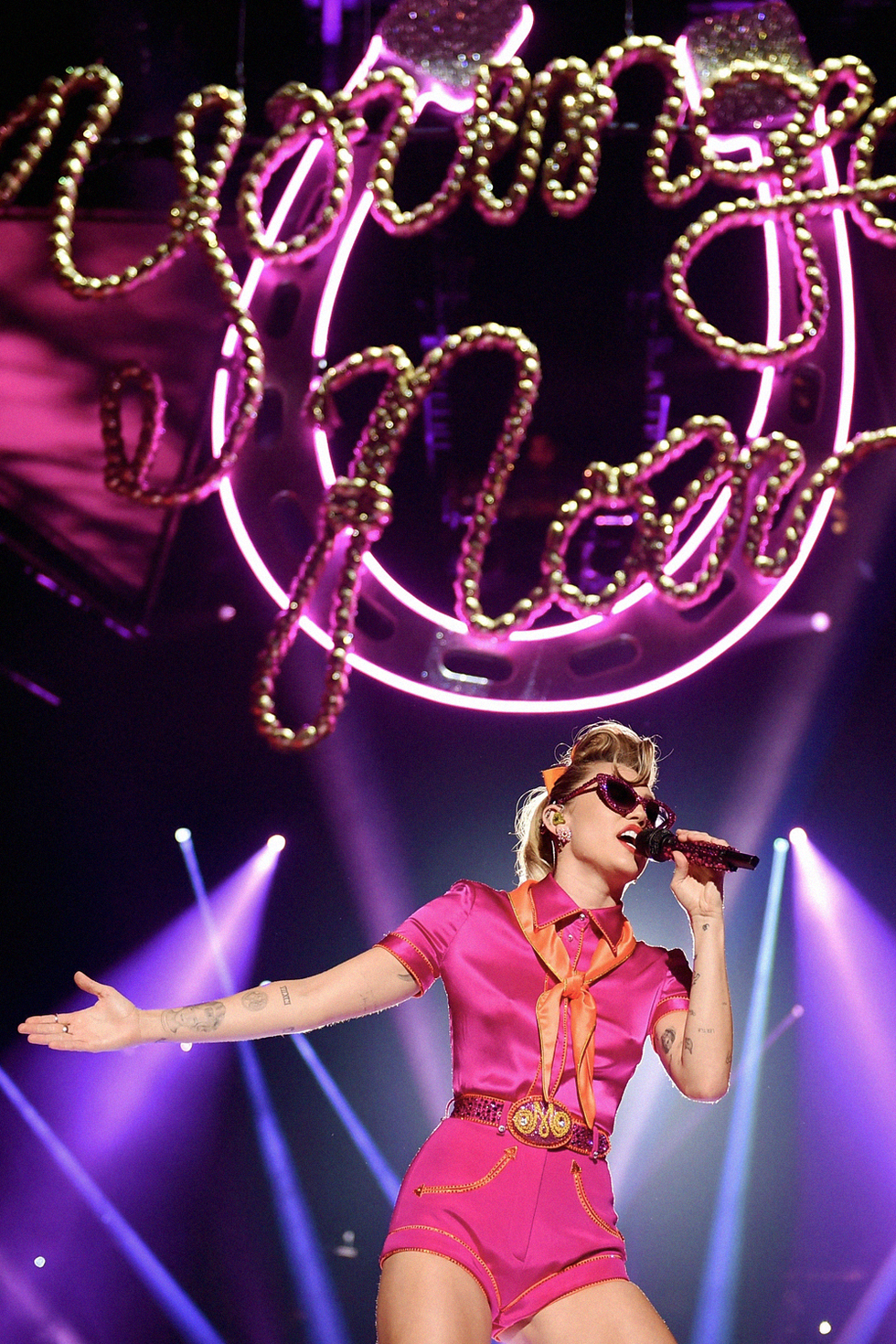 ---
Recipes:
Fall is too cold to show off your summer-bod, you're being cozy so if you're like me you're less inclined to hit the gym and more likely be found on the couch watching Netflix by the fireplace or in the kitchen stuffing your face...
Check out some dishes and drinks I'm itchin' to try: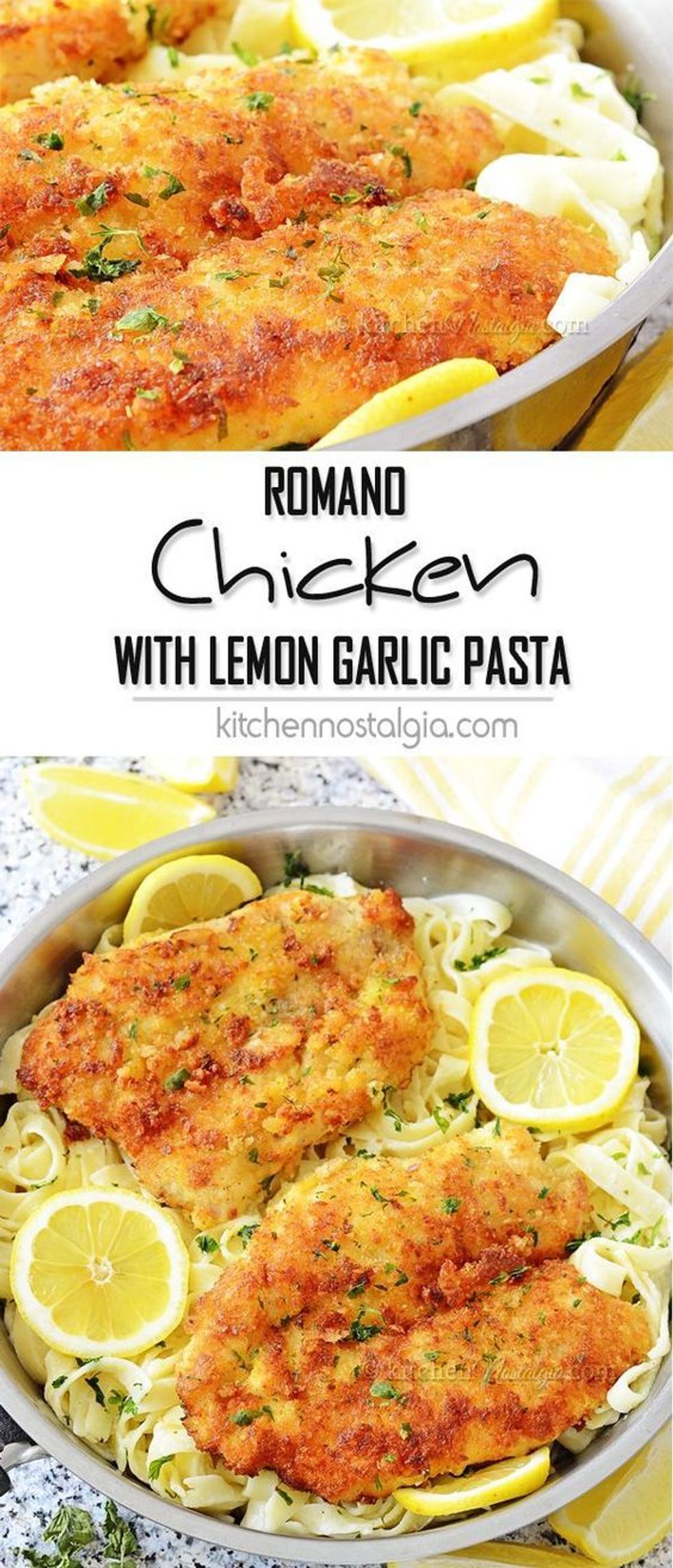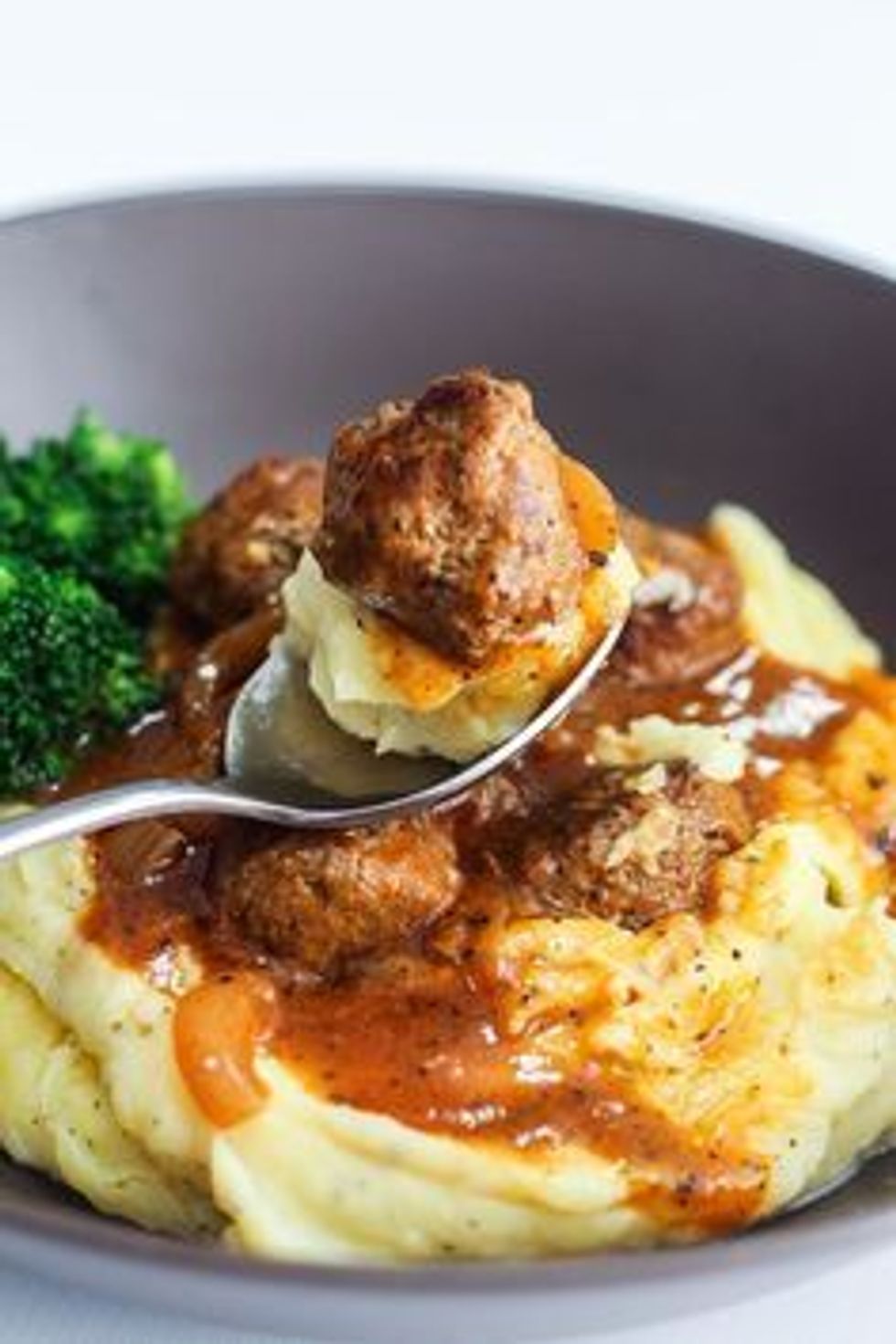 ---
Events: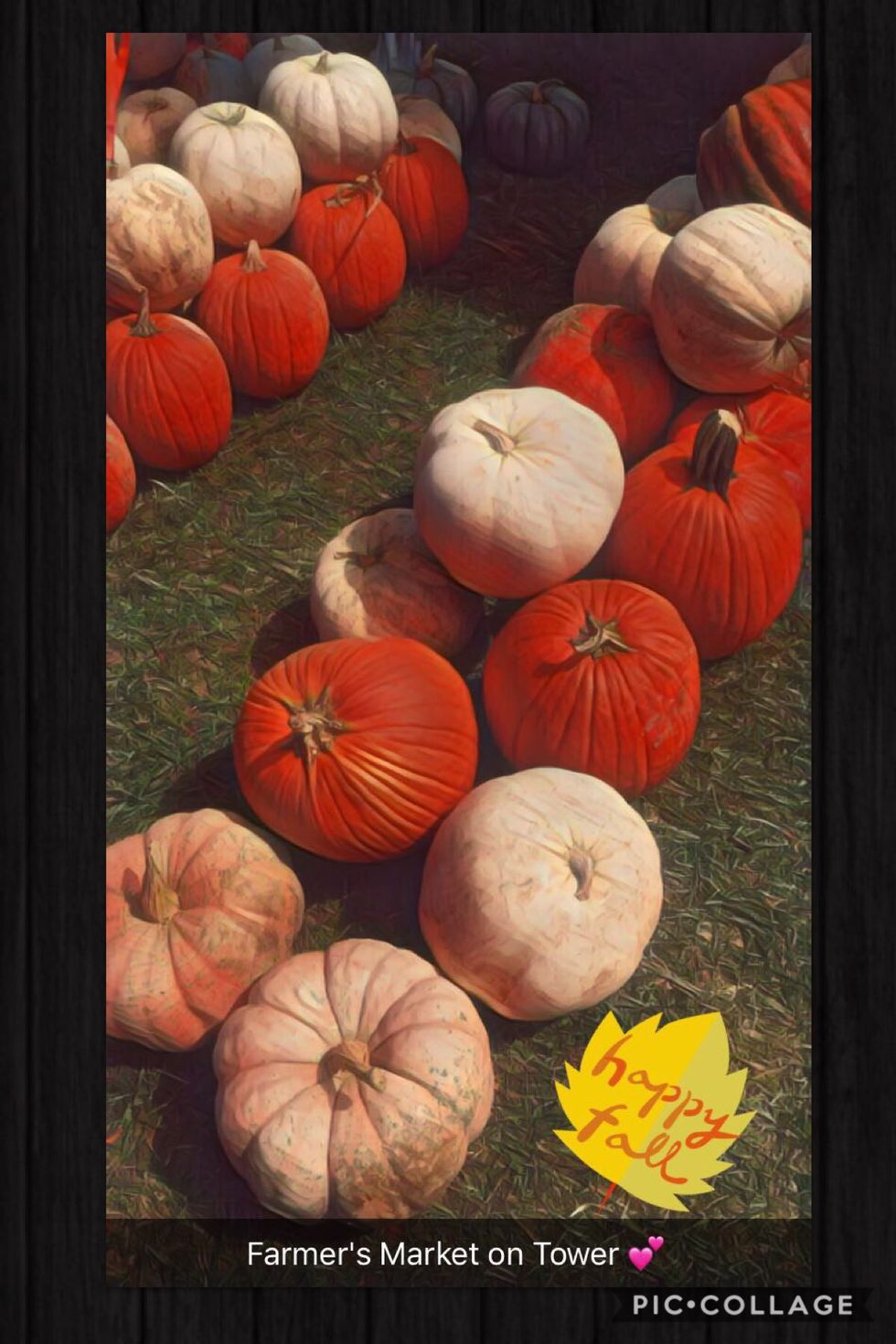 To all my local Monroe readers, there are so many awesome things happening in the next few months! If you want to enjoy a pretty fall day in town, consider checking out the following upcoming events:
The Downtown Art Gallery Crawl (Oct. 5th)
Bloody Mary Fest (Oct. 7th)
The Northeast Louisiana Celtic Festival 2017 (Oct. 7th)
Party 318 (Oct. 12th)
Brew on the Bridge (Oct. 14th)
Friends of Black Bayou (Oct. 14th)
ULM Homecoming (Oct. 14th)

Halloween Rock Bash (Oct. 31st)
These are a select few of exciting things happening, and this is just in October!!! Take a look at this list for a more detailed look and a complete calendar.

---
I can't wait to enjoy yet another amazing fall season, and I hope to live it to the fullest!

What are some things you're anticipating this season?