Everyone thinks their mom is the coolest, but in all honesty, mine is the coolest around. My mom and I are very close and she is one of my best friends. This list is for everyone who can relate to having an awesome mom.
1. She is supportive of everything I do.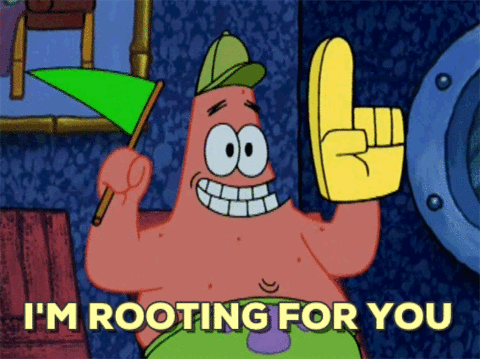 She has always been my number one supporter no matter what the situation was. Even though I make mistakes, she still stands behind me through it all.
2. She is goofy.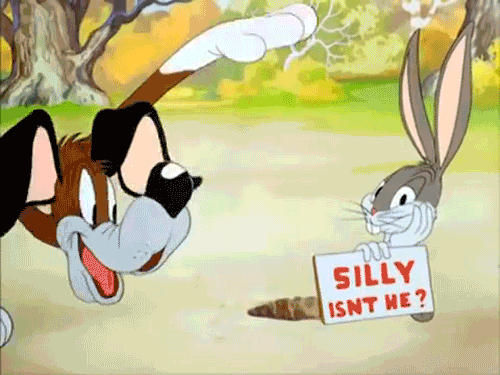 My mom is my favorite person to goof around with. She is just as silly as I am and we always have a good time when we're together (and in good moods.)
3. She is loving.

She loves cats. She loves lemon heads. She loves her children. She loves her family. She is one of the most loving people in my life.
4. She has a cool style.

My mom is my tattoo buddy. She and I basically have the same style, so of course I think it's cool.
5. She is my very best friend.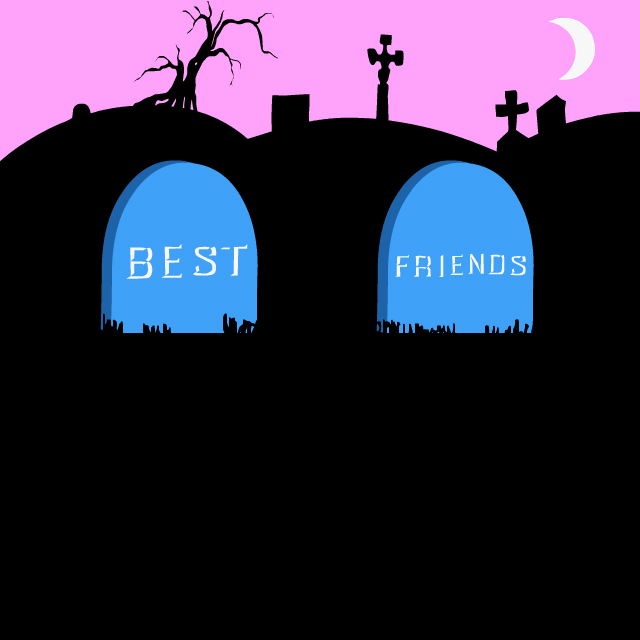 At the end of the day, no matter what happens, my mom is my best friend in the whole wide world. She's my shoulder to cry on, my number one supporter, and one of the only people who knows me inside and out. She is the best mom I know, and God blessed me and my siblings with an amazing woman.
Shout out to all the wonderful moms in the world. Share this article to show love to your mama.
Cover Image Credit: Personal Photo