The reason I chose my major, Broadcast Journalism, was so that I could express my views by forcing my voice across America's sensitive platforms. My love for sports talk was once found within the construct of the constant reinforcement of discipline and accountability. A place where I was only expected to put hard work and to have strong opinions on whether or not Lebron should leave the Cavs to play for the Orlando Magic, or if the Browns should draft two QBs in the first round. But in reality, sports aren't meant to be viewed through the scope of hot takes and gasbaggery, but through fun and humble acceptance.The Dan Lebatard Show with Stugotz taught me these things when it comes to sports, and I've taken the show to heart ever since I first listened to the radio show five years ago.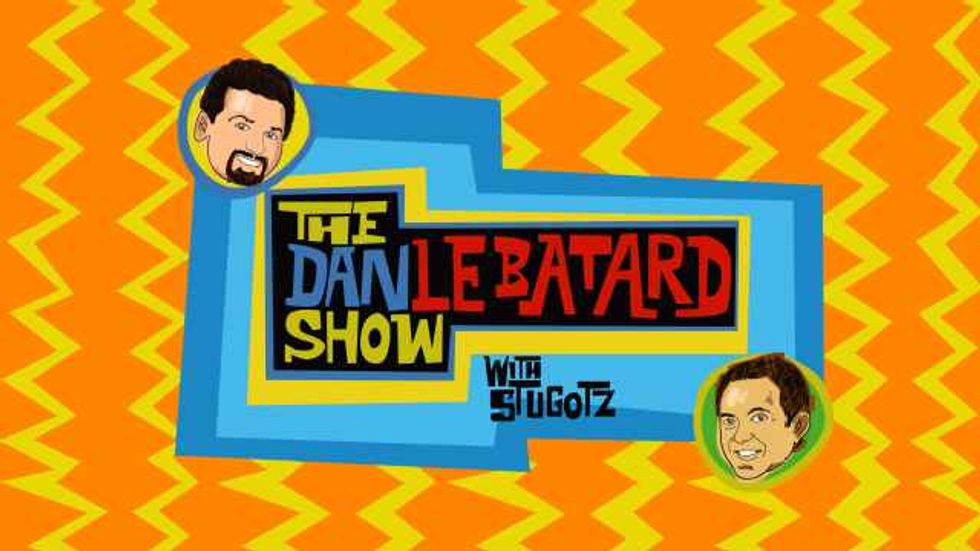 Dan LeBatard had a 20-year career as a sports journalist for the Miami Herald before transitioning to Radio with 790 the Ticket personality Jon "Stugotz" Weiner. The duo would become the face of sports radio in Miami to then be adopted by sports powerhouse ESPN. The reason for the show's popularity is the unlikely moniker LeBatard and Stugotz has proudly displayed over the years. A sports radio show that mocks sports radio is the perfect formula for a successful career in the cutthroat sports radio business.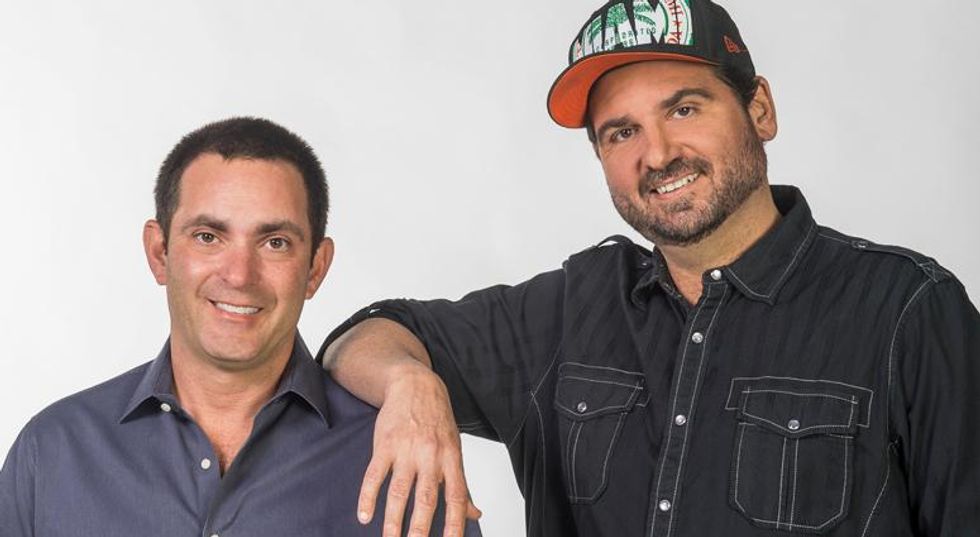 From crazy bits that obviously don't work on radio, to Twitter Polls that question if Titanic is even a good movie or not. Dan LeBatard and Stugotz helped emphasize that even in an industry where your face is hidden and your voice is recognized across the country, Radio was a solidified career path for me when I witnessed all the barriers that came crashing down when these two get on the air. With the help of talented producers and ESPN's top talents as weekly guests, The Dan LeBatard Show with Stugotz is the embodiment of what I aspire my career to be.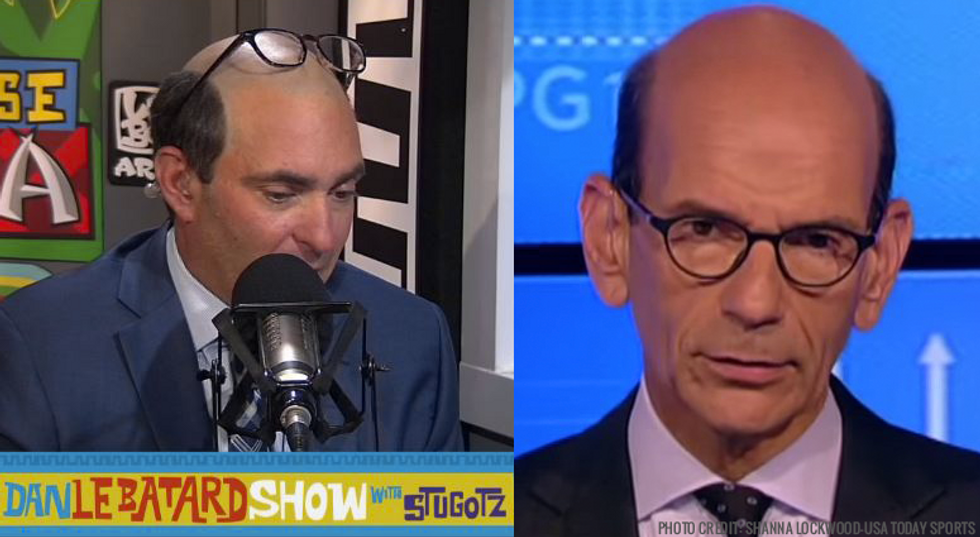 I'm often viewed as a nonchalant person or someone who doesn't take things too seriously. But in actuality, I take most things in my life seriously. It's just that I have trouble accepting other people's views. This radio show takes sports opinions and analytical facts and throws them in the trash while forcing the listeners to accept that nobody knows anything about sports. This is the basis I live by when watching or participating in sports. Anything can happen and you just have to accept that whatever does happen, just happens
Dan and Stugotz are my idols and are one of the few reasons why I'm pursuing my major. Like writing for Odyssey, I want my voice to be heard, and with radio, I can take that desire a little more literally. Here at Troy, I can finally put my ideas out there and not care what others think. All thanks to the wacky comedic sports show that ESPN still wonders how they're the number one radio show in America.