I am one of the biggest advocates for being yourself. I believe that confidence is one of the greatest things and that you will never be truly happy until you learn to be yourself. I've always really deeply related to music so a playlist of songs about being yourself was never a question for me. Everyone has their own tastes in music, but there are 21 songs I believe should be on everyone's Be-YOUtiful playlist.
1. "Mean" by Taylor Swift
2. 'Loser Like Me" by the cast of Glee

3. "Who You Are" by Jessie J
4. "Brave" by Sara Bareilles
5. "Complicated" by Avril Lavigne
6. "Shake It Off" by Taylor Swift

7. "What Makes You Beautiful" by One Direction
8. "Love Yourself" by Justin Bieber
9. "Beautiful" by Christina Aguilera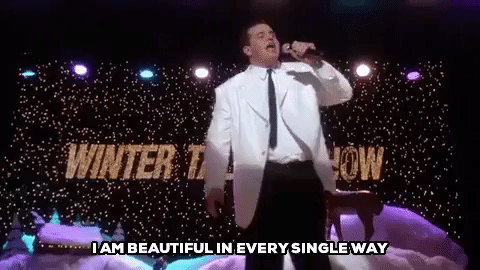 10. "Fight Song" by Rachel Platten

11. "Invincible" by Kelly Clarkson
12. "Who Says" by Selena Gomez
13. "Firework" by Katy Perry
14. "Nobody's Perfect" by Hannah Montana
15. "Just The Way You Are" by Bruno Mars
16. "Let It Go" by Idina Menzel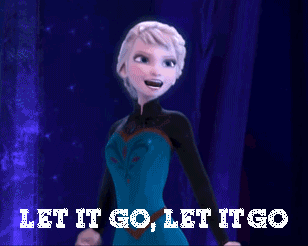 17. Ordinary Girl" by Hannah Montana
18. "Scars to Your Beautiful" by Alessia Cara
19. "This is Me" by Demi Lovato
20. "True Colors" by Cyndi Lauper
21. "Try" by Colbie Caillat
Obviously, there are so many songs out there about loving yourself and being who you are, but these are my essentials at the moment. Take this list and make it your own, after all that's what this is about.