So it has come to this. By the time I publish this article I will have completed my last final for my last class ever in my educational career. It's been a long journey from preschool, to kindergarten, to elementary school, to middle school, to high school, and finally college, so I think now might be a good time to reflect on all of the schools I've been to growing up (at least the ones that I can remember). So I would like to take a moment to go over the whole list of schools I've been to and recollect my memories associated with them.
1. Early Childhood Learning Center (Preschool)

This was probably the first school I ever went to, though I might have been in some form of daycare earlier. I distinctly remember a flight of stairs across the street where my mom took a picture of me and my brother on the first day of school. That's about all I can remember really.
2. Santiago Hills Elementary School (Kindergarten)

I don't remember too much about my time at this school since I had only gone for a year, but I remember the name of the school and I still have all of my yearbooks going back to when I first went here. Not much to really say since I didn't stay long and went to the next school that was closer to my mom's house.

3. Canyon View Elementary School (1st-3rd Grade)

I moved here because it was closer to my mom's place, which would make it easier for my brother and I to walk there every morning. I remember a little bit more from my time here and one notable recollection was that I first gained an appreciation for classical music when my 3rd grade teacher Mrs. Perry introduced Igor Stravinsky to the class. She saw that I was so into it, that she ended up giving me her CD which she played to the class when the year was over. If you're reading this Mrs. Perry, I would like to thank you from the bottom of my heart. I know that I misbehaved very badly sometimes, but without you exposing me to this great composer's work, I might not have ever developed an interest in a variety of genres or recorded music of my own. I lend you my sincere gratitude for helping create that initial spark of inspiration.

4. Lincoln Elementary School (4th-6th Grade)


Because my mom acquired a job as a teacher at Newport Coast Elementary School, we had to move so that she can commute there more easily. On most days I took advantage of the bus that went through all of the neighborhoods in the area and dropped everyone off at Lincoln. I remember learning about early California history in fourth grade when we took a field trip to Mission San Juan Capistrano and I made a model of Mission San Luis Rey de Francia. I first gained an interest in learning about ancient history when that was being taught in sixth grade and we also did a school play that year with "Guys and Dolls." Bullying was pretty common and I did get into trouble sometimes, but there were still some enjoyable memories to take away from my stint there.

5. Corona Del Mar High School (7th-9th grade)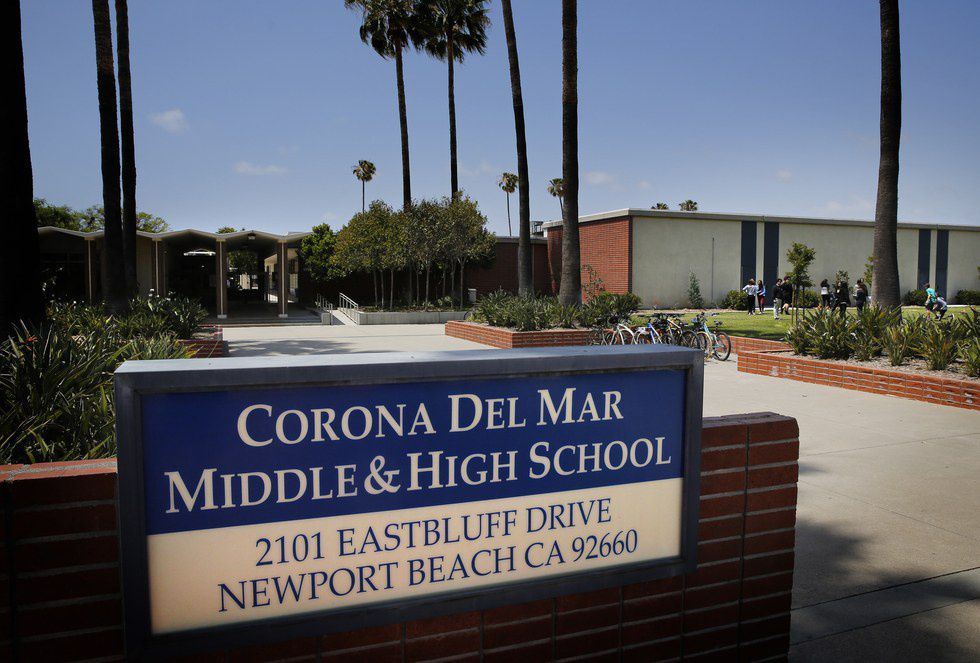 My time at Corona Del Mar was interesting, to say the least. I remember being bullied more heavily at this school than before, but at the same time, I met some of my best friends here (shout-out to Justin and Ted). I learned more about world history in seventh grade and first took up Latin in eighth grade. I was about to not go on the eighth grade trip to New York and Washington D.C. because I was worried there might be another 9/11-style plane hijacking at the time, but I, fortunately, changed my mind when it came closer to the trip date and ended up having a great time (unfortunately I accidentally erased all of the photos I took on the trip when I didn't know how to change my voicemail). While there were some mediocre moments, some of my fondest memories were made during the three years I studied at CDM.

6. Sage Hill School (10th-12th grade)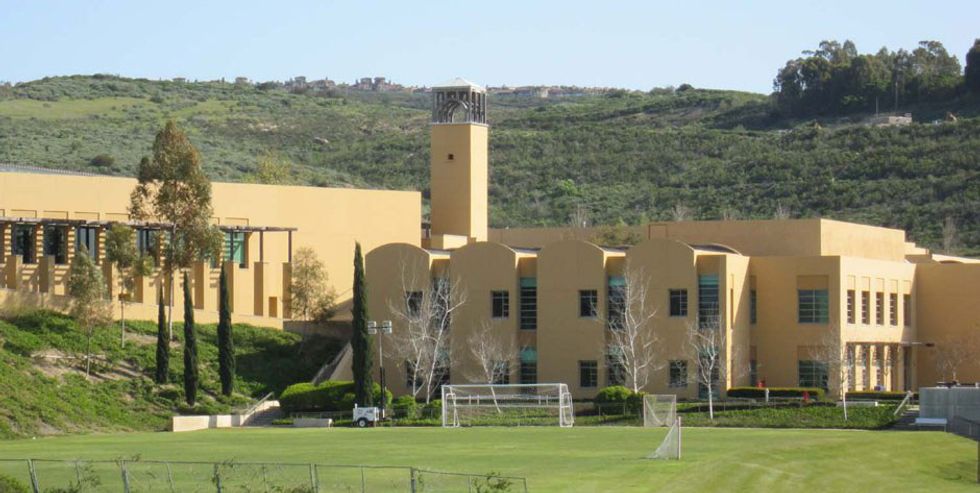 Sage Hill represents a bit of a turning point in my academic journey. Up till now I had primarily gone to public schools growing up, so this was when I made the transition into private education and would remain with my acceptance into Chapman University. I remember taking a guitar ensemble class, and was part of the Junior Classical League for Latin (shout-out to the amazing Mr. Novotny). I was also in two school plays, "You're A Good Man, Charlie Brown" and "Anna Karenina" respectively. It's a college-prep school so even though I received a pretty solid education growing up already, the curriculum at this school was more advanced and I was fortunate to receive help from my college counselor, teachers, and advisors in preparing for the post K-12 world.
7. Chapman University (College years)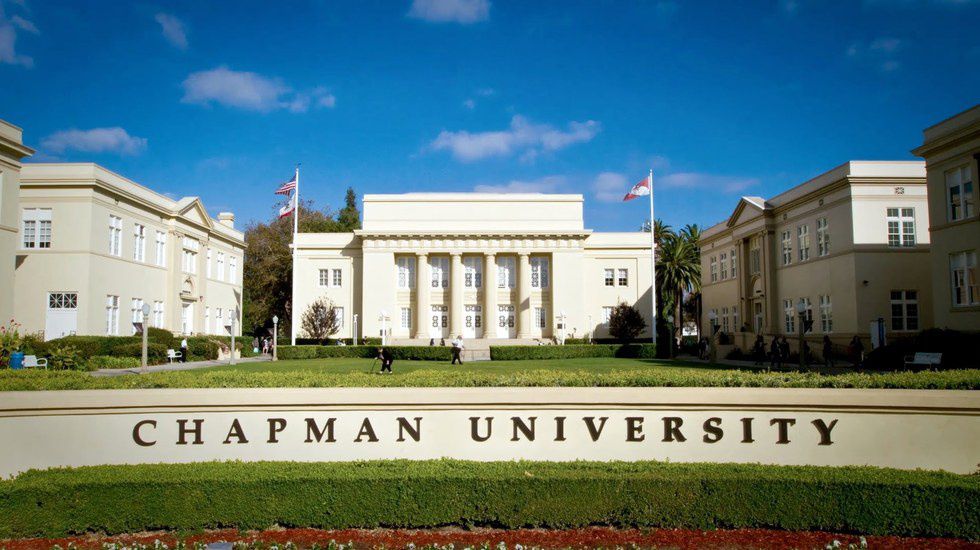 Finally, we get to my last school. Chapman University has treated me well and has allowed me to continue developing into the person that I am today. I have taken many great classes with wonderful professors, learning more about topics that pique my interest like philosophy, politics, sociology, film, and of course creative writing, my major. I was also involved with serving on the committee for the school's literary art magazine and witnessed the campus grow and develop just as I have. It has been a long journey filled with many struggles and obstacles, not to mention moments where I did not feel like I was up to the task.
In the end, however, I made it through along with the rest of my fellow students as we enter the next chapter of our lives. At this point, I believe I'm ready to take on that next stage without hesitation. After all, a wise man once said, "the only thing we have to fear is fear itself," so on that last note, I bid you all a fond adieu.