BROOKLYN, N.Y. -- Music fans across America are taking note of a strong stance of solidarity in the wake of sexual assault allegations throughout the music industry. In a beautiful display of resilience in the face of adversity, one local musician has opened up about his separation of musical revenue from the very people who generate it.
Todd Mudd, the guitarist of Infallible Idols, says it's a necessary way of thinking if men under mounting piles of allegations are to continue holding a place in music. "When a fan separates art from the artist, they're making a conscious decision to ensure that these musicians are still given the respect and profits they deserve. As a musician, it's freeing to take the income you get from your fans and enjoy the fruits of that without having to think about the ideologies of the kind of people who support you. It totally eliminates the need to reflect on accountability."
The movement is beginning to spread across D.I.Y. scenes and larger billing venues. At the closure of concerts, more and more men are stepping forward to thank their audiences for their support in times of vague hardship.
"It becomes a serious philosophical question: how to enjoy the creations of someone who has definitely not done anything wrong and is just a victim of a witch-hunt, when music is their livelihood," says a musician accused of soliciting pornographic images of 15 year old fans. "My life would be in tatters if it weren't for the stronghold of my primarily male fan base that continues to come to my shows and purchase my music. This was a small thing I could do to thank them."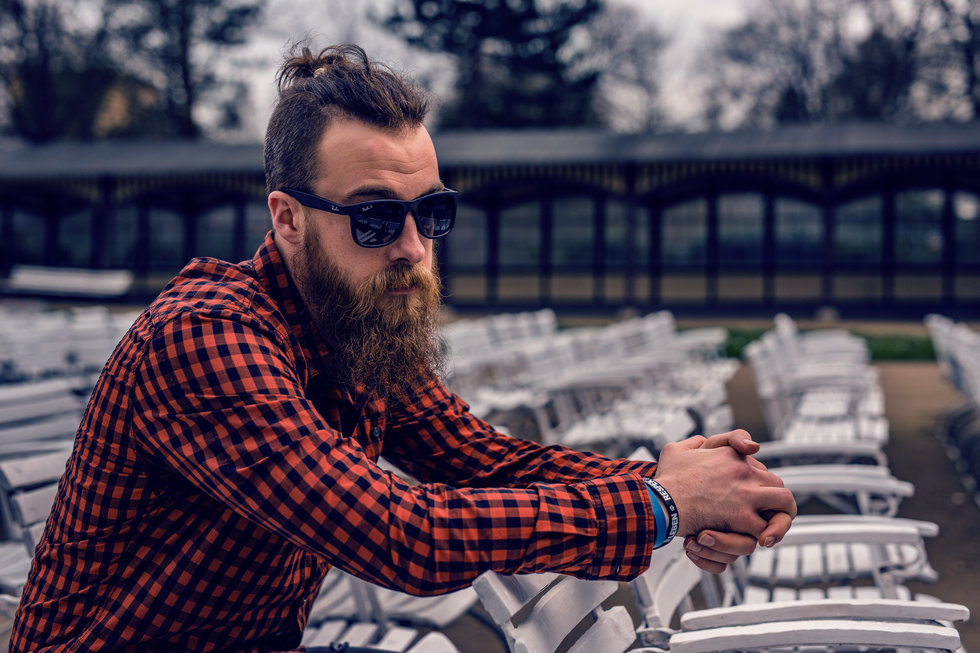 Andrew Motif, a casual musician and outspoken fan of Ducktails and Brand New, emphasizes a need for impartial judgement.
"Most of our highly admired historical figures and musicians have done terrible things at one point or another, but I don't think that should discredit the contributions they have brought to society and their art form," says Motif as he purchases an advanced ticket for a Crystal Castles show. "But also I think a lot of the women who have come forward to the press and social media are doing it for attention. Otherwise they would have gone to the police about the very normal forms of coercion in private spaces that they experienced."
Meanwhile, David Slander emphasizes the vengeful attitude many might feel after a unsavory end to a sexual endeavor or career.
"Women have this way of retrospectively adding feeling and details to a memory when they face rejection or find out they're not as important as they thought they were to someone. It's very much a dance of he-said, she-said. I'm not sure we can ignore the obvious spite someone would feel after they left a band due to physical and sexual assaults, or someone who was pushed into a bathroom and groped by a musician they admired a lot."
Many feel that an apology with acknowledgement of wrongdoing suffices. Others think unawareness about healthy consent is to blame. Some say with confidence that, due to public backlash, the accused musicians have learned their lessons.
"I'm sure after the sales he's lost, he's educated himself on how not to be a predator and ask for consent from people of age," said a couple of fans waiting in line for a R. Kelly concert.
In a fresh era of outed abusers and accused manipulators, it's become imperative to retain the stability of a musical hierarchy in which ability supersedes conduct. The hot potato of accountability can be tossed among band mates, labels, and the crowd, but one thing is certain: a new wave of enlightenment has washed over musicians in these trying times. The solidarity shown by bands to their fans is gaining ground. Income is being conceptually released from potentially problematic supporters who generate it.