Morris Library is an ideal study spot during the school year, but I would argue it is even cooler working there. I would love to tell you that I'm having a boring little summer working in a cute little library. But that isn't the case.
There is a lot happening at Morris. For instance:
1. I get to work in an office.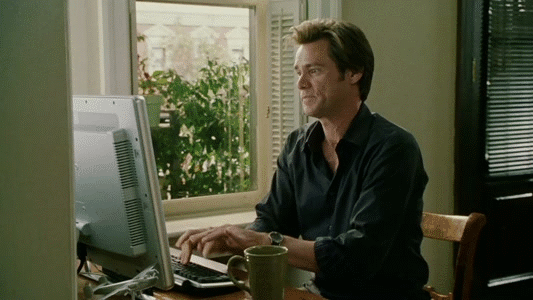 A lot of college students I know get really excited about working in an office. It makes them feel grown up and important. I'm happy to report that I get to feel the same way! I answer phones (and get to say "Office of the Vice Provost of Libraries and Museums"- super official!) shred papers, file documents, and help students and staff who come into the office.
2. I work in a library, so of course, there are lots of books.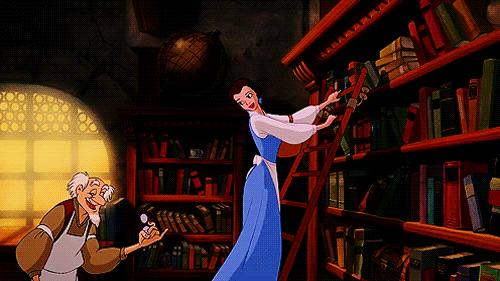 I've started memorizing where the shelves are that house my favorite authors, and on breaks, I walk laps between the shelves. Every day is like a scavenger hunt. As well, any time the office gets a bit slow or I want something to read, I have thousands of options right in the same building.
3. Bleecker Street is delish.
My lunch break is a great time to enjoy some quiet in the library, but, like anything, it all comes to a screeching halt if I forget to prepare, in this case by packing a lunch. The summer semester means the dining hall plan isn't available to me without taking classes. Luckily, Bleecker Street has awesome food. Whether I want a panini, a salad, a cup of soup, or just a snack, I can get it at the cafe, and the staff is always super nice.
4. I like all my co-workers.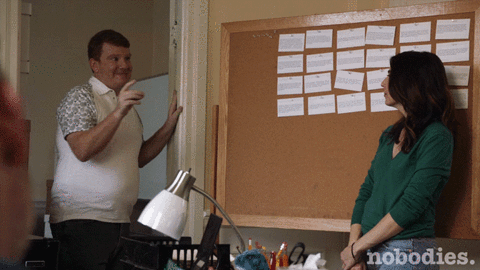 I know that everyone says they like their co-workers, but I have to be honest. The employees all over Morris are super nice. Everyone has a smile on their face when they walk through, and since my office hosts a lot of meetings, I get to see a lot of people come through on a daily basis. At least once a day, I hear multiple people laughing loudly. People are cracking jokes and showing pictures of their families on their phone. People are interested in how my weekend went and how my studying is going (when it's the actual school year). I heard there is even an employee game night (I might need to investigate and see if I can bring some games from club to it).
5. There are lots of students around, even if they are working.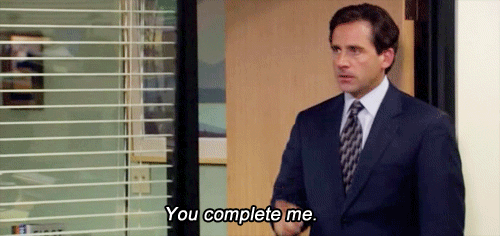 Even with the summer holiday, there are lots of students working in Morris in various departments. It's always fun seeing other students doing important work. There are normally a few students on every level of the library, so no matter what errands I run, I'm bound to run into someone who looks familiar or has a friendly smile and a Blue Hens t-shirt.
In my department, both students are named Abigail, and that's always entertaining to figure out which one of us they mean.
It also helps that in the year I have been working at my job I have met one of my best friends. Abby is always so happy to come into work, and she is doing so much cool stuff. She always wants to talk about what's been going on, and I couldn't imagine the office without her.
Some people aren't thrilled by the work they do, especially because it takes time out of their summer vacation. I couldn't have more pride for my job. It's perfect for an enthusiastic bookworm like me, with the quiet and professional atmosphere to make me feel like I am doing something significant.
Cover Image Credit:
Abigail Hunter