When it comes to TV show characters that are all too relatable, Schmidt from "New Girl" definitely comes to mind...
1. When your hangriness goes away because you have food...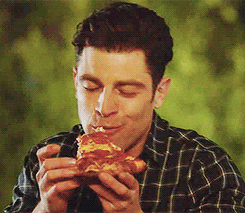 2. When your best friends starts talking to their ex again...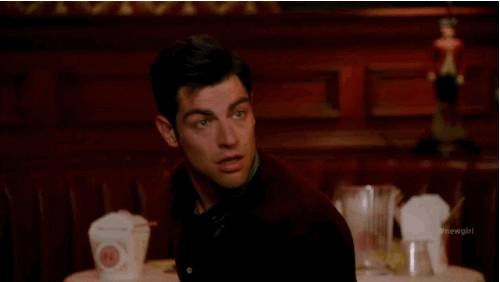 3. When someone schedules a meeting past 4 p.m...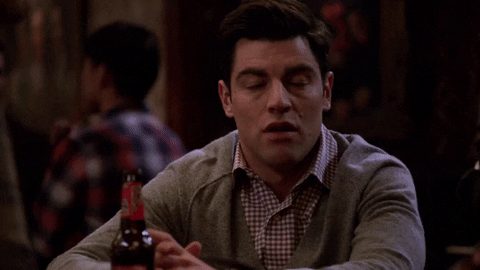 4. When you graduate college and can't stand anyone younger anymore...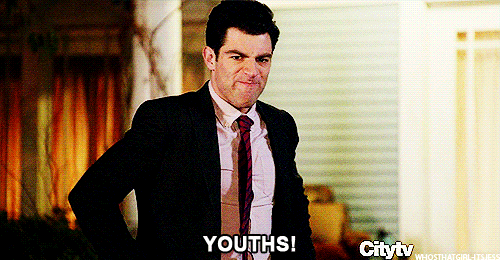 5. When your siblings joke about eating your food...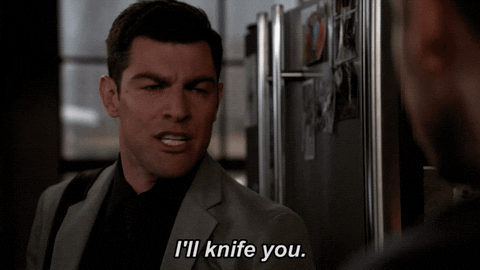 6. When you see a photo of your ex...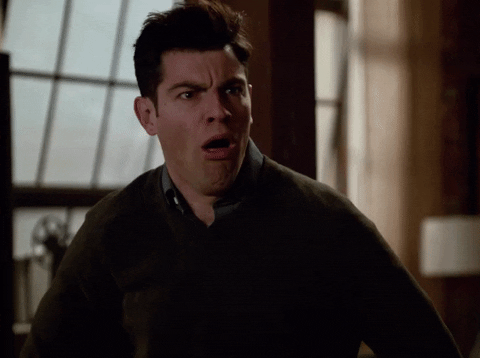 7. When you do an adult thing and need everyone to know about it...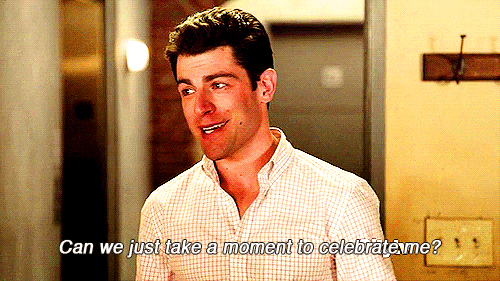 8. When you and your best friend have the same great idea at the same time...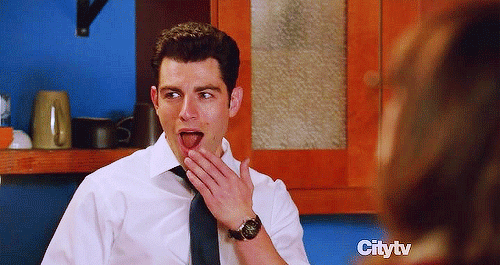 9. When your boss emails you past 5 p.m. on a Friday...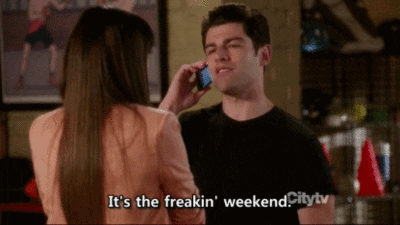 10. When you're trying to sound grown up to your relatives...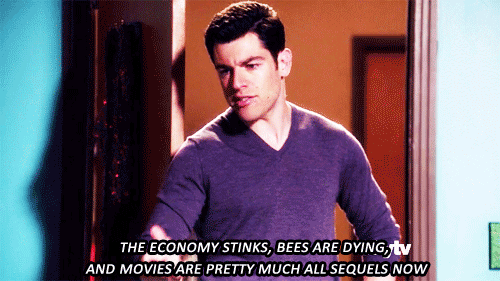 11. When you get a text back...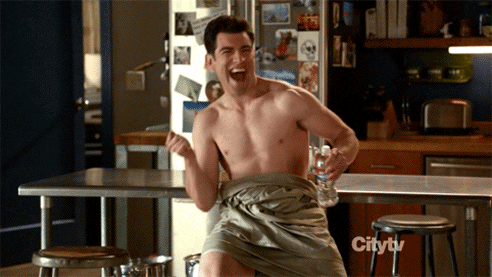 12. When you show up to work after drinking too much the night before...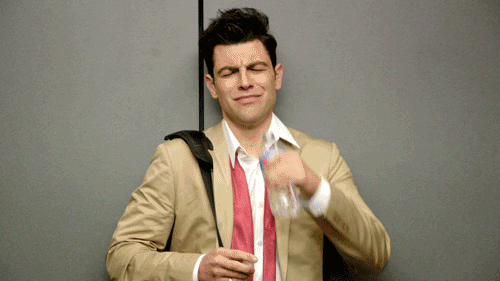 13. When anyone asks you how your date went...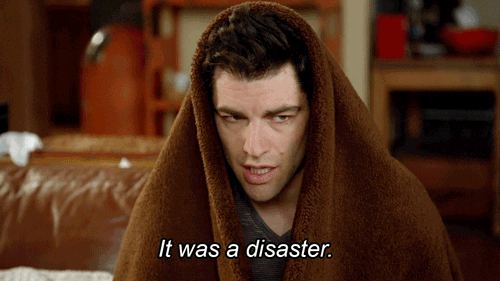 14. When your friend calls you out for talking to your ex again...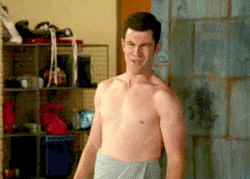 15. When you're trying to fit in with a younger crowd...