For me, Black History is more than a worldly thought of men and women of the past, all of whom are celebrities in their own right, who have changed America, and the world for the better, but it is also personal. There are so many in my own bubble that have inspired me, changed me, fueled me, and I am going to start by honoring my very own close source of inspiration... my mother.
Her name is Judith McCreary and she is a screenwriter and producer for television. While I am not aspiring to follow in her scripted foot steps, writing is writing, and my love for it started with her. Except, let me back this story up for a minute because the past is important, and makes her successes even more unique, rare.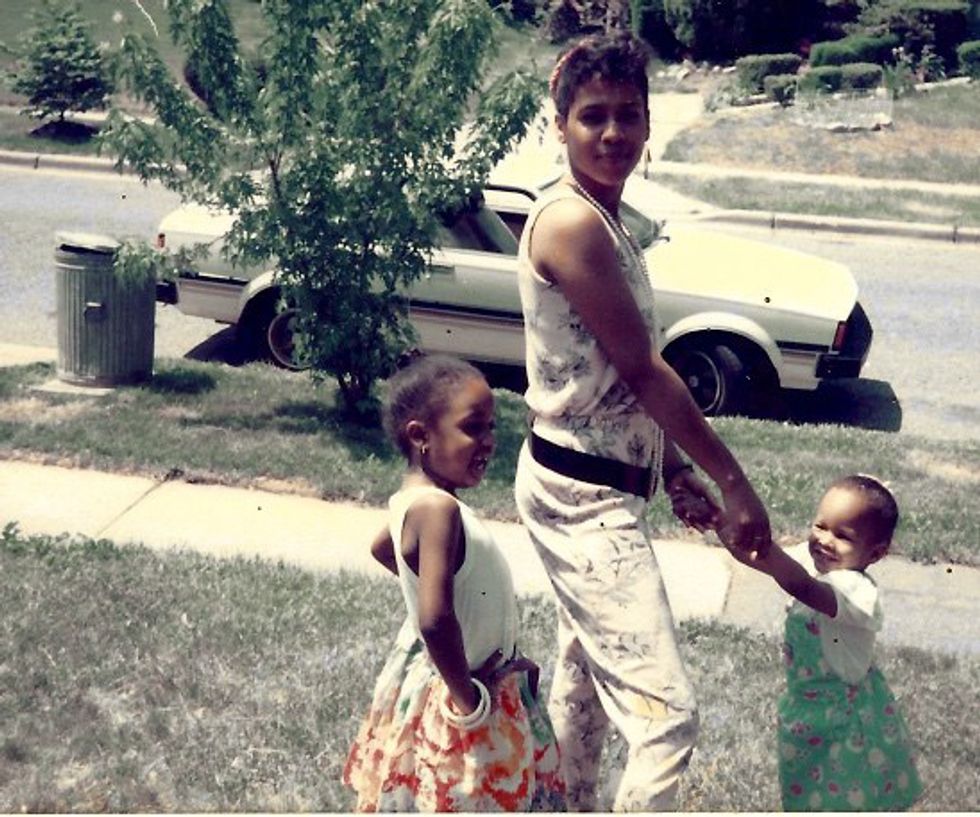 By the time my mother was 21 she was a single mother of two daughters. I don't know what fueled her drive, but she eventually packed up, leaving most of her family, her support (parents, siblings, and friends) in Washington, D.C. and Maryland, and moved to California. Becoming a writer wasn't first up as far as jobs went. She had to work in order to provide for her children, and that's what she did. I remember a particular summer, we were staying in a one bedroom apartment. My sister, Pilar, and I had the bedroom, and Mom had the living room. She would take us to get food and we could order anything we wanted off the dollar menu, but she never got anything for herself. My sister and I thought those were fun times, and didn't realize until we were older that it meant it was all she could afford, and that we ate first, and sometimes, we were the only ones who ate at all.
By the time I was in middle school, those days of counting food was in the past. My Mom had sold her first feature-length script, and she also had a development deal. Next, she started writing for a show that some of us might remember... "New York Undercover." This crime drama followed NYPD Detectives, and also had the added bonus of featured singers at a nightclub called "Natalie's." Singers such as Aaliyah, Mary J. Blige, 112, Brandy, Tevin Campbell, Brian McKnight, D'Angelo, Boyz II Men, New Edition, SWV, Jon B., Teena Marie, Luther Vandross, and Johnny Gill, to name a few, who sang their hearts out, and fused television to pop culture.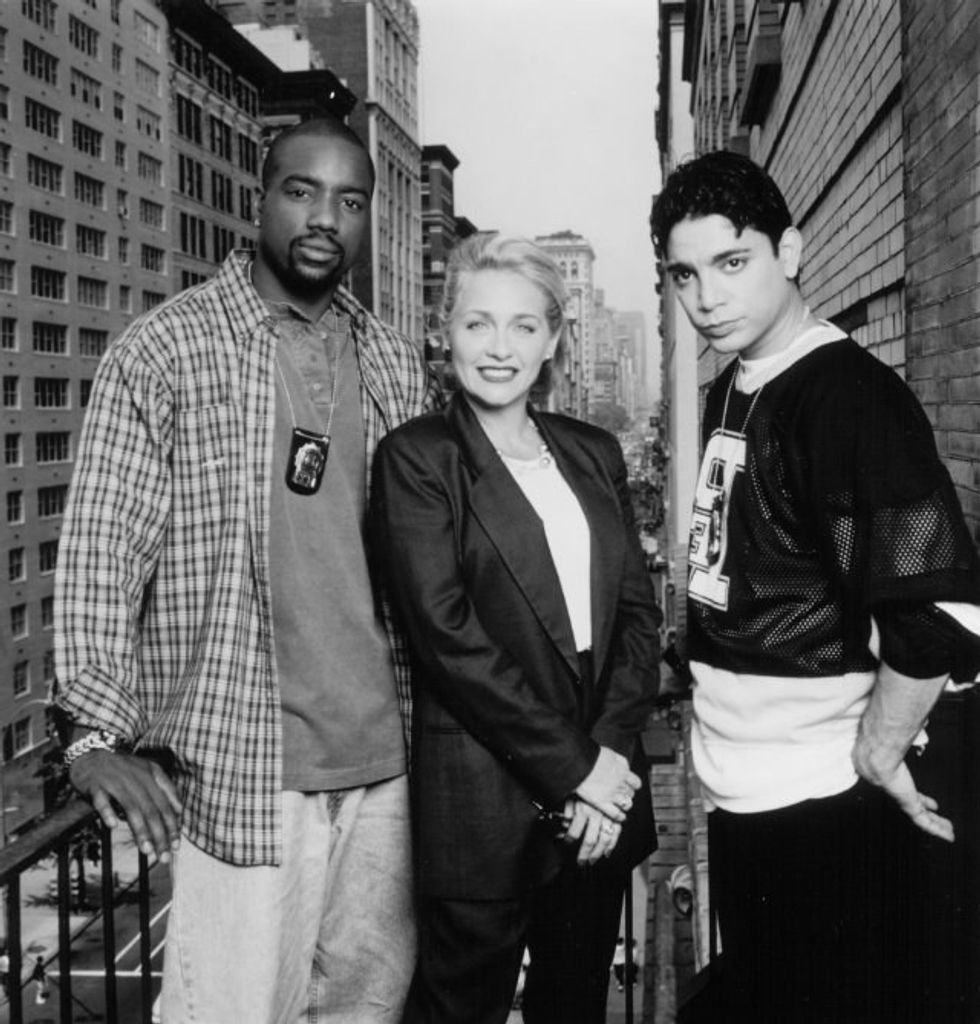 My mother didn't stop there. She soon added Producer to her name, and wrote and produced for top crime-drama shows such as "Law & Order: SVU", "CSI", "Criminal Minds", "The Lyon's Den", "Ironside", "Secrets and Lies", and "NCIS: New Orleans." She's been featured in the Hollywood Reporter and Variety, but if you ask her if she reached success, she'd say she's come up short. I don't care what she says, my mother is a freaking beast, creating some of the best, sickest storylines for television. You know, the ones that create all of our USA binge-watching Marathons.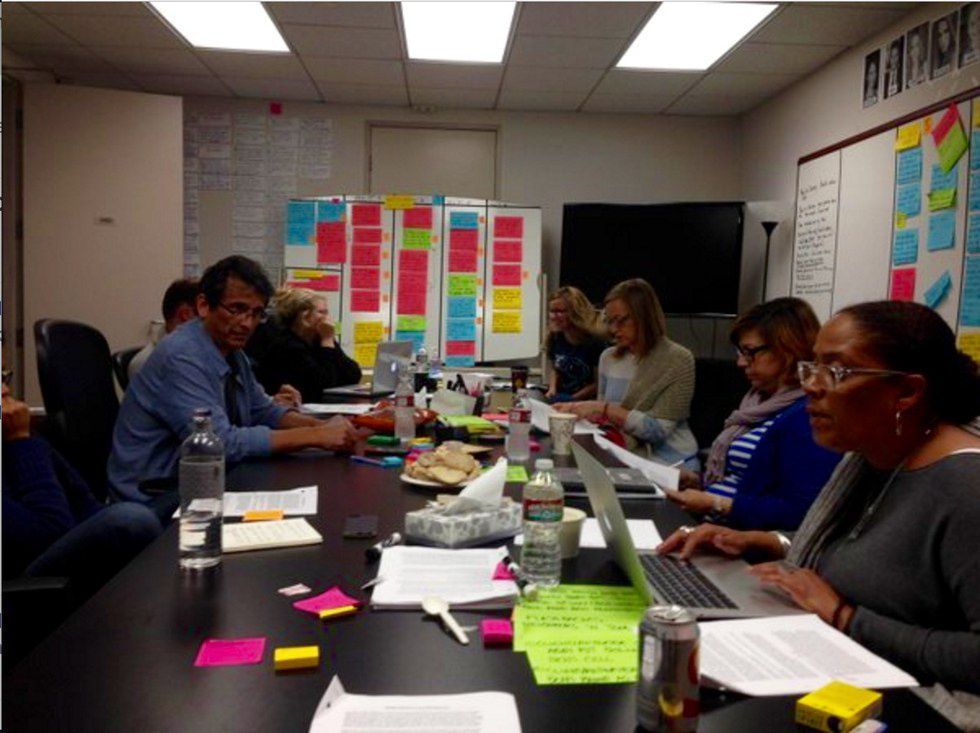 Her normal day is 8 to 12 hours in a writing room with other writers figuring out what the season is going to look like, where they break the story per episode. In the 90's the writers' room was lucky if it were peppered here, or there with color. If I'm remembering correctly, during "New York Undercover" days, at least the first season, it was only her and Reggie Rock Bythewood (director of "Biker Boyz", and writer of "Get on the Bus", "Notorious", and many more). Now the rooms are full of color, and women. What..., you didn't think 2017 was failing in everything, did you? Surprisingly, and fortunately, it's not.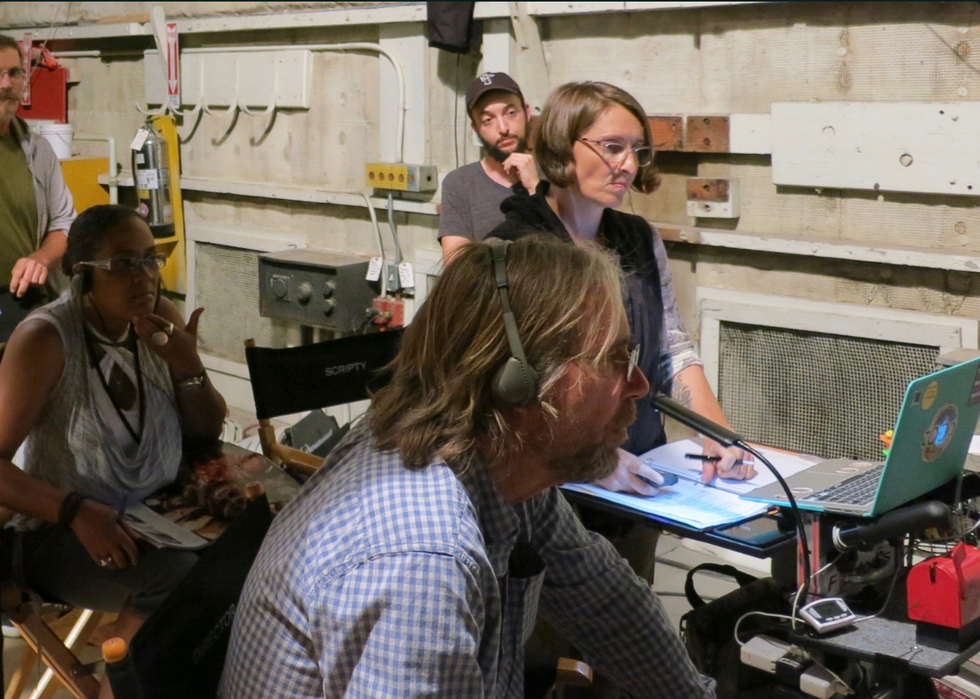 She gets to take periodic breaks from the room when it's time for her to write her own episodes. She also has the added stress of being on set while those episodes are being shot, which are longer days, usually 12+ hours, and makes last minute script changes on the spot if needed. She does more than that, though, she brings her humor to the people who are blessed to work with her.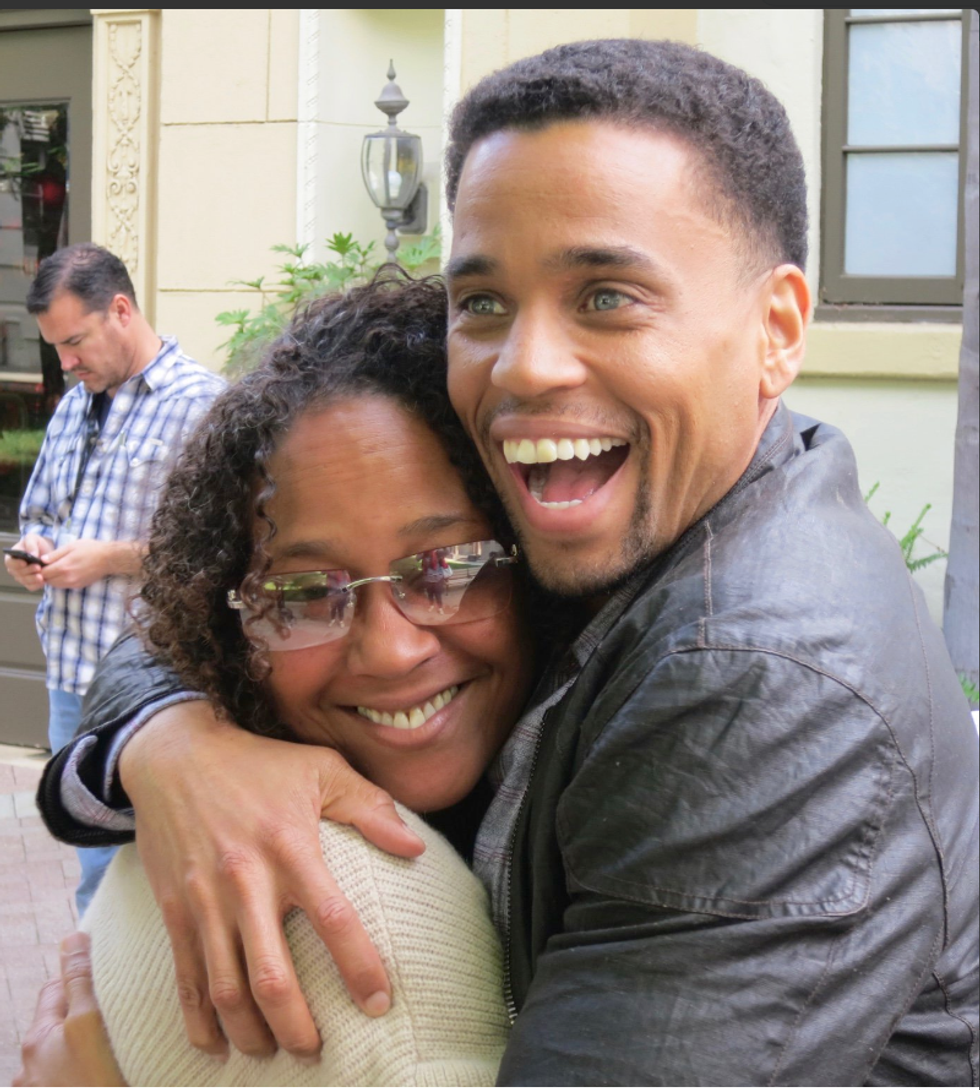 She inspires many people, black or not, to pursue their talents and to do so without excuses. She's the type of mother who will read your work and be extremely honest--tough love with "this is shit, and you know it. Rewrite, rewrite, rewrite!" Yet, when you bring it back polished, again, she's the type of mother who will say, "This is soooo good. Look what I did. I made this." Not talking about the work, but talking about me, or my sister (oh, because she is a writer, too--far better than I am). She is strong, she is powerful, and is talented, and on days where she tells you that your writing is good, you feel like you're not made up of bones, or flesh, but made by God. There aren't too many people in this world with that type of influence, and I'm the blessed to have one right in front of me for my whole life.

So, for Black History Month 2017, I challenge you to find your Judith McCreary. Find your own personal inspiration, someone right in front of you. Someone living in the present, but also making history. And Mom, you may feel like this piece is just simply a daughter's love, and it is that, but I'm not the only one, just see for yourself...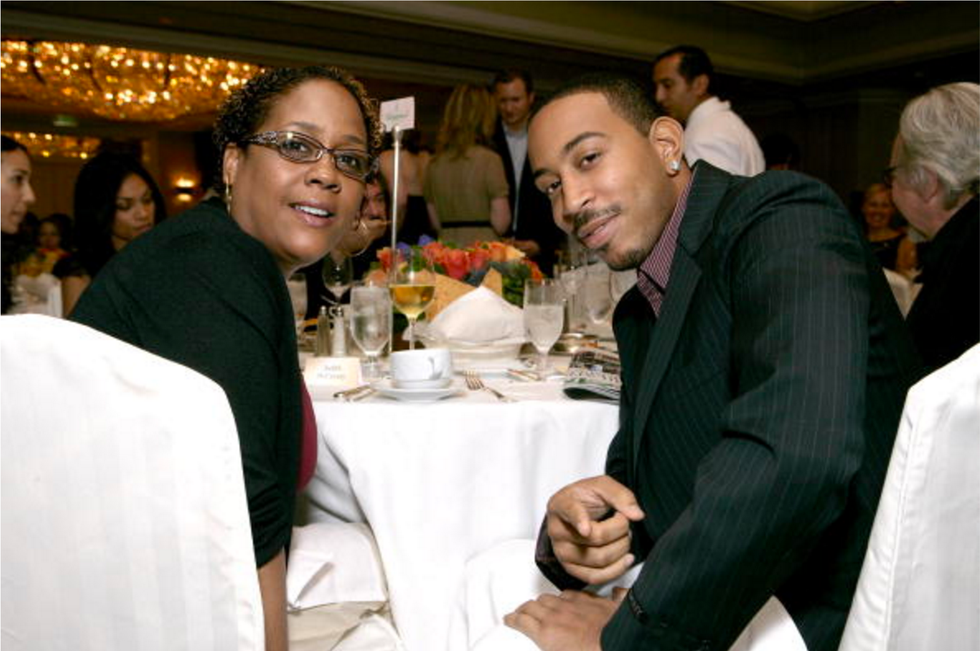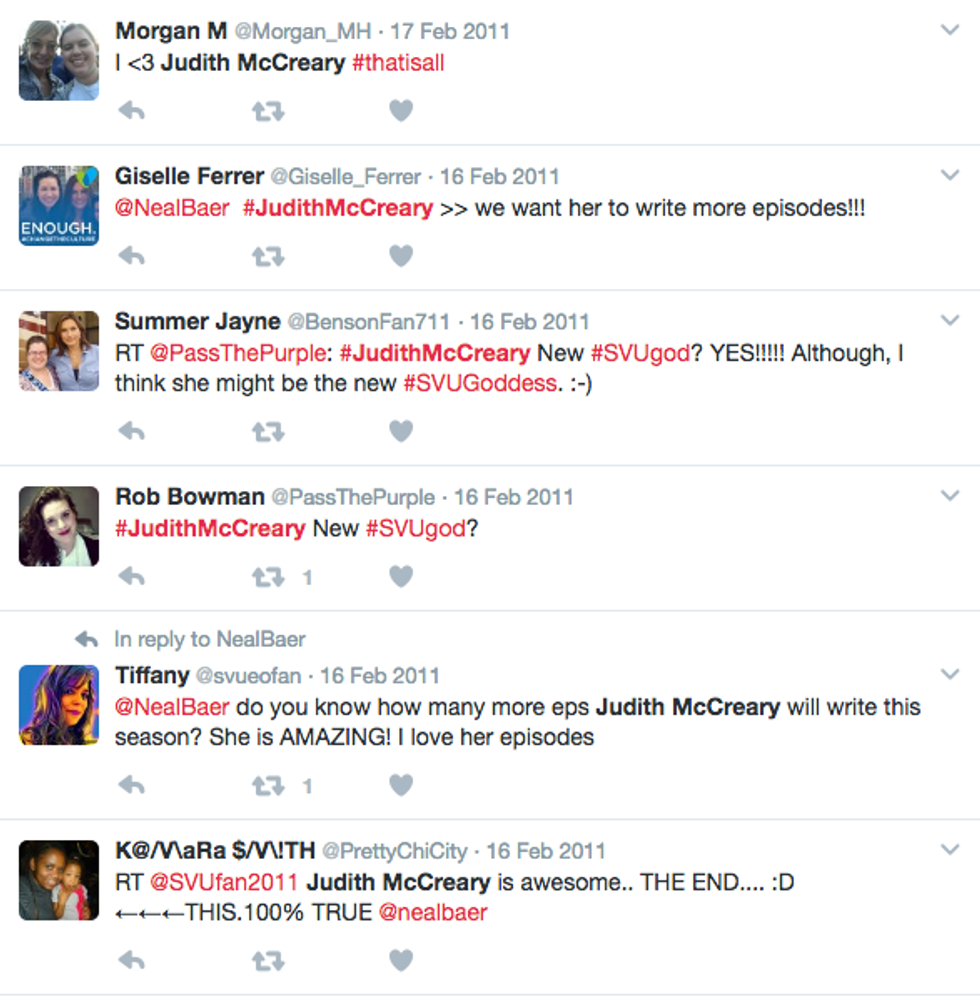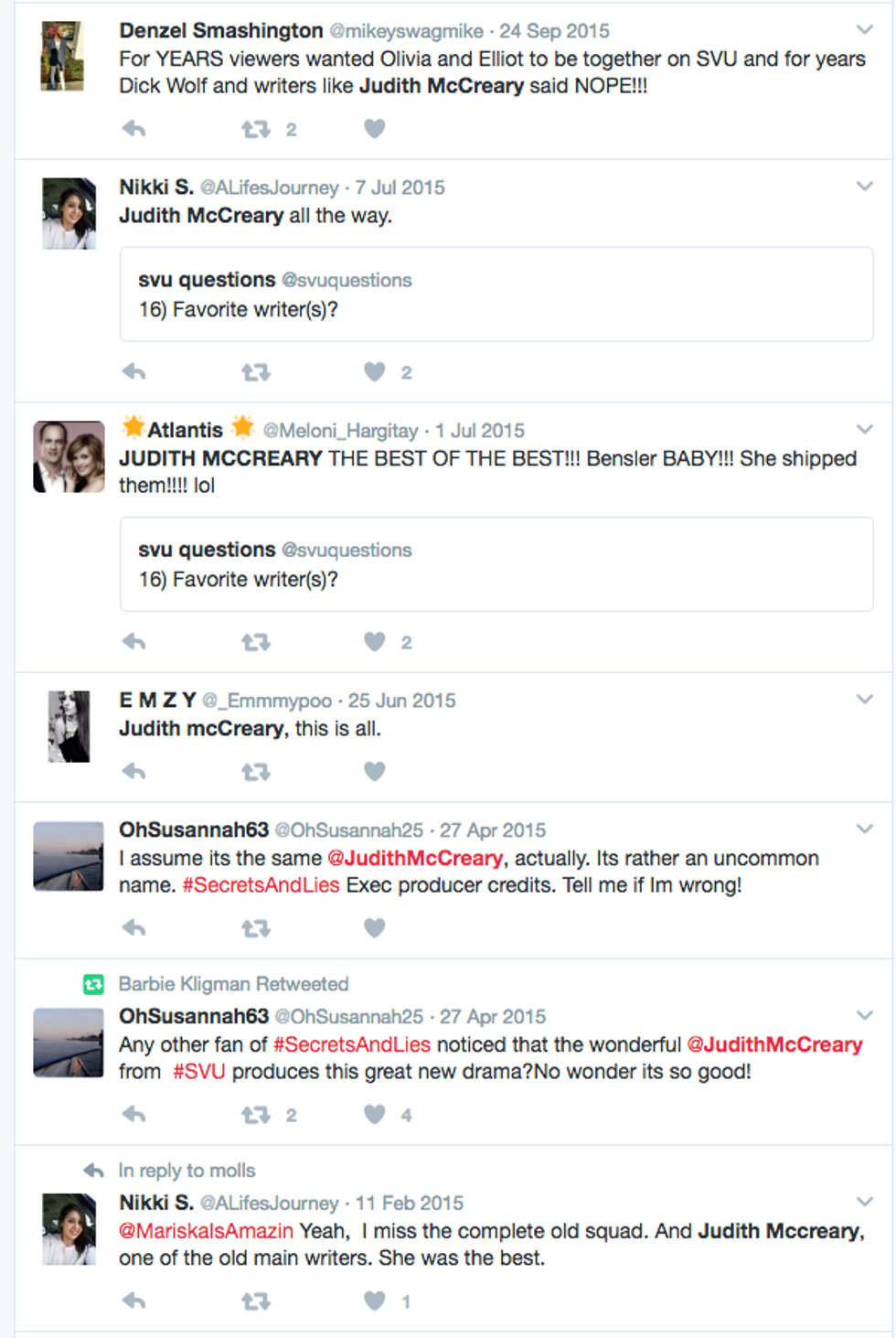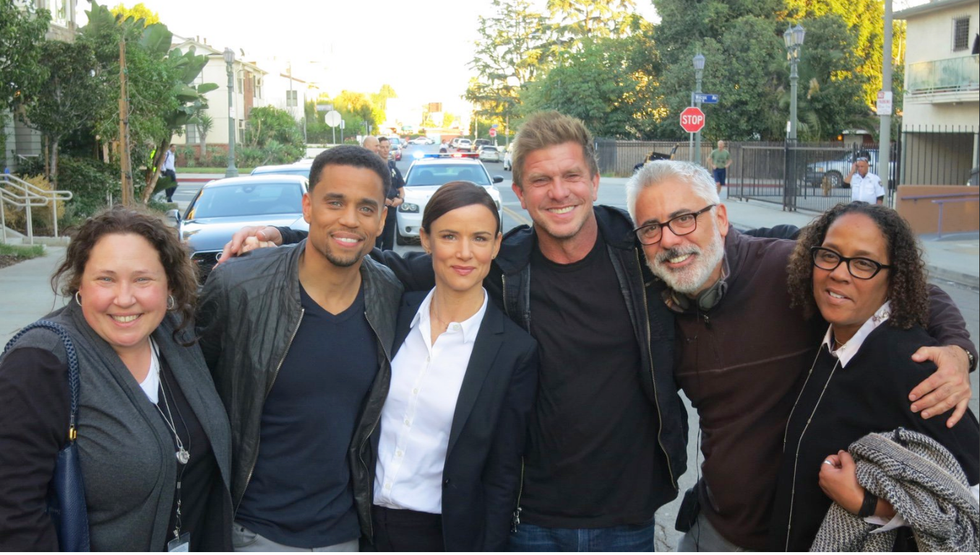 You're my mother, my family, my friend, and so Pilar and I get the best part of you. A real petty, immature part of me wants to say "nan-nanny boo-boo" to everyone else, but I'll act my age... this time.