We all have that one friend. The one we run to with a, "Can you help me with this?' or a, "Do you have a *insert obscure object here*?". I know, because I am that friend, guilty! While it sometimes can be frustrating, the pros definitely outweigh the cons.
1. You always have EVERYTHING in your bag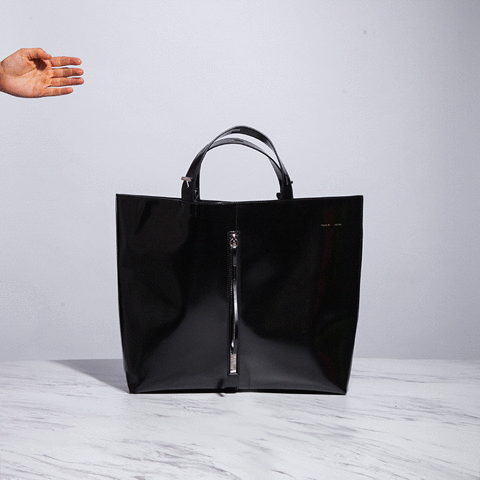 Chapstick, gum, lint roller, stain stick, you have it all.
2. You feel the need to be prepared for anything and everything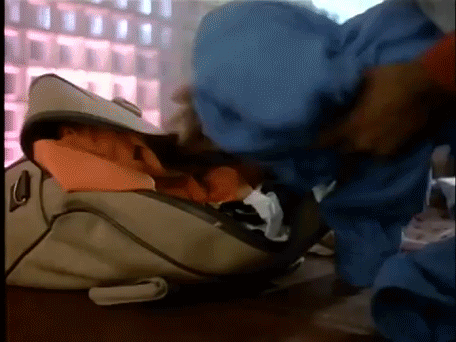 Which more often than not, turns into overpacking for every. single. trip.
3. Your whole hallway always comes knocking on your door, asking for random things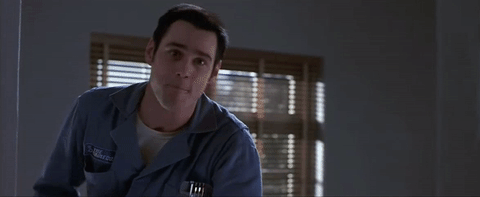 "Do you have a screwdriver?"
"Of course! who doesn't??"
*pulls out whole toolbox*
4. You have become a seamstress with all your friend's clothing you've fixed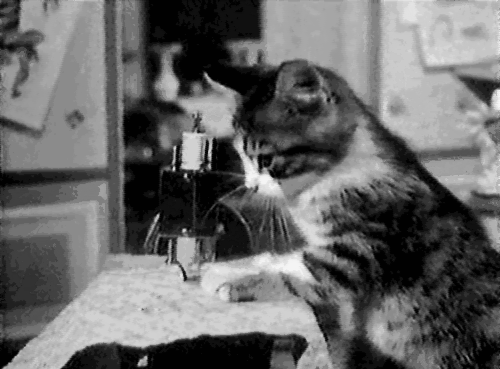 Pants, check. Formal gowns, check. Beloved stuffed animals, check.
5. You always have mints or candy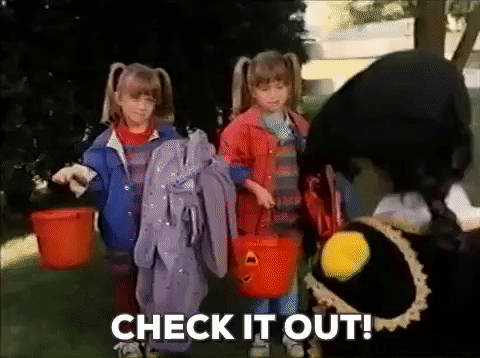 *Discreetly passes them down the pew at church*
6. Your friends always come to you for advice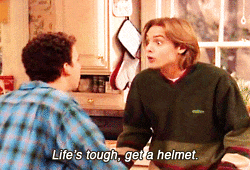 Even though you, yourself, have no idea what you're doing.
7. You're the one people come to for a hug and a shoulder to cry on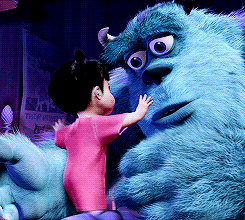 People say you just have a comforting personality.
8. You have a signature tea you make to cheer people up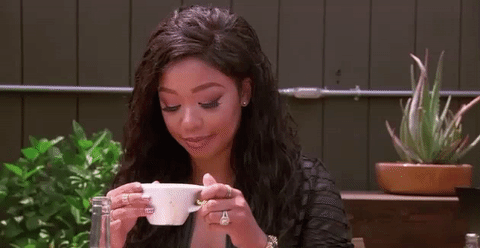 It never fails, not sure why.
9. You are always the one that seems to organize plans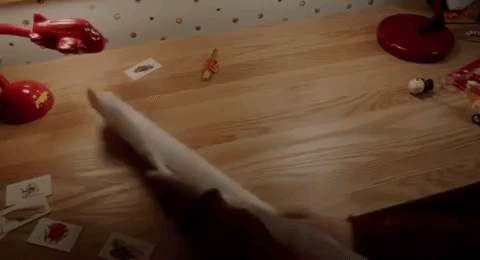 No plan = disaster.
10. You have mild OCD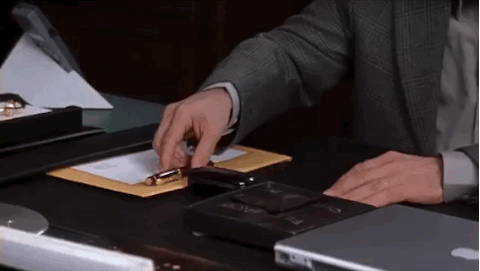 A clean room is a happy room.
11. You always look after your friends' best interests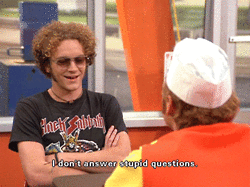 You feel bad if you let them do something they might regret.
12. You never fail to bring soup and movies when someone is sick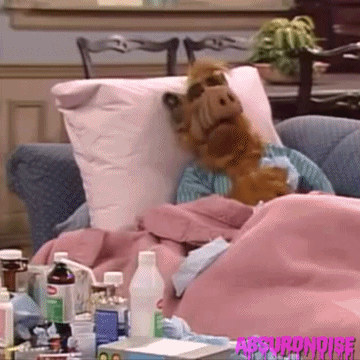 You've got it covered.
13. You're a master of dealing with injuries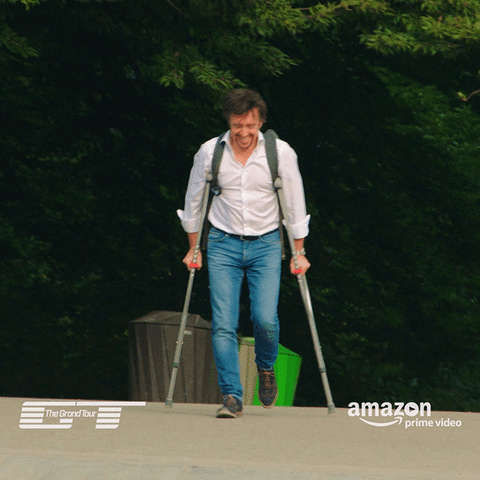 Ice pack? Check.
14. "Can you put this in your purse?"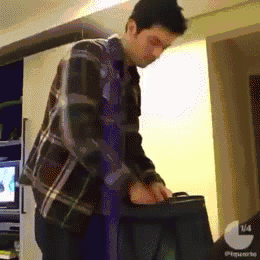 "What do I look like? Your mother?"
15. You have a coined, "mom name"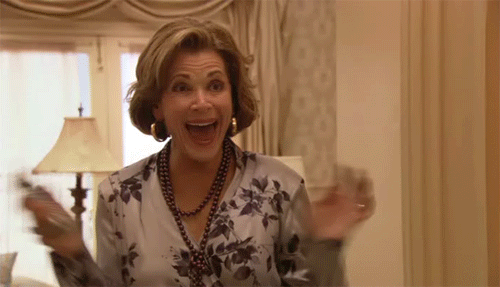 "Mama Becky" caught on real quick.
Being the "Mom friend" is something that will never change.