Ever since Commissioner Rob Manfred came into power in 2015, one of his biggest points of emphasis has been expanding the game outside of the United States. With games played in Puerto Rico, Mexico, Japan, and now England, this has seemingly brought a new crowd into the baseball world. What is next for baseball? Where else should they go to play the game in front of a new audience? There are some that make sense, but others that don't just make sense. Some seem like the perfect match for baseball and expanding its audience across the globe.
1. Germany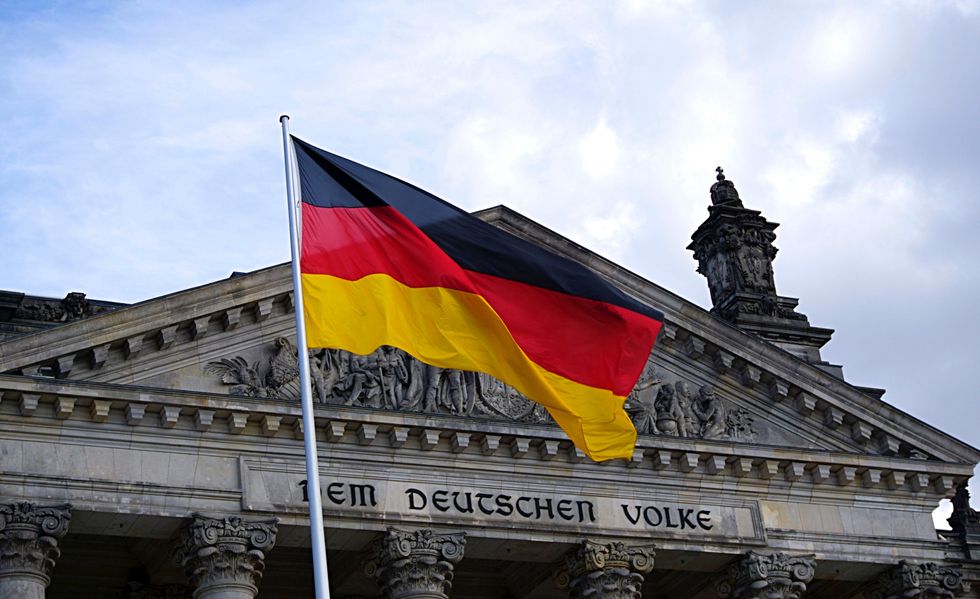 Europe has become the new hotbed for baseball to grow over the past 10 years. After the success of playing in London, it seems like a slam dunk for the MLB. Much like with England, cricket is a big sport in Germany, with other 220 teams playing within the country. So, bringing a sport that has some similarities to cricket to an audience is a great way for baseball to grow and reach a new crowd. One way this could help grow the sport, as well as Germany, is a sponsorship deal with Volks-Wagen, which is a German-based company that is also big in the United States. This can also draw the attention of fans in the United States if these games were ever played.
2. Australia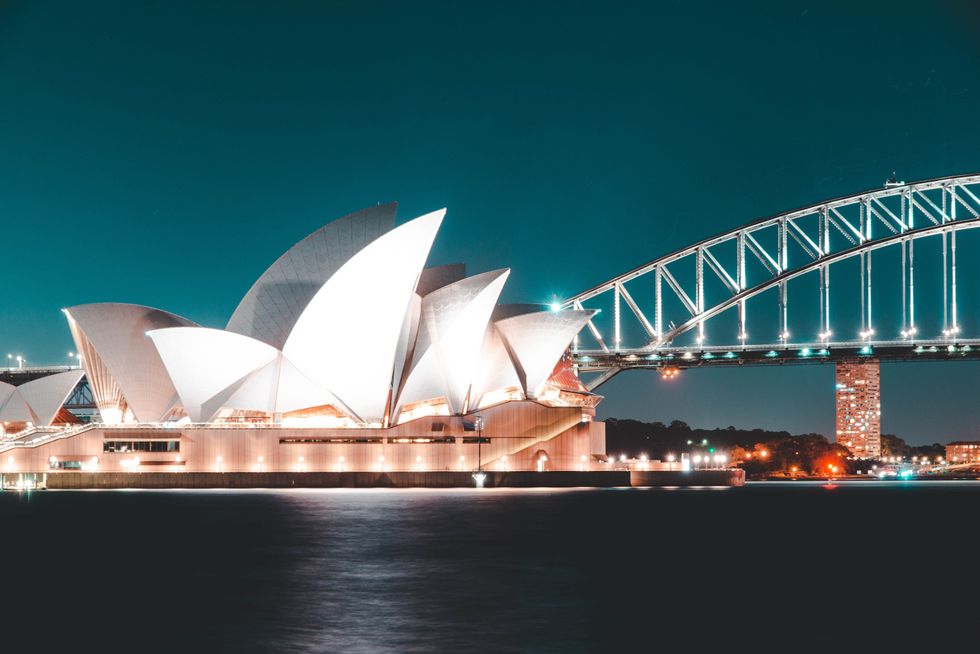 Much like Germany, Australia is one of the biggest countries in the world that plays cricket, again, a sport that shares a style of play like baseball. What may speed up the process for baseball is the fact that basketball is becoming such a big sport in the land down under. Baseball may want to take a stab at playing there while fans are open to new sports. We have seen the success with football (college) playing there as well. In order for baseball to make a mark on a brand new continent, they need to make a splash, much like the Yankees and Red Sox did in London. Might I suggest the Dodgers versus Angels? You get a great rivalry, and the fans get to see one of the greatest baseball players ever, Mike Trout, in person.
3. Canada (Vancouver, specifically)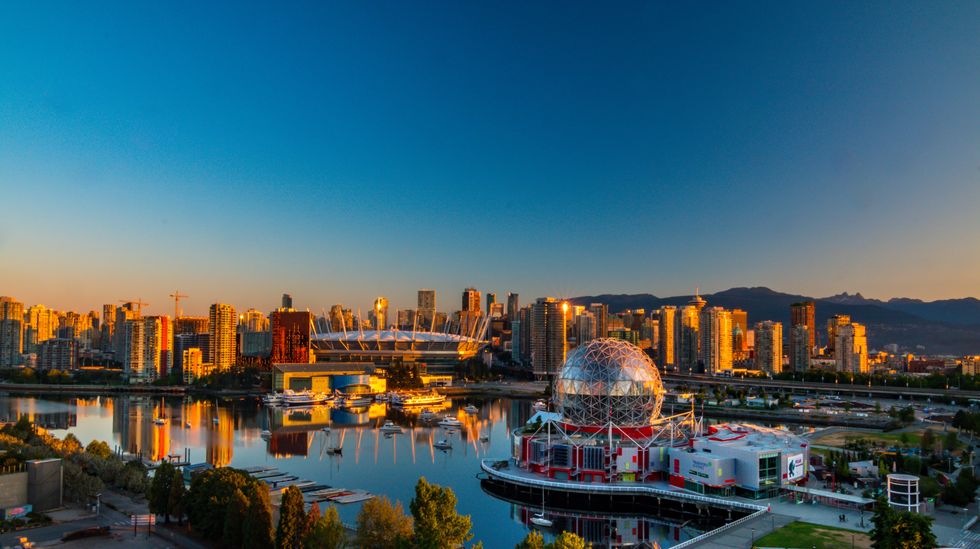 While the other two suggestions weren't as specific to cities, for Vancouver, it is a match made in heaven. When the Toronto Blue Jays play the Seattle Mariners in Seattle, which is 142 miles from Vancouver, it draws a huge Canadian fan base, making it seem like a Blue Jays home game. While two of the other big Canadian cities, Montreal, and Toronto, have already seen their fair share of baseball, now it's time to bring baseball to the Pacific side of the Great White North. Instead of having the Blue Jays play in Canada, maybe try to bring Oakland or the Angels, as these two teams always put on a show whenever they meet up.