The UDA Star Foundation is dedicated to providing proper education tools for students. With multiple projects, this foundation has already improved the education experience for thousands of students.
Mt. Readmore is one of their current projects that provides schools with Kindles. Students are able to check these Kindles out like a library book, but the Kindles contain 10-20 books selected by media center specialists, which means students are checking out a mini-library at one time. With technology expanding and improving as fast as it is, it's necessary to update technology in the classroom, as well. This project allows schools to do just that. Students are given the chance to have a variety of books at their fingertips, not only giving them an opportunity to read more but the desire to read more. The foundation has donated 100 Kindles since 2014 and are working to provide more.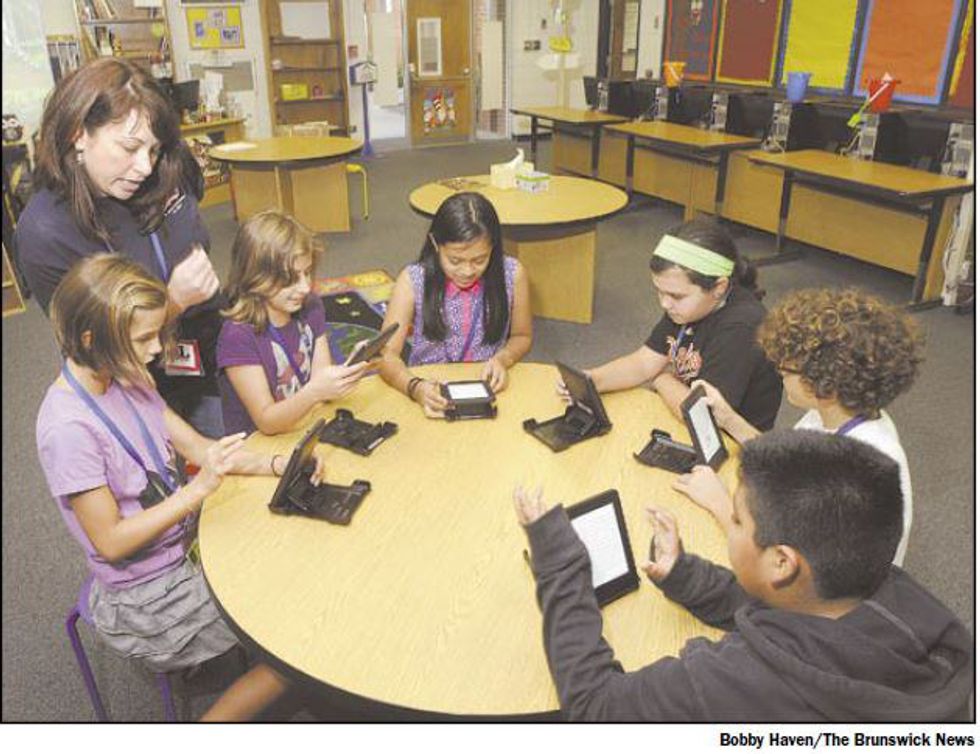 The second project is called A Desk of My Own. This project provides students with their own personal desk in their bedroom. To get their own desk, students must write their principal a letter on why they want their own desk in their room at home. Through A Desk of My Own, students are given the opportunity to have a space in their room designed specifically for schoolwork. With their own personal desk, they have a distraction-free environment that teaches them to be responsible and independent with their schoolwork. The UDA Star Foundation has provided desks to 97 students since 2014 and is hoping to donate 100 more in 2016.
Both of these projects are dedicated to improving the learning environments for elementary and middle-level students. Thousands of students have benefited from the UDA Star Foundation since 2014, and their efforts are expanding each year. You can support these efforts by tuning in to a 24-hour charity stream hosted by Zach Tolle on March 18 beginning at noon. A donation button will be available on the stream, and any donations will be greatly appreciated.
Also check out the UDA Star Foundation webpage to learn more about their mission and how you can help.