Since the age of one I have had an obsession with Minnie Mouse. Yes, you read that correctly. Minnie Mouse as in Disney World. As in married to Mickey Mouse and has a bow on her head.
Why do I have an obsession with a "rodent" you may ask? Well, it started in my one-year birthday party. My theme was Minnie Mouse and when I was two years old my parents gave me as a gift a Minnie Mouse teddy bear. That's when it really kicked in.
As the years progressed Minnie Mouse became my favorite of Disney Princess. And before you argue with me that she is not a Disney Princess, I know that. But she might as well be she is married to Mickey Mouse, who should well-be a prince in his own right. But this isn't about Mickey Mouse (although I love him too) this is about Minnie and everything she represents to me.
Around the age of 16 or 17, I went on a Disney World trip with my mom and her co-workers and my mom ended up buying me a big Minnie Mouse. I don't think you understand the excitement and joy I felt bringing that big Minnie home with me. I am sure I looked ridiculous but I didn't care. I love having that big Minnie at my house. She now takes center stage of my bed at home and everyone just goes on talking about how cute she is, which warms my heart.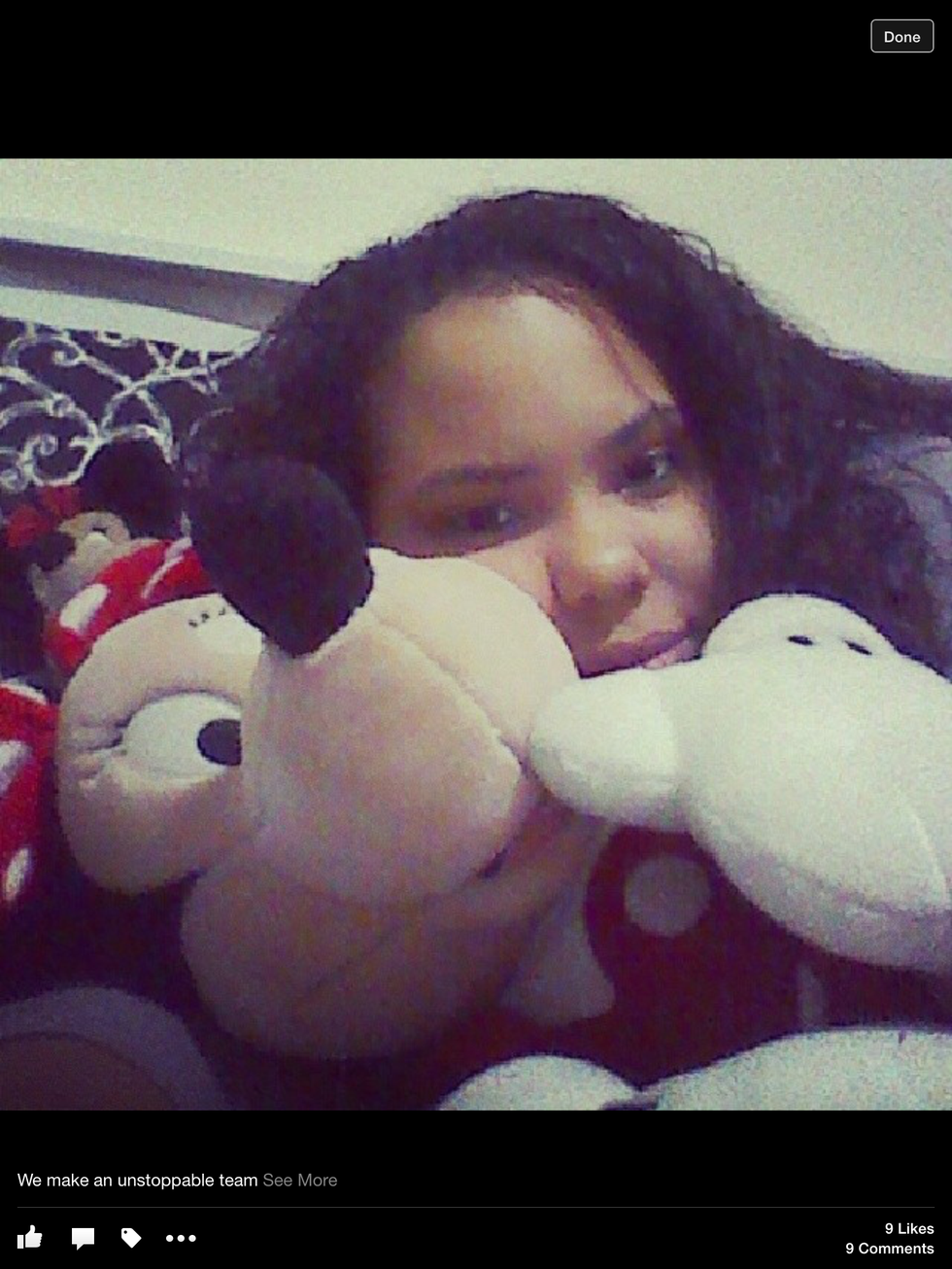 However, when I was 18, 19 or maybe even 20, I lost the Minnie Mouse I had since I was two years old. Needless to say, I was devastated. No other Minnie was ever going to replace her and the memories I had of her. I cried myself to sleep for months on end thinking I had lost her. Then one night, when my mom was cleaning the garage and talking on the phone she found Minnie in between some boxes or something of the sorts.
My screams could have been heard from outer-space. I was so happy! I remember my step-dad and my sister made fun of my reaction but I didn't care, I had my Minnie back. Ever since then I have kept a close eye-watch on her.
Everyone who knows me and doesn't know what to get me as a gift or a keep-sake know they can rely on a book or something Minnie related to bring a smile to my face.
I have a Minnie
-Notebook (which I refuse to use. I rather stare at its prettiness)
-Pin (which my best friend got for me from Disney World)
- Two sets of Minnie bears (which stories you already know)
I have had that Minnie Mouse for the past 24 years—and her clothes, tattered and dirty looking (although I clean it), show it but she is still the best companion I have. Yes, she's inanimate but she has seen me go through every boy crush, every parental argument, every time school was driving me insane and every time I felt like I just wanted to give up on something. She has seen me through it all and knowing that I have a piece of my childhood still with me still gives me peace.