In comparison to their Non-Hispanic, white peers, young men of color are performing at lower rates academically and in terms of career outcomes. Educators are wondering if they are not being challenged in the classroom, if they have no ambition, or if young men of color are being affected by cultural norms. Psychologists and sociologists know that there is not one answer to any of these questions, but research from the past fifteen to twenty years is showing that there has been, and continues to be, more than one factor at play.
Nearly every young person lacks a healthy balance between their private life, social life, and educational experience. It is a vulnerable time, the teenage years, when it feels the most difficult to "have it all" and when it seems like you need to have it all. Severe imbalances in these aspects of life are most common amongst young men of color; this in turn fosters outcomes that are less widely experienced by their non-colored peers. For the majority, most of these social/personal imbalances are triggered by environmental factors.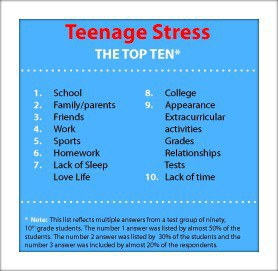 In 2014, the U.S. Census Bureau reported that roughly 111,936 families of color lived below the poverty line. Economic factors alone will put any child from one of these families at a disadvantage for reaching graduation and performing well educationally. Poverty also increases their likelihood of developing physical and mental health issues. Other factors such as living in a single-parent household, environmental and social stressors, peer pressure, friend groups, cultural expectations, learning disabilities, health issues, lack of opportunity and marital transition within the family, all affect a child's development and outcome.
Many young people of color are without close personal role models, particularly those that promote positive lifestyle choices. Without these figures, young people will do the only thing that they can do at this age: turn to their peers. The human brain is most vulnerable during youth and adolescence, not attaining full development until roughly age 25. An undeveloped mind will be molded by what it is exposed to and adhere to it, if not redirected.
More sociologists and psychologists are pushing for research on programs that tackle these issues, before they have the opportunity to become something greater. Mentorship programs, similar to Big Brothers Big Sisters, are emerging rapidly across the country and appear to be making the most significant changes in the lives of at risk adolescents. One program at Bard College in Annandale-on-Hudson, NY is changing young lives in the Hudson Valley.
In 2014, founders and Bard College students Dariel Vasquez and Harry Johnson started brainstorming about a program that would act as a support for men of color on campus. "At the time," Vasquez told me, "the number of students of color on campus was low." He managed to round up roughly thirty members for the group in its first year running. The program, now referred to as Brothers at Bard, had started off solely as a group that allowed men of color to socialize, network, and foster a sense of family and solidarity between its members. Their program has three key elements, "Firstly, we're on campus doing events as a club and working with other affinity groups. Secondly, we all play a role in supporting one another and networking within the group. Lastly, we developed and executed our off-campus mentorship program and we are working there every week with the young men in Kingston High School."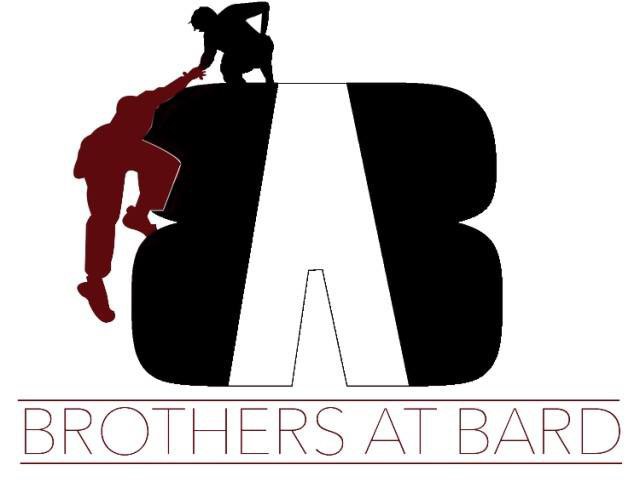 After setting up the on campus group, both Vasquez and Johnson looked to expand Brothers at Bard into the community. Bard College offers students the opportunity to propose, design, and implement community engagement projects through the Trustee Leader Scholar (TLS) program. The pair sat down, mapped out a proposal, and the mentor program was later accepted. In fall of 2014, Vasquez and Johnson pitched their program to Kingston High School, located just across the Hudson River from Bard College. After being enthusiastically welcomed by the staff, the group then faced a greater challenge: recruitment within the student body.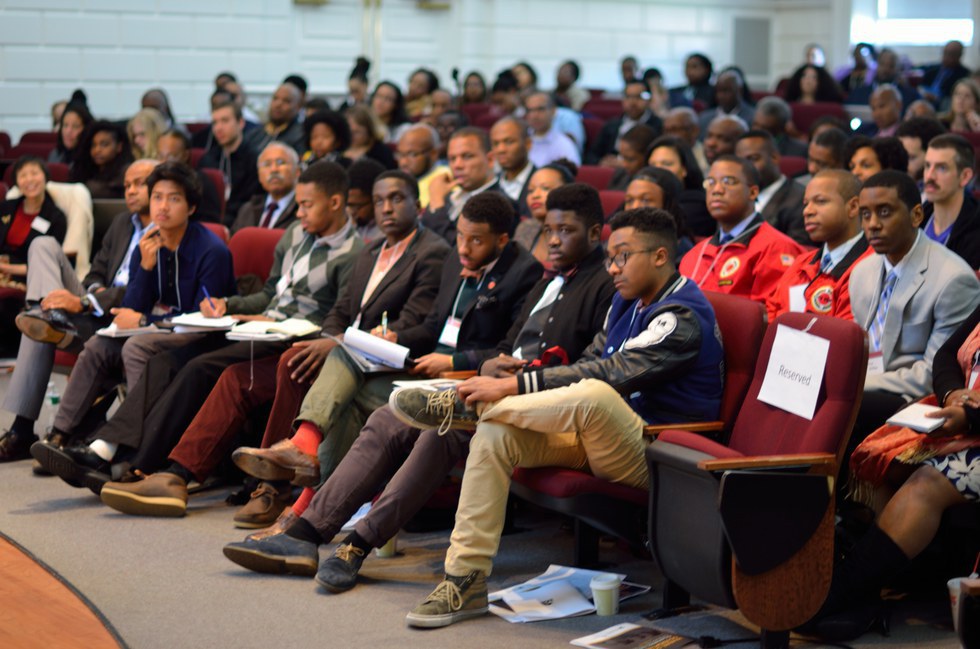 Front row, seated third from the right is Vasquez and fourth from the right is Johnson at Harvard's Revisiting "Repairing the Breach" Conference (2014).
"We were going into a space where we were foreign. You can't walk into a community that you aren't a part of and suddenly be a part of it. You have to establish connections within that community, to make members of the community feel like they are a part of your program." For Brothers at Bard, recruitment went better than planned. When Vasquez and Johnson showed up for their first pitch, the assistant principal had rounded-up countless young men and sent them their way. "Our recruitment is both formal and informal," said Vasquez. "Formal recruitment is done through the assistant principal. She is essentially the mother of BAB and really selects any young man of color that she sees and sends them our way. We also accept potential mentee's from the ninth grade academy." Informal recruitment, or "snowball recruitment" as they call it, has proven to be the most effective. "We talk with our devoted mentee's and tell them to bring a friend. When you're seeing that your friend, your boy, comes to this program, now you want to as well."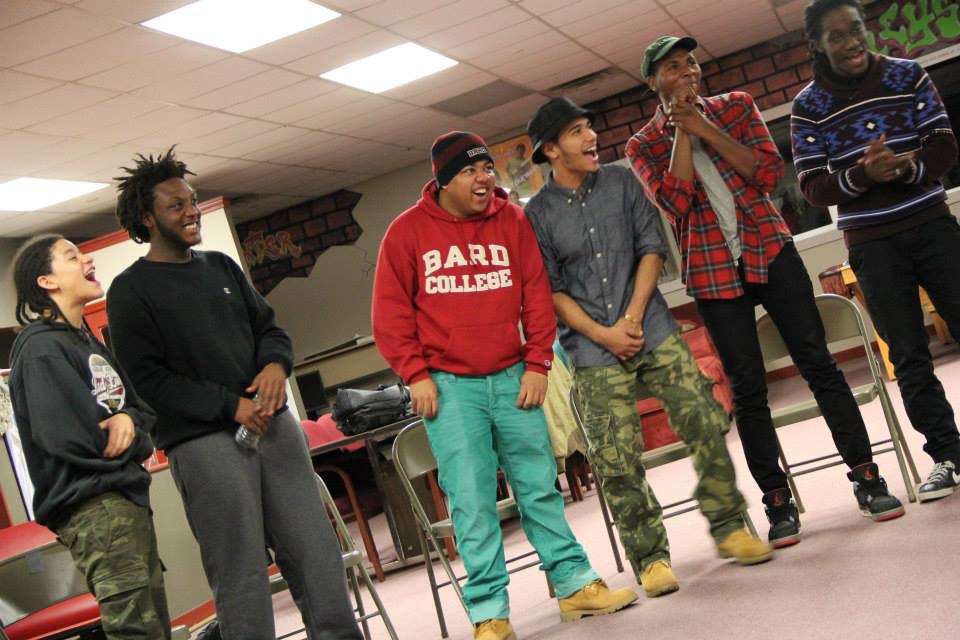 BAB operates on need-based terms and Vasquez expanded upon that terminology, "What does need-based mean? It's vague, because each of our guys will need in different ways." The group works with students with IEPs, learning disabilities, and with those who might need support or reconstruction in one or more aspects of their life. "There are some mentee's on high honor roll who need to be challenged in their personal lives. We also have mentee's who are lacking that essential structure at home and maybe don't have a strong male figure or any support system at all."
The mentors working with these high school students have an enormous responsibility. "When we were proposing that our program be a TLS program at Bard, that was when I first realized the kind of person that I had to be for these young guys. I have to be capable of providing care and understanding for them as this type of figure," Vasquez recalled. Now he and Johnson are in charge of approximately 30 mentors, who are also Bard students and men of color. "Our mentors receive training in facilitation and handling difficult conversations, as well as a Title IX training. In sessions with the mentee's, we are making sure that we create a safe space for these guys to tackle the issues that they need to tackle." That safe space helps develop a bond of trust for both the mentor and the mentee.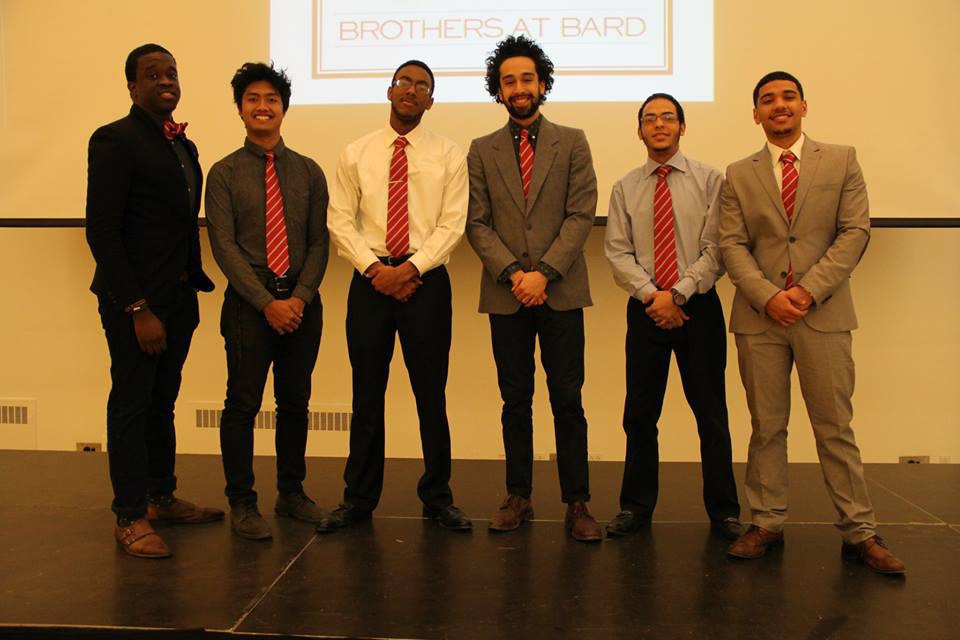 The program endeavors to expose their mentee's to successful, college-educated men of color, improve the community, and empower them to become leaders. "We are preparing young men of color for college, careers, and life beyond. There is so much that you can help them with in terms of their education but nobody thinks to teach them basic life skills, like tying a tie or how to match their clothing for an interview." Weekly sessions also include lessons in communication skills. Vasquez noted, "Our guys are great at code switching. Code switching, is exactly what it sounds like. For example, I wouldn't speak to someone who is interviewing me the way that I talk with my friends in casual conversation. The interviewer wouldn't understand what I'm saying." This is amongst the highest sought after qualities in the business world today. In addition to code switching, mentee's learn about tone of voice, eye contact, and body movement.
In other sessions, BAB has brought in speakers from the community for workshops, as well as former mentees, to share their stories with the group. "We're not trying to create an image of success or draw out a single unilateral path to success. We want to create a support network, to inspire them to critically think, and become change agents in their own lives and their communities," said Vasquez. "We want to provide them with everything that any normal child gets that they don't."
Since its launch in 2014, the program has helped send several students on to both colleges and careers. Brothers at Bard plans to work with other local and national programs, which will expose their mentees to even greater opportunities. On a personal note, Brothers at Bard consists of some of the nicest guys you'll ever meet! At this time, they are hosting their online fundraiser, which contributes to future programming and opportunities for the young mentees at Kingston High School. Follow this link to donate and support them in their courageous endeavors. If you would like to contact the group or read more about Brothers at Bard, click here.