Since meeting on a blind date in July 2016, royal couple Prince Harry and Meghan Markle have been seen as an iconic power couple. Finally, on May 19th, 2018 Harry put a ring on it and he and Meghan are now officially Duke and Duchess of Sussex. Personally, I was never really into all the traditional royal wedding drama, but after watching the highlights of Harry and Meghan's big day I realized it was not as "traditional" as I thought it would be.
Meghan being a divorced American actress from California and Harry also known as "bad boy Harry" seemed to have stepped away from the whole traditional wedding vibe yet still making their wedding one of the most watched events of the year. From the small little things that made us smile to the emotional parts that might have made us tear up a little, read on to see some of the best moments of the royal wedding.
1. "You look amazing, I'm so lucky"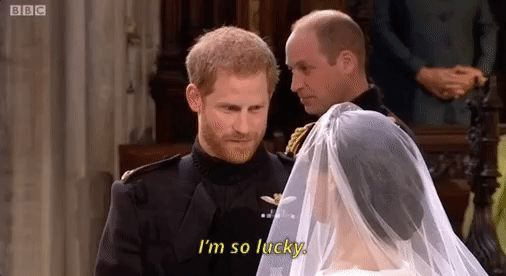 Prince Harry telling Meghan at the alter how "amazing" she looked had all our hearts skip a beat.
2. Tributes to Princess Diana
Throughout the ceremony, there were many tributes honoring Harry's mother (Princess Diana) reminding us of the amazing lady she once was. From the white roses displayed all over the chapel (Diana's favorite flower) to the reading given by Diana's sister (Lady Jane Fellowes) honoring Diana's memory, Harry made sure to make sure his mother was included on his special day. Rumor also has it that the empty set next to Prince William (Harry's brother) was for his mother, however many also say it was so the Queen would have a "good view."
3. Prince Charles Walking Meghan Halfway Down the Aisle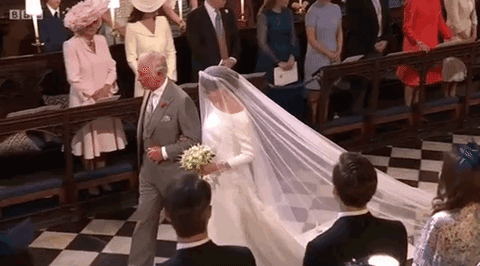 Since Meghan's father could not attend the wedding due to health issues, Prince Charles (Harry's father) decided to walk Meghan halfway down the aisle and give her off to Harry, how cute?
4. Meghan's Mother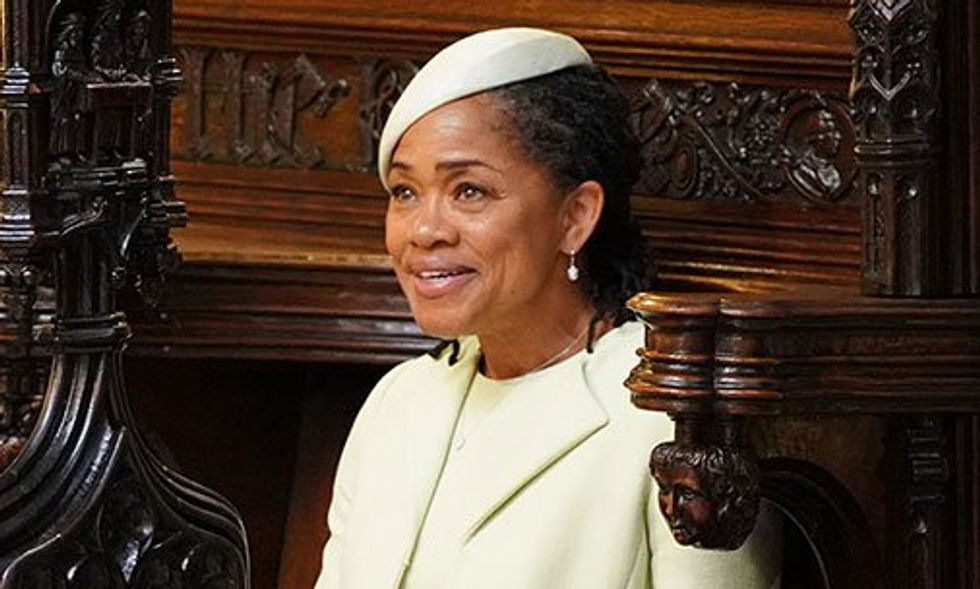 During the ceremony Meghan's mother, Doria, was spotted tearing up as she watched her daughter become a Princess (actually her official title is Duchess of Sussex), making us all tear up a little.
5. The Inspirational Sermon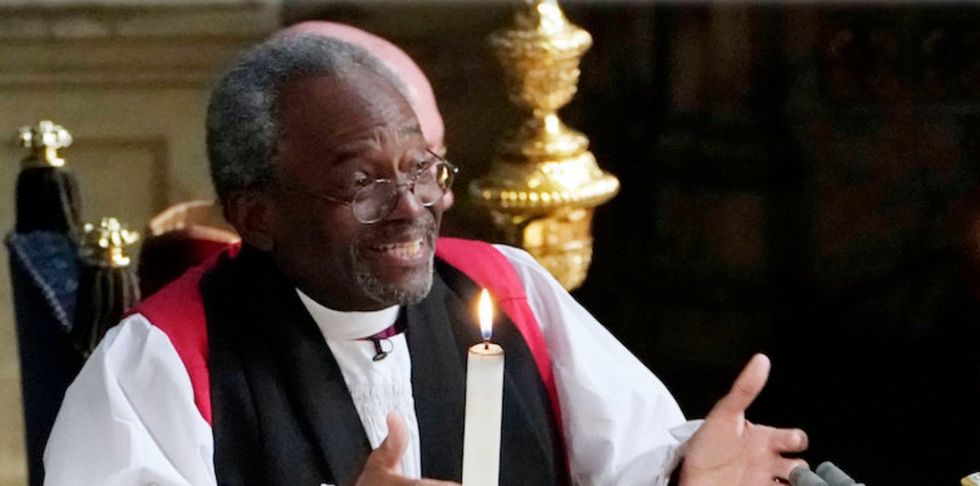 The Sermon delivered during the ceremony was a huge hit and was very inspirational to many even including quotes from Martin Luther King Jr. Bishop Michael Curry was the man behind it all being the first black presiding bishop of the Episcopal Church in the U.S. and was lucky enough to bring his talents over to Windsor Castle for the wedding.
6. Harry Getting Emotional

No one was expecting Harry out of all people to start getting emotional, but a tear was spotted in his eye as him and Meghan get ready to say their vows.
7. Meghan's Givenchy Dress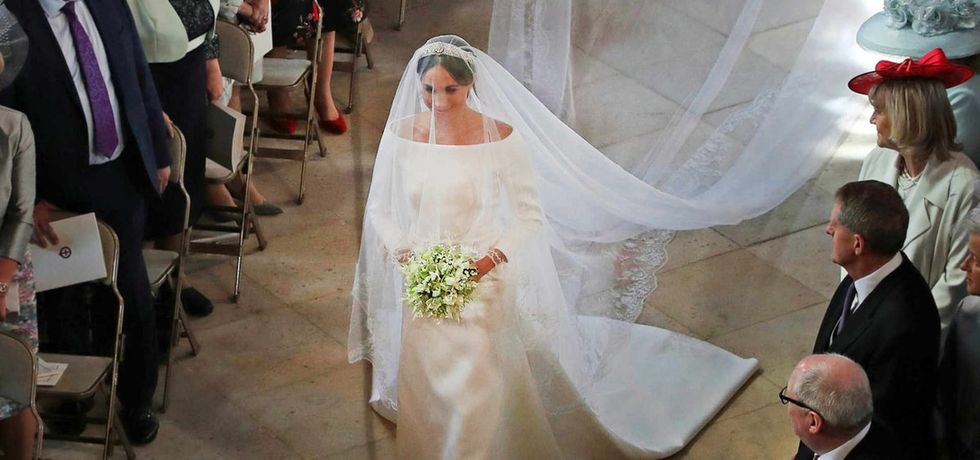 It was no surprise that Meghan was rocking a very simple Givenchy dress with very minimal makeup considering her natural beauty.
8. Charlotte Waving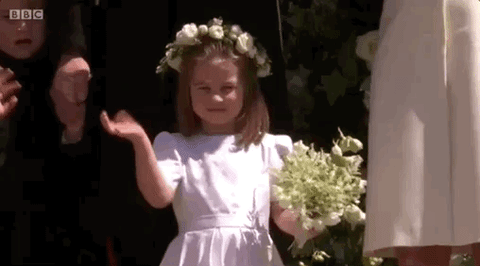 My personal favorite moment of the wedding was when little Charlotte (Prince William's daughter) joined along in waving goodbye to Harry and Meghan as they left in the carriage, and this had to be one of the cutest parts of the wedding.
9. Star Guests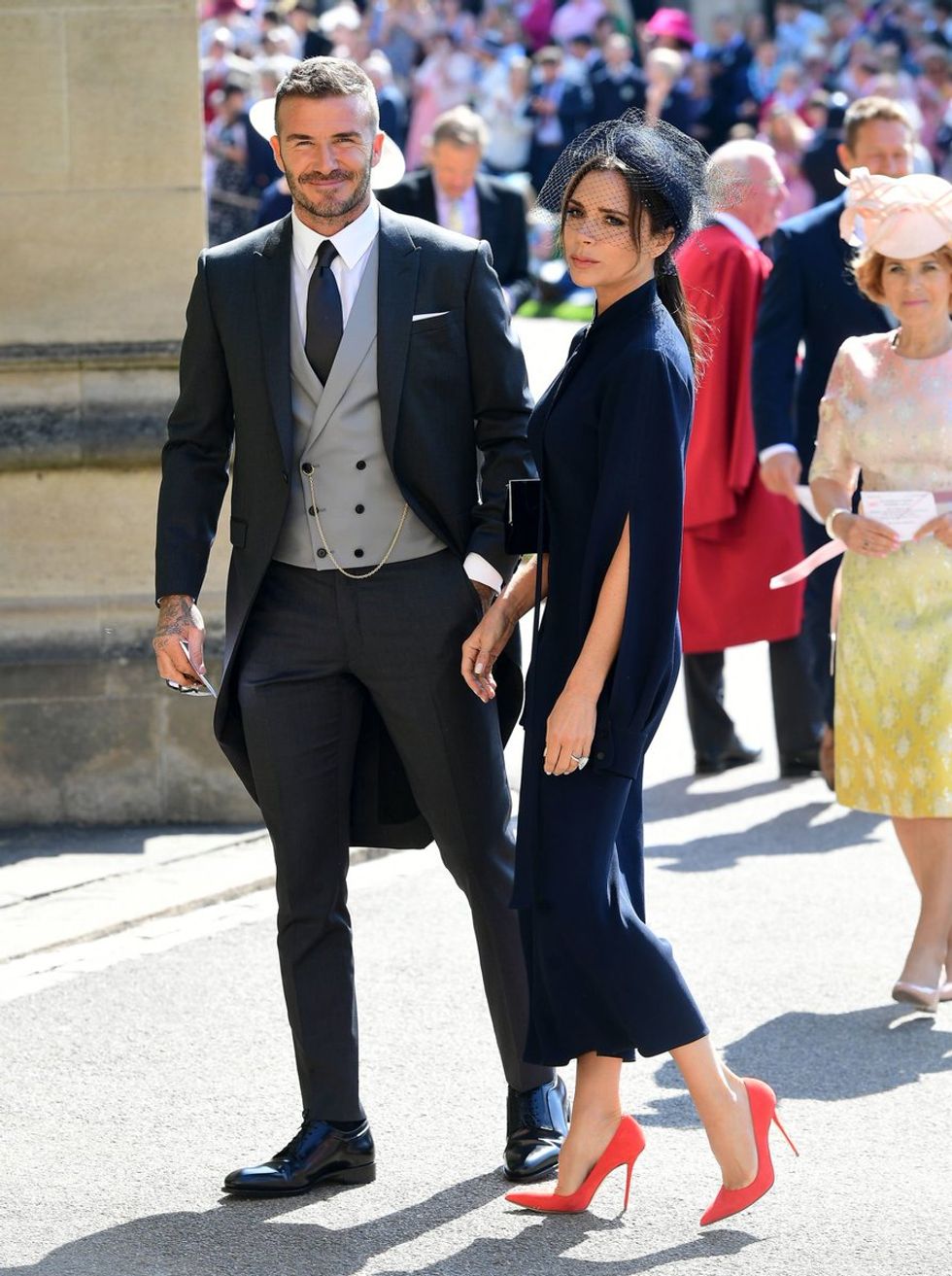 Of course, a royal wedding is not complete without very special guest including The Beckhams, Oprah, Elton John, George and Amal Clooney, Serena Williams and many more.
10. The KISS!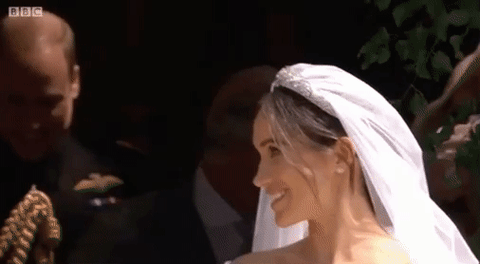 And finally what everyone had been waiting for, the KISS!