Minor League Baseball games are one of America's greatest things. Hidden in the shadows of Major League Baseball teams, their big stadiums, their media coverage, and their prime-time showings, the Minor Leagues are a much more fan-friendly, unique, and fun experience. Plus, it's a lot cheaper and easier to access/leave these games, as parking lots are almost always right outside the gates. Since Atlanta is the only Major League Baseball team near West Georgia, there are a plethora of Minor League Baseball teams to see that are just a drive away! Let's check out those teams and how far they are from West Georgia!
1. Rome Braves - State Mutual Stadium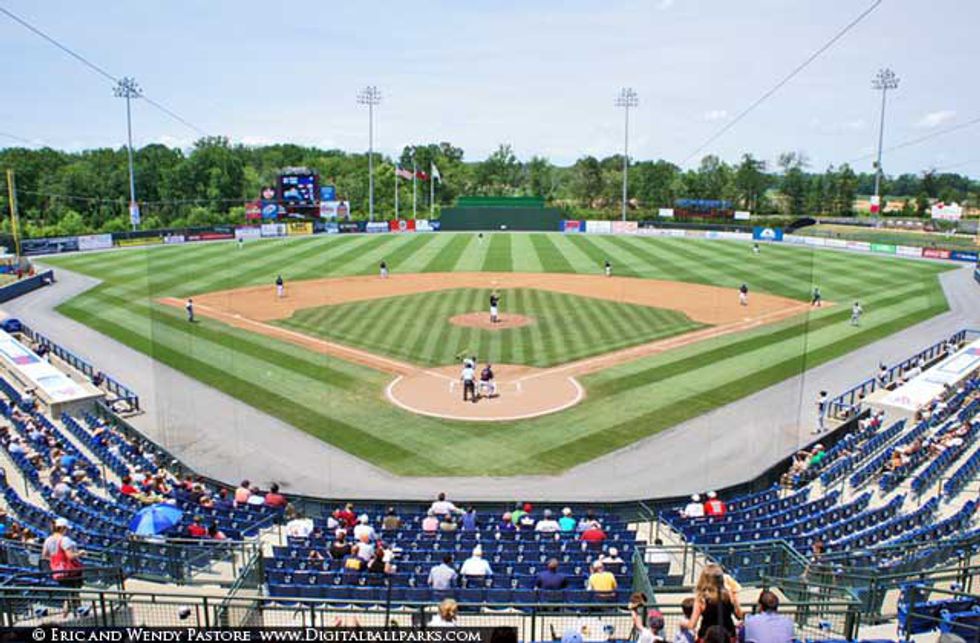 Located 58.4 miles from UWG, the Rome Braves are the closest minor league team to the campus of the Wolves. The Rome Braves are a much cheaper alternative to the Braves, as parking, concessions, and tickets are generally cheaper than the Atlanta Braves.
2. Gwinnett Braves - Coolray Field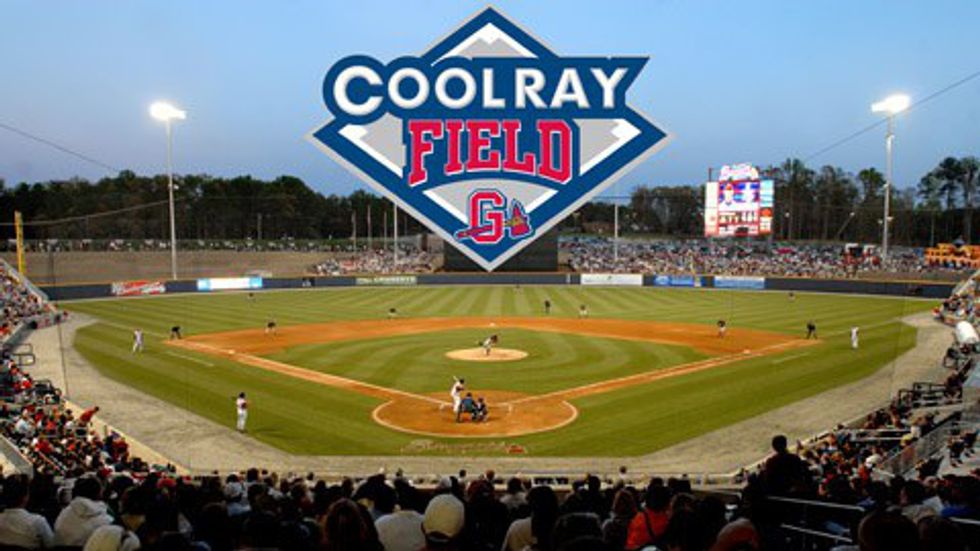 Coolray Field is located only 88.1 miles from UWG. The Gwinnett Braves are on the other side of Atlanta, but they field a team that is almost as good as the Atlanta Braves themselves. Currently, you can see several of the Braves top prospects in Gwinnett, as they make their last stop before the big leagues.
3. Birmingham Barons - Regions Field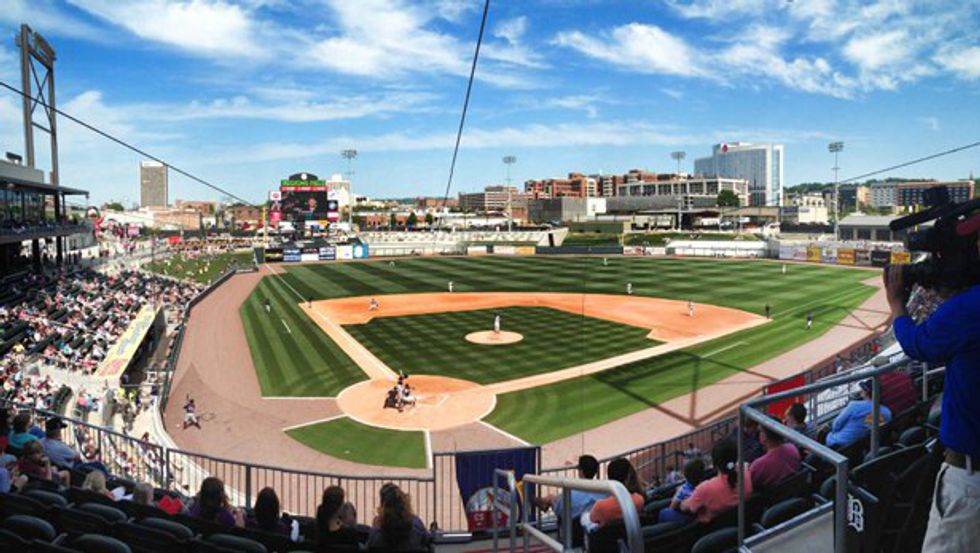 The Barons just moved to this stadium in the past few years, leaving fans with a new backdrop of downtown Birmingham. The Barons are just 120 miles from UWG, leaving this as a good drive down I-20 to enjoy a long evening.
4. Chattanooga Lookouts - AT&T Field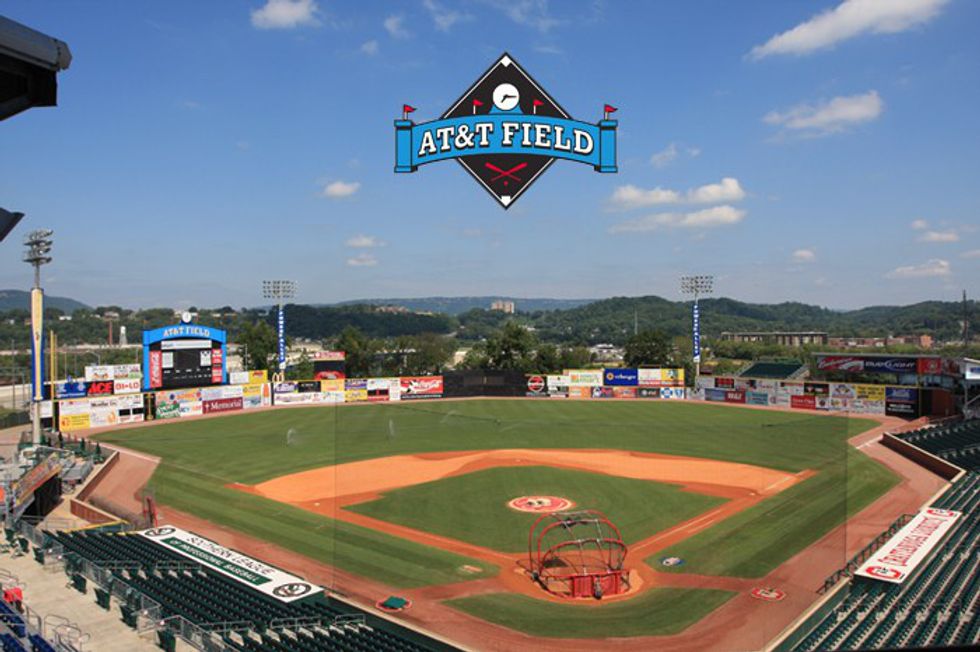 The Lookouts, 132 miles from UWG, are literally in the middle of mountains. With a very intimate feel to the stadium, the Lookouts put you right on top of all the action. With a good view, good weather, and close proximity to players, this is a great place to visit!
5. Montgomery Biscuits - Riverwalk Stadium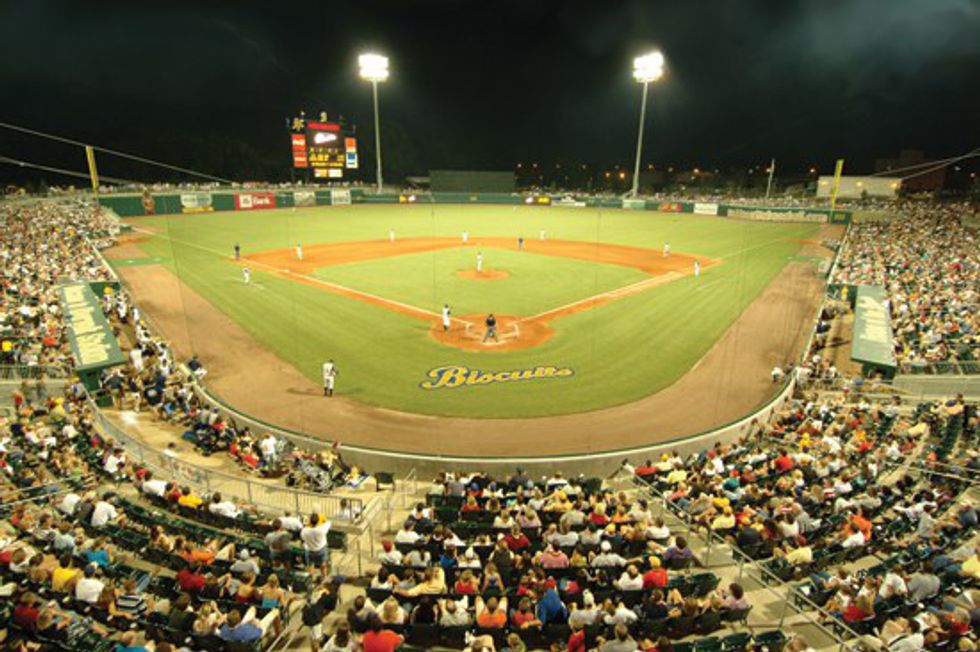 Located off the back of an old train depot, the Biscuits are one of the coolest teams you'll ever come across. They are located down I-85, 140 miles from UWG! Make a weekend out of it, there's plenty to do in Montgomery! Why wouldn't you want to see this team? They're the Biscuits, how cool is that?!
6. Greenville Drive - Fluor Field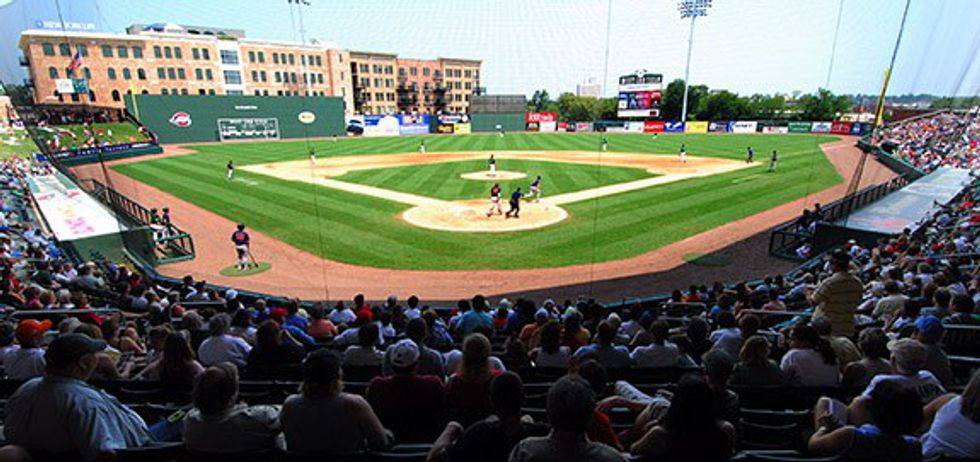 The Drive are a little ways from the beautiful campus of UWG, to the tune of 198 miles, but this is absolutely a trip worth making. Make it an entire baseball weekend! Visit the Drive, the Shoeless Joe museum, and if they're in town, visit Clemson baseball!
---
Take a chance and visit a minor league game this summer! They'll full of cool promotions, theme nights, and other various things to do! Take a look at their schedules, their promotions, and find a night that is right for you and your friends!