The best time of the year is in March. March Madness has finally arrived, and as many people have submitted brackets and watching them crumble, many people are watching some of the best basketball that has to offer. Every year, 68 teams compete for one goal: National Championship. Many organizations look favorable to win, but every year you never know what's going to happen. This is where players step up and shine in the big stage, new teams show what they are made of, and the best basketball. These are three reasons why March Madness is the best time of the year.
1. You don't know what will happen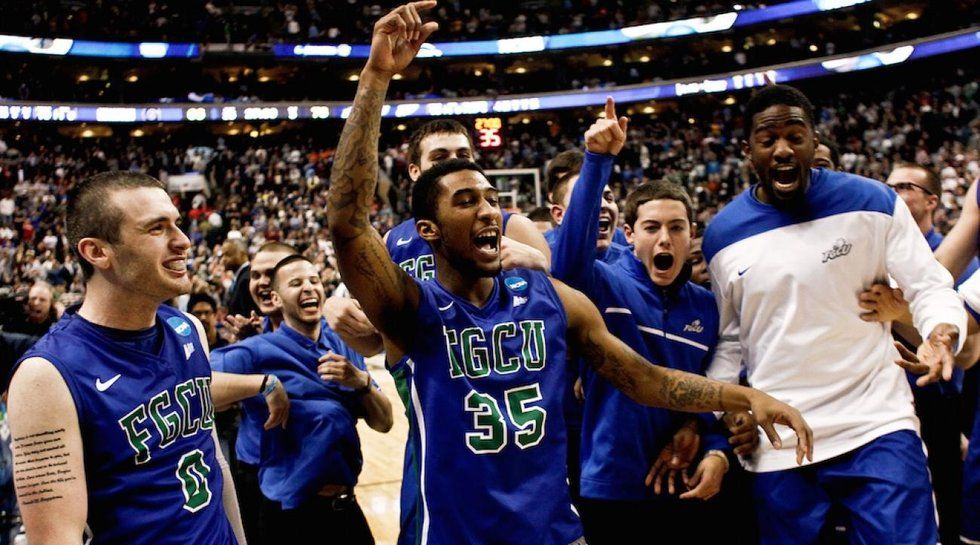 In the NCAA basketball tournament, you never know what's going to happen. Anything is possible. Many people fill out their brackets and confident thinking this is the best bracket yet, but when games come around and the results come in. You see your bracket crumbles and you lose money. That's what makes it so much fun seeing a 16 seed defeating a 1 seed or a team no would expect to go far, make far in the tournament. It drives you crazy, but you know it's so much fun to watch.
2. Spring time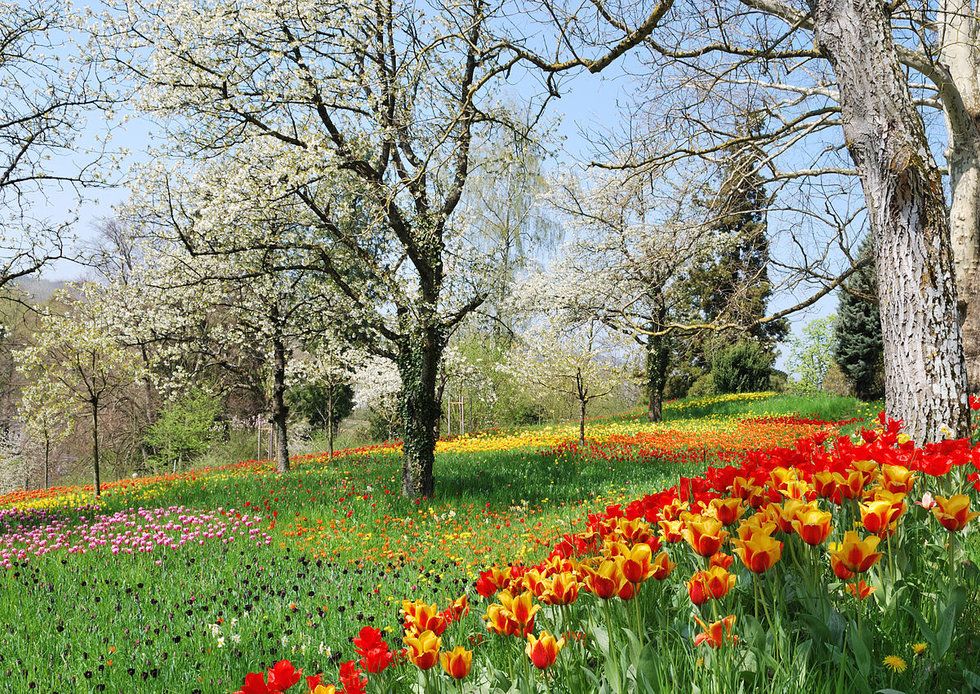 This one is a little bit off topic, but when March Madness is on, you know spring is coming. One of my favorite things about around March Madness is that leaves are growing and the weather is getting warmer. Watching basketball for a while and going outside and the weather is gorgeous. As the tournament goes on springtime just keeps getting prettier. Can't help but love the combination of springtime and March Madness.
3. Games and brackets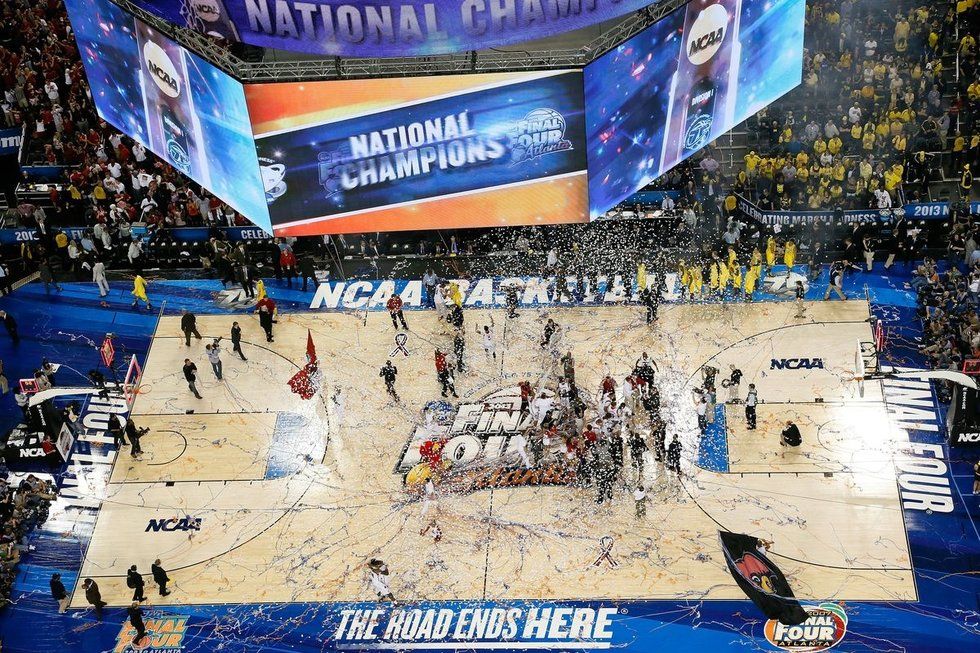 The best part of the whole March Madness is the games and the brackets. The long hours you put into your many brackets you fill out and finally making the perfect one. Once the games start, everything didn't go to plan. That whats the best, but also the worst knowing that people who don't know much are going to win. Another thing is the games, they are on all the time throughout the first couple weeks of the tournament. The best thing to do is call off school and work and watch the tournament the whole weekend.