"Birth control," "the pill," "that medication stuff that doesn't make babies happen"… whatever you've always called it, this particular form of the female contraceptives is probably a mystery to you. Despite the fact that you most likely have relied on its magical powers on several crazy college nights, you might not know how it really works or if it really is working! Here is a short, but informative, list of some basic fun facts as well as must-knows before your next primal encounter.

The birth control pill is a small pill, obviously, commonly made up of two different kinds of hormones: estrogen and progestin (a synthetic form of progesterone). These are hormones that you have in your body too, just in much smaller amounts; women even have testosterone in their bodies. What the hormones ultimately do is prevent the egg from being released by the ovaries as well as making the mucus within the cervix thicker, which makes it harder for sperm to travel toward the egg. These two actions work together in an attempt to prevent the sperm from ever meeting the egg and thus preventing pregnancy.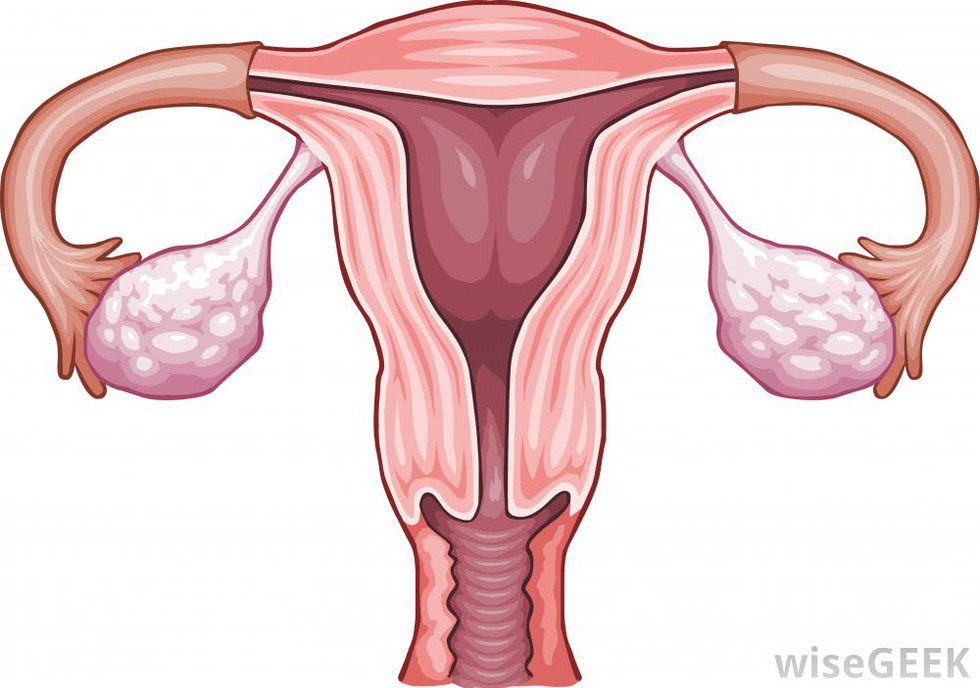 Pregnancies can still occur with birth control. Yes…even though that's its one and only job. The birth control pill must be taken properly, meaning it must be taken at the same exact time everyday. Or else, the chances of getting pregnant increase. According to Planned Parenthood's article on Birth Control Pills, 1 in every 100 women each year will get pregnant despite having properly taken the pill while 9 in every 100 will become pregnant after not taking the pill as directed. So next time, ask if she's been taking her pill properly before you find out the hard way…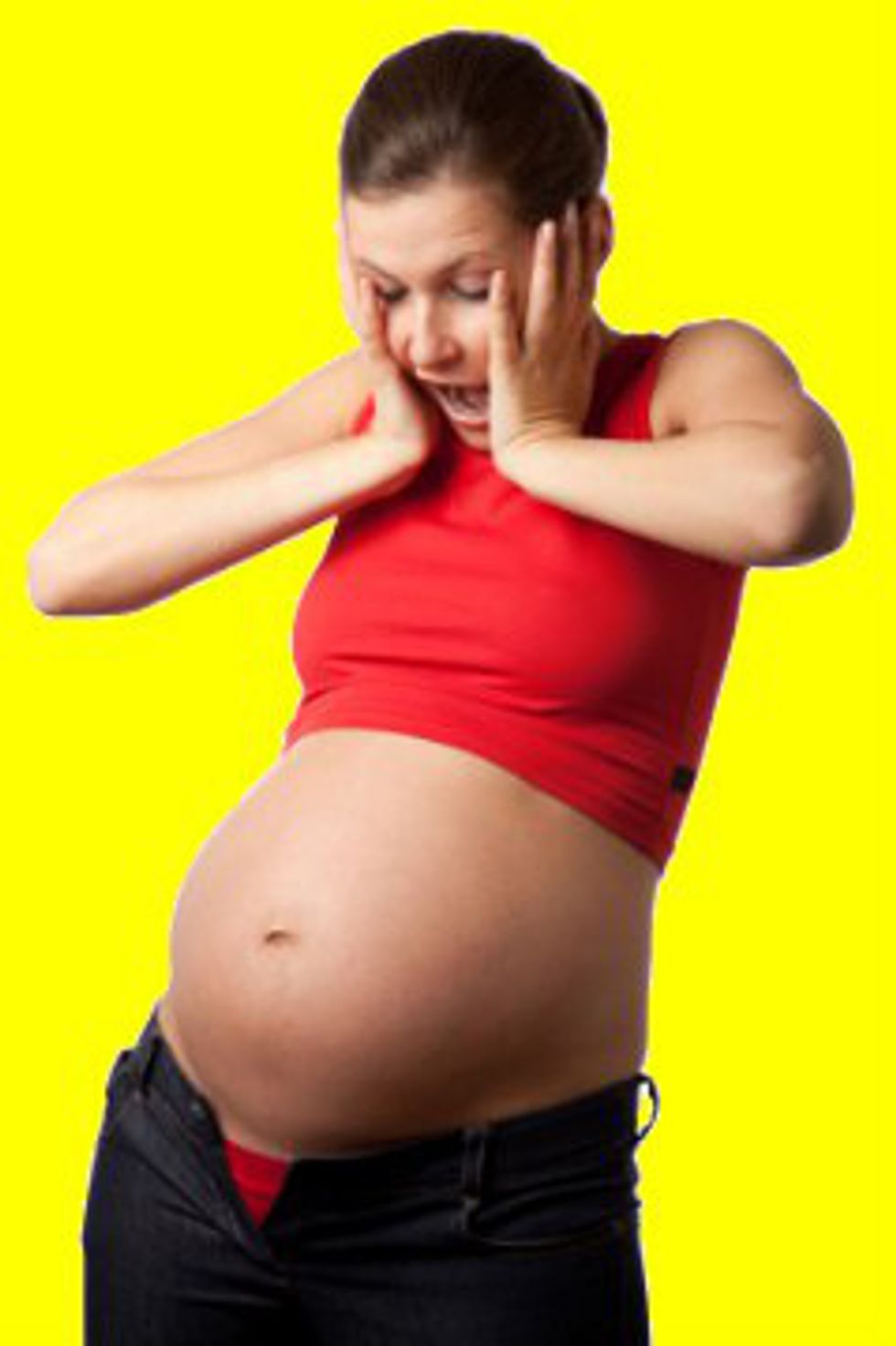 Birth control isn't just for having sex! Many women take birth control for a plethora of reasons. The pill regulates periods, so in other words her period comes on the same day of the week once each month for the same amount of days. This is super convenient because it's not fun showing up to the beach and just getting your period whilst not having a tampon on hand. Other awesome things the pill does is help with acne, menstrual cramps, breast growth, PMS (premenstrual syndrome that includes depression) and much more.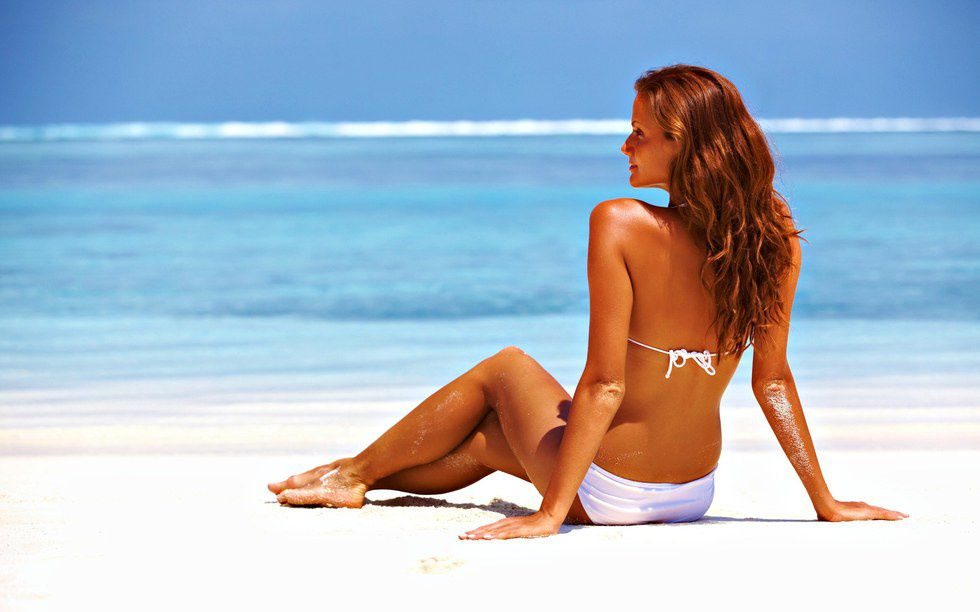 An average single package of birth control consists of 28 pills. 21 of which contain the hormones and 7 of which are just placebo pills, which contain no hormones, nor any other medication. They are divided into sets of 4 weeks, one to be taken each day of the week at the same exact time. The reason being for the placebo pills is to help her remember to keep taking the pill; it's so she's constantly in the habit of taking that pill at the same time. Most, however, throw out that part if they're expert birth control pill takers. During this week that no hormones are being ingested is when she will have her period. Then, usually, right before she begins her new package for the month is when her period will end. During the time she is not taking the medicated pills, she is still protected from pregnancy.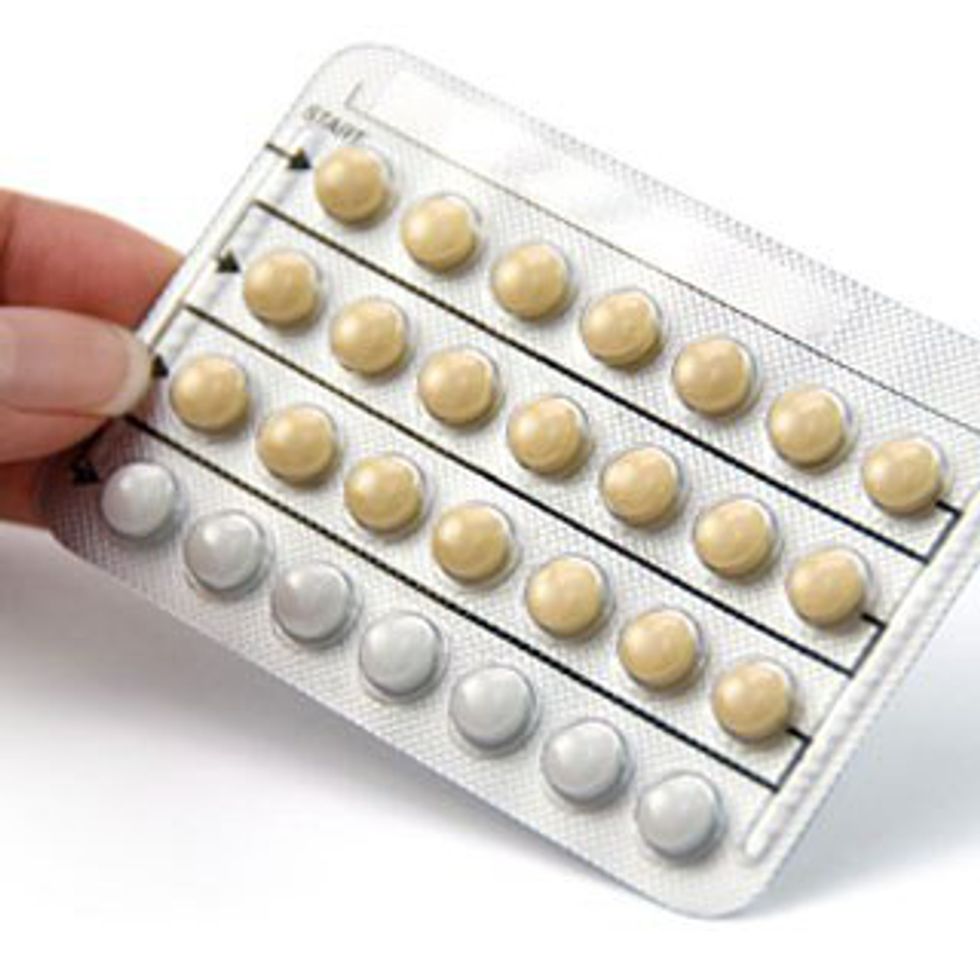 Finally, the myths. Common myths that you may have heard are that the pill causes weight gain and/or breast growth. The fact is that everyones body reacts differently to the pill. Some may even lose weight or their weight may not affected at all. When hormones are added to the body, wild things can happen simply because its not natural. She might become more or less hungry at times, moody, and even her sex drive might increase or decrease at times. So it's best to be understanding and supportive while she's altering the hormonal balance of her body for the sake of controlling birth.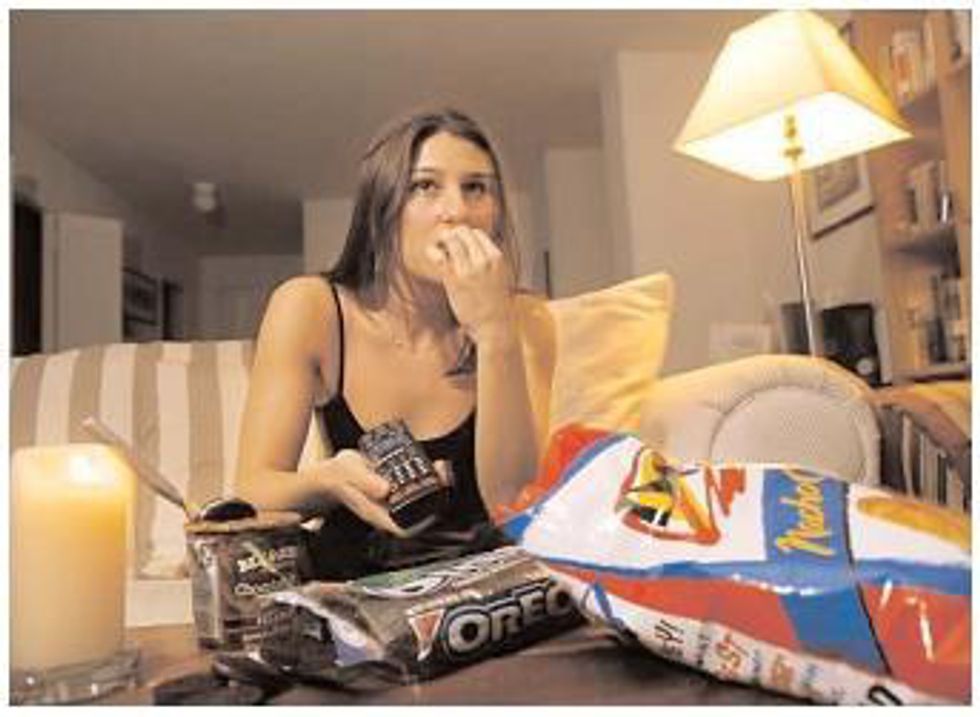 Now, I hope you have a general understanding of how birth control works and why it is so important. It's not 100% percent effective, it's not 100% side-effect free, but it has many perks for both you and her in both the short term and long term, if you know what I mean.