I do not love Christmas. Ask anyone who knows me and they will tell you that I love Halloween and am a bit of a grinch at Christmastime. However, in getting older and working retail, I have had to get better at tolerating it, Let's be honest- hating something takes too much energy anyway. Here are my tips for surviving the season- and maybe even enjoying it a little if that's possible.
Find something you like that can be made Christmas-y but can be on its own too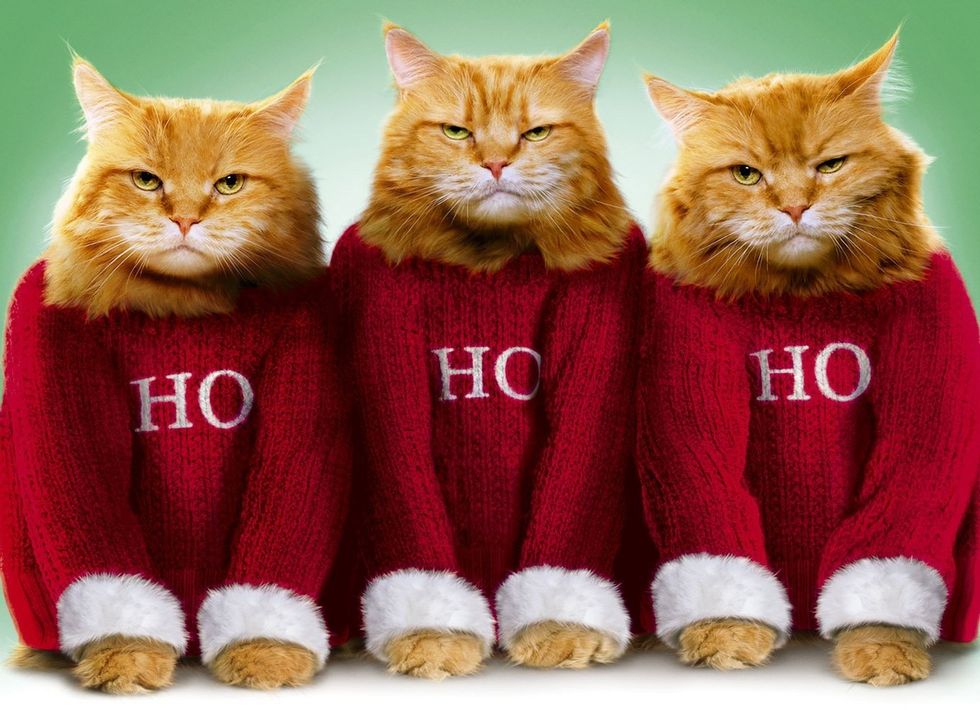 I love cats. Not to be the crazy cat lady or anything, but my cat is the love of my life. And because I love my cat, I can handle holiday things with cats. It works for me. Love dogs or trains or something? Try it with that!
Embrace something goofy about the holiday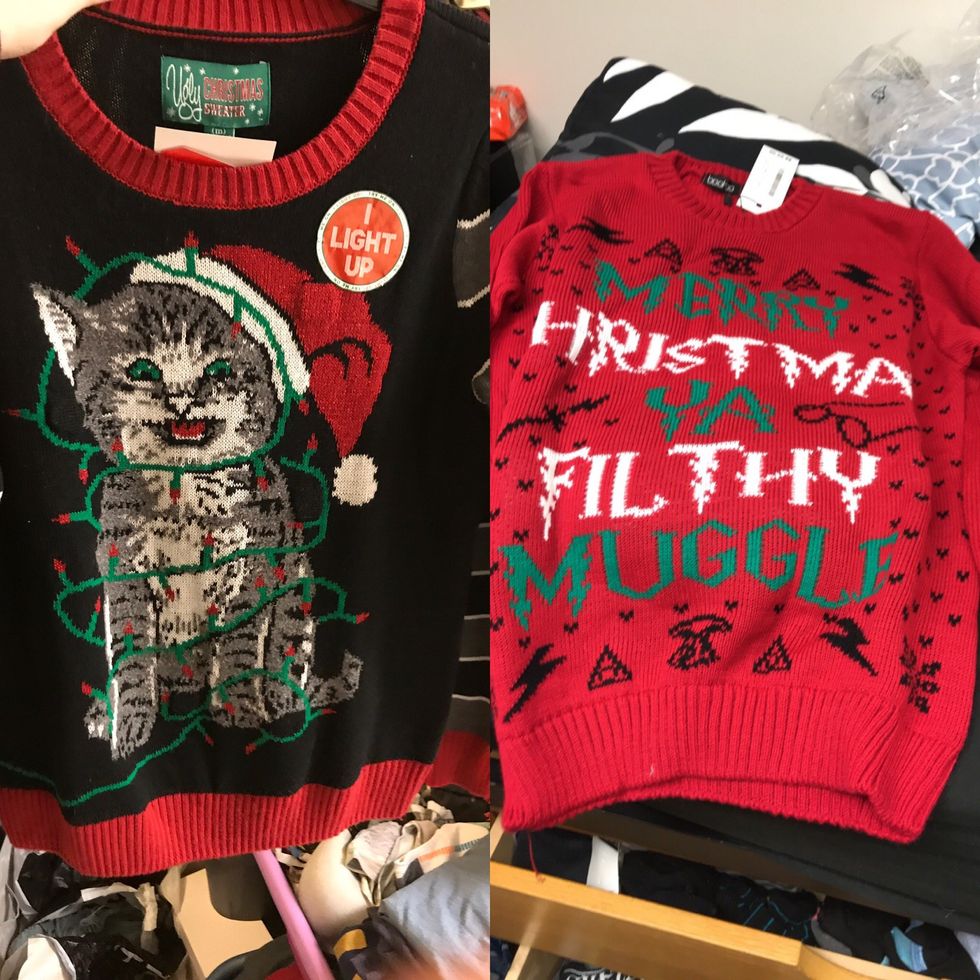 I love ugly Christmas sweaters. I don't know why, but I think at least part of it is because they can be so snarky/sarcastic/inappropriate or whatever you want. They have Jewish ugly Christmas sweaters for crying out loud!
COOKIES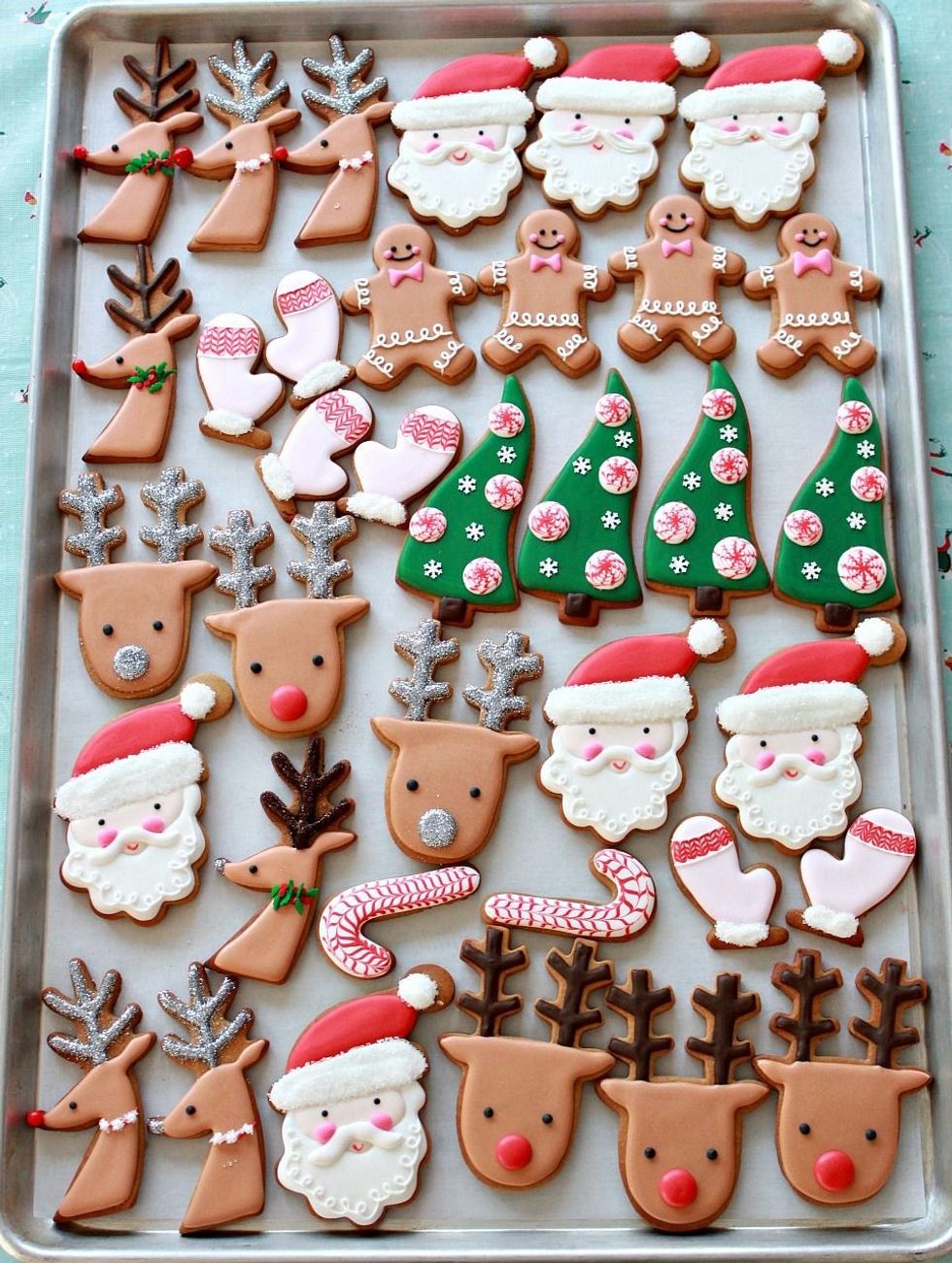 I don't care who you are, if you turn down Christmas cookies we cannot be friends. They don't even have to be the shaped ones. Or anything specific really. I just love cookies, man.
Embrace one aspect of the season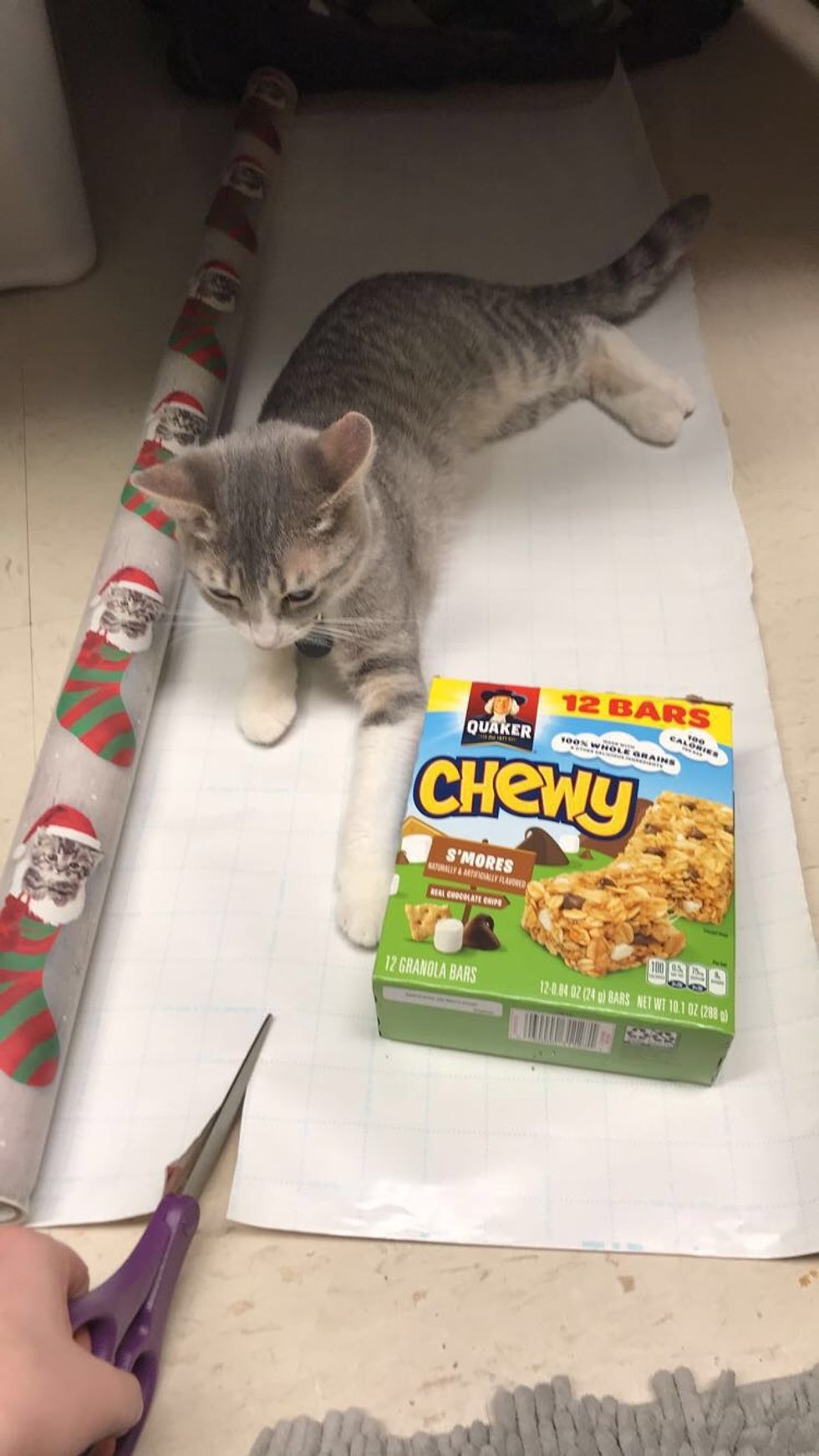 I hate Christmas music. But I love shopping for people. So I use the season to show that I care by buying gifts for people and tolerating all their "holiday spirit" and whatnot. Because I love them. And look at that, my wrapping paper has Christmas cats. Crazy, right? (Don't mind Asgard "helping" me. I'd also like to mention that I was just using that box, not actually giving someone granola bars for Christmas.)
Find a couple Christmas songs you can tolerate better than the others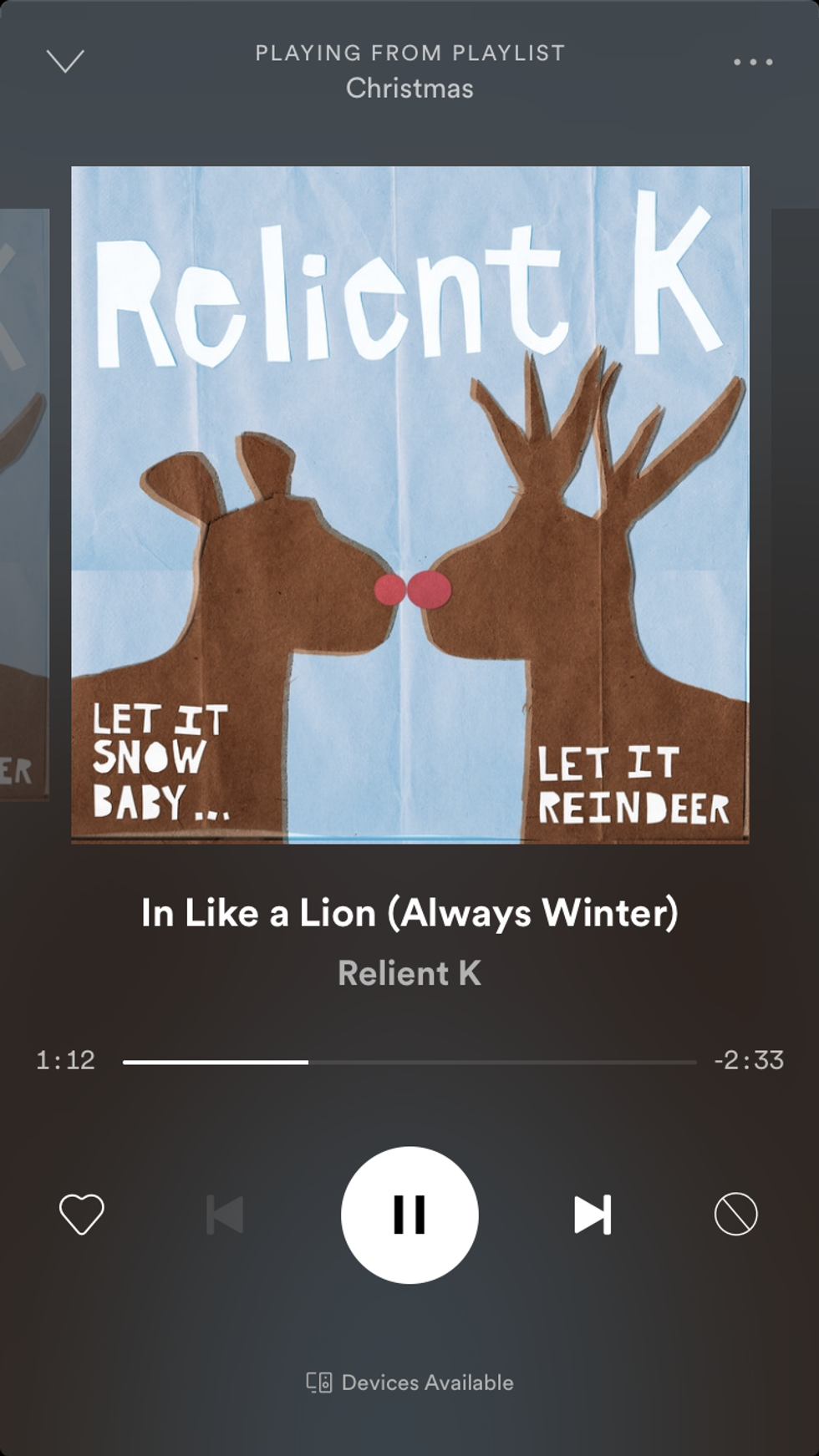 I HATE Christmas music. Working retail this time of year is rough. But thankfully I work at a place that plays different versions of songs and still mixes pop and other genres in. On top of that, I have found that having a couple songs I don't mind makes it easier to survive the season with those friends that somehow love it. I highly recommend Relient K's "Santa Claus is Thumbing to Town" and honestly this whole album is pretty good. I like the satirical feel of it and my friends are just happy I'm not "bah humbug"-ing all over them. Win-Win.
FOOD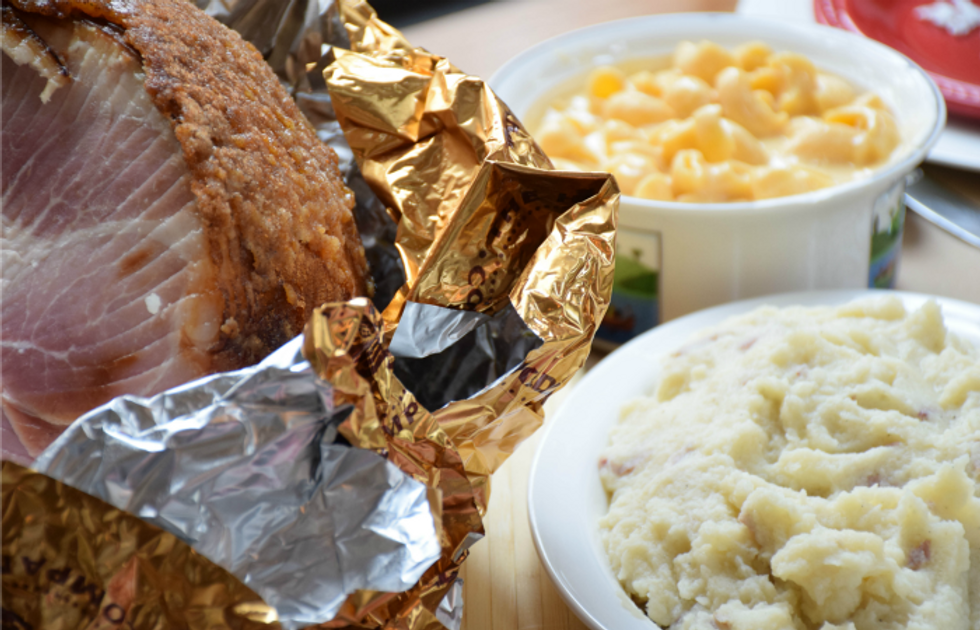 Because who isn't ready to dive headfirst into some mashed potatoes? I, for one, am sick of microwave food.
There you have it, my survival guide to the holidays for my fellow Scrooges, Grinches, and anyone else who does not think Christmas is the greatest time of the year.