February may be the shortest month, but it is still full of things to celebrate! Here is a list of the national days coming up each day this month:
February 1st: National Serpent Day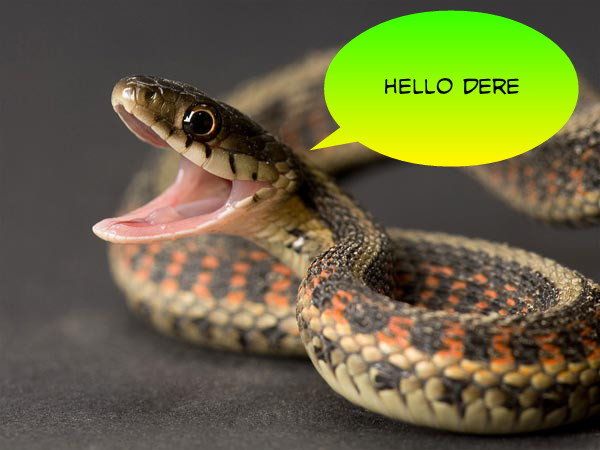 It's a creepy start to February honoring snakes but some people are into it.
February 2nd: National Groundhog Day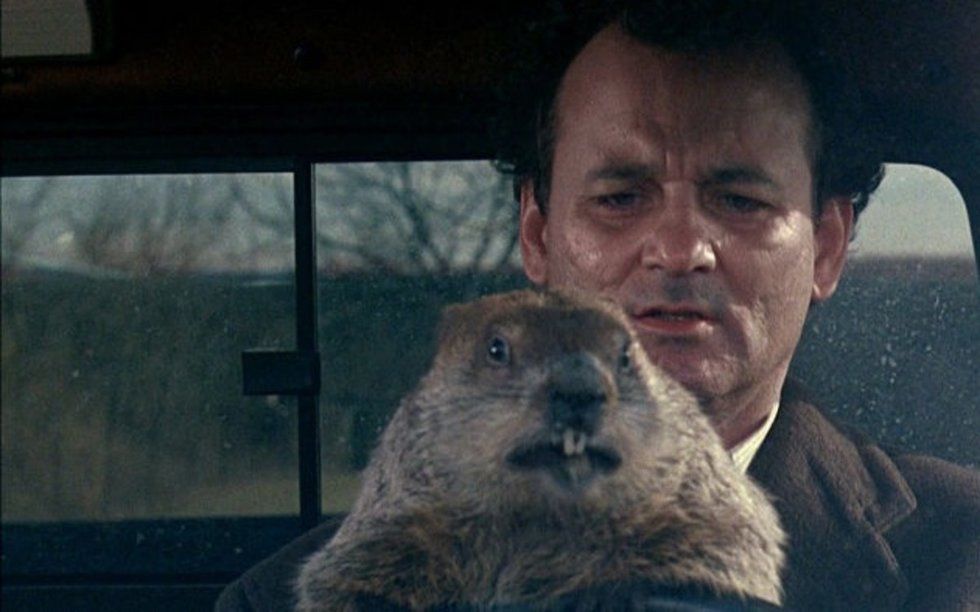 Will spring come early or will winter stay here a little longer? That depends... will Punxsutawney Phil see his shadow?
February 3rd: National Carrot Cake Day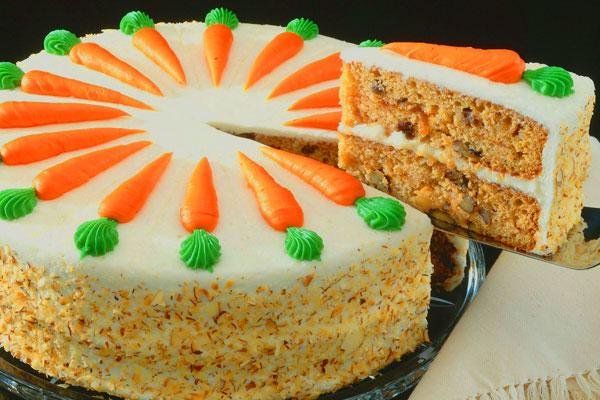 Carrots make it healthy, right?
February 4th: National Homemade Soup Day / National Thank a Mail Carrier Day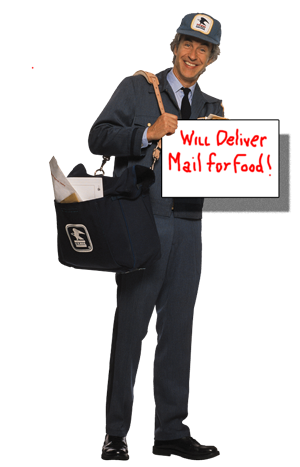 Make some homemade soup and give it to your mailman to show your appreciation and kill two birds with one stone.
February 5th: World Nutella Day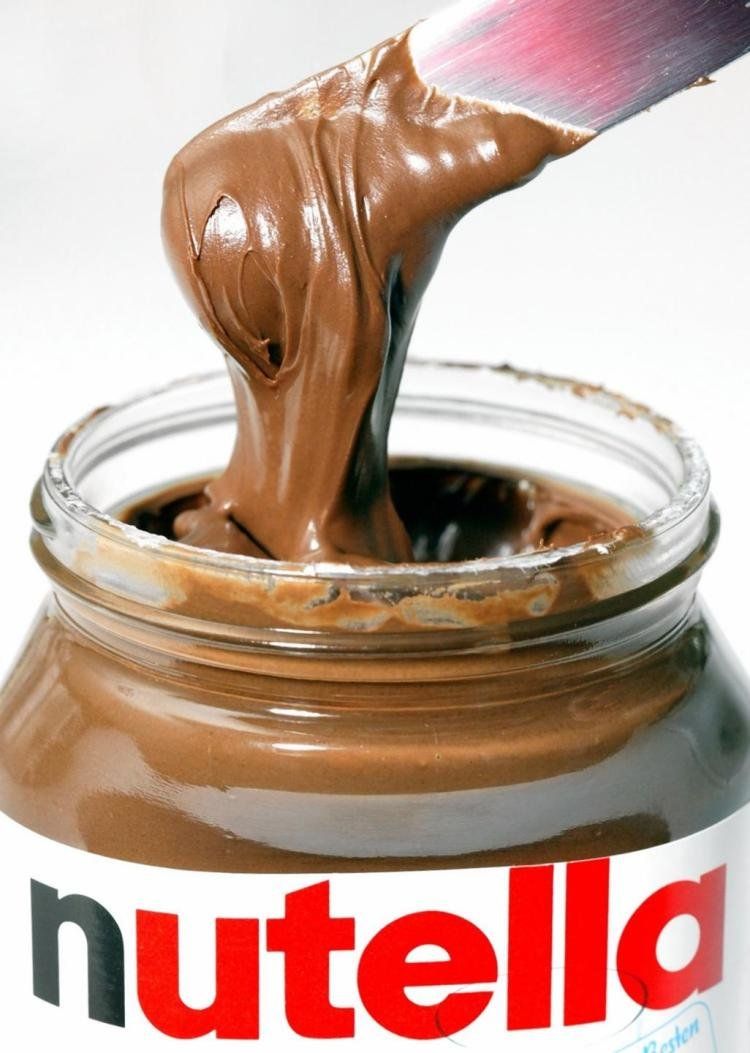 It's okay to eat it straight from the jar today... or any day, honestly.
February 6th: National Frozen Yogurt Day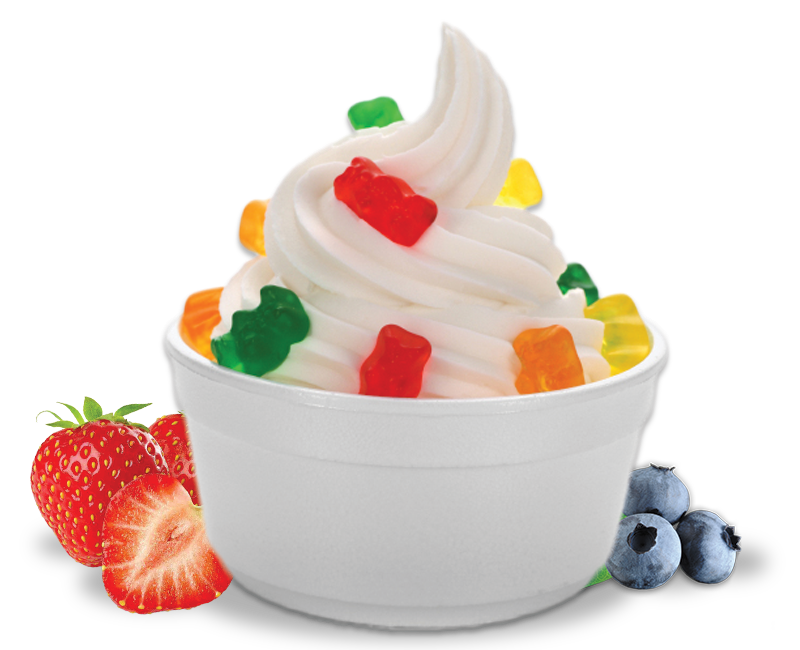 Who cares if it's cold? I'm not going to skip an opportunity to eat ice cream.
February 7th: National Periodic Table Day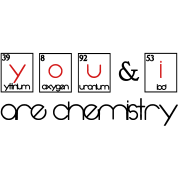 This is the day for all of you chemistry nerds out there!
February 8th: National Kite Flying Day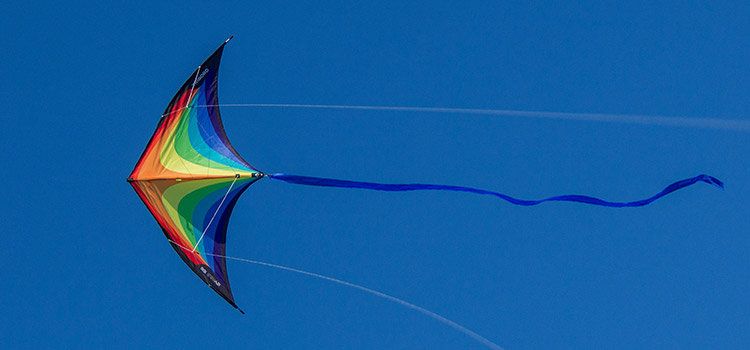 As long as it's not part of a math problem, kites are pretty cool. Hopefully, it will just be windy enough...
February 9th: National Bagel Day / National Pizza Day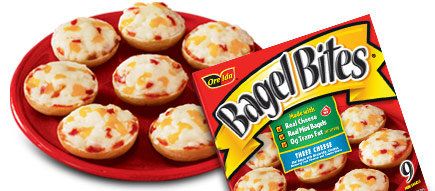 Or should we just go ahead and call it National Pizza Bagel Bite Day?
February 10th: National Umbrella Day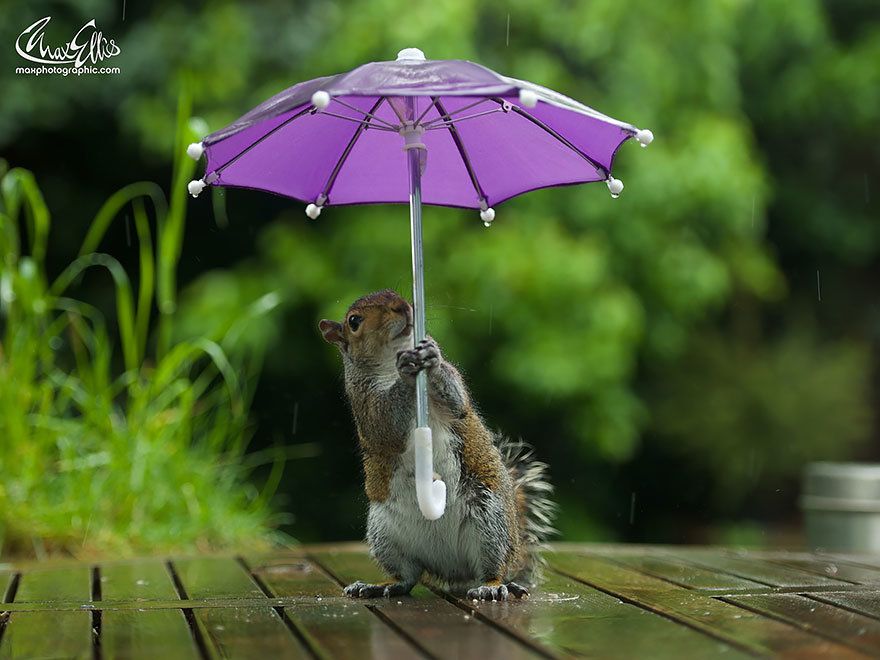 I usually hate rainy days, but on National Umbrella Day I will make an exception.
February 11th: National Make a Friend Day / National Peppermint Patty Day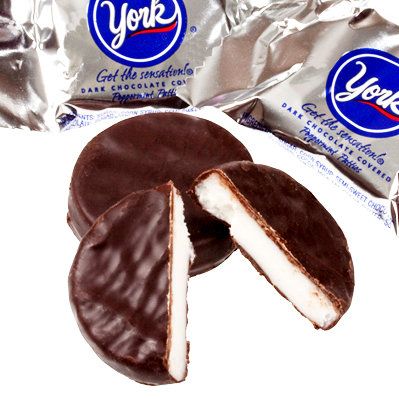 Share a peppermint patty with someone... it will make the friendship more likely!
February 12th: National Clean Out Your Computer Day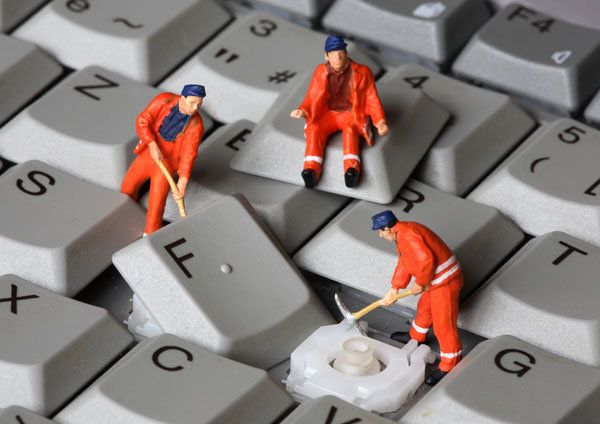 It's a dreaded task but it must be done every once in awhile... so quit putting it off and just do it already!
February 13th: National Tortellini Day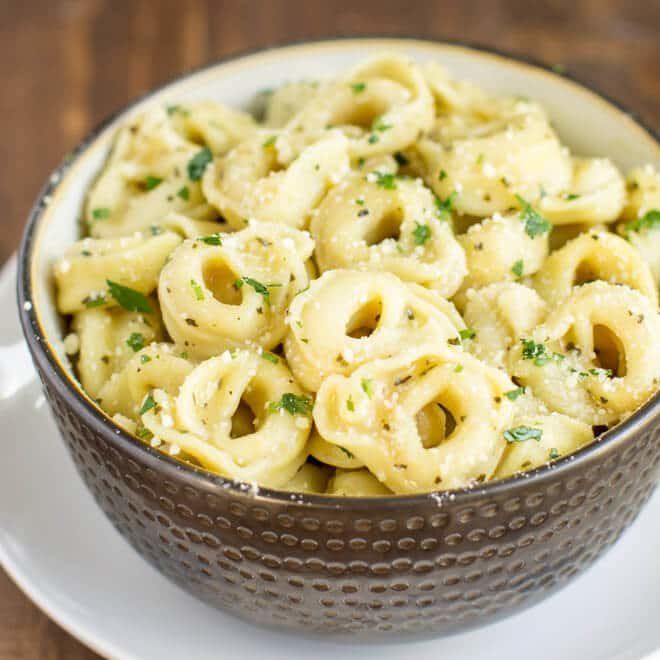 I'm sensing a pre-Valentine's Day dinner date Italiano...
February 14th: Valentine's Day / National Cream-Filled Chocolates Day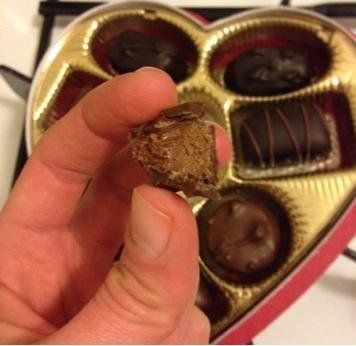 If you don't get a Russell Stover sampler from your loved one, go ahead and buy one for yourself. It's not sad if you are doing it to observe National Cream-Filled Chocolates Day!
February 15th: Singles Awareness Day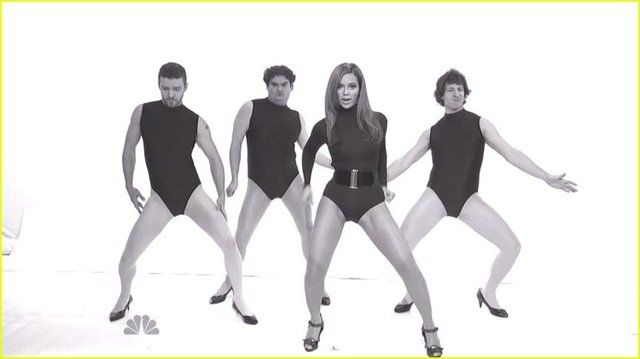 All the single ladies (and dudes) out there probably feel pretty aware of the fact that they were alone on Valentine's Day.
February 16th: National Almond Day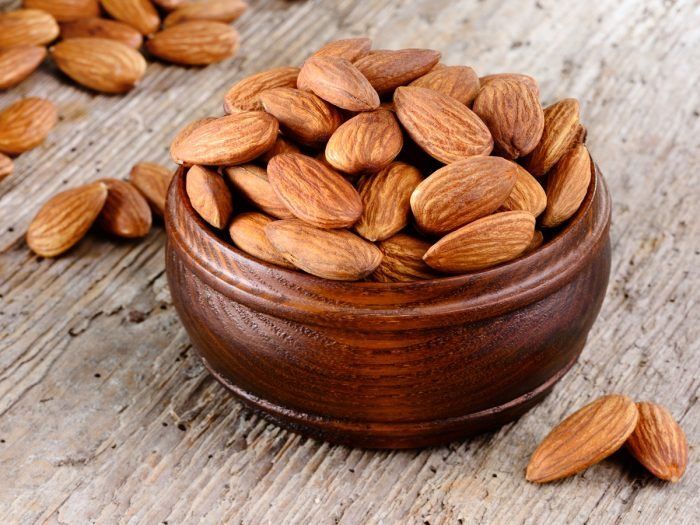 Almonds are super healthy for you. There are SO many essential nutrients in them! So don't miss this opportunity to eat some!
February 17th: National Random Acts of Kindness Day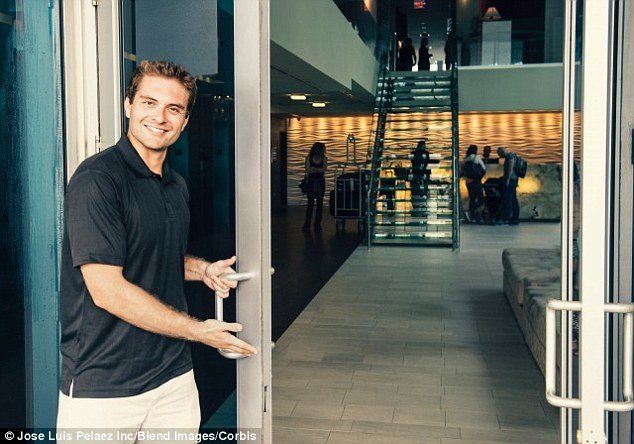 Even if it's just something as simple as holding the door for someone, make it a point to be a decent person today.
February 18th: National Drink Wine Day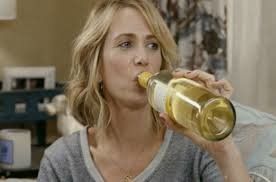 Time to get WINE DRUNK.
February 19th: National Chocolate Mint Day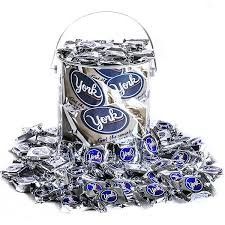 Got any leftover peppermint patties????
February 20th: National Love Your Pet Day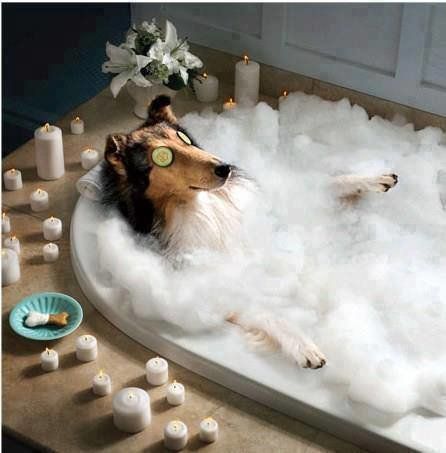 For all you animal lovers, take some time to spoil your little snuggle buddy.
February 21st: National Sticky Bun Day
Who doesn't love a warm, ooey-gooey sticky bun???
February 22nd: National Cook a Sweet Potato Day / National Chili Day / National Margarita Day
Time to get DRUNK (again) and make some sweet potato chili!
February 23rd: National Banana Bread Day / National Toast Day

We are all guilty of buying too many bananas and letting them go rotten. SO instead of throwing them away, use them to make some banana bread! And THEN use a slice or two of that banana bread to make some toast!
February 24th: National Tortilla Chip Day
Are you team salsa, guacamole, or queso????
February 25th: National Chocolate Covered Nut Day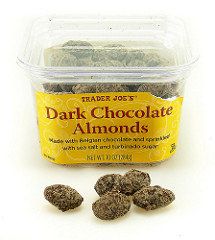 My suggestion? Go to Trader Joe's and buy some dark chocolate covered almonds with sea salt and turbinado sugar. You can thank me later.
February 26th: National Tell a Fairy Tale Day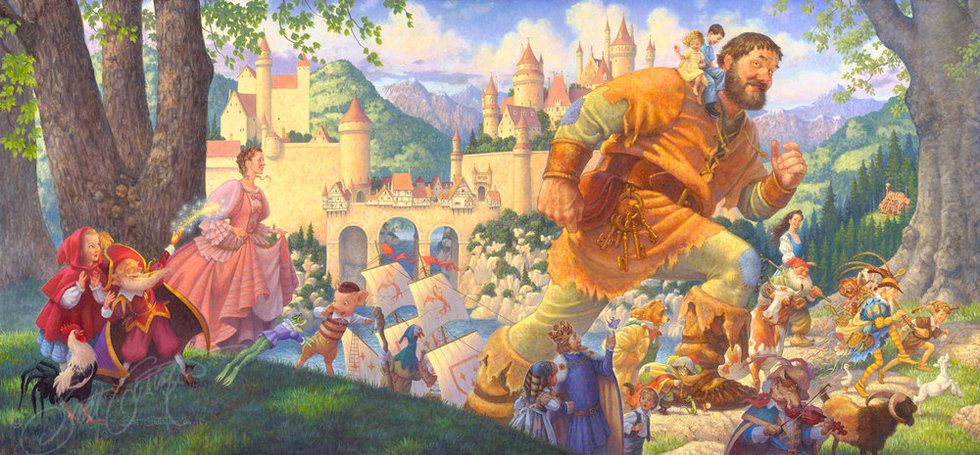 Embrace your inner child and use your imagination to make up your own fairy tale. You can tell it to your kids as a bedtime story... or to your dog if you don't have any kids yet...
February 27th: National Strawberry Day / National Polar Bear Day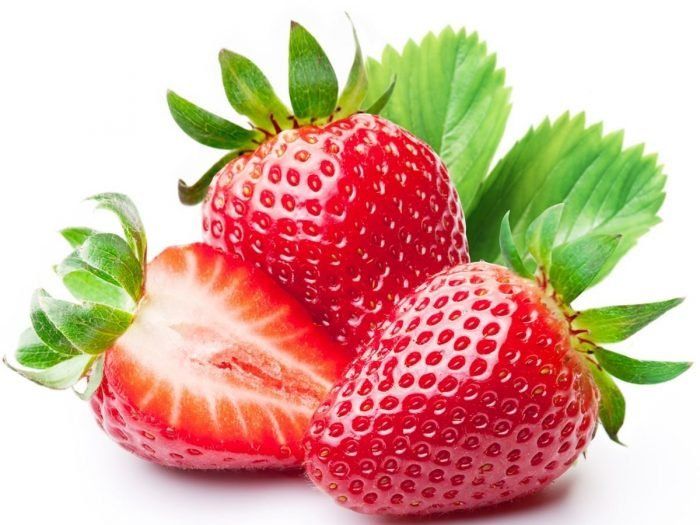 I will definitely be wearing my polar bear socks as I eat some strawberries on February 27th.
February 28th: National Floral Design Day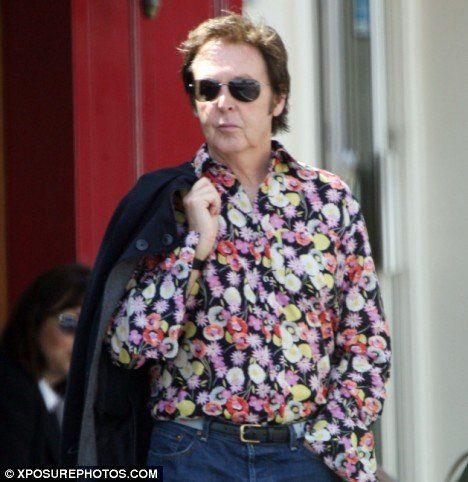 Pull out your favorite floral shirt from the depths of your closet and sport it for the day!