Fellas and ladies, if you're looking to impress your girl this Valentine's, think about saying one (or all) of the following this February the 14th.
1. "I planned out a date for us."
Not only does this show that you acknowledge Valentine's day as a special day, but it shows that you CARE. Take the initiative to plan out a special date for your girl, especially if she's the one always planning out dates.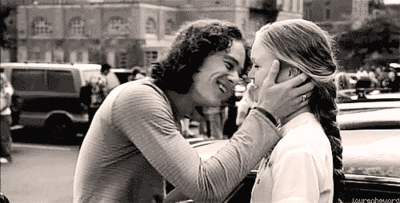 2. "I am so happy to call you mine."
It's nice to hear once in a while.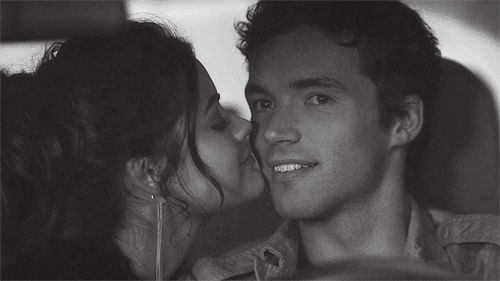 3. "You make me so proud."
You may tell her everyday, you may never tell her, but it's nice to know you're proud of us.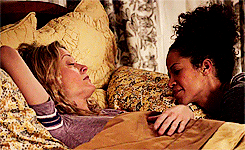 4. "I love you."
Super generic, but if you two have already dropped the L bomb definitely don't let the day go by without telling her you love her. If you two haven't said it yet, this may be a great opportunity to say the first "I love you." If your relationship isn't there yet, obviously don't do it just because it's Valentine's day. But if you've been thinking about it, here is a great opportunity to say it for the first time.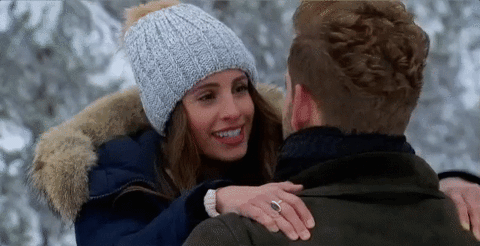 5. "I love you because..."
List all the reasons you love her. It's nice to hear some affirmation once in a while.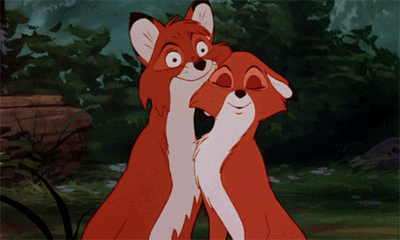 6. "I got/made you (insert her favorite food/dessert."
Food is bae. Get your girl her favorite food or dessert and she'll be gleaming ear to ear all night long.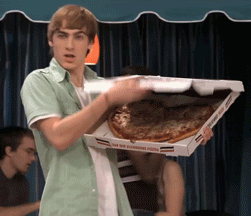 7. "I got you a dog."
A little bit of a stretch, but you can't blame a girl for trying!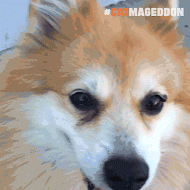 8. "Let's dance."
If your girl likes to dance, here's a great day to dance with her. Seriously, how many chances do you two get the chance to dance together? Prom, a formal, a wedding or two? Probably a couple of times a year. Put on your song, ask her to dance, and dance one song together - even if you two feel silly.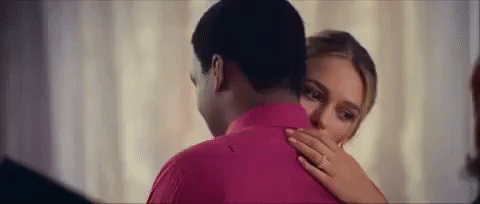 9. "Let's watch this movie we've been wanting to watch."
Nothing beats a movie night, especially with the one you love. You two should watch a movie you've been putting off.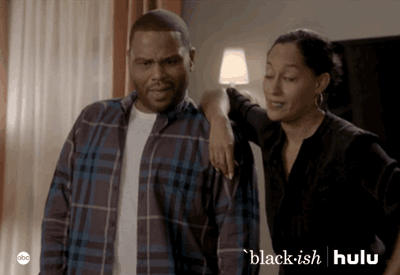 10. "I picked up your favorite flowers today."
Flowers, chocolates, jewelry, a book ... whatever your girl likes try surprising her with it.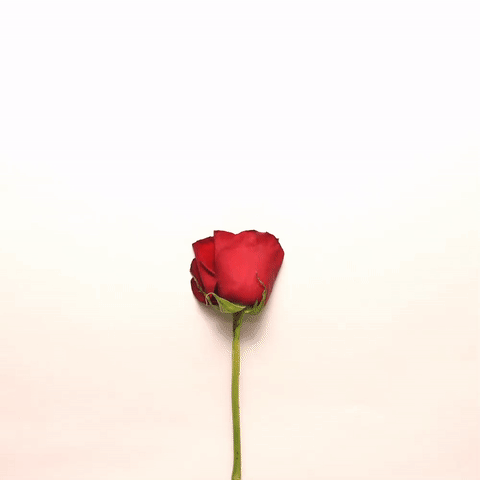 11. "You are pure gold inside and out."
What girl wouldn't melt over this?