Freshman year is one of the most bittersweet times in a young person's life. Most people are away from home and old friends for the first time and are forced to adapt. I created a list of 10 things that LSU freshman need to experience because I believe it helps make that first year of college more enjoyable and it even helps a person step out of their comfort zone. Here is the ultimate LSU bucket-list for incoming freshmen!
Saturday night football in Death Valley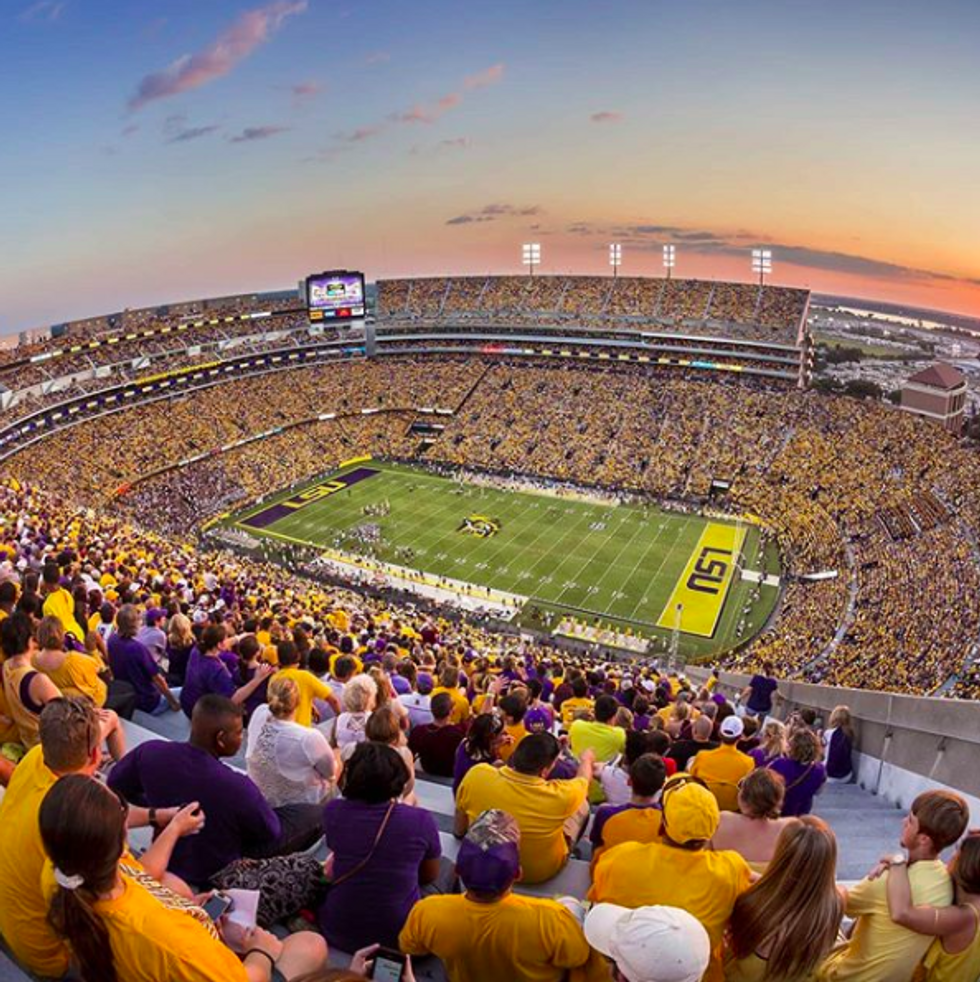 This is definitely one of the most memorable experiences during my first semester. If you have never been to a game in Tiger Stadium, I promise you are going to have chills when the band and football team walk out on the field. An LSU win just makes the night even better.
Tailgating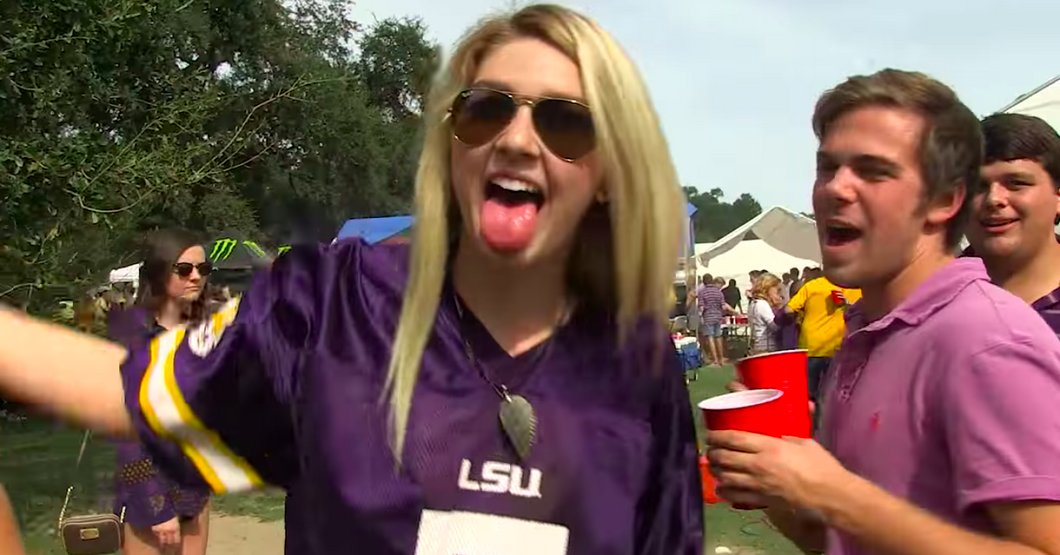 Before the football games is the massive pregame party around campus. Students and adults everywhere are eating, drinking, and socializing before the football game. Without a doubt, tailgating is a big part of the gameday experience at LSU.
Tigerland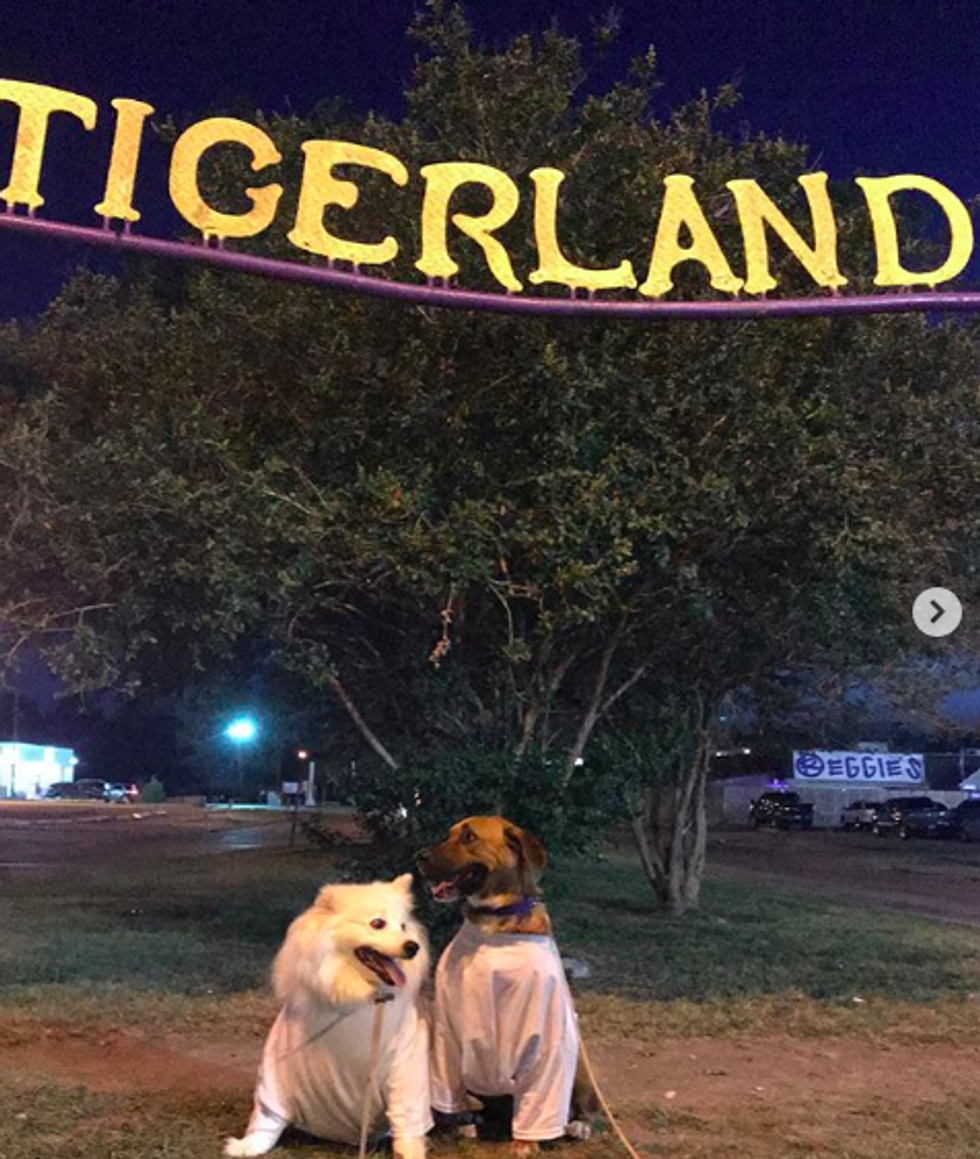 An area of bars just outside campus is the prime spot for students to hang out on the weekends and even weeknights. Even if you're not into bars, everyone should go to Tigerland at least once. It's a good time to just hang out with friends and maybe even meet some new people.
2:00 A.M. Trips to Cane's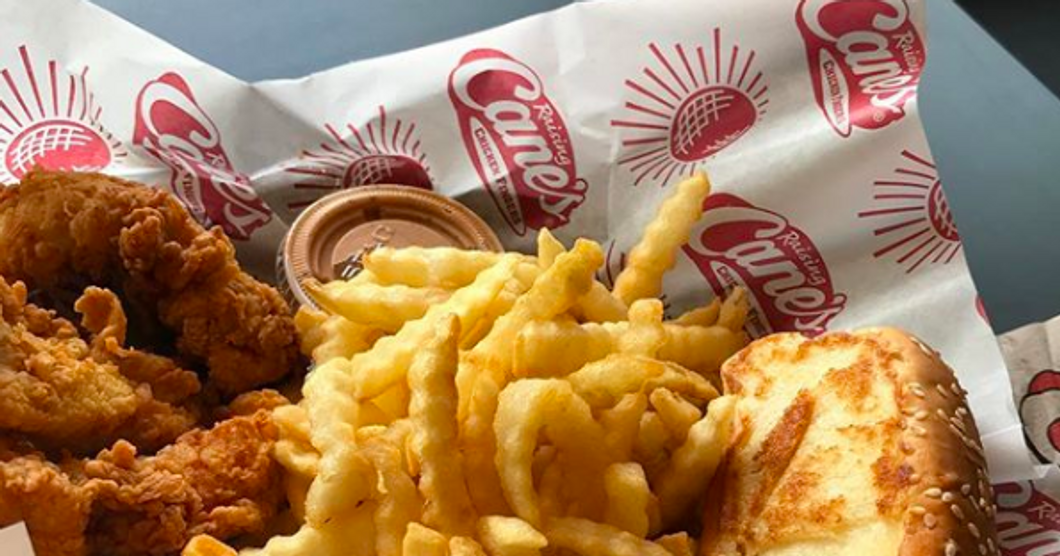 Cane's really does taste better late at night and the experience is just really unique. There's nothing that really screams college like sitting at a fast food chicken restaurant at two in the morning eating with your friends. It's just a good time.
Louie's Cafe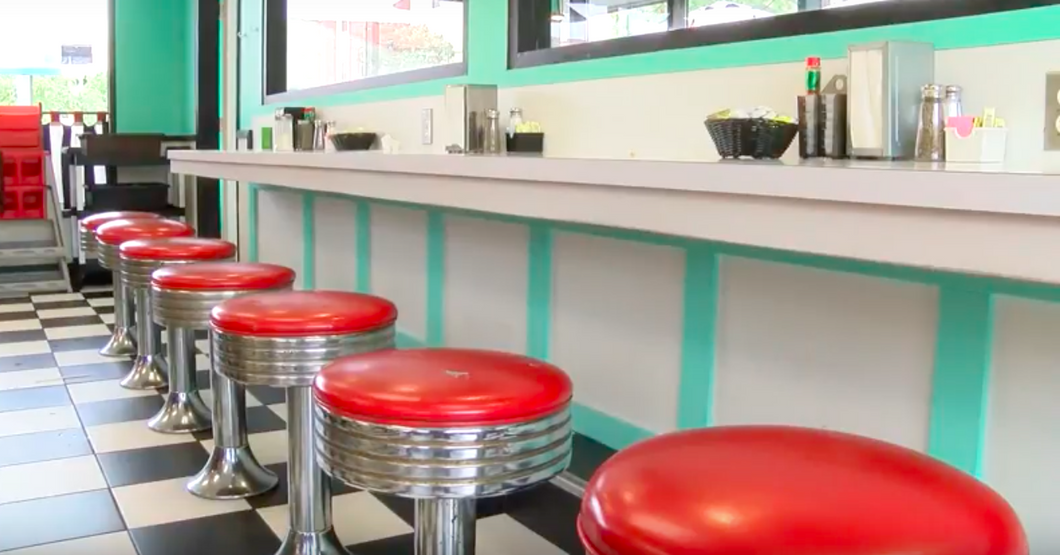 This is another spot for some late night food or even just a place to get lunch. The restaurant is open 24 hours, so it's always a go to. If you're ever there late at night, the chocolate chip pancakes are pretty amazing.
Chocolate chip cookies at The 5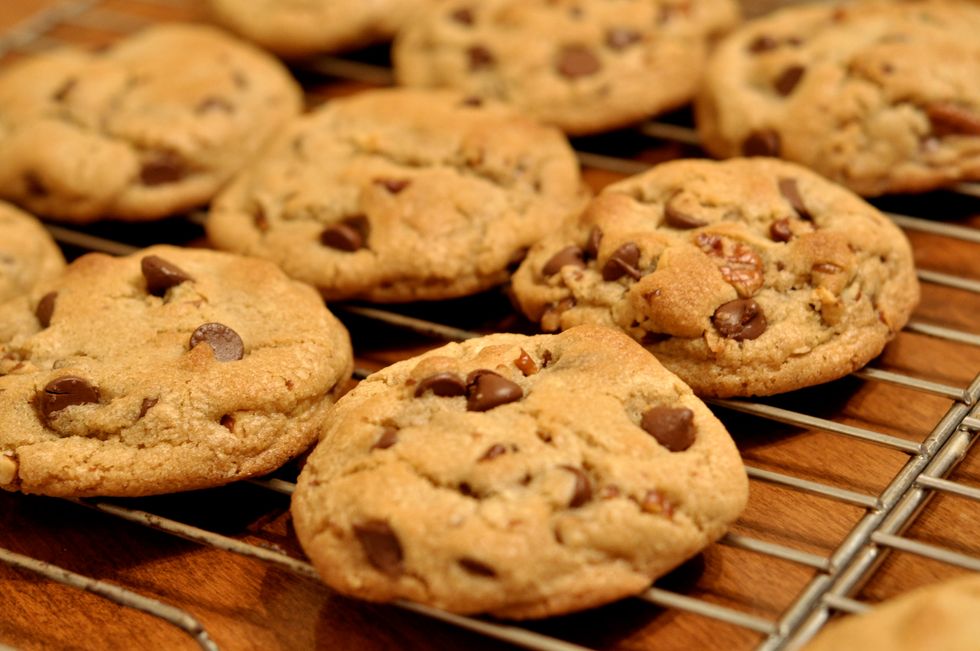 Cookies from a dining hall? You're probably thinking they can't be that great. Well, you're wrong. Chocolate chip cookies from The five are the real deal and I have heard plenty of people tell me the same thing. One time when I was sick I went to The five just so I could get a plate of cookies, so there's that.
Sunday morning hangovers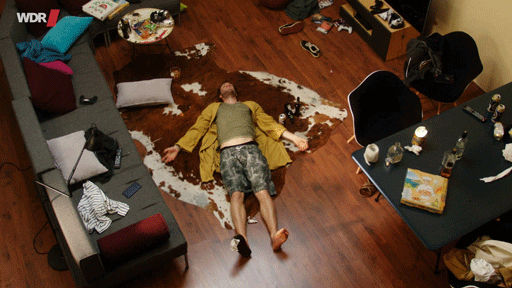 Giphy
This one's a little humorous, but at the same time expected. Honestly, I think hangovers just teach people to be a better person in the future, whether it be that a person starts drinking less or they drink more and stock up on Pedialyte. Anyway, it's just another part of the college experience.
Walking to class soaked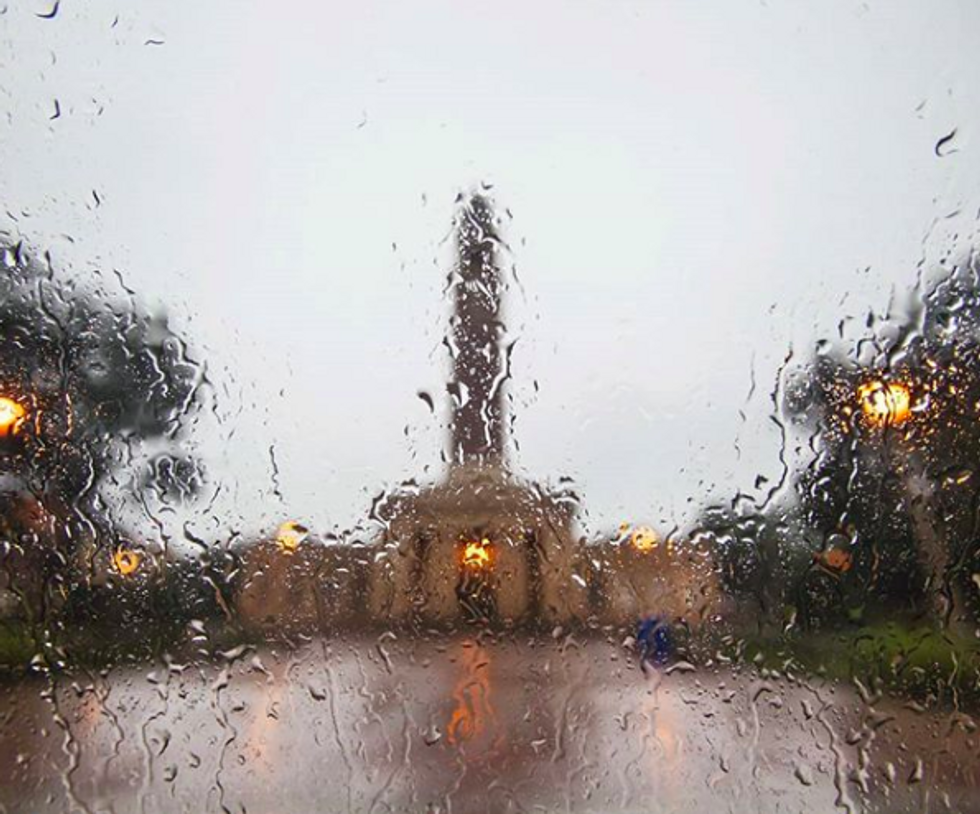 The second semester of my freshman year I had to walk across campus in probably some of the hardest rain I think I have ever seen. By the time I made it to my dorm, everything on my body was completely soaked in water. After that day I purchased a rain jacket and some shoes that worked better in water. It's a great learning experience.
CC's Coffee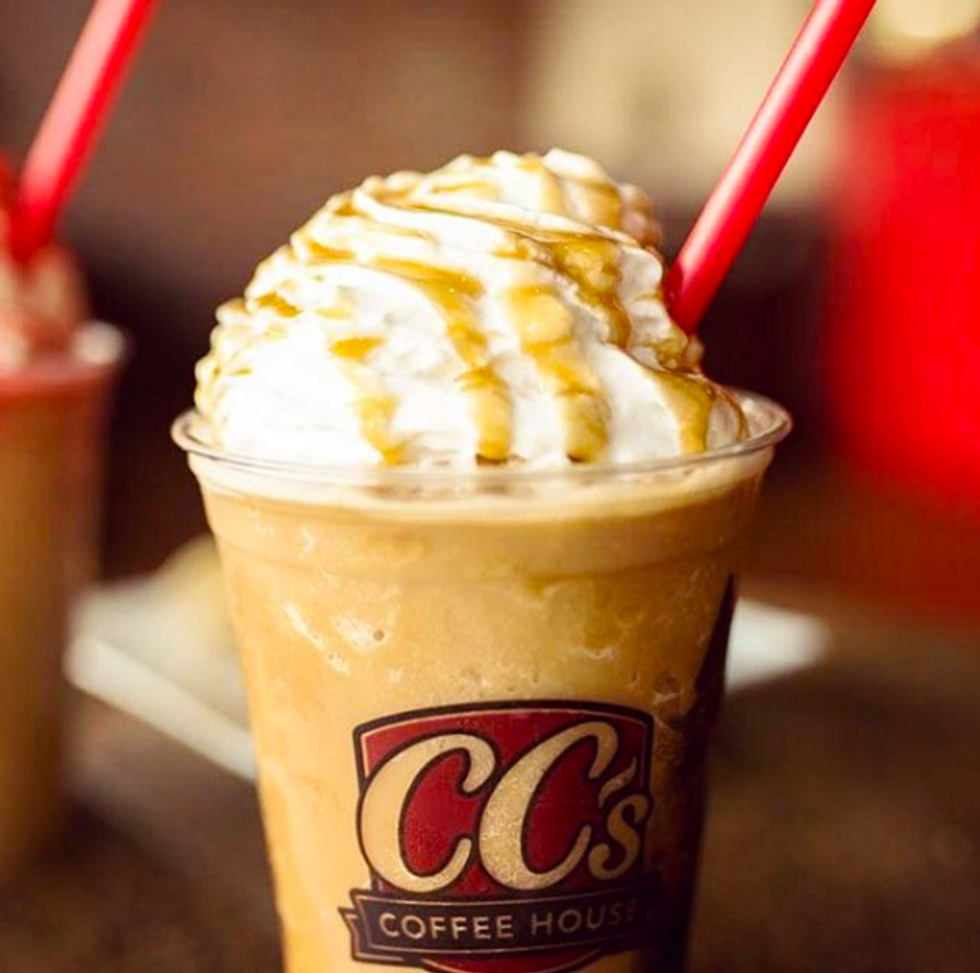 For those of you in Louisiana who always have access to a CC's, you're lucky. I used to love Starbucks, but now CC's is my favorite coffee. If you have never had CC's, definitely check it out as soon as possible, it's amazing.
Insomnia Cookies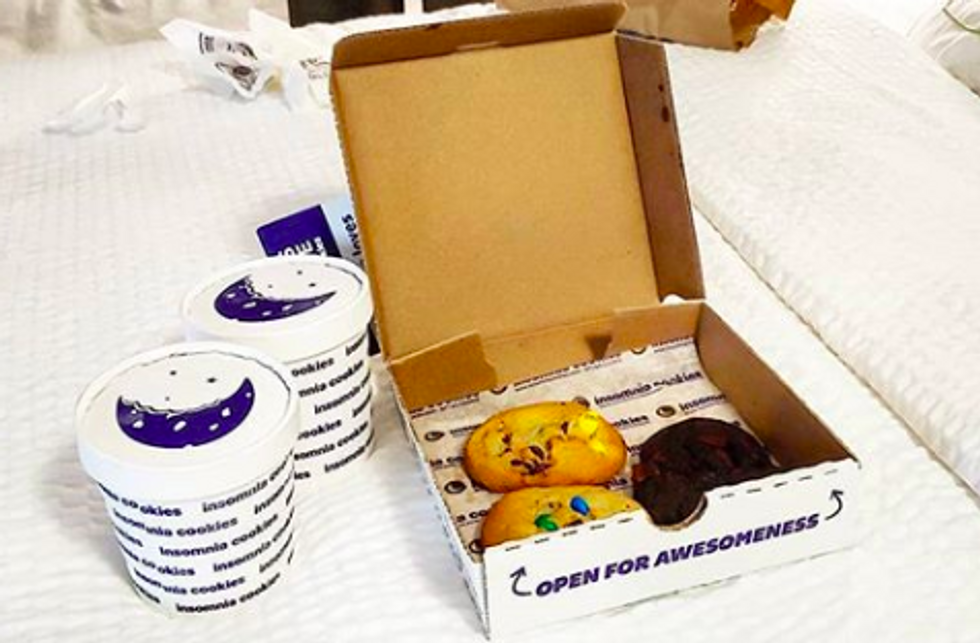 This is another late night snack spot that serves some of the best cookies around. My favorite is the chocolate chip cookies with some chocolate milk on the side, it's life changing.