Politics and Activism
"Life, liberty and the pursuit of happiness. We fought for these ideals, we shouldn't settle for less."
26205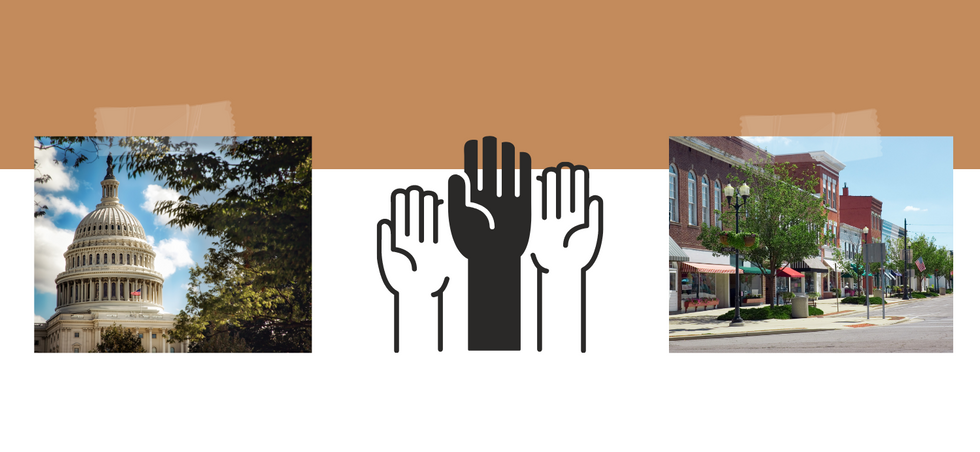 Whether you're interested in how democracy works, how stop signs get installed, or anything in between, this is your opportunity to ask questions. This is your opportunity to show current and future members of your community what, in your opinion, is most important as your town, city, and state are trying to put the best, most effective practices forward.
How To:

Here's where you come in! We want you to create your very own "X Questions For [Your State's] Elected Officials" on Odyssey using the template we created below. Put your personality into it and most importantly, make it unique to your community.
Then, follow these steps:
COPY the text in between the begin and end template sections below
PASTE it into a new post in Odyssey's CORE
Fill it all in and add photos
Don't have an account? CREATE ONE.
BEGIN TEMPLATE
Headline options:
X Questions I Have For [Your State's] Elected Officials
Provide three or four sentences introducing your list, with some context of why you have so many questions you want elected officials to answer.
1.
2.
3.
4.
5.
6.
7.
8.
9.
10.
11.
12.
13.
14.
15.
16.
17.
18.
19.
20.
21.
22.
23.
24.
25.
END TEMPLATE