1. People bring out the flannels and sweaters.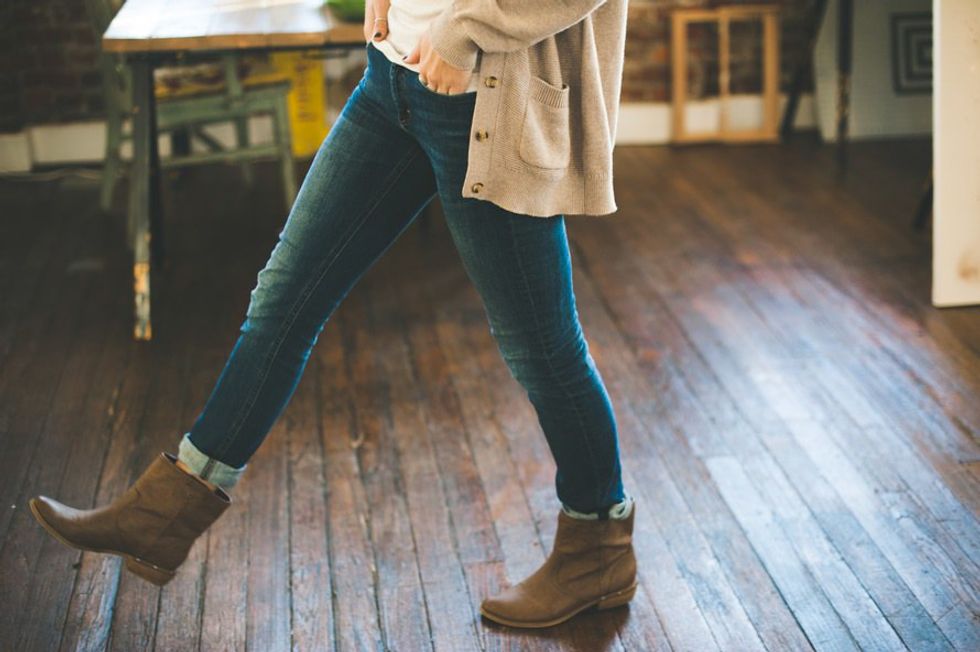 Sweater season is literally a favorite of many people. Once the weather breaks and people bring them out it must officially be the start of fall water.
2. People replace the daily sandals or sneakers with boots.
To go along with our cute sweaters, we have to have the best scarves and boots to go with it! Fall fashion is so comfortable, yet so stylish without putting that much effort in.
3. Fall scented candles are always burning.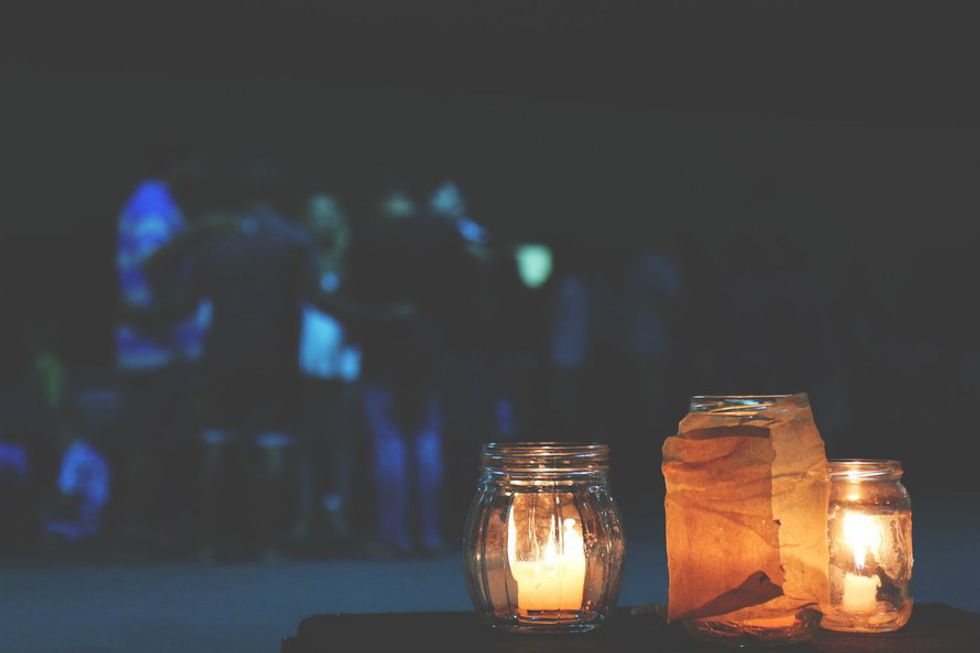 Purchasing season specific candles is one of my favorite things to do. I have been burning a pumpkin spiced candle most recently and it smells AMAZING!
4. You start counting down to Thanksgiving.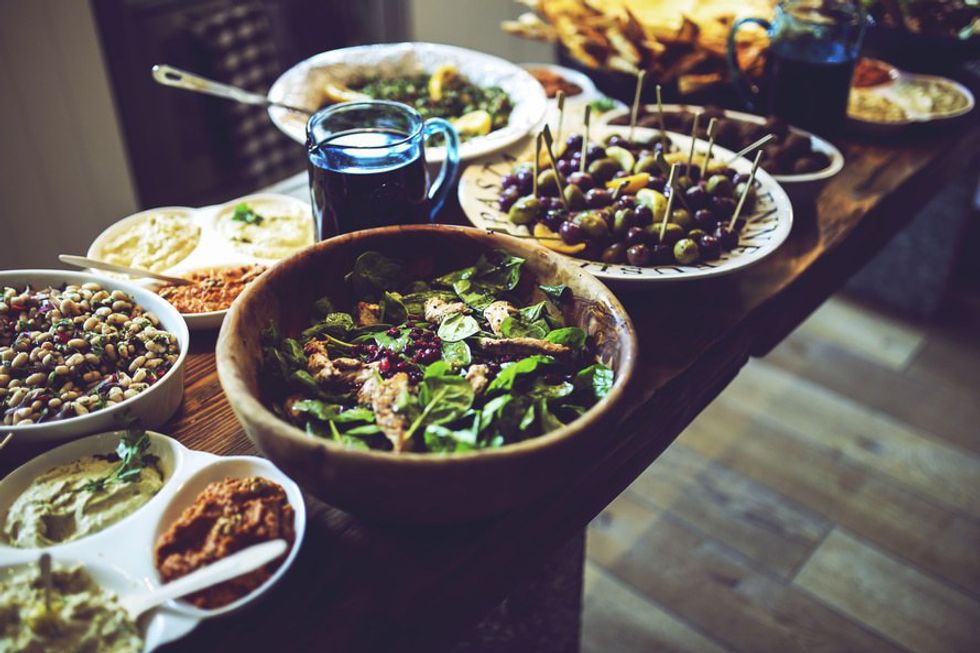 I mean, who wouldn't look forward to eating great food with the people you love most! This is a great holiday to spend with your family and friends.
5. You enjoy being in nature more.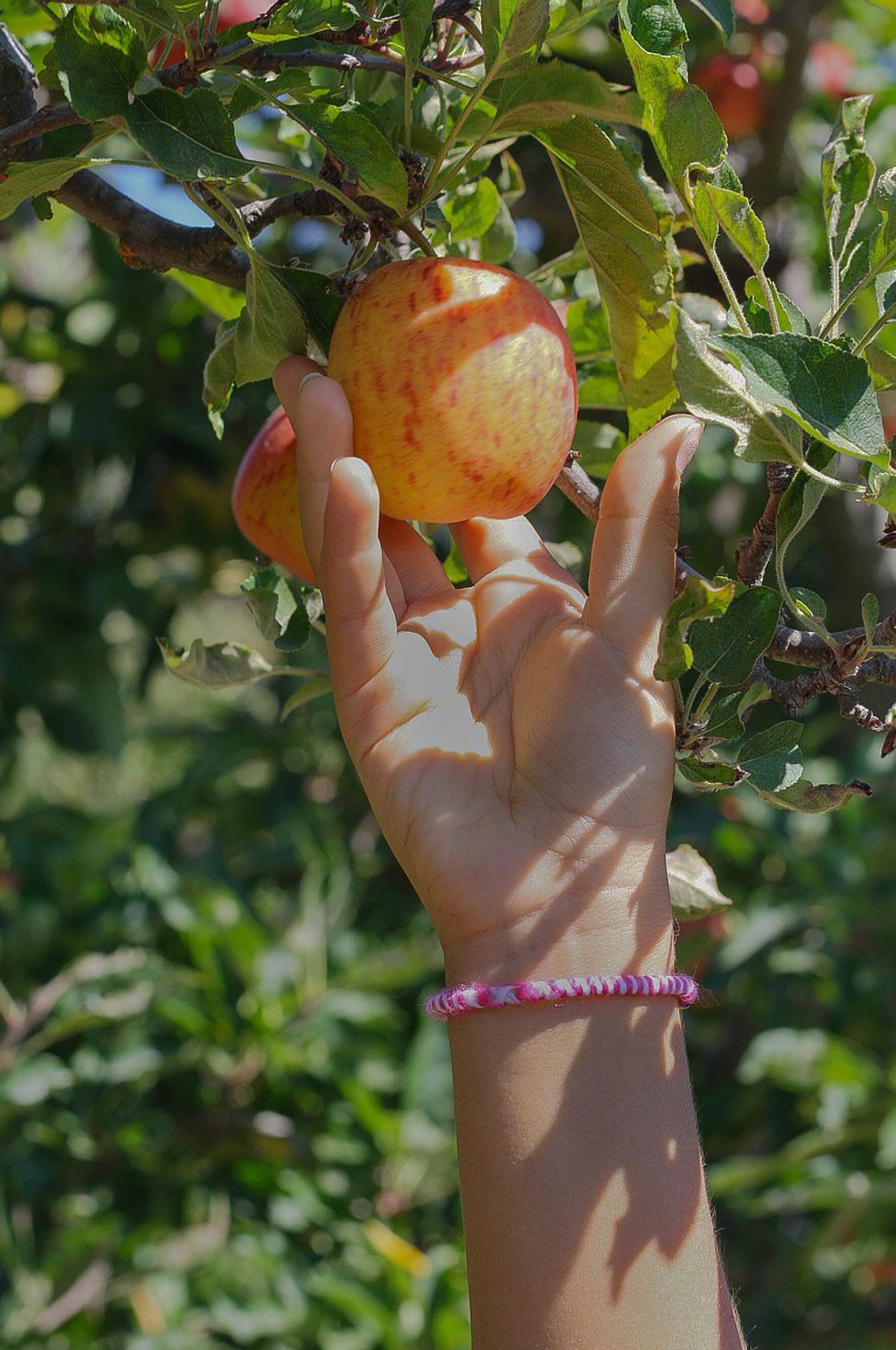 Instead of sleeping in on the weekends, you plan to enjoy a nice fall day by partaking in activities such as apple or pumpkin picking.