Halloween is over and November is in full swing! There are so many things to love about November, so here are a few!
1. Turkey Day!!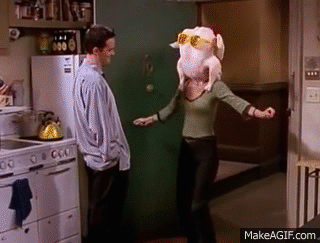 This one is a no-brainer, but now that it's November, all I can think about is FOOD, FOOD, FOOD!
2. November = A Break From School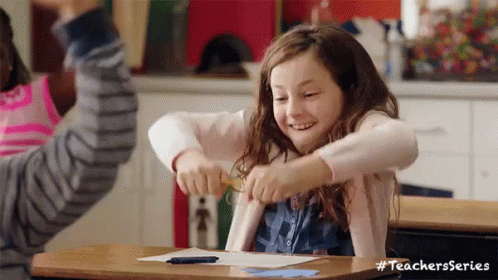 Midterms are behind us and there's still enough time until finals so we can kick back and enjoy some time off for school!
3. Cold Weather, finally!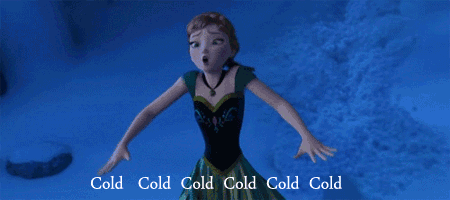 We've had some intermittent cold weather, but once November rolls around, we know the cold is here to stay (for a while)!
4. Family time!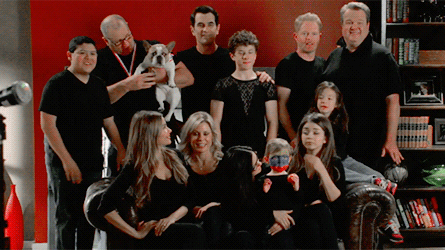 November means we get to spend some quality time at home with ones we love, and there is nothing sweeter than that!
5. Black Friday!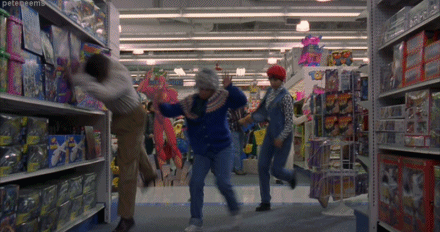 Ok, so our wallets may not love this day, but what's more fun than an American "holiday" dedicated to waiting in line at 2 am just to get a discounted TV?
6. You have an excuse to break your "diet".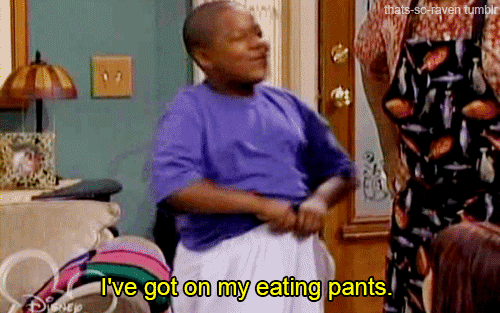 Ok, maybe not everyone uses this time to break this healthy eating habits & not feel guilty, but I do and it is the best thing ever! I really could still eat healthy on the week of Thanksgiving, but why mess with what's not broken; better yet, what's perfect?
7. Food Coma Naps.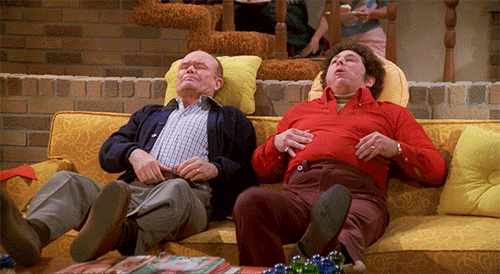 It hurts so bad, yet feels so good. I regret nothing!
8. Thanksgiving Football!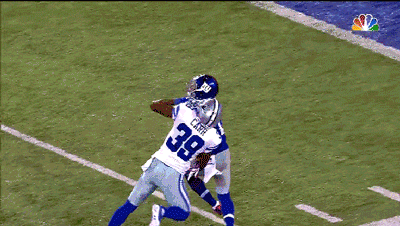 I'm a die-hard Cowboys fan, so Thanksgiving Day is the best because I get to stuff my face and watch my boys play, all at the same time! Plus, I'm not the one making the food (yet), so I reap all the benefits.
9. Dessert, dessert, and more dessert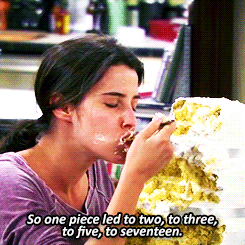 This is the one time a year that it is socially acceptable to have 3 rounds of dessert; and by 3 rounds I mean: a plate full of apple pie, pumpkin pie, brownies, and ice cream 3 separate times.
10. You're reminded of all the things to be grateful for!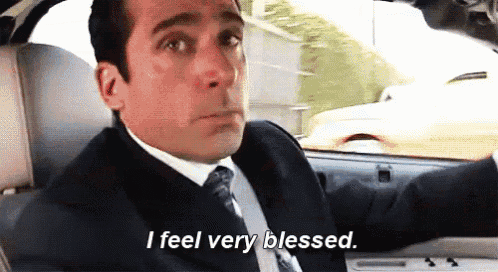 November is a great time to feel thankful for everything you've been given & take time to appreciate the people in your life!
11. November means 1 month until CHRISTMAS!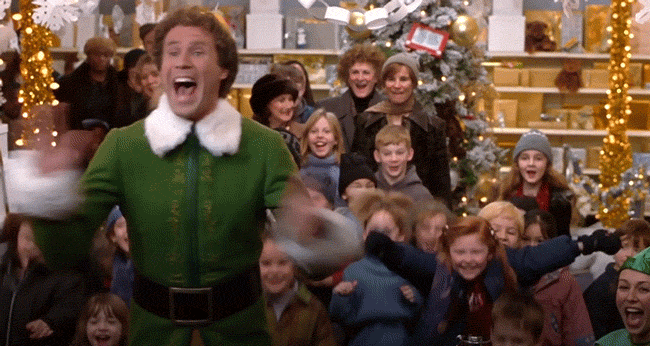 Not like Christmas time is my favorite time of year or anything...