It was March 20, 2015, when I realized just how much I love you. I've lived in Austin, Texas almost my whole life, but I've always known there was something missing. An adventure that would equip me to make the tough choices, create my own story and follow my heart. It all started with a girl and a city. No, I'm not from New York, nor do I live there currently. This isn't about where I am, but rather where I want to be. I want to eat Chinese takeout from Great N.Y. Noodletown at 2 A.M, and experience the first snowfall of winter. I want to get drunk at Sunday brunch with friends and sit on the curb of Bleeker St. eating cupcakes. I want to walk by a hot dog stand after lunch and still buy one because I can and pick up a mixed bouquet of flowers from my favorite floral shop. I want an apartment in Chelsea, and a vinyl collection alphabetized by genre. I want to freeze in the winter and sweat buckets in the summer. I will always want this and I will always love New York City.
New York, this is why I love you...
1. The Romance
A power like no other, New York gave me confidence. I was bolder, quicker, and self-assured. New York is more than a successful job opportunity, it's more than money in the bank, and it's not an impulsive decision to escape my past. It is a chance to fall in love with myself and become the best version of me I can be. It didn't take long for me to completely fall in love with everything that this city had to offer. My visit in 2015 was short but in the time I spent there it had stolen my heart.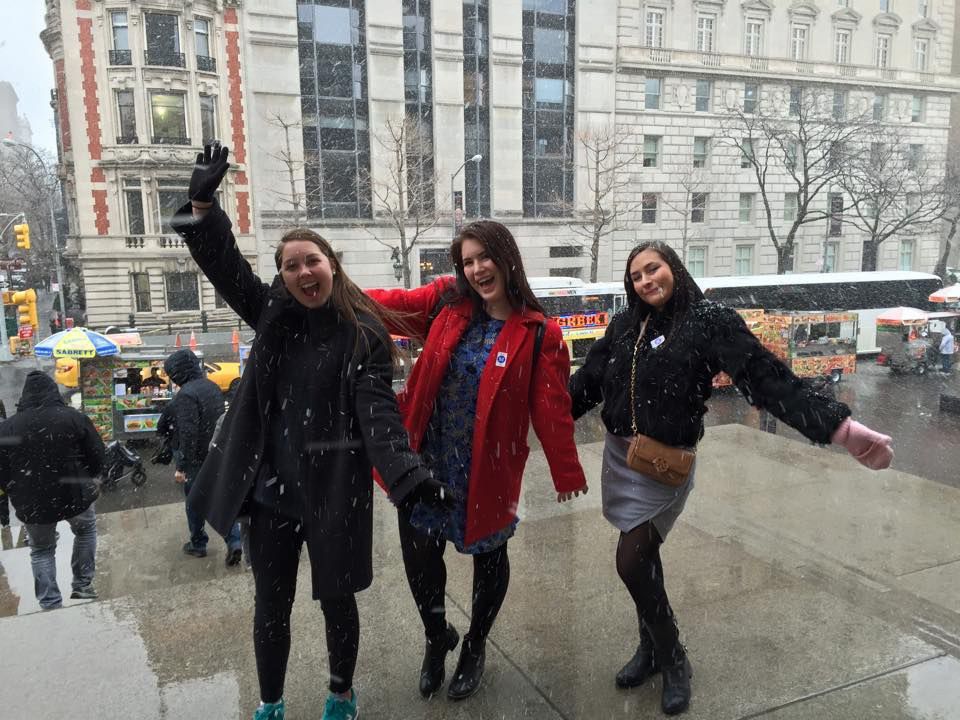 2. The Beauty
Yellow cabs rushing in the streets, quick feet racing to meet a deadline, underground tunnels with rats that scurry around your feet, and bright lights that illuminate Times Square--beauty in New York is truly everywhere. We've all seen photos of the skyline only dreaming of experiencing the magic first hand. Street artists painting to make ends meet and towers so tall you can't see the sky. It was just as beautiful as I had hoped it would be. I walked in Central Park in the snow thinking to myself, nothing in the world is more beautiful. The snow blanketed the grass and trees... I swore I was walking through Narnia. A moment so special and beautiful, it was then that I realized I would some day call New York City home.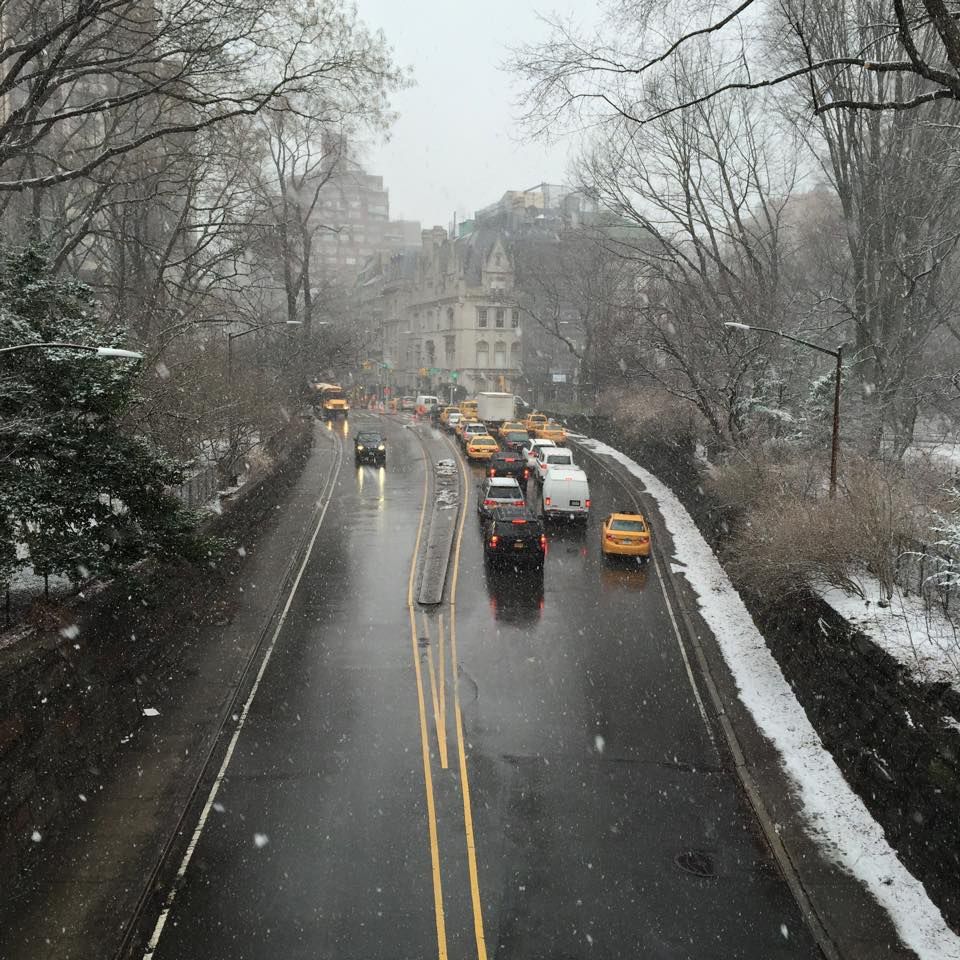 3. The Entertainment
If holding the title for being the birthplace of musical theater isn't enough, New York is home to the best musicals around the globe. Whether you're a tourist or a local, you have probably found yourself flocking to the brightly lit marquee like a moth in the night. There is so much to do in NY I can't imagine finding the time to see it all. A walk in Central Park, tea at the Plaza Hotel, or a trip to your favorite museum. I love the authenticity of New York and the pure magic it has to offer.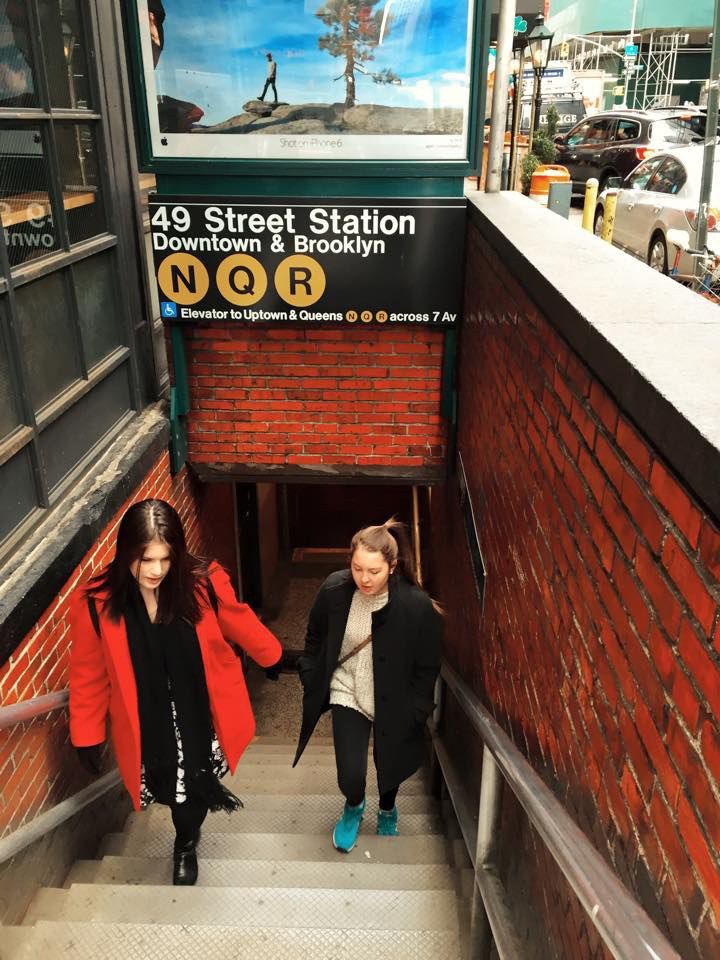 4. The Opportunity
I could feel the freedom and possibility in the air. The hustle and bustle of important people, doing important things, at their important jobs. Clocking in and out of the day and heading back to their quaint, personalized apartments. Always reaching for more in a city that was always willing to give more. There is a vast array of knowledge that lives within the streets of New York City. I want to be challenged and tested. I want to be encouraged to do better, try harder, and accomplish more. My biggest fear is wasting untapped potential, which is why I need to live in a city like NY. I'm incredibly excited for the future because endless opportunity awaits me as I embark on the rest of my life.
With Love,
Kimberly