The greatest city in the world is undeniably New York City. At times, we have all hated living in New York City. From the rat invested subways to the overly enthusiastic tourists, many New Yorkers seem to forget why so many people are in awe whenever they see those skyscrapers for the first time. Whether you were born in the big city, lived here your whole life or you just moved here recently, here are 25 reasons to remind you of why you should be proud you're from the Big Apple.
1. New York City is considered the cultural and financial capital of the world.

2. So many famous movies were filmed in the city and or take place in New York City.
Some of these include "Breakfast at Tiffany's," "The Godfather," "Taxi Driver," "When Harry Met Sally, ""Goodfellas," "Catch Me If You Can," "How to Lose a Guy in 10 Days," "Wolf of Wall Street" and "A Bronx Tale."

3. "Live from New York, It's Saturday Night!"

Saturday Night Live is filmed in the city Rockefeller Center and airs almost every week on, you guessed it, Saturday night.

4. Several famous sitcoms all were based in New York City.
These infamous shows, including "Friends," "How I Met Your Mother," "Seinfeld," "Everybody Loves Raymond," "New Girl" and "What I Like About You" all took place and are based off the Big Apple.
5. Many celebrities come to visit and some even own property in New York City.
Property owners, including Leonardo DiCaprio and Taylor Swift, have ownership in NYC.
6. New York-style pizza is so good.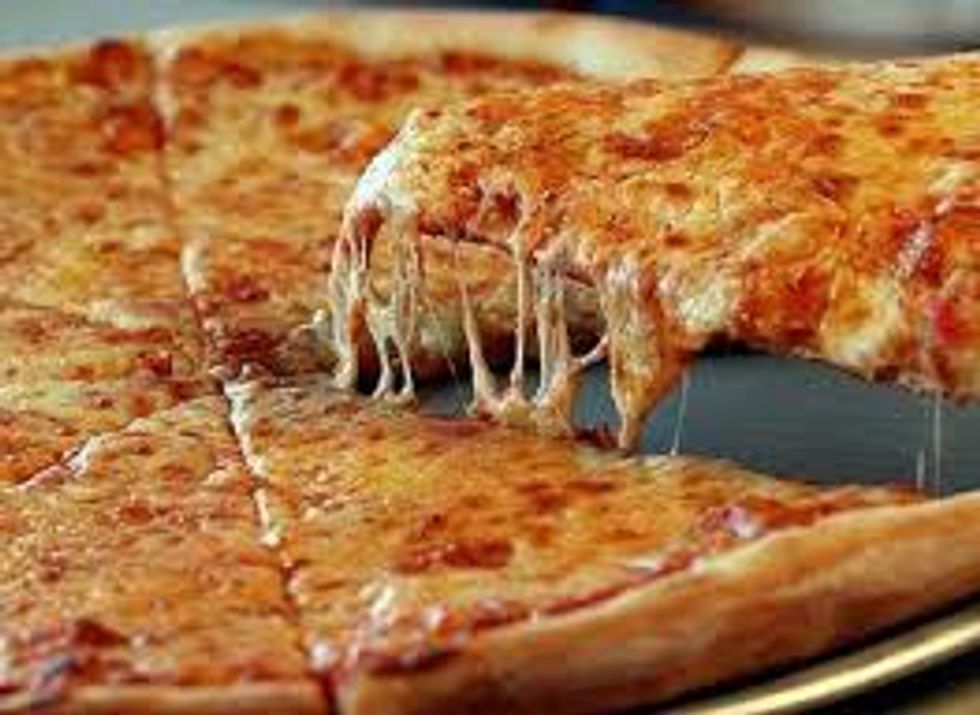 In fact, the first pizzeria in the United States was opened in the Big Apple in 1895.

7. The bacon, egg and cheeses.
In NYC, they're abbreviated as BECs.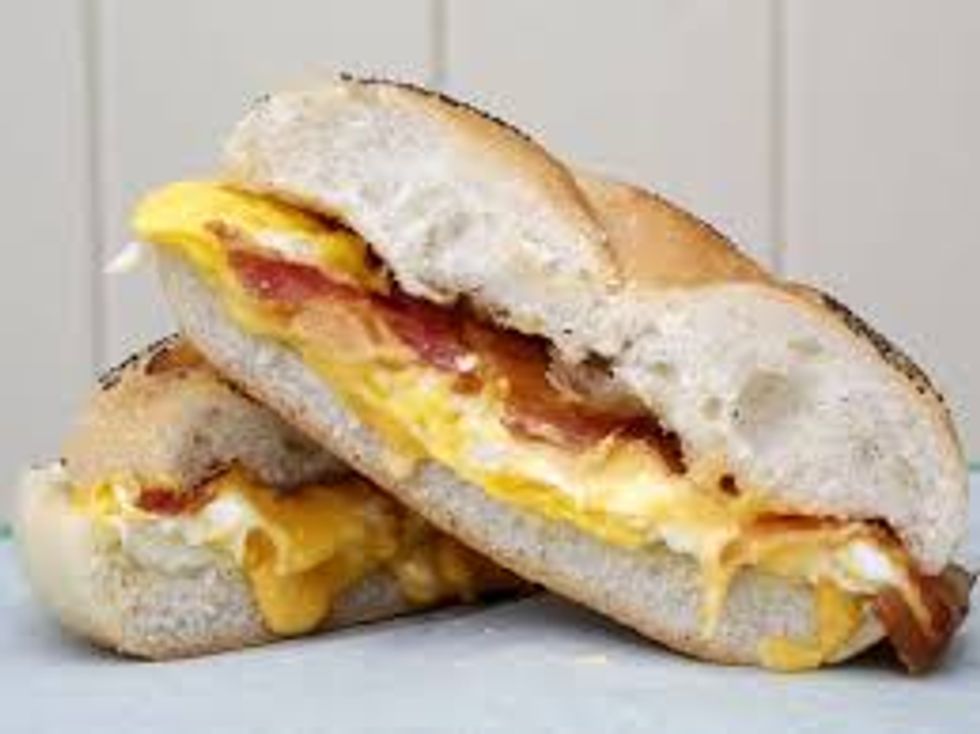 8.We have a pretty cool accent that can be instantly recognized by foreigners. (CAW-fee anyone?)
9. New York City is also extremely culturally diverse.

In fact, did you know that in the 19th century, the city was the main entry port for immigrants coming to the U.S. from Europe?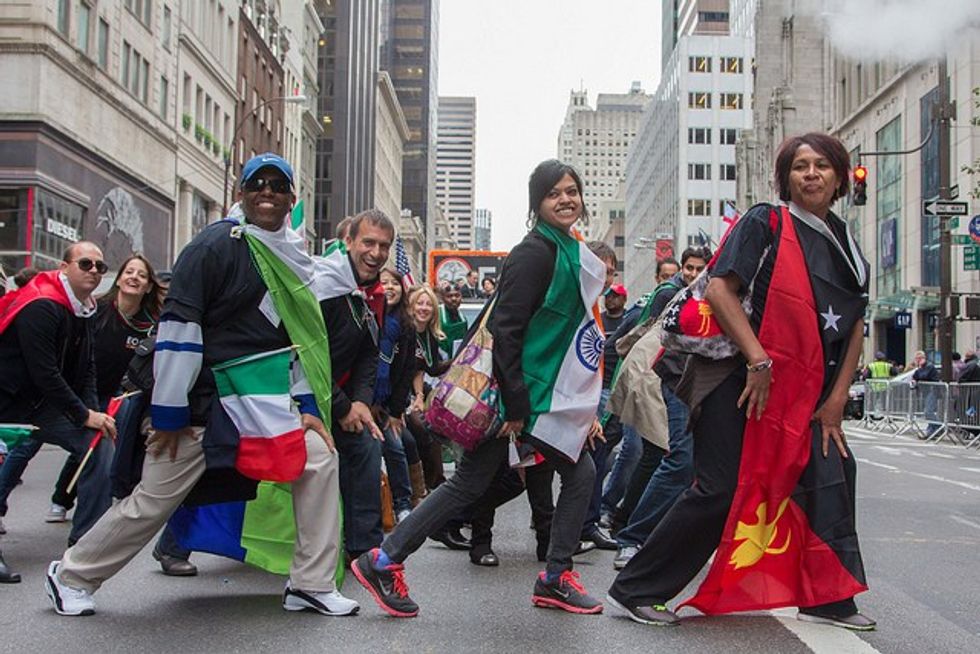 10. During the holidays...Wow!
Specifically Christmas and New Year's Eve, New York City is the place to be!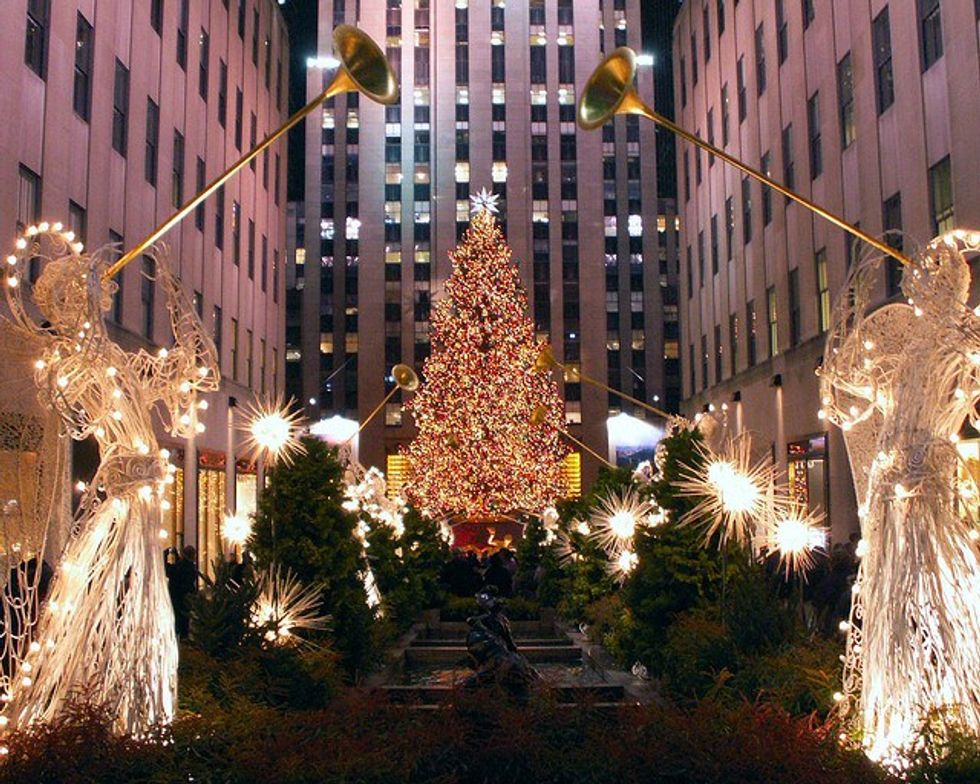 11. It's a mega baseball city.
New York City is known to be the "Capital of Baseball" for all you sports fans out there!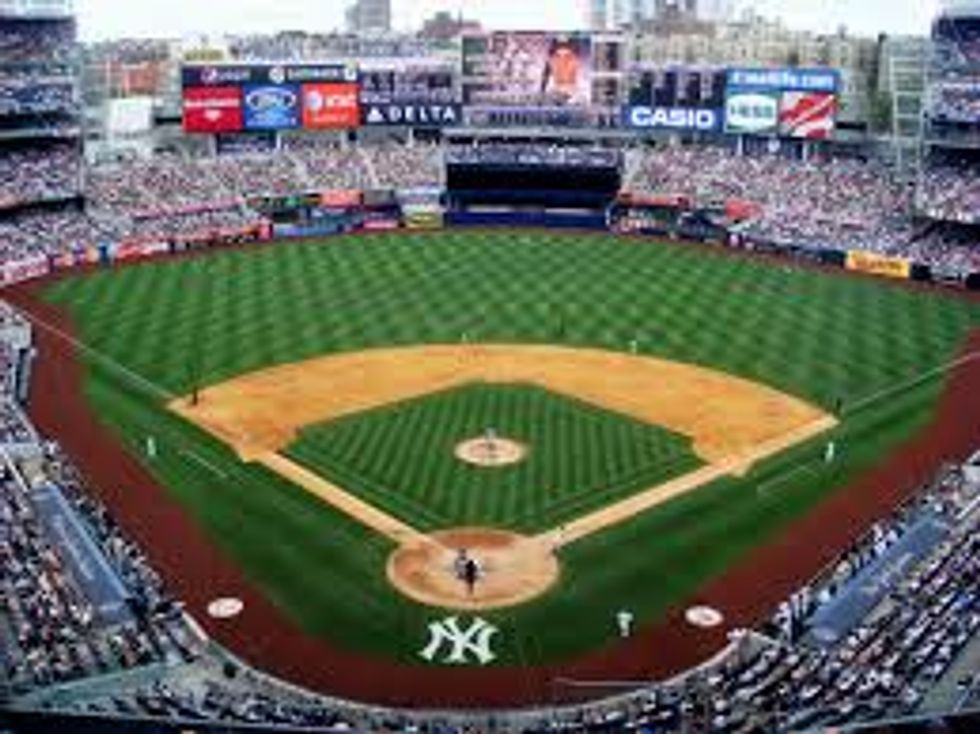 12. Finances, finances...
The headquarters of the United States financial industry, known as just "Wall Street," resides in the big city.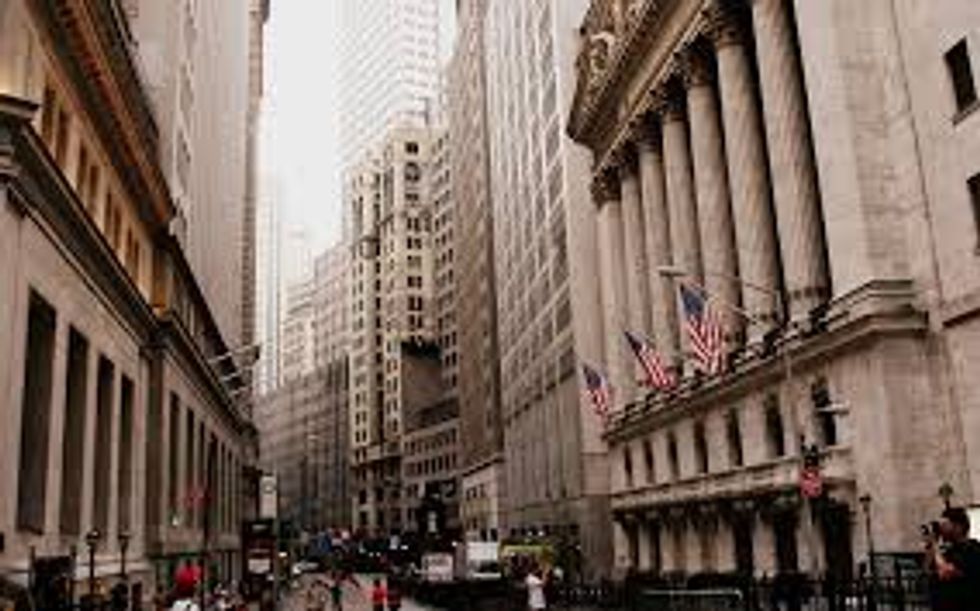 13. The theater!
If you're a fan of theater, there is always a Broadway show to attend.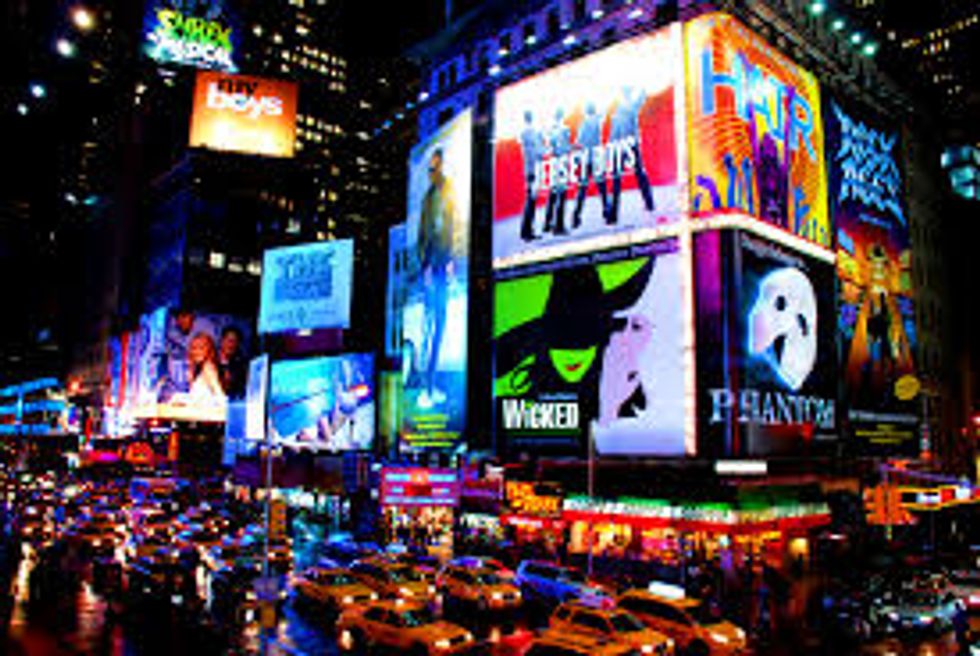 14. The music!
If you love to listen to different types of music or enjoy watching a performance, New York City is home to the Metropolitan Opera, New York City Opera, New York Philharmonic, New York City Ballet and the Vivian Beaumont Theater.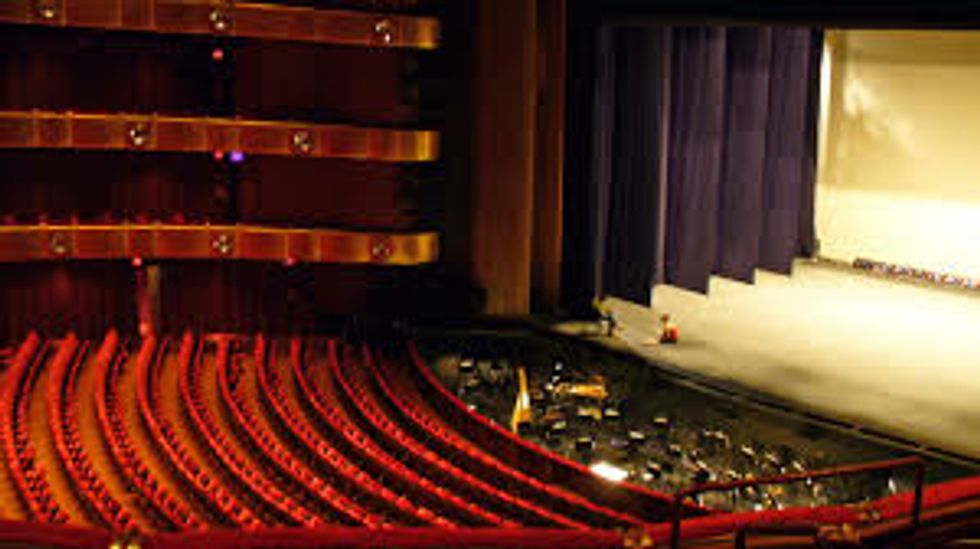 15. Did someone say 'cheesecake' in New York?
We also have some pretty awesome cheesecake.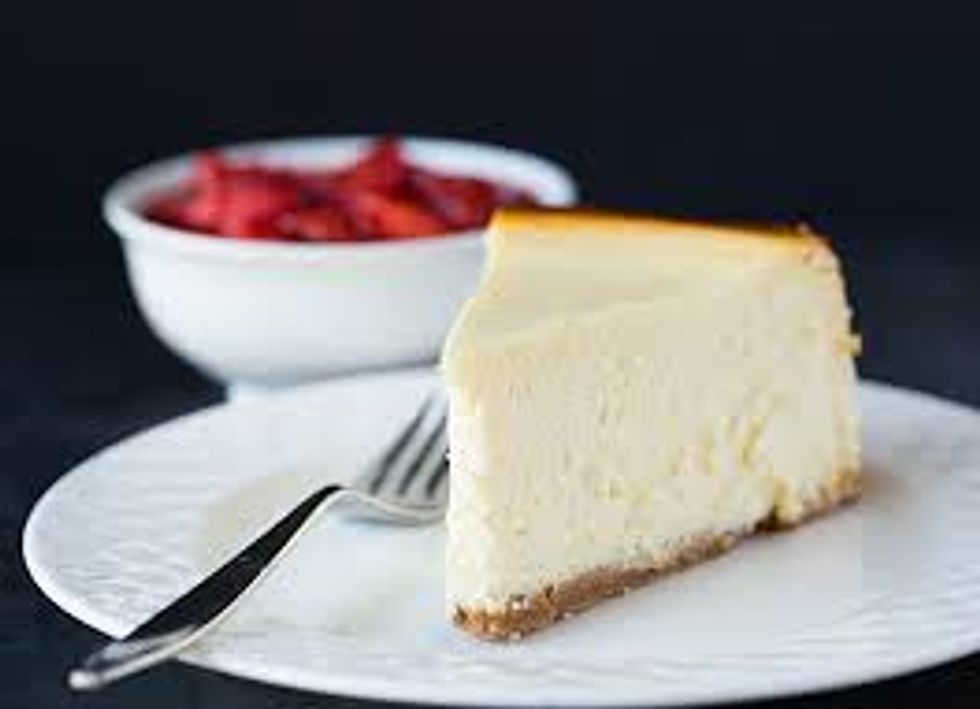 16. Transportation is an experience.
The city's subway system operates 24/7 and is one of the largest, if not the largest, rapid transit system in the world.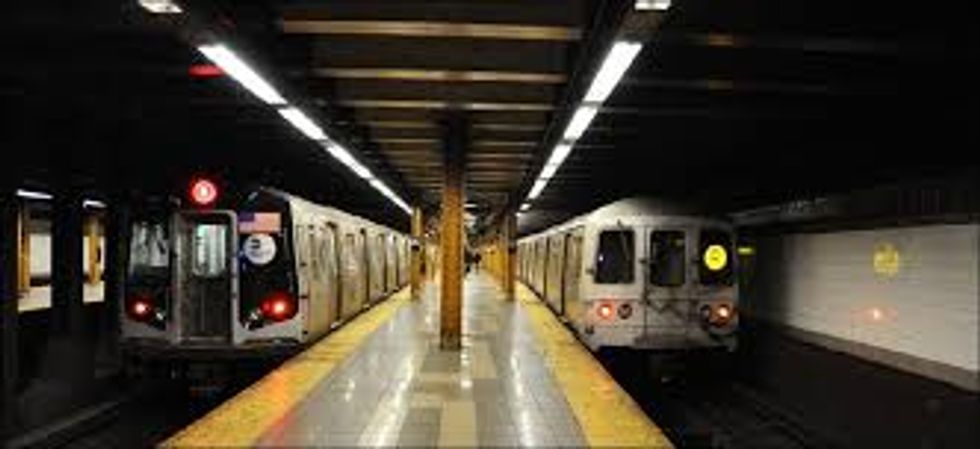 17. Supporting of love.

On June 26, 2015, the U.S. Supreme Court officially ruled that same-sex couples have the right to marry one another. New York City held one of the largest LGBT pride events, showing their support for marriage equality.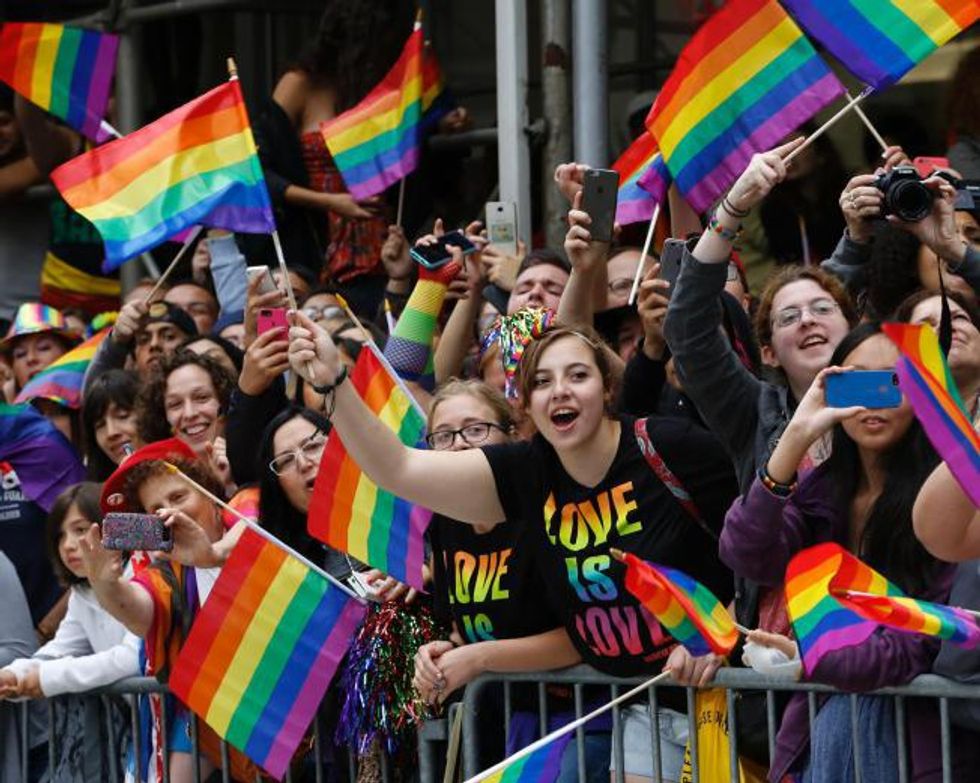 18. The view!
Even though the apartments are insanely expensive, at least we can say we have an amazing view of the city.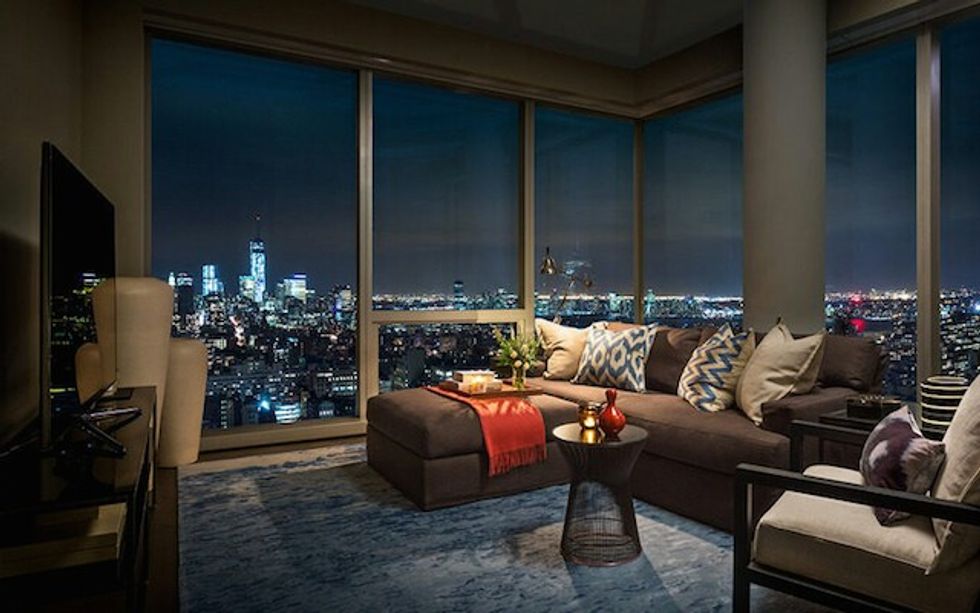 19. It inspires memorable songs.
So many famous artists have recorded and released songs that pay homage to our wonderful city, such as "New York, New York," originally recorded by Liza Minnelli but famously sung by Frank Sinatra, "Empire State of Mind," by Jay-Z and featuring Alicia Keys, "New York State of Mind," by Billy Joel, and so many more.
20. Fashion Week is epic.
Every year, New York Fashion Week is one of the four major fashion weeks in the world held semi-annually (along with those in Milan, Paris and London).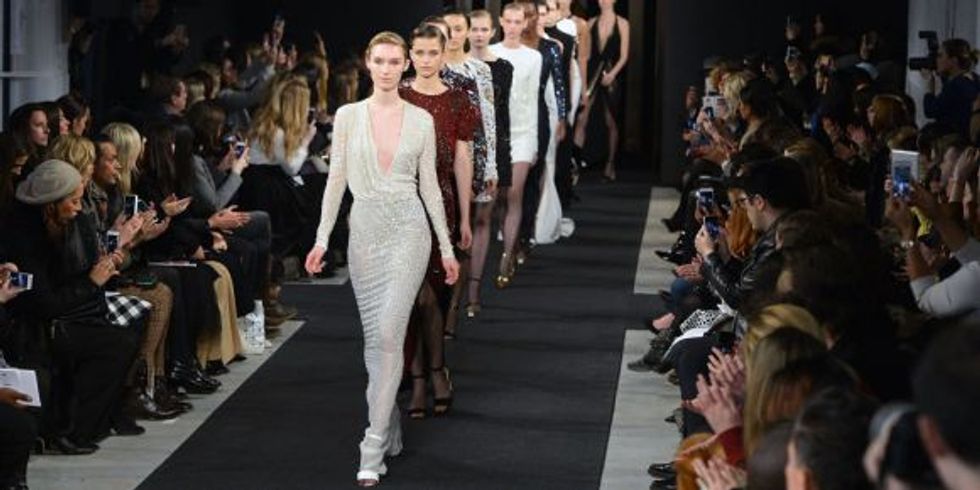 21. The news.
Several of the world's most famous newspapers, such as The New York Times, New York Post and The Wall Street Journal are based in New York City.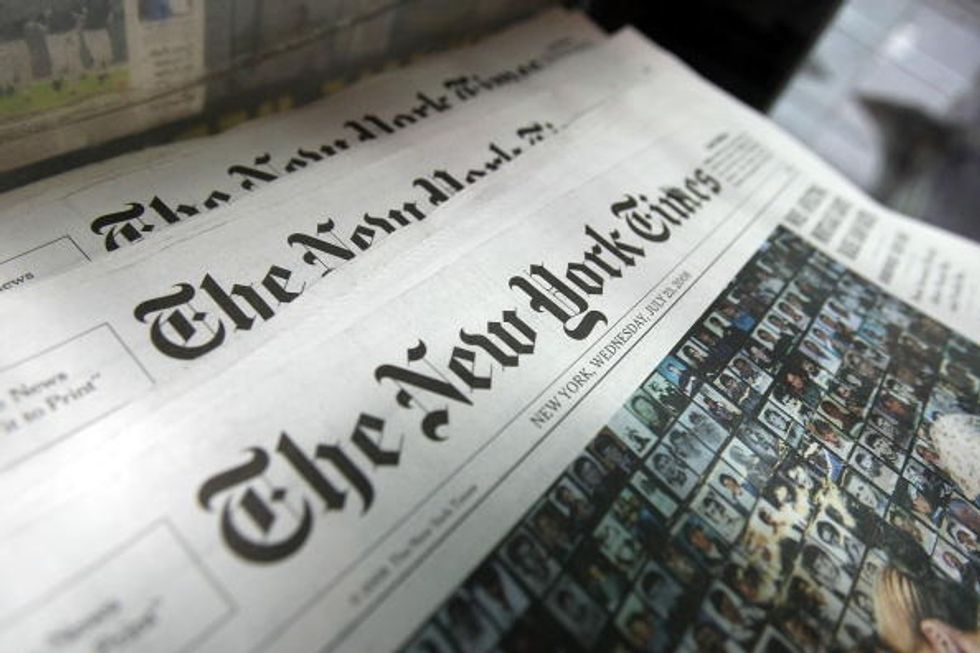 22. Some of the best universities in the world are found in New York City.
Columbia University, New York University (NYU) and Rockefeller University were ranked among the top 35 universities in the world.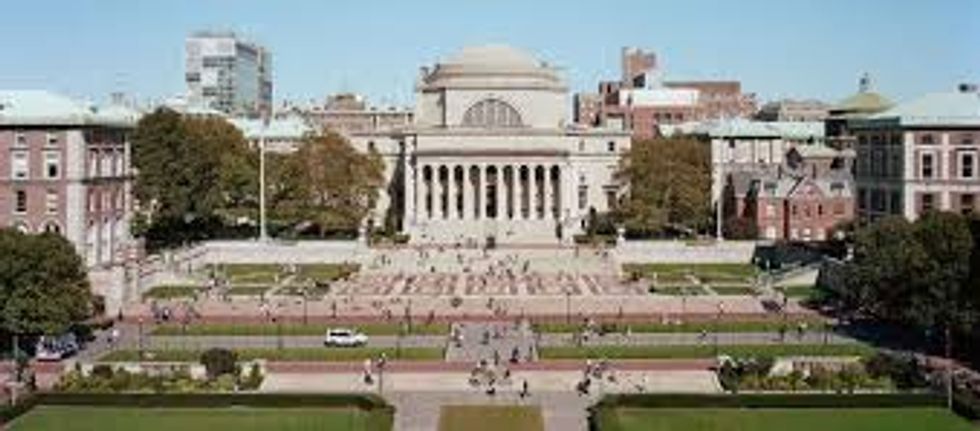 23. There's always something to do.
There are many reasons that New York City is known as the "City that Never Sleeps!" There is always something to do in the city, whether it would be attending a party, going to see a band in concert or drinking at one of the many bars littered across the city until 4 a.m.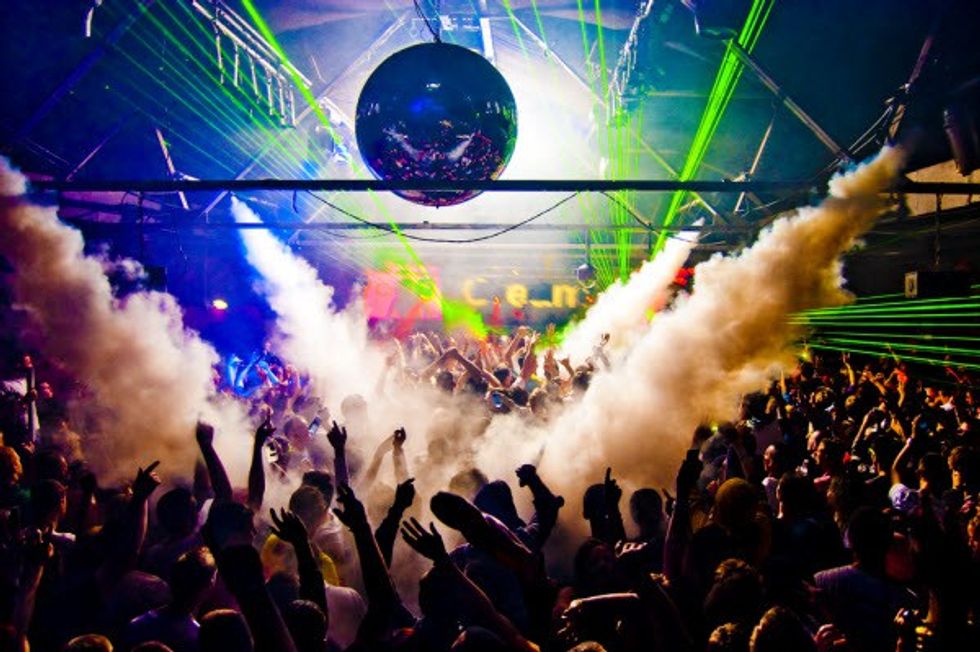 24. The endless possibilities that the city has to offer.
If there is a job or a career you're looking for, you'll find the right people and the resources in New York City.
For these reasons and many more, New York City is the greatest city in the world and you should be proud to say you're from the "City that Never Sleeps."