Editor's Note: This is a series of posts that are the song titles of the musical Heathers the Musical where I go deeper in the title and use song lyrics to help discuss certain things. That is why there are quotations scattered in this post.
Beautiful
We live in a world where people worry and focus on the negative things in life, especially those who are self-conscious about their looks. Hearing words like, "freak, slut, burnout, bug-eyes, poser, lard-ass." Any word that tears down a person's image really sucks, and no one wants to hear that. We are judgmental people. Even when we say we aren't, people are still doing it. It is in our human nature sadly. The bright side of it is that people can be positive judgmental and also negative. The people who live in a world with all of that emotional abuse lose the feeling of the positive compliments towards them like calling them beautiful. People get frustrated when you give someone a compliment and they just brush it aside. Don't be frustrated because that person probably has lost that feeling. They do appreciate it, but in their eyes they don't see those compliments, they see the harsh words that people tell them that they are. It takes time for someone to build up that confidence to actually believe when someone says they look beautiful.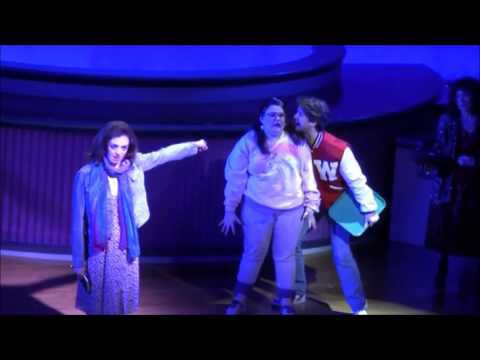 "Life can be beautiful" and to the people who don't see that, I understand and respect that. One day you will see the beauty in life and also in yourself as well. It takes time and patience, but one day you will have that feeling again, especially with the people who you surround yourself with that love you so much. That's what happened to me. For me, it wasn't until my Sophomore year in college when I was tired of being gloomy. I decided to change my fate and my life and do what I wanted to do and not what others wanted. It helped me grow as a person and now I'm around people who I generally love, and I cherish them every single day. "You hope, you dream, you pray, and you get your way." Hope is very strong, and even a little bit of hope can get you through the hard times in life. I hoped for the best for me because I was tired of living a dull life, where I go to work, go home and watch Netflix every day. I still sometimes do it, but it isn't every single day, which I am ok with. Find the things that you enjoy and go with them. The people I love also enjoy the things I'm passionate about. I have so many dreams in what I want to do in my life. I would share them, but I read that people who do don't achieve them so yeah....I want to achieve them so they are hush hush for now haha. Every day I slowly learn and achieve more and more of the main goals (and subgoals) in my life. You pray to whoever you believe in and by the end of that you finally get your way which for me was happiness.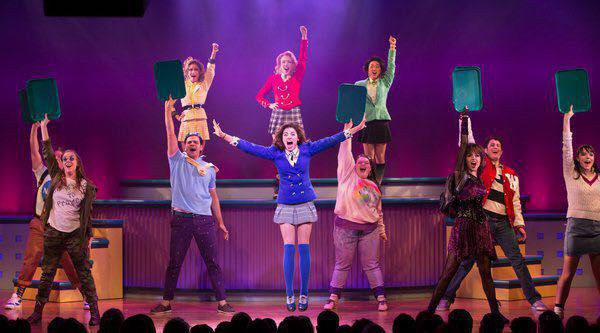 Life can be rough and there are times where you don't feel beautiful. Things will get better, but you have to make the effort, but go your own pace. You know what's best for you and also trying to tie your emotions and brain together can be a challenge (I still face that sometimes.) Once you start getting the feeling back "and when you're beautiful. It's a beautiful frickin' day."