After a while...
1. The "quirks" aren't so cute anymore.
The things you once used to laugh at or casually shrug off, start to accumulate in the back of your mind till one day those little things become majors issues. It's easy to start resenting the other person if you don't deal with this issue.
There are two things you can do about it. You can either let it drive you crazy and possibly ruin your relationship or you can change your perspective of those quirks. Instead of resenting them, start to see them as beautiful pieces to the person whom you love entirely.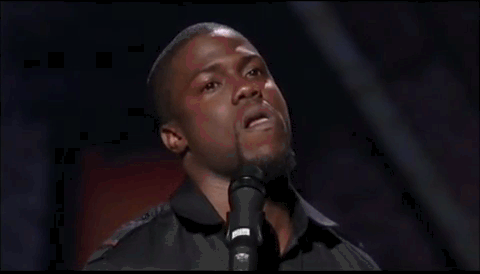 2. You find yourself being attracted to other people again.
Nobody likes to admit it, but when the hormones start to wear off, you find yourself attracted to other people. It's natural. It happens to all of us. Don't dwell on it just move on.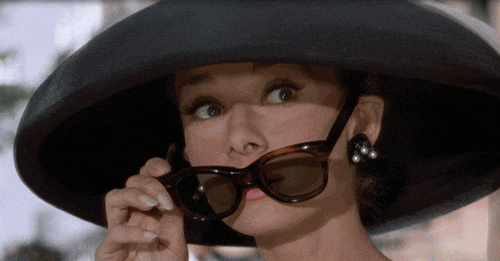 3. You start to lose yourself.
This might apply more to people in college because this is when you really start to define yourself. While being in a relationship is a wonderful thing, it can complicate this process.
The time and effort that might have otherwise been devoted to developing your passions or interests are otherwise adverted to making your relationship work. When you are in a relationship with the right person, though, you will grow into a better version of yourself anyways.
4. It's possible that you start to view your relationship as work or routine.
It's so, so easy to get caught up in the everyday routine of life. This is a very dangerous thing to do, though, in a relationship. It robs it of romance and removes any excitement. The minute the romance is gone is the minute that a relationship turns into work.
Try keeping your relationship fresh by doing something new together instead of staying in and binge-watching the Office for the sixteenth time in the past week. (Obviously, I'm a fan of the Office so don't think I'm hating on it.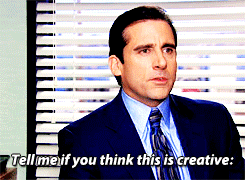 5. You've both made some serious mistakes and you have to work through them.
Being in a long-term relationship guarantees some mess ups: some small ones and some not so small ones. This is the nitty gritty not too pretty side of a relationship. Nobody likes to admit they've messed up but as humans, we simply can't escape our imperfections.
Before it happens, it's important that you and your special someone know how you are going to work through conflict. Don't wait till the argument to decide how you want to argue. This will only complicate the entire situation.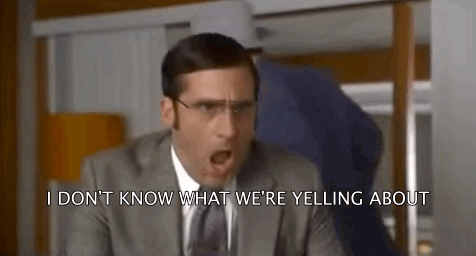 6. Your baggage will find you.
Part of me just wants to quote the song "Issues" here but I'll resist. Every person has baggage so don't think you will ever find someone without it. Eventually, it will unpack itself and set up camp right between you and your significant other.
The best way to deal with this is to attack it head first. Don't pack it back up and pretend it doesn't exist. Instead, unpack your baggage, put your things in order, and place your suitcase on the top shelf because you won't be needing it anymore.