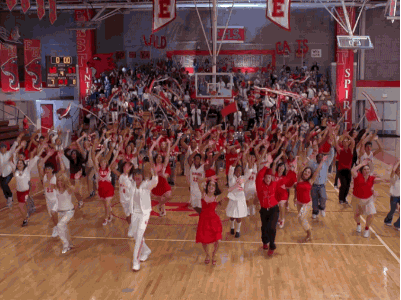 There is one thing that the Disney High School Musical franchise got right: the song "Scream" as the epitome of my frustration with AP Calculus and Winston Smith. Unfortunately, breaking out into song in the cafeteria didn't make it to the list. Neither did the portrayal of long-distance relationships! Long distance relationships reflect more of a Harry-Voldemort connection rather than a Troy-Gabriella relationship (see note below).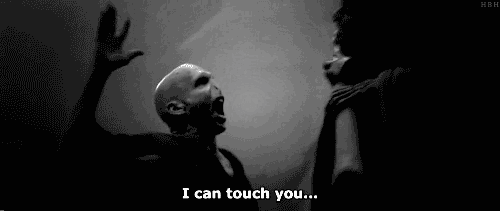 The end of high school translates to a variety of unknowns (only answered partially by Sharpay's Fabulous Adventure... thanks, Kenny Ortega), including what will happen to existing relationships. Here are some tips to help you keep your sanity in a long-distance relationship:
My boyfriend and I have been together for almost a year; he is going to Purdue University for mechanical engineering and I am going to Fordham University for political science. Funny enough, my boyfriend bought us a pair of long-distance lamps for college, and they're pretty awesome. The lamps are connected with wifi, and have motion sensors; when one person touches the lamp, the other lamp reflects the colors. It's just an easy way to let the other person know that you're thinking of them.
Unfortunately, I can't predict the future. I don't know if we'll break up after the first week, get married, or anything in between. But what I can do is be grateful for the moments of laughter, shenanigans, and happiness that come with this relationship.