College is a time where we as students determine our future. While it should be taken seriously there are times when our actions are not considered "Grade A" student material. This is a list of bad habits I've picked up so far at college.
1. Enrolling in 8 am classes

At the time it seemed like a logical decision until I'm up until almost three in the morning trying to finish a paper for the same class.
2. Unhealthy Eating at a cheap cost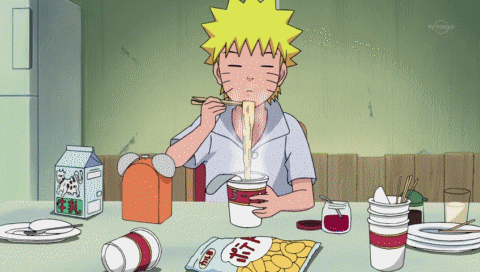 I have Ramen literally all day every day in every type of flavor you can think of.
3. Going to class in pajamas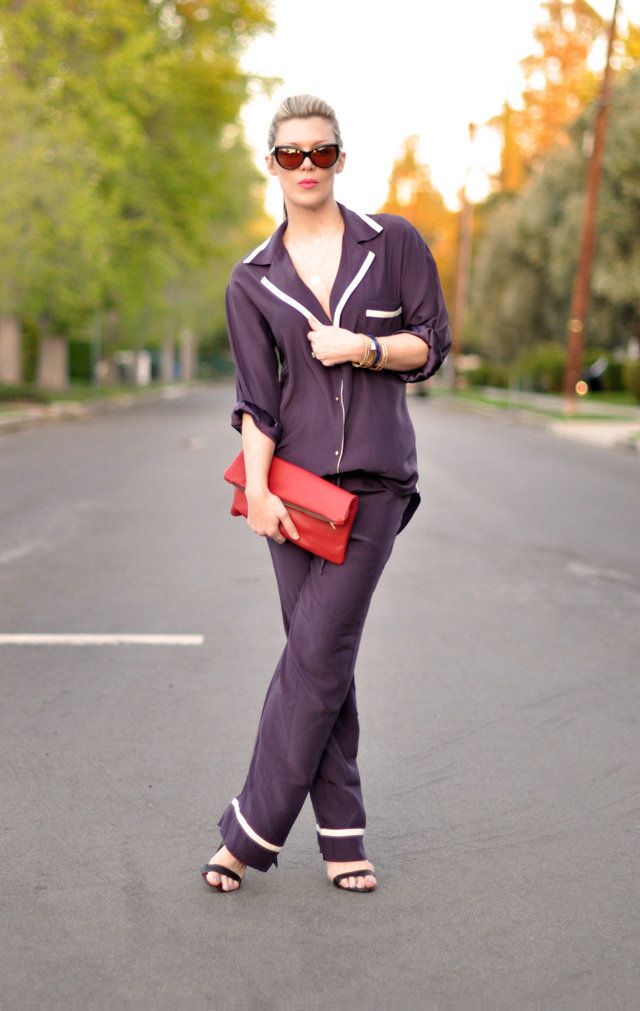 I still find time to do my makeup so I can at least look half decent.
4. Using Quizlet to study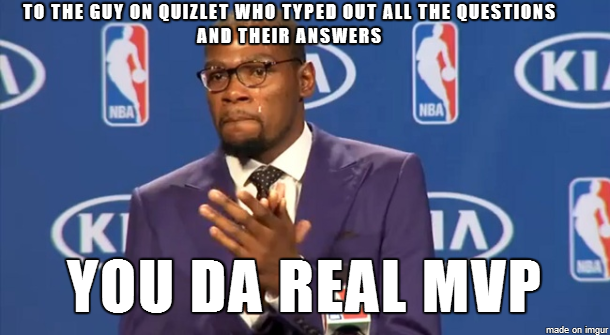 5. Using Sparknotes instead of actual reading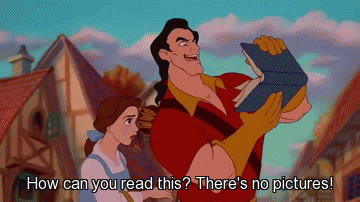 Because it is not possible for me to read over one hundred pages assigned on Friday by the next following class.
6. Procrastinating on assignments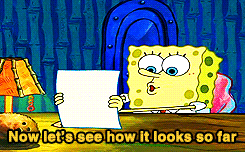 7. Drinking coffee for "breakfast"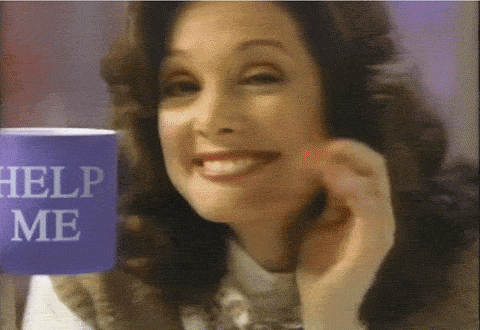 8. Falling asleep during class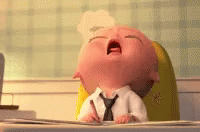 9. Skipping Classes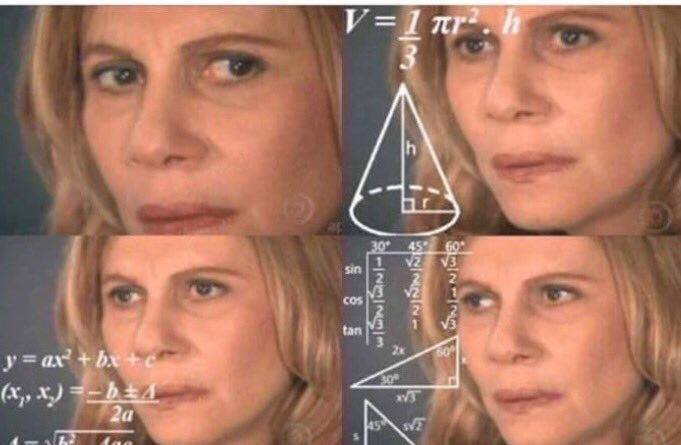 In all honesty, I even sit down with a calculator to see how many classes I can miss before it starts to affect my grade.
I have been enrolled in College for almost three years now and I can truly say that these habits are not that easy to kick. I have grown to accept that this, unfortunately, is the person that I have become until I finish Undergrad.