One of the best and worst decisions a person can make is deciding to start Grey's Anatomy. It's a roller coaster of emotions, but more than anything, it's deep. There's an episode for almost any situation you could ever find yourself in, and if you pay attention, there's so much more to it than the drama and hot doctors. With that being said, here are some of the most important life lessons Grey's Anatomy has to offer.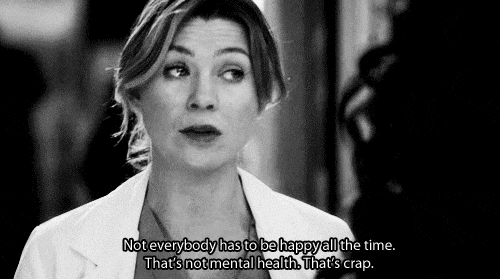 Being happy all the time is unrealistic and unhealthy. It's okay to be unhappy sometimes, because knowing what it feels like will teach you how to get through it. Letting it out every once in a while will make you feel better than keeping everything bottled up.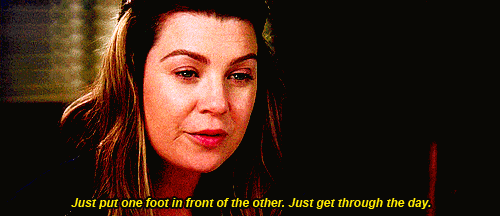 Getting too far ahead of yourself isn't going to get you anywhere. Thinking ahead can be stressful and overwhelming, so the best thing you can do for yourself is to take things one day at a time. Focus on what's happening right now and don't worry about what might come next.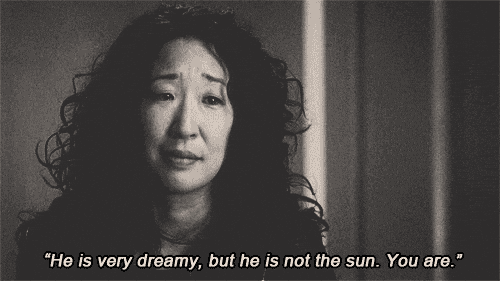 No matter how important someone is to you, you always have to put yourself first. You are the most important thing, and not even the person you love can keep you from seeing that.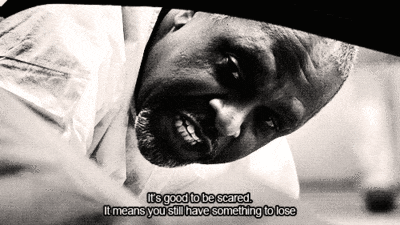 Being scared doesn't mean you're weak; it means you're about to do something really big and brave. Sometimes being scared is what makes you strong, so don't try to hide it.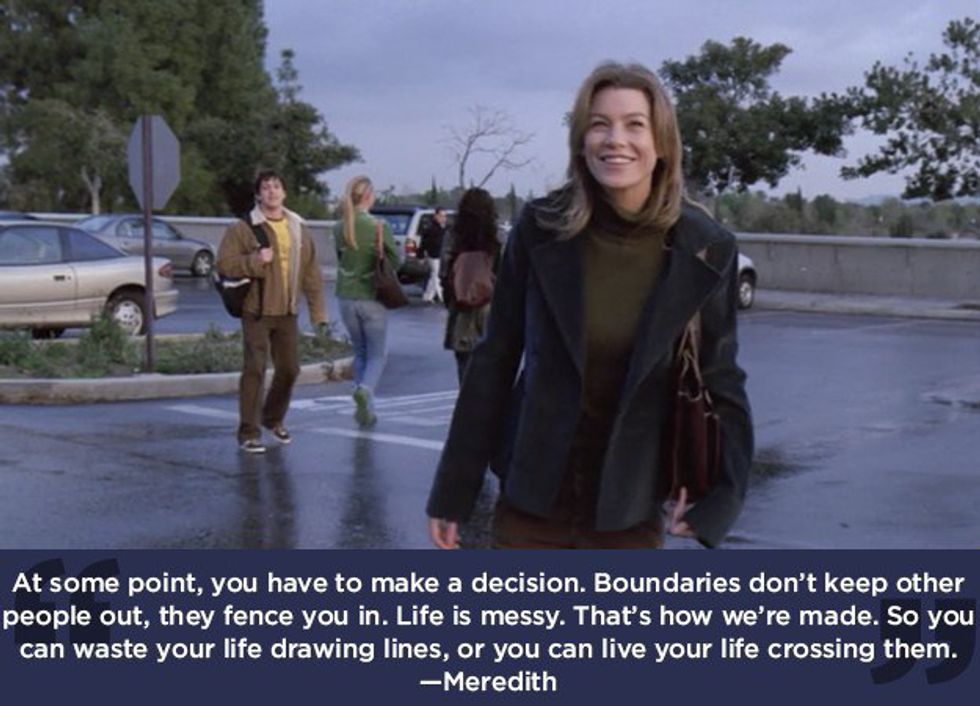 Setting boundaries doesn't teach you how to live, they keep you from living. You can't live your whole life in your comfort zone, so cross some lines and break some rules.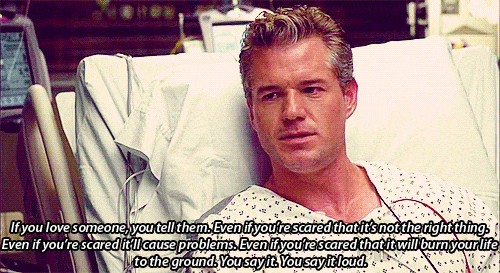 You never know when something you say is going to change your life forever, so you might as well say it. It could be the best or worst thing to happen, but you won't find out by hiding your feelings. Tell them you love them, because you'll never know what could have happened if you don't.
If there's anything Grey's can do, it can make you think. Take this chance to gain a new perspective on things and change what you want to change while you can. Life is short, so take these lessons and start really living.