When you can smell the pumpkin spice in your dreams and feel overwhelmed by the flood of flannels on your floor, it might be October. In the heat or cold (thanks to scatterbrained Mother Nature), you can find several things to do, taste, and hear all around central Kentucky. A conveniently curated list of these things is found below, sprinkled with a dash of cinnamon of course.
Lexington's Thriller and Halloween Parade. In an effort recreate Michael Jackson's 'Thriller,' Lexington hosts the spookiest annual Halloween parade you'll see with squinted eyes. Even named a top 10 Halloween destination by USA Today, our own local citizens have been rehearsing for weeks to perform for onlookers and enthusiasts alike. Mostly brought to you by Lexington Parks & Recreation, Mecca Live Studio, and WRFL, this is one local event you don't want to miss. You can mark your calendars this year for Sunday, Oct. 29, 2017. The main Thriller Parade begins at 8:30 p.m. with a surplus of festive events before it. The parade starts at Quality and Main streets and proceeds down Main Street, ending at Mill Street.Sunday, Oct. 29, 2017. The main Thriller Parade begins at 8:30 p.m. with a surplus of festive events before it. The parade starts at Quality and Main streets and proceeds down Main Street, ending at Mill Street.
Pumpkin spice hot chocolate at Chocolate Holler. Excruciatingly as cliché as it may be, this pumpkin spice frame packs all-new flavor. At one of Lexington's newest hot (chocolate) spots, @chocolateholler has as many seasonal drinks as you can name. One of my favorite places to study, sit, and breathe; you can find yourself fall-ing for their tastes.
Fall Orchards. Not exclusively in Lexington borders, but in close driving range, you will find autumn in plain sight. Two of Kentucky's most popular orchards: Eckert's-Boyd Orchard (Versailles, KY)
and Evan's Orchard (Georgetown, KY) are about a 30-minute drive from the heart of Lexington. You will see more than many post obligatory pumpkin stamped pictures, while some just enjoy the flavor of a fresh apple cider. Also hidden in the fields, you may find corn mazes or scarecrows asking for your attention.
Fun fall foods like Pumpkin Caramel Cheesecake Bars with a Streusel Topping. Seeing as that you can't start any season without making at least one bad decision, let this be the first five. Layers of cheesecake, a delicious cinnamon graham cracker crust, topped with a streusel and caramel sauce, oh my. Grab your favorite people, your most trustworthy stove, your strongest wrist and get whipping.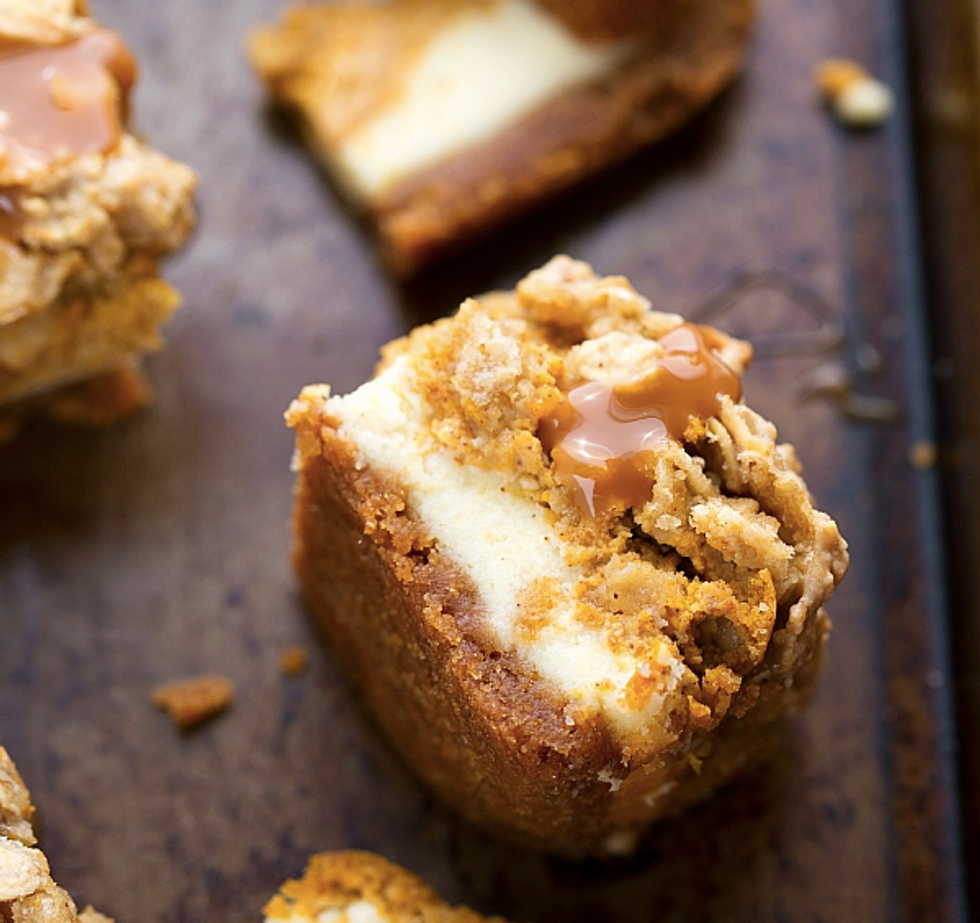 Keeneland Fall Meets. If you are slightly from the Eastern region of the United States, you most like breathe, relish, or at least read about Keeneland. One of the things that truly makes Kentucky Kentucky finds its home right in the middle of Fayette County and brings in an insane amount of revenue each year. This fall we see meets living on October 6-28, but the gift shop, of course, remains open.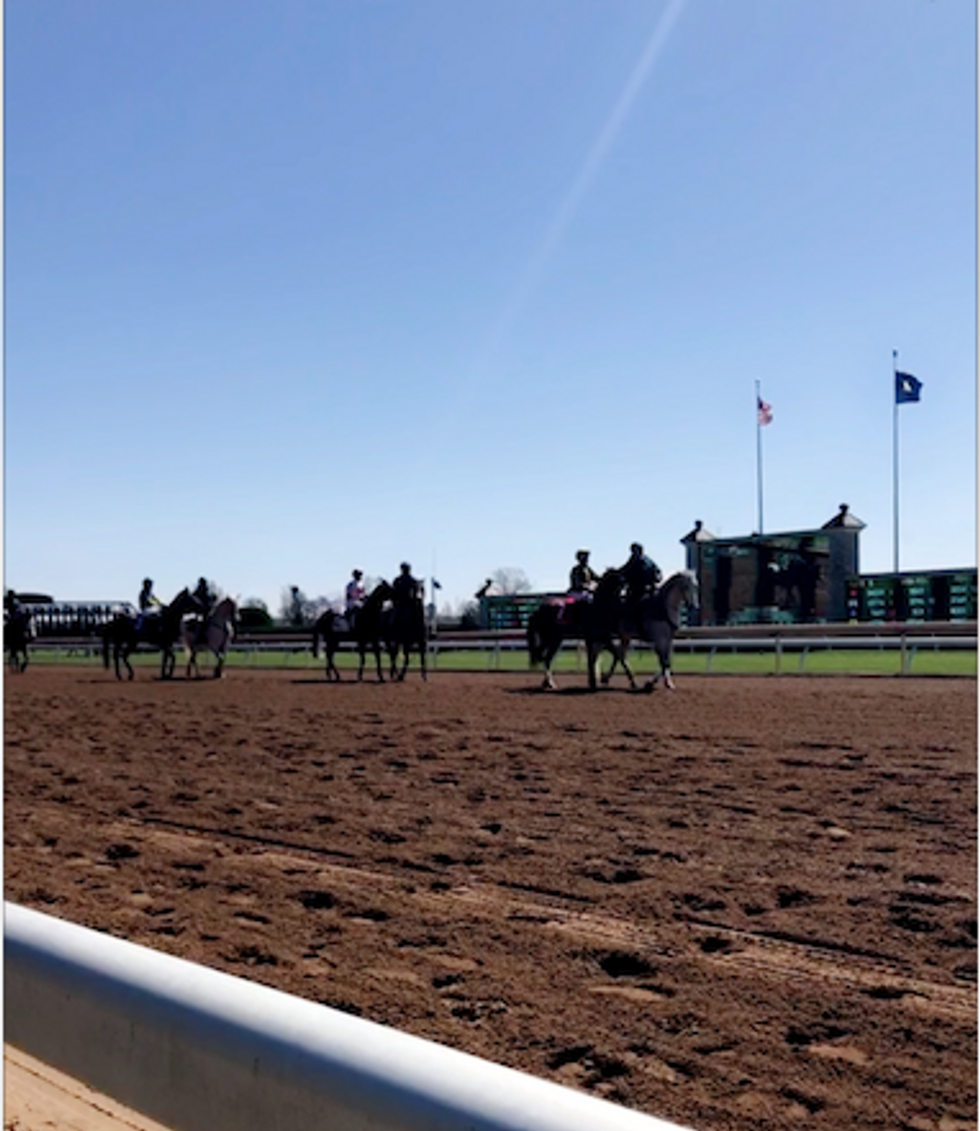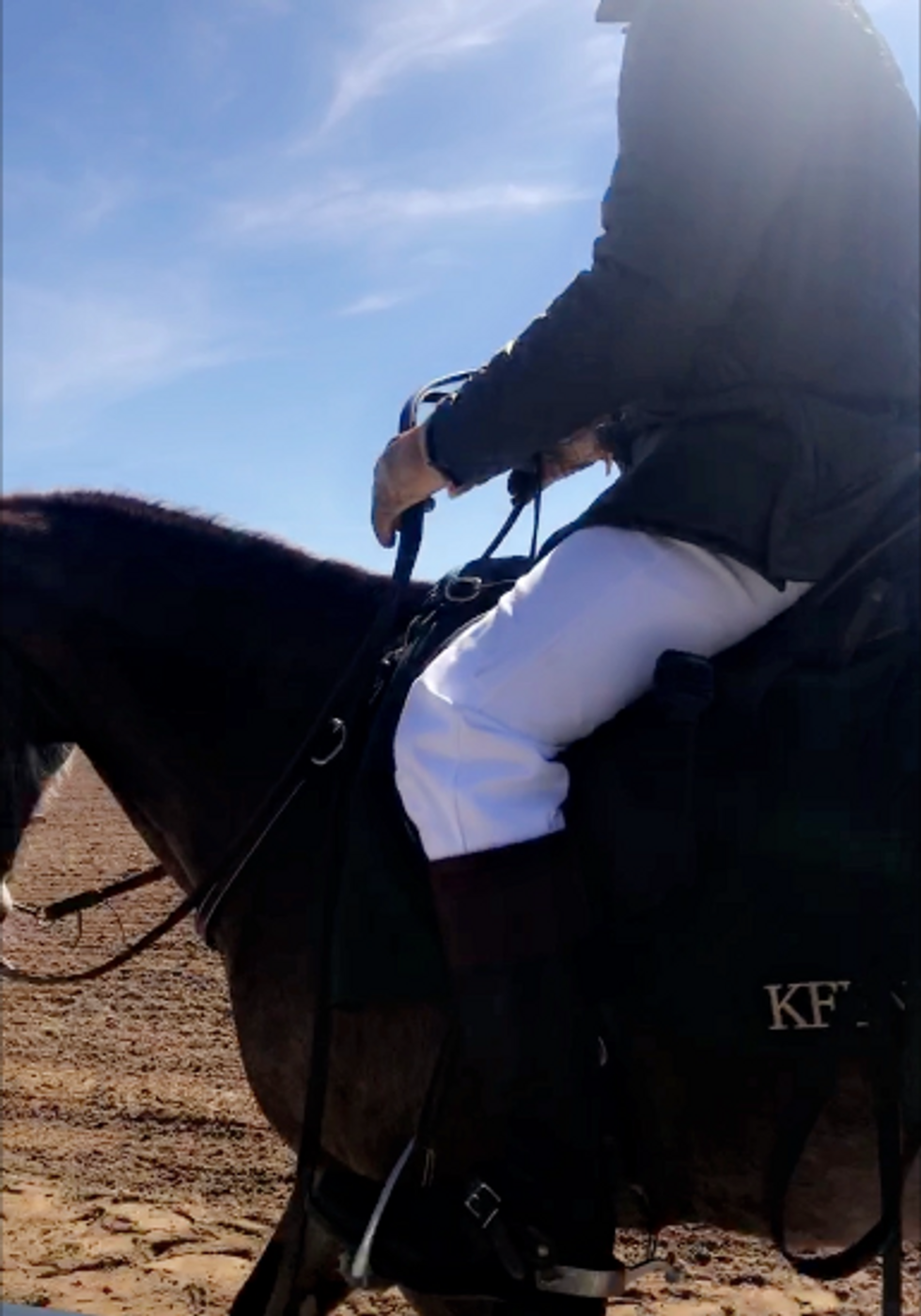 Shaker Village of Pleasant Hill. This little wonderland is just far enough away to give you the flavor of anything you need. For hiking, for dining, for walking, for riding, for learning, for shopping, this place is not stopping. Take some time to learn a little bit about the history of the Shakers and the culture of the commonwealth.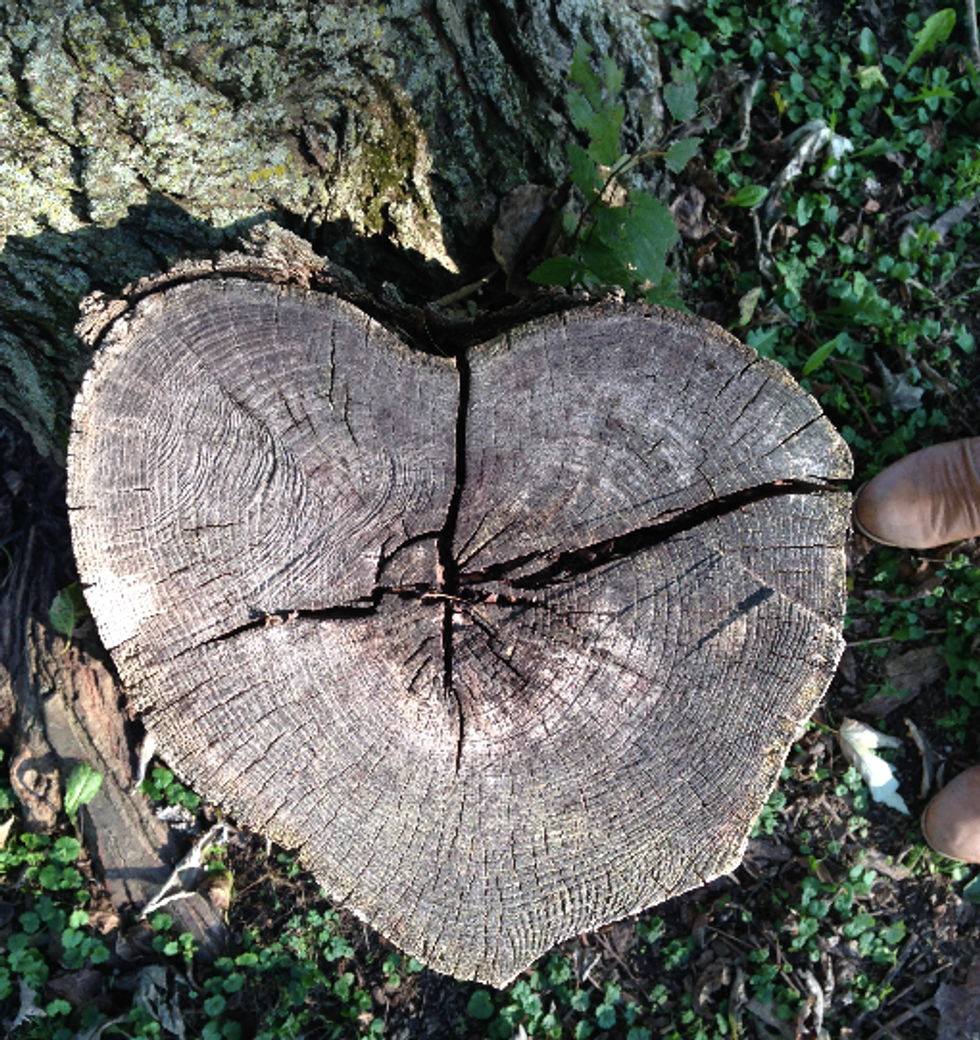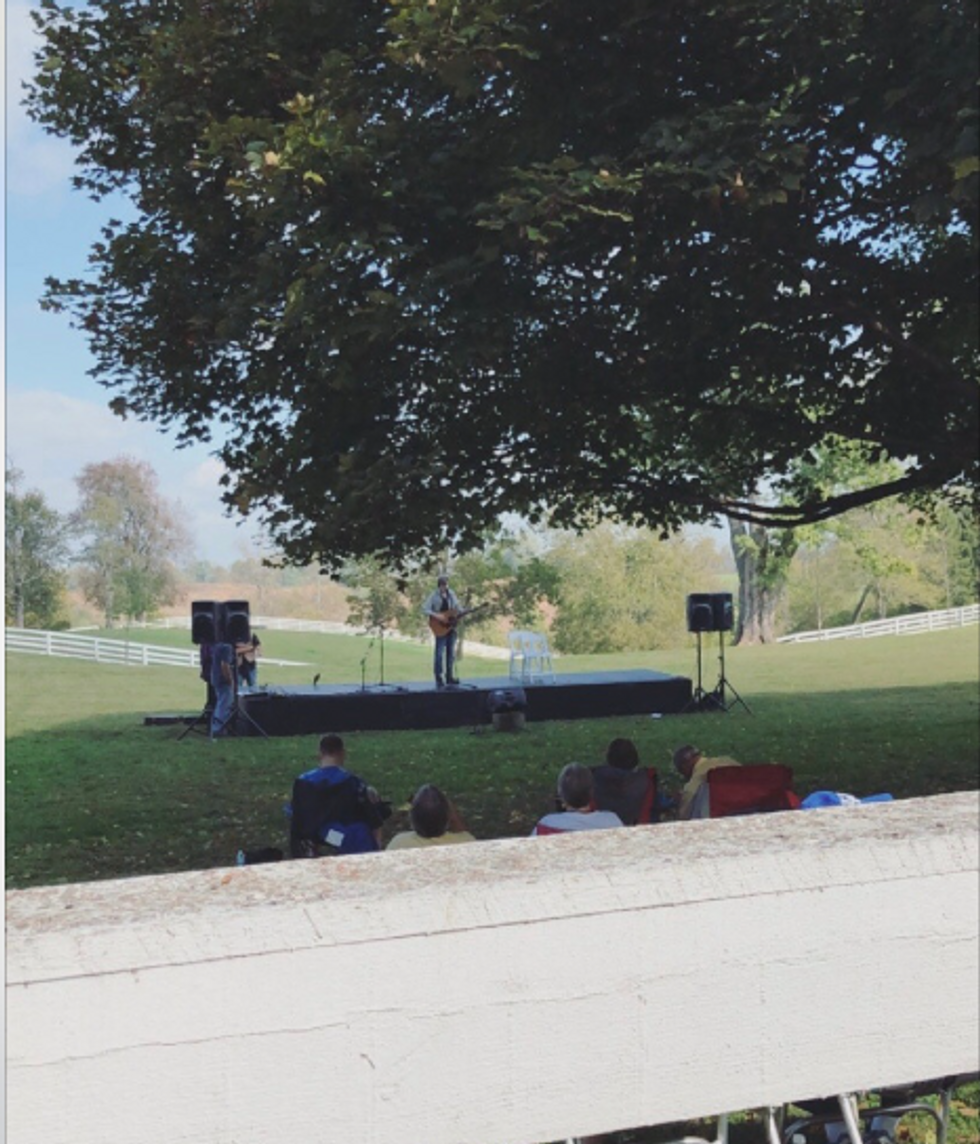 Louisville's Jack O' Lantern Spectacular. The longest venture out of this whole list, but maybe the most rewarding, lies the great Jack O' Lantern Spectacular in Louisville. Yes, this happens every year and yes, I have adopted it as my own tradition now, but from October 12- November 5 you will see the most well-crafted vegetables known to me. This year's theme is the ABC's, leaving no letter left behind.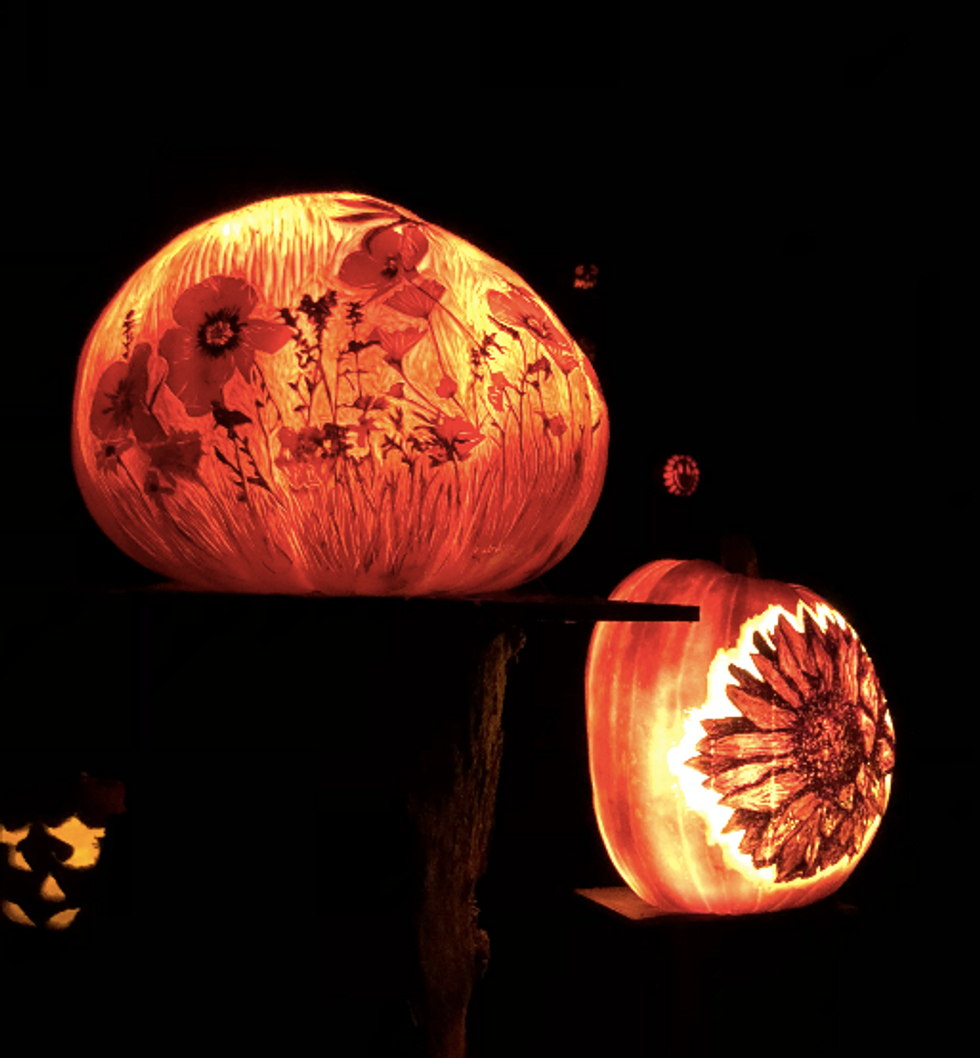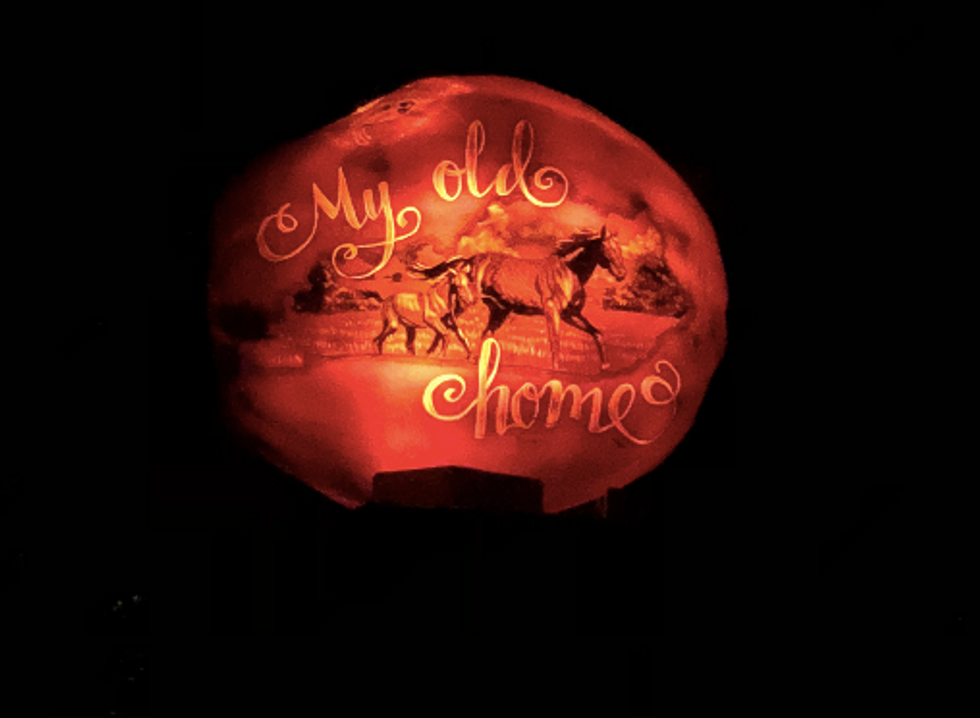 Lexington Farmers Market. Somewhat year-round, and somewhat ending this month, the Weekend Markets found at West Main Street on Saturday and Southland Drive on Sunday are ones to frequent. Goods ranging from flowers to tea to veggies to even Chocolate Holler, you cannot attend without taking something plentiful away. Not to mention, the vendors and supplies change weekly, so you never know what you might see.
A Spotify Halloween playlist. In my true fashion, I would not leave an article without accessible tunes to accompany it. Though this has nothing to do with Lexington, this has everything to with the 10th month of the year, making it 10 times worth the listen.
May your toffee be brittle and your bones be tough...
Happy Halloween!