I love my mother as trees loves water and sunshine. She helps me grow, prosper, and reach great heights. -Terry Guillemets
Mom, let me first start off by saying that I love you. I love you even when you yell at me about how dirty my room is. I love you even when you tell me I can't do something I really want to do. I love you even when we fight about who's right, even though it's almost always you. I love you when you yell at me for climbing into your bed for some early morning cuddles (you're never too old, right?).

I love you during our road trips when we listen to the same five songs the whole time and still sing them at the top of our lungs.
Mom, you're one of the strongest people I know. With everything you've gone through, you've still been able to be strong for yourself, as well as be my rock. You push me to be my best, even when I'm lazy (which is all the time). You've taught me to be an independent person, which I'll be eternally grateful for.
Thank you for always being there for me through the good and the bad times. Thank you for supporting me through college decisions and being just as excited as I was when I picked my school, though I know you're upset you can't come with me (Go Blue Hens!). I can't thank you enough for everything you've done for me, and I hope you know how much I appreciate it.
I am so blessed to have such a close relationship with you and I wouldn't change it for the world. Happy Mother's Day Mom, I love you and I wish I could give you the world.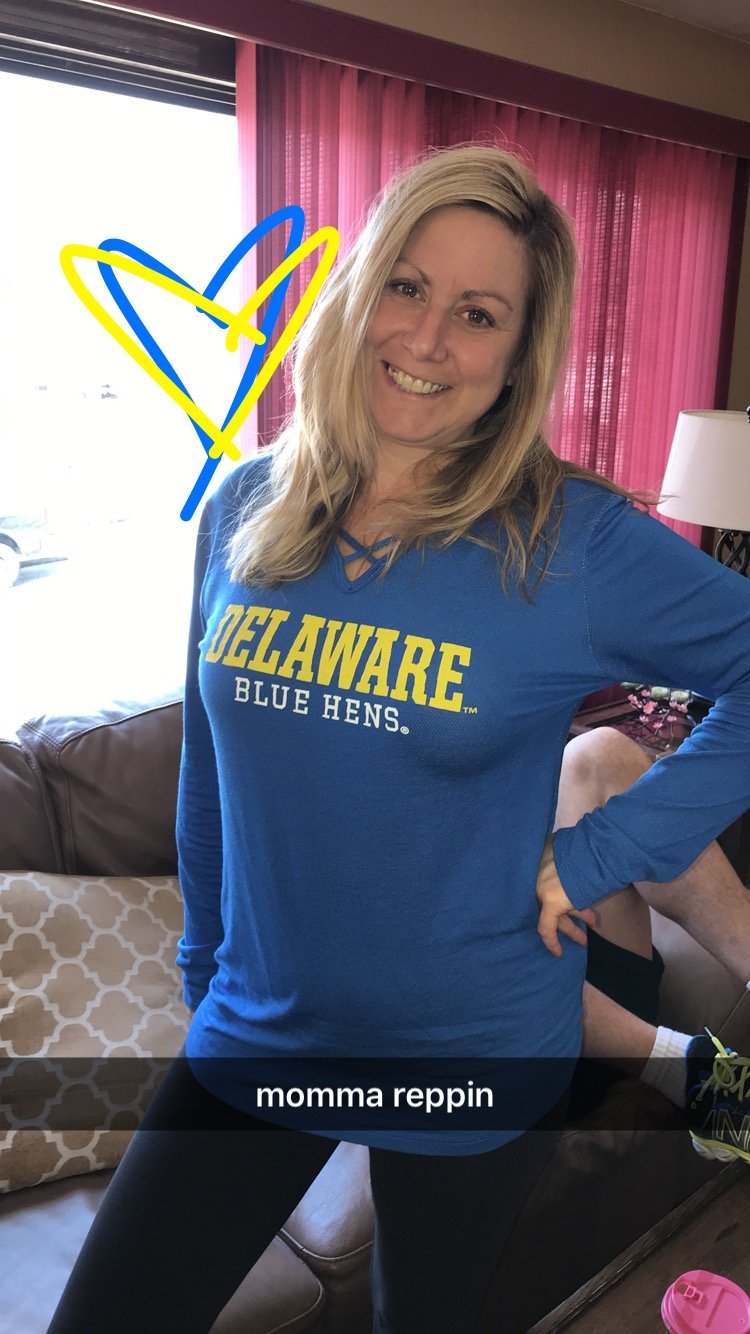 Cover Image Credit: Author's photo