Loving someone is never easy. It's complicated and stressful at times, but it's the laughs and memories that will make it all worth it. Hopefully my future husband will think it's all worth it as well.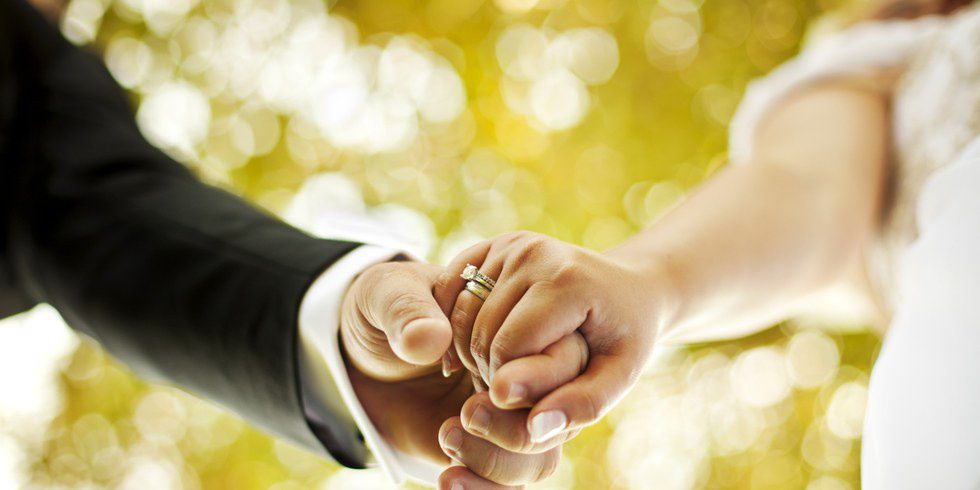 I want you to know:
To make things easy, I want you to know I'm a hard person to love. I complain I'm always tired and stressed, and I always have to have the last word. Most importantly, I've never felt such strong love from another human before. So please accept the fact that I am still learning how to love and how to be loved. I'm still learning relationships are built off of trust, caring and enjoying the company of another.
I'm selfish, but aren't we all? Sometimes I'll want everything to be about me. There are many things that I'm going to want or need. Please bare with me on that one. When I get like that please promise you'll still love me despite being whiny for not having things go my way. I'll also promise you every now and again it will be about you, your wants and your needs! I will support you in everything you try to do as long as you support me, as well.
I've been tossed aside before. So there may be days when I feel like I am not worth your time. Those are the days where I'll lie in bed for a few extra minutes thinking to myself, "why does he stay"? Those are the days where you'll have to get up and start your day without me. Those will be the days where I'll cry, but pretend like it's going to be OK, and you are just going to have to accept that.
I want you to know that when I love, I love with every ounce of love my heart has to offer. I pour a lot of emotion into those I love which makes it worse if you do not love me back the same way. I'll love you the same way I'd like to be loved. I'll care for you how you would care for me. Most importantly, I'll love you until you don't want to be loved anymore by me. No matter what, it is my choice to love you, and you'll have it all.
In sickness and health:
I promise to love you through the good and bad times. One thing I know for sure is I'll never allow myself to let you become weak. I will take care of you until I've done my best, as I wish you would do the same for me. I will care for you like Gus cared for Hazel in "The Fault In Our Stars." I promise to lie there with you when old age creeps around and takes over your body. I will be there for your last breath. When you're strong I vow to not be the reason you become weak, for I would feel like a failure. I'd feel like a failure for not keeping you strong, like I would promise in our wedding vows. I promise to love you through sickness and through health, and whatever life has to offer us.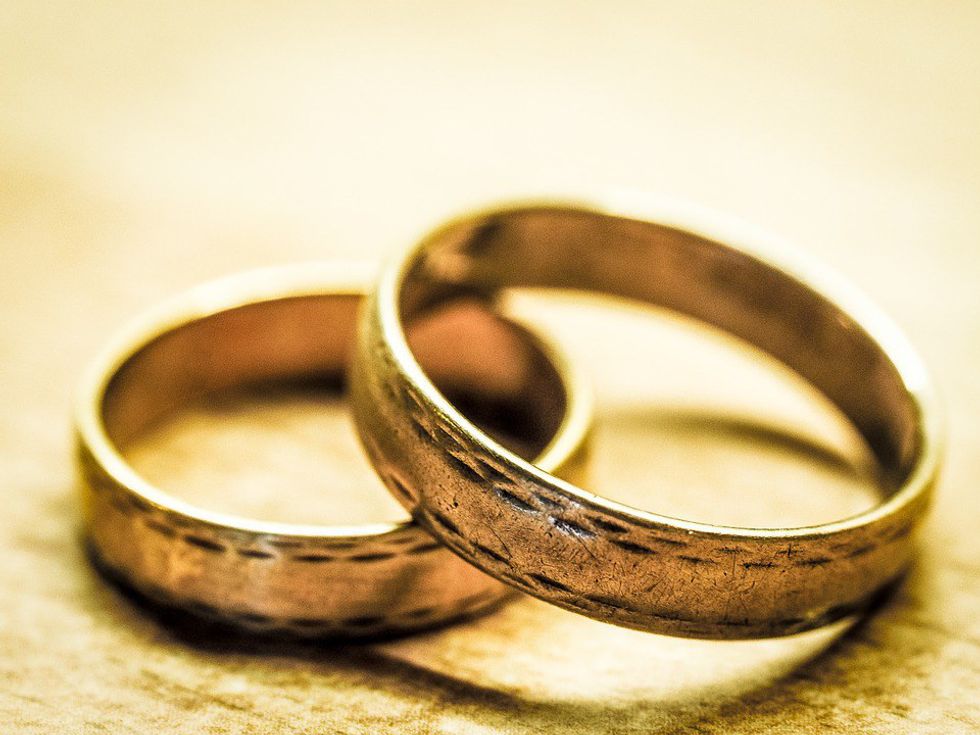 You are my everything:
I am very indecisive and always have trouble picking my favorite anything. Without a doubt though, you will be my favorite everything. You will be the one I run to when I need to tell someone about my day. You will be my rock, the one that will be strong for me day in and day out. Your smile will be the only smile I'll need to see because it's the only thing that will brighten my day.
Just know everything about you will be my favorite, no matter what life throws at us.