"Les Miserables," or "Les Miz," is leaving Broadway this summer. There are two kinds of reactions people have when they hear this news; one: people who don't know the show, or what it is about, and don't really care.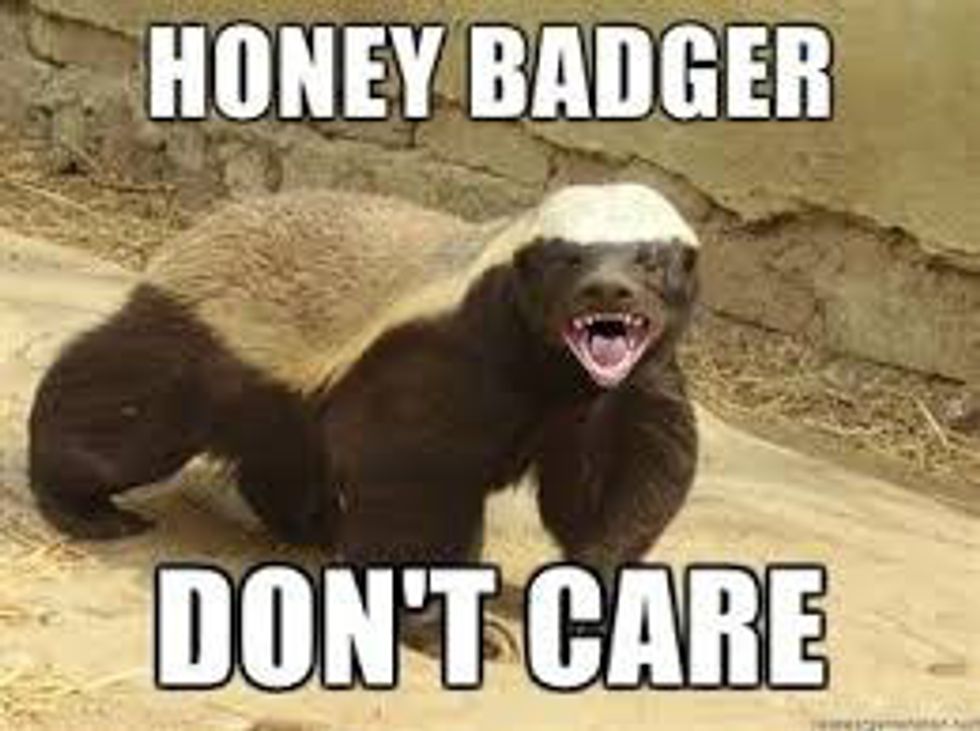 The second reaction is from theater people who already love the show, and either haven't gotten the chance to see it, or who have seen it, and want to go again.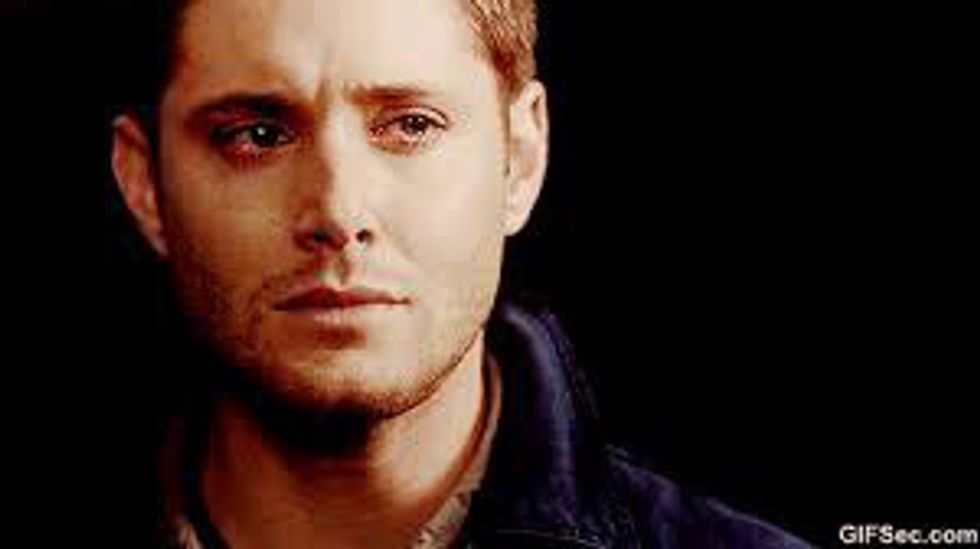 For those who don't know what "Les Miz" is about, the plot can be summed up in about two sentences. A man steals a loaf of bread, is jailed and, upon release, gains a stalker, a child, and a small role in the French Revolution beside the man his daughter loves. Consequently, he must rescue said man for a while everyone sings. All right, I must admit, there is a lot more to the plot than can be said in just two sentences, but writing it out would just take to long and we both would end up confused.
"Les Miserables" has been on Broadway twice before, and is currently playing on West End, in addition to its Broadway run. The most recent revival started in 2014 and is scheduled to close Sept. 4, 2016. While it probably will be on Broadway again within the next 10 years, as that has been the case with the past two revivals, it is still a bummer because it is "Les Miz," and nothing is set in stone. In addition, it is a part of the parade of musicals that are closing this year; some of which include: "Matilda: the Musical," "The Curious Incident of the Dog in the Nighttime," and "Finding Neverland."
I was fortunate enough to see "Les Miz" April 24 for my younger sister's birthday. I can honestly say that it was a good show. The show brought in some new elements that I thought were really cool. They added some interesting parts that made some of the scenes better. Also, Marius was good looking, so that was a bonus.
If you haven't, I suggest you check out the musical before it closes.
Thanks for reading!